Search Results for:
skincare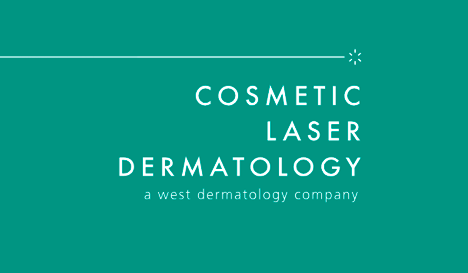 Pricing
When it comes to your skin, trust only the experts. At Cosmetic Laser Dermatology, we are proud to provide the highest standard of care and treatment available for a wide range of skin issues. From administering injectables and non-invasive body contouring to performing cosmetic surgeries and laser treatments, our board-certified dermatologists are among the best in the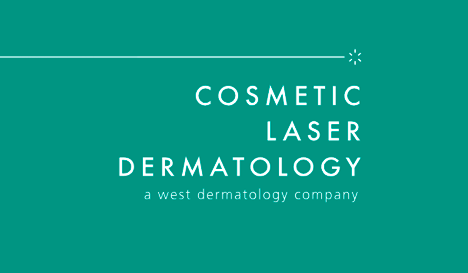 Farzaneh Momeni-Salami, Medical Aesthetician
Farzaneh Momeni-Salami is a professional medical aesthetician with over 30 years of experience treating the skin with the most innovative and effective techniques in both Germany and the United States. Farzaneh has worked with the team at Cosmetic Laser Dermatology in San Diego, CA for the last 15 years contributing her expertise in customized skin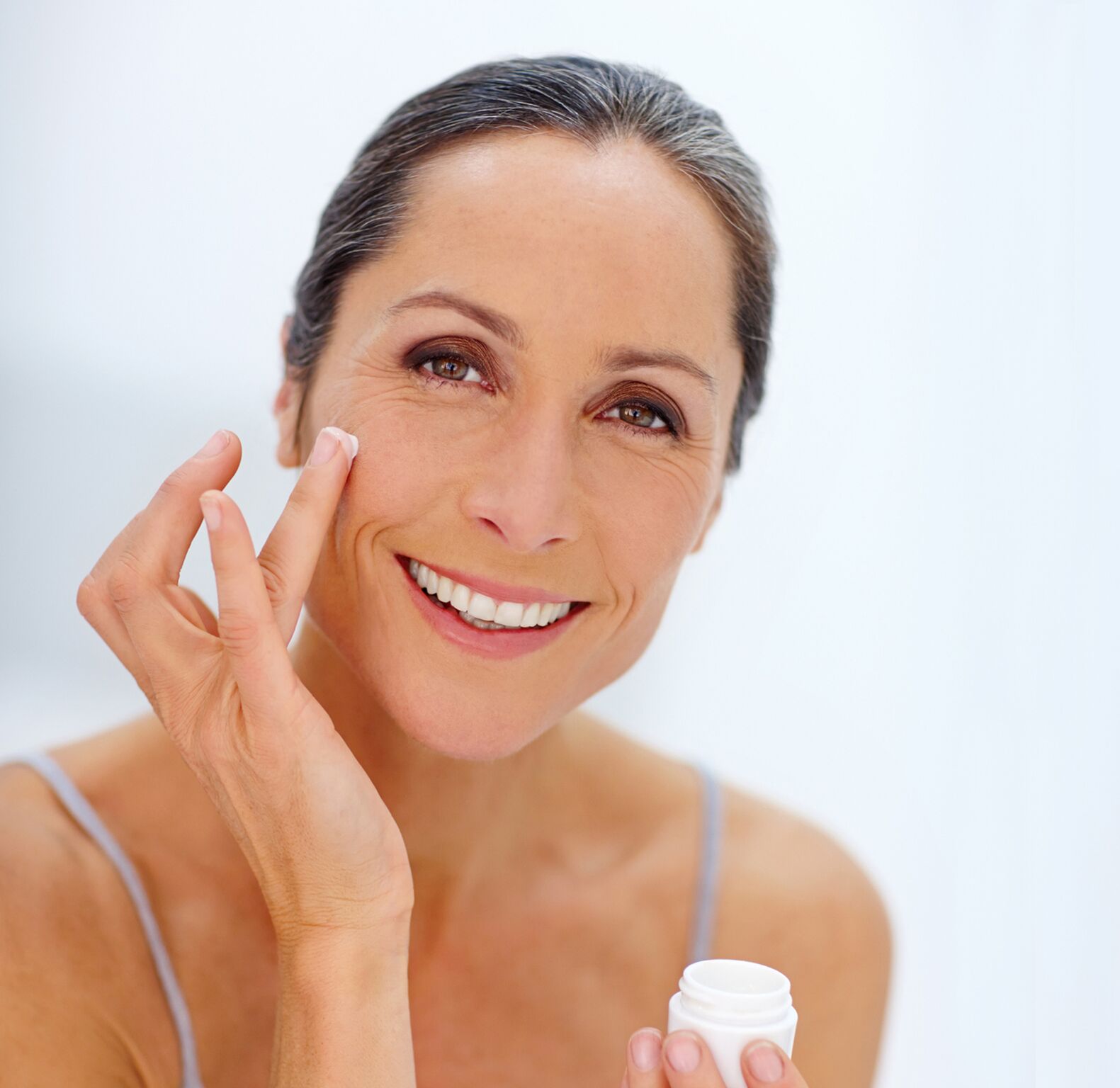 The 7 Best Skincare Procedures To Get Post-Quarantine
Living in quarantine due to the COVID-19 pandemic has put a pause on all your beauty rejuvenation plans and most likely, has also put you close to hitting the baseline when it comes to your routine injectables. But perhaps, you could use this beauty break to not only thoroughly plan your appointments for your go-to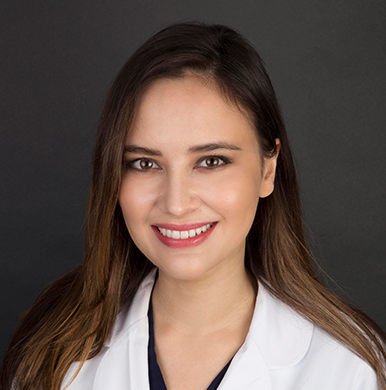 Top San Diego Dermatologist, Dr. Moncia Boen, Answers Questions on Sunspots, Stretch Marks, and Natural Skincare
During a recent webinar, cosmetic dermatologist Monica Boen, MD answered some of the following dermatologic questions. Do eye creams really work? The skin under your eyes is very delicate and thin, and it is prone to a lot of motion and direct UV light and that is why it is one of the first places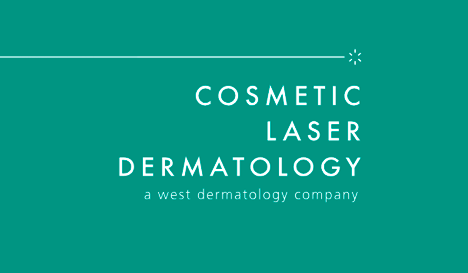 Skincare Tips For Winter
Even though the winter time has a few perks for those of us who enjoy a break from the hot southern California summers, dropping temperatures definitely don't make it easy for us to maintain nourished skin. At Cosmetic Laser Dermatology in San Diego, our world-renowned dermatologists and cosmetic surgeons want to share a few helpful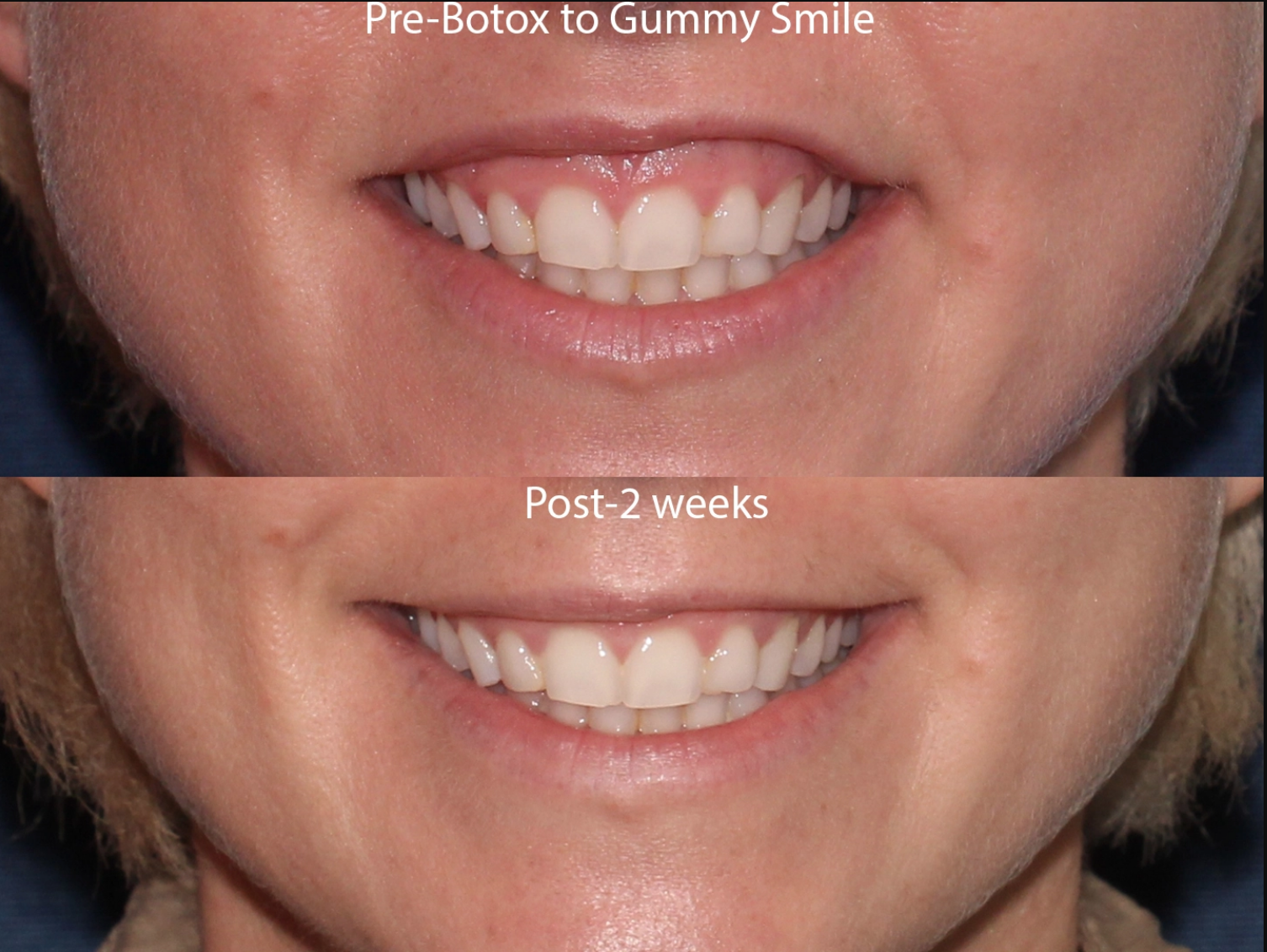 Botox Can Do That?
We all know Botox® is the gold standard when it comes to wrinkle reduction. After all, it is the #1 performed cosmetic procedure in the world today. But there is a reason why Time Magazine dubbed Botox as a blockbuster drug "that's treating everything." Did you know that Botox was first approved for medical use,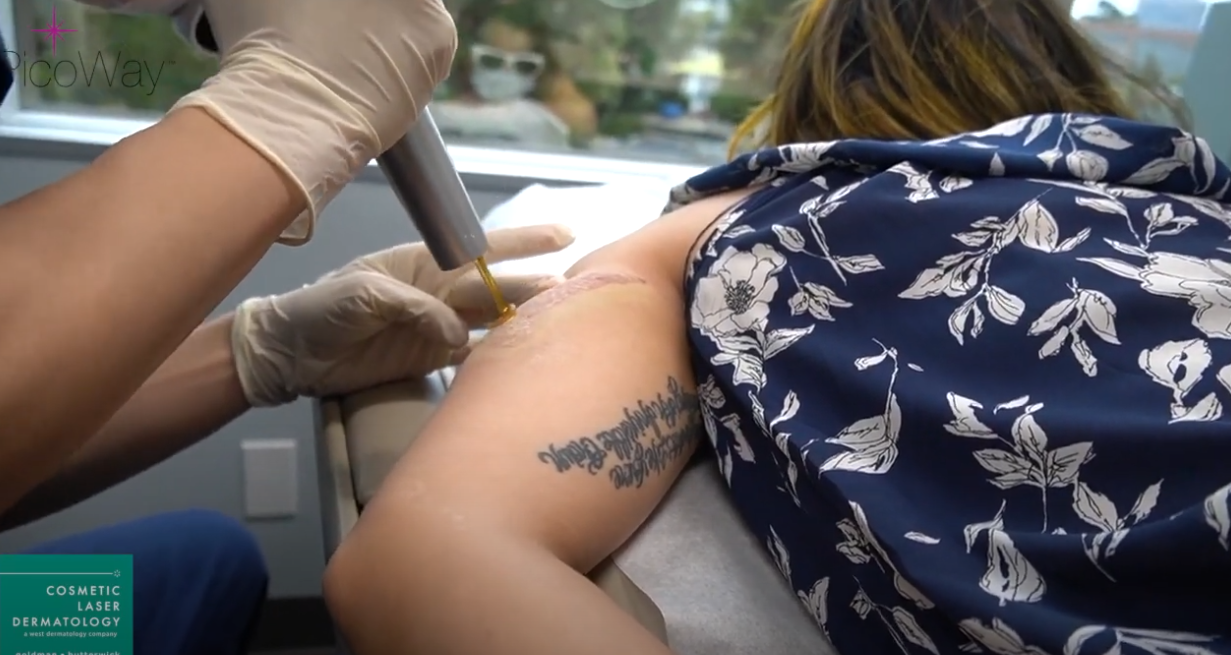 3 Reasons to Choose TotalTat³ for Laser Tattoo Removal
Cosmetic Laser Dermatology in San Diego, CA, is at the forefront of tattoo removal technologies. With 50+ laser, light, and energy devices available, we are proud to offer the revolutionary TotalTat³ treatment, our proprietary laser tattoo removal technique developed by our board-certified dermatologists. We designed the TotalTat³ system to remove tattoos of any size and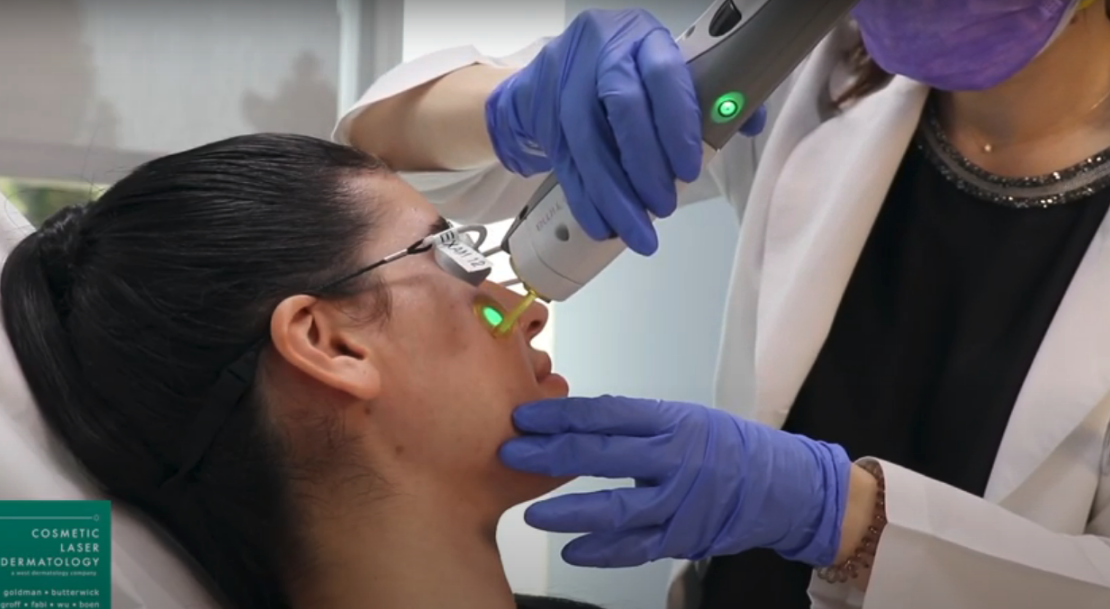 Does Consistency in Cosmetic Treatments Matter? Short Answer: Yes
Achieving healthy and beautiful skin requires commitment, which is why we all strive to maintain a personal skincare routine. At Cosmetic Laser Dermatology in San Diego, CA, we understand that consistency is key. We can work together to design a treatment plan to help you achieve and maintain your desired aesthetic goals. Whether in the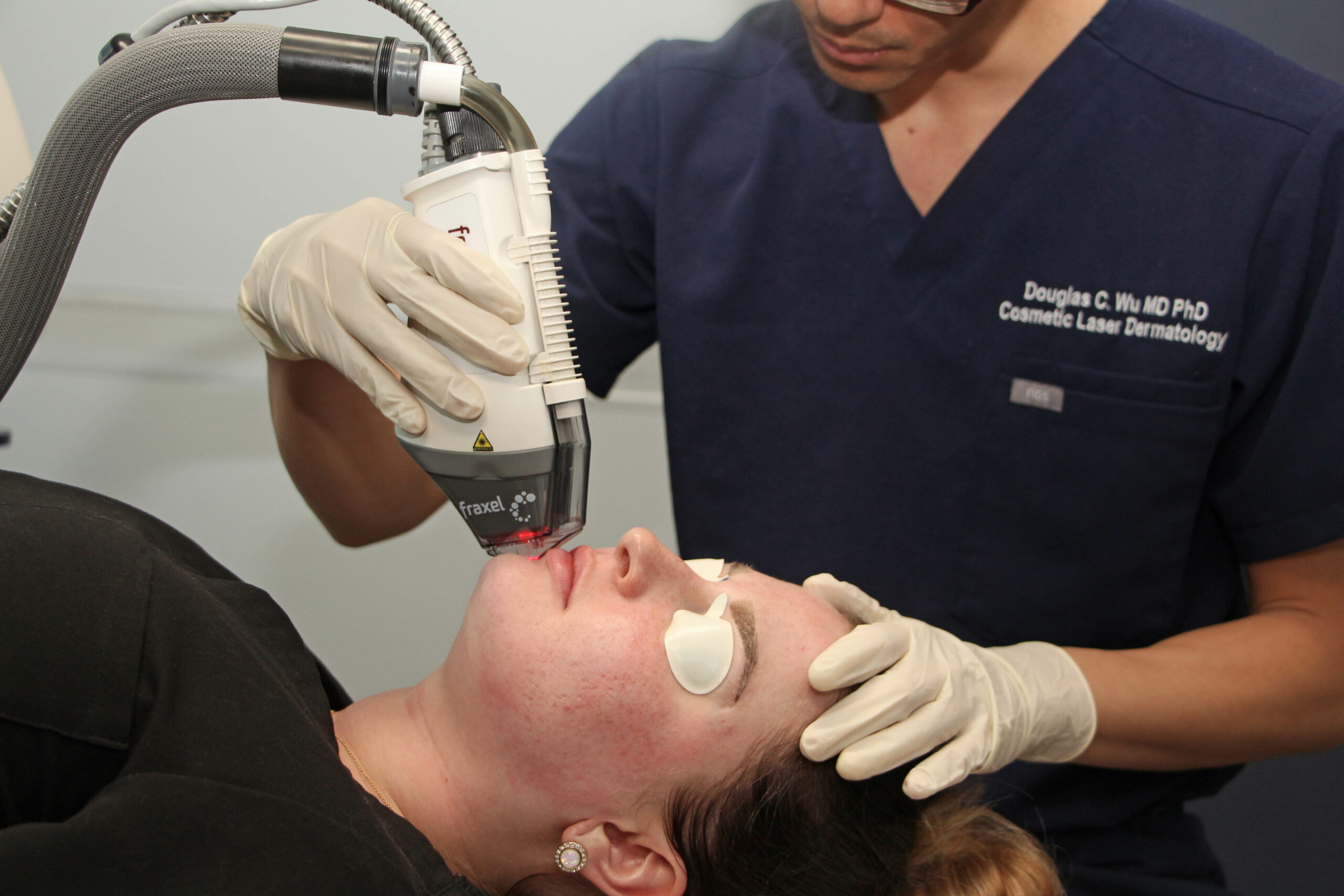 Why We Are More Than A Medical Spa
MedSpas are often touted as safe and effective centers for dermatological procedures, where licensed technicians provide non-surgical aesthetic services under the general supervision of a licensed physician. However, the licensed physician is not overseeing each and every procedure, they may not even be on the premises, and these procedures are usually not even in their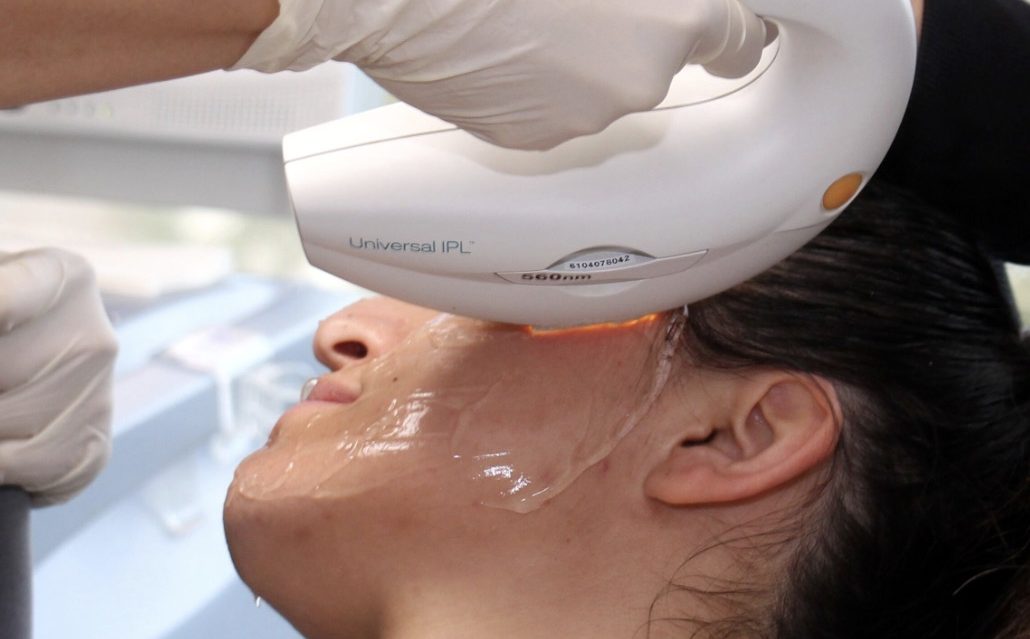 Why Everyone Needs an IPL Treatment
As warmer weather waltzes in, there's no better time to revamp your skin for a fresh, healthy look. Spring is the season for renewal, and one versatile cosmetic skin treatment that will refresh your appearance is the IPL photofacial. This procedure helps people of all ages not only achieve better skin tone and texture, but