Search Results for:
skin care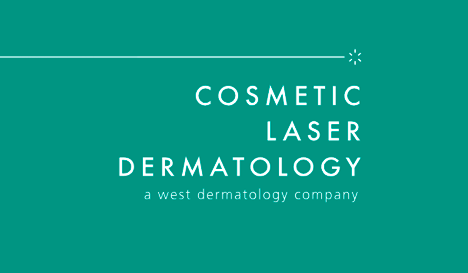 Encinitas
The Encinitas Neighborhood Located in San Diego, Encinitas is a suburb that houses many families and professionals in the area, including our own Mitchel P. Goldman, MD. Rated as #4 in Best Suburbs to live in the San Diego area, Encinitas provides its residents with entertainment and a welcoming neighborhood. The education in the Encinitas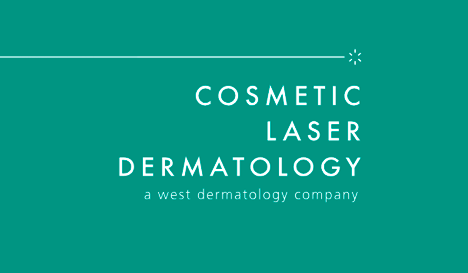 Escondido
The Escondido Neighborhood Located in California, Escondido is a city characterized by its large size and population. It is also deemed as the 38th largest community in California. Composed of service providers and sales workers, many people in the community work and come from various backgrounds. Locals describe the area as ethnically diverse, with many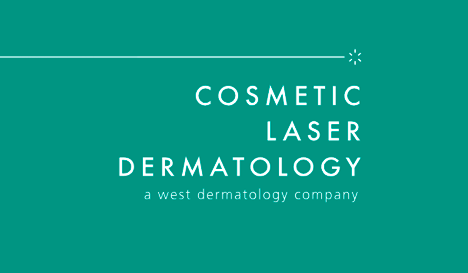 University City
The University City Neighborhood Located in San Diego, University City is one of the best places to live in California. Adjacent to various parks, restaurants, and coffee shops, locals have endless opportunities for new experiences and entertainment. Neighboring the University of California, San Diego, many young professionals, reside in this thriving community. It is currently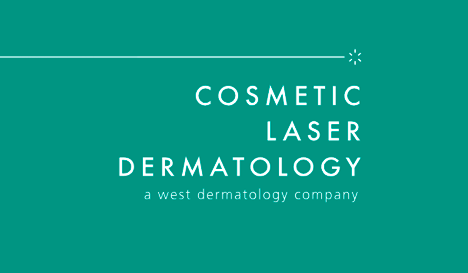 COVID-19 Information
We are available to see patients for all appointment related needs, cosmetic and otherwise!  That means it's time for body sculpting, it's time for wrinkle-smoothing, lasers, and more. But most importantly, it's time to see you again! If you have concerns about the COVID-19 vaccine and dermal fillers, please read our official statement. To ensure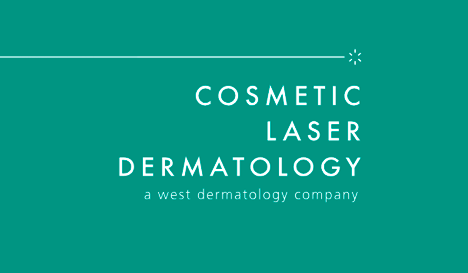 Privacy Policy
THIS NOTICE DESCRIBES HOW MEDICAL INFORMATION ABOUT YOU MAY BE USED AND DISCLOSED AND HOW YOU CAN GET ACCESS TO THIS INFORMATION. PLEASE REVIEW IT CAREFULLY. Cosmetic Laser Dermatology 9339 Genesee Ave #300 San Diego, CA 92121 This Notice of Privacy Practices describes how we may use and disclose your protected health information to carry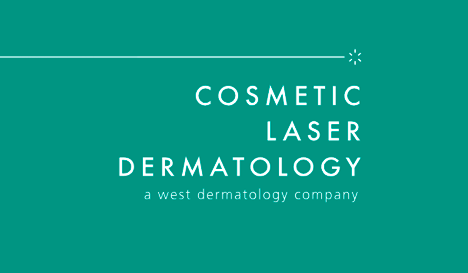 Red Facial Disorder SD
A common red facial disorder that affects many people in San Diego is a condition called rosacea. The most common symptom of this skin ailment is a red, flushed appearance to the skin of the face and neck, as well as red, irritated eyes, sensitive skin, and even a burning sensation during flare ups. At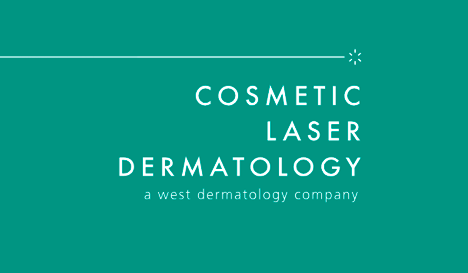 Flushed Facial Redness
Does your face constantly look like you are blushing or flushed from exertion? If you suffer from rosacea, you probably experience flushed facial redness on a daily basis in addition to irritated, dry, or bumpy skin. Fortunately, you do not have to live with the symptoms of rosacea any longer! The expert San Diego dermatologists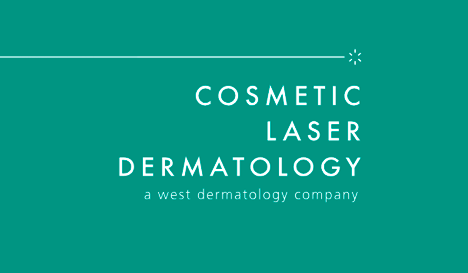 Excessive Redness in Face
Do you feel self-conscious about the excessive redness of your face? Do you feel frustrated when make up or over-the-counter topical ointments do nothing to eliminate the rosy-red color of your face and/or neck? You may be suffering from a chronic skin ailment called rosacea. Rosacea is a type of skin irritation that causes redness,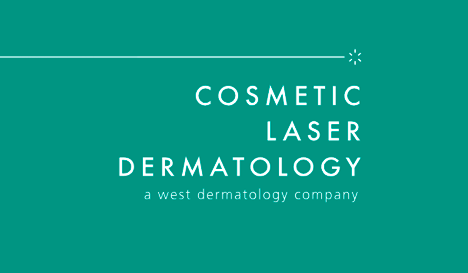 Rosacea IPL Treatment
If you suffer from a condition known as rosacea, you probably feel self-conscious and uncomfortable with the rosy-red appearance of your face or neck. While the cause of rosacea is still unknown, you can rest assured that a safe, effective solution has been found to eliminate the red flush and bumpy complexion of your skin.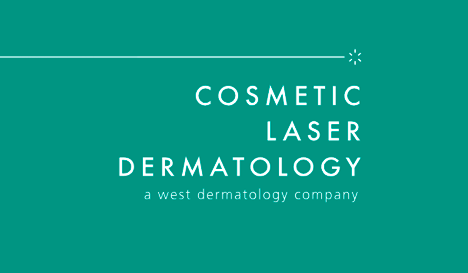 Sun Damage Treatment
Many people don't take enough care to protect their skin from the sun when they are young, leading to sun damage in the form of wrinkles, dark spots, and even skin cancer as they age. Overexposure to UV rays, whether from the sun or tanning beds, is very bad for the skin, but many people