Search Results for:
Injectables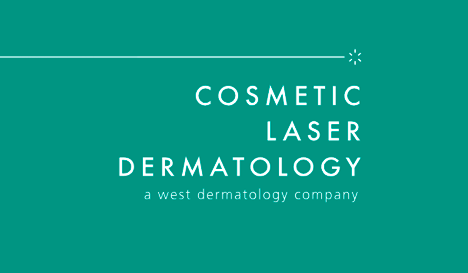 Pricing
When it comes to your skin, trust only the experts. At Cosmetic Laser Dermatology, we are proud to provide the highest standard of care and treatment available for a wide range of skin issues. From administering injectables and non-invasive body contouring to performing cosmetic surgeries and laser treatments, our board-certified dermatologists are among the best in the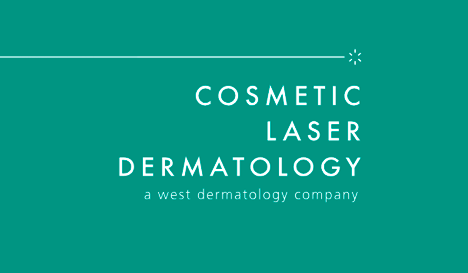 San Diego Face & Neck Medical Spa Procedures
Cosmetic Laser Dermatology offers a comprehensive range of 80+ treatment options to rejuvenate and protect the skin of the face and neck for healthy, youthful-looking results. From aesthetic treatments and injectables to cutting-edge laser and radiofrequency procedures, our San Diego dermatologists can provide the custom dermatologic and medical spa care you need to look and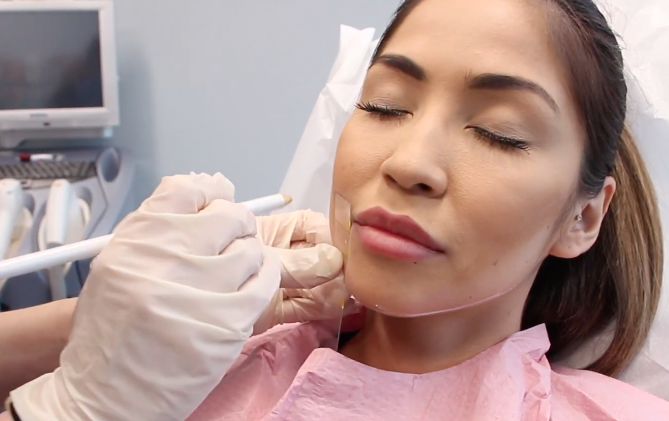 Know Your Injectables
Not all injectables are created equal. Sure, they are all administered through needles and effectively soften lines and rejuvenate your look. They are also complementary to each other but work in different ways. Thanks to magazine features and blogs, these not-so-secret, non-surgical facelifts aren't really shrouded in mystery anymore, but there is still a lot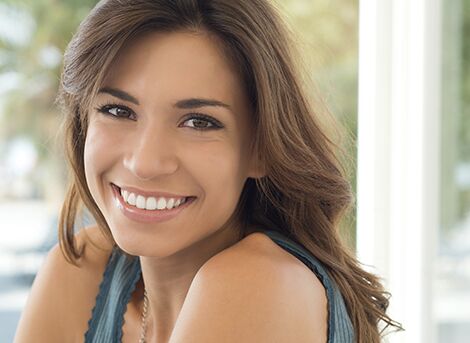 Injectables: Fact or Fiction?
Interested in fillers, but have heard or read some information that gives you pause? You're not alone. With the popularity of injectables like Botox, Juvéderm, and Restylane, it's a challenge to know what's a myth and what's the truth. That's why the board-certified dermatologists and injectables experts at Cosmetic Laser Dermatology have decided to separate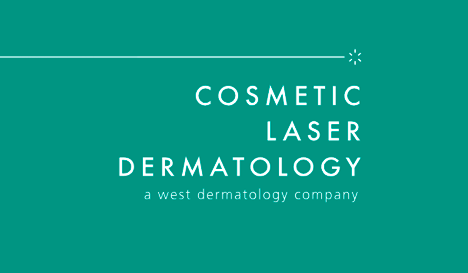 Injectables- Appear Younger with No Downtime!
Right now is a very exciting time in cosmetic dermatology. There are so many new products to use to enhance our natural beauty and give us the look that we desire. In addition, we have many new and cutting-edge techniques that we are using with these injectable products. The techniques can be used in a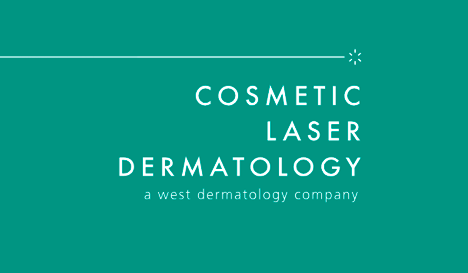 Beyond The Norm–Other Uses For Injectables
Over the course of the past decade, injectable treatments like Botox, Sculptra, Juvederm, and Radiesse have become more and more popular procedures for people of all ages, and it's no wonder why. Injectable treatments offer quick and fantastic results in our everyday struggle against combating the aging process. However, did you know that more and more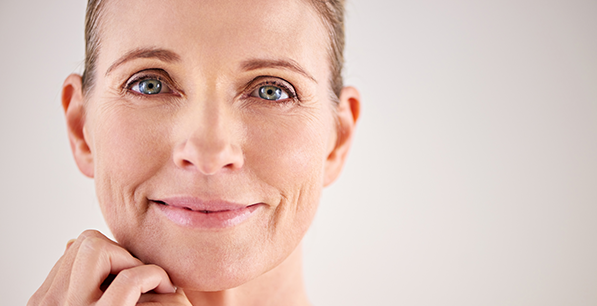 Maintaining Facial Beauty Over Time
There is no denying the impact that social media has on our selfie-obsessed culture. From retouched ad campaigns to meticulously crafted Instagram posts, this constant documentation of our looks has sparked a new set of beauty ideals, and people are now more critical about their facial appearance. Unfortunately, a selfie with bad lighting can show
2019 Guide to Botox
So, chances are if you've noticed wrinkles forming on your face and you went looking for solutions, Botox probably popped up on your Google search. And while Botox is an extremely effective wrinkle eraser, you may not know enough, or worse, have heard some myths, that make you hesitant in giving Botox a try. We've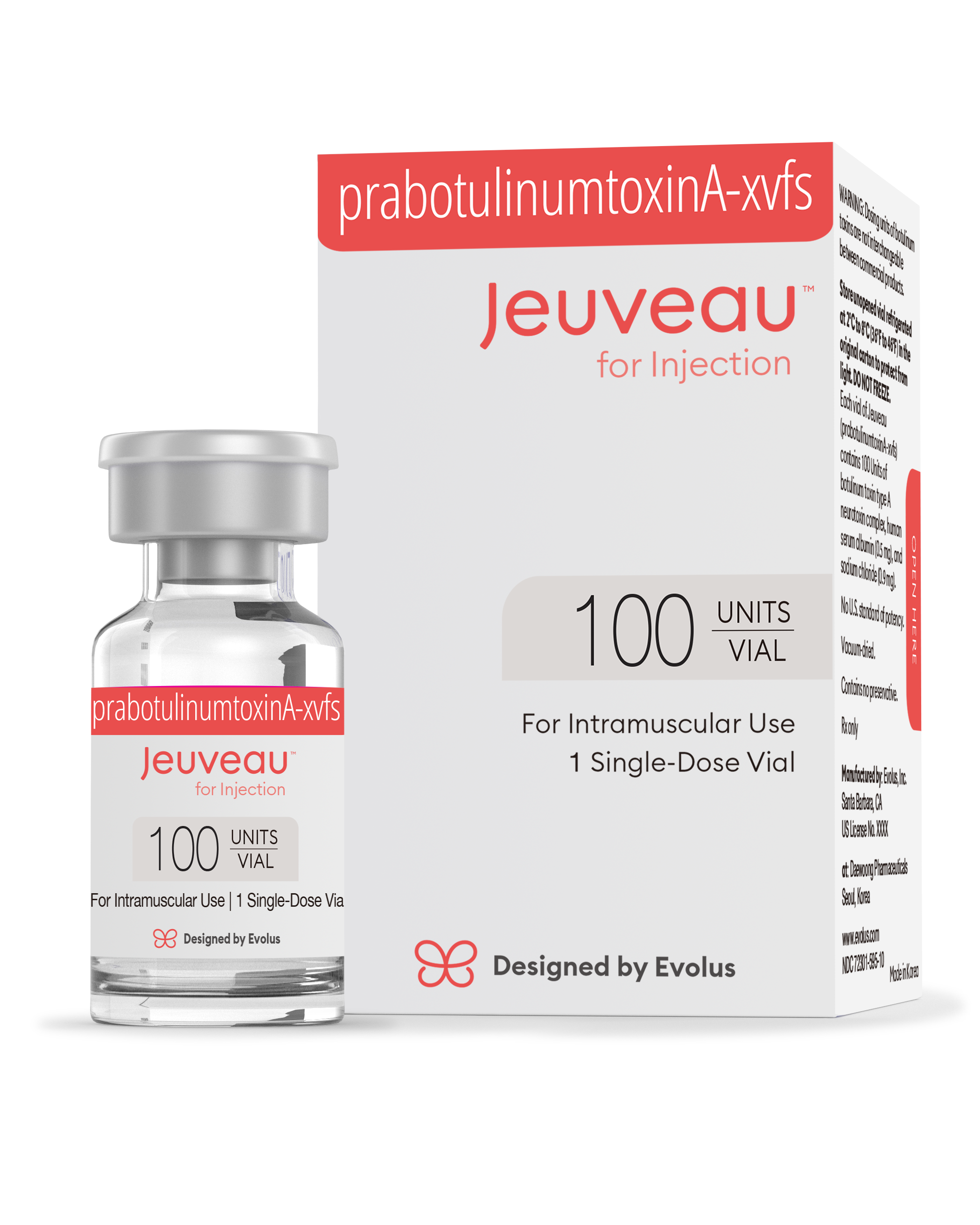 Say Hello To Jeuveau
Hello, Jeuveau! A perfect greeting, not just because they rhyme (Jeuveau is pronounced as jū-vō), but it's also a timely welcome to this "#NewTox On the Block." That's right. We now have a new weapon to add to our arsenal against wrinkles. So, what is this fancy-sounding new product? Aptly inspired by the French word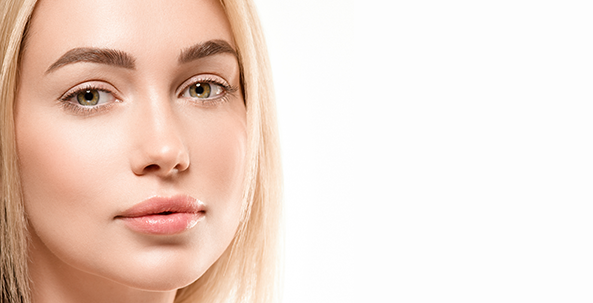 9 Essential Questions To Ask if You're Considering Facial Fillers
Smooth, flawless skin, youthful cheeks and lips –some people already have them naturally, but others will need some cosmetic help in the form of fillers to get the desired contour and shape. Facial or dermal fillers in San Diego offer a safe and easy non-surgical procedure, to help you achieve a more rested appearance with