Search Results for:
Silhouette InstaLift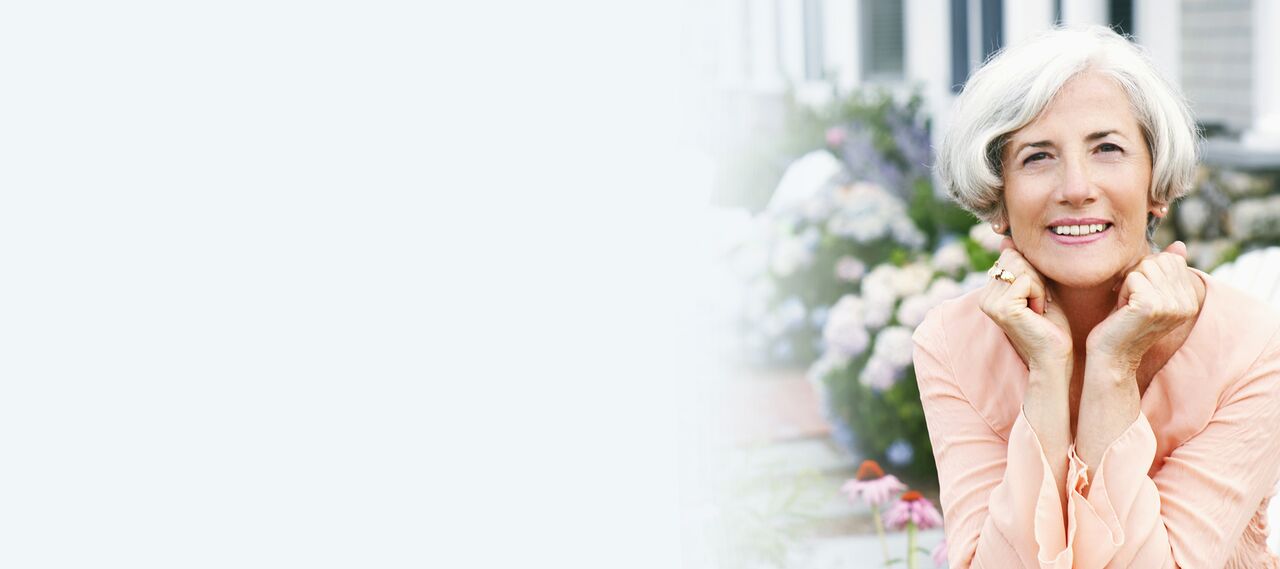 Silhouette InstaLift
Silhouette InstaLift™ is a minimally invasive treatment that lifts the face and adds volume, giving you a younger, natural look in the process.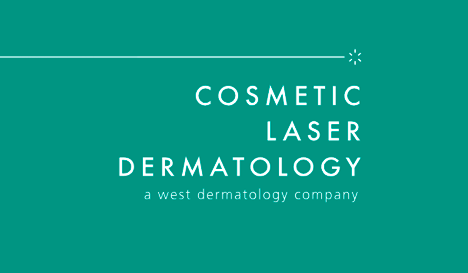 Pre/Post Treatment Guidelines
Being prepared for your dermatology procedures is a valuable part of every successful treatment. Understanding what will happen before, during, and after any treatment will help you to not only be in optimal condition for the process but take proper actions afterward for the greatest degree of success. The team at Cosmetic Laser Dermatology values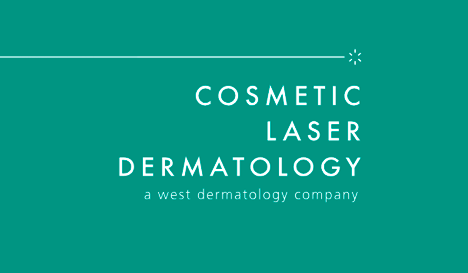 InstaBreast with Silhouette InstaLift
Breasts are a distinguishing hallmark of your femininity, so any change to them, medically or aesthetically, can cause distress and concern. One particularly upsetting change is breast ptosis or breast sag. To address saggy breasts, there are both surgical and non-surgical breast lift procedures that are very effective. Every day at Cosmetic Laser Dermatology, we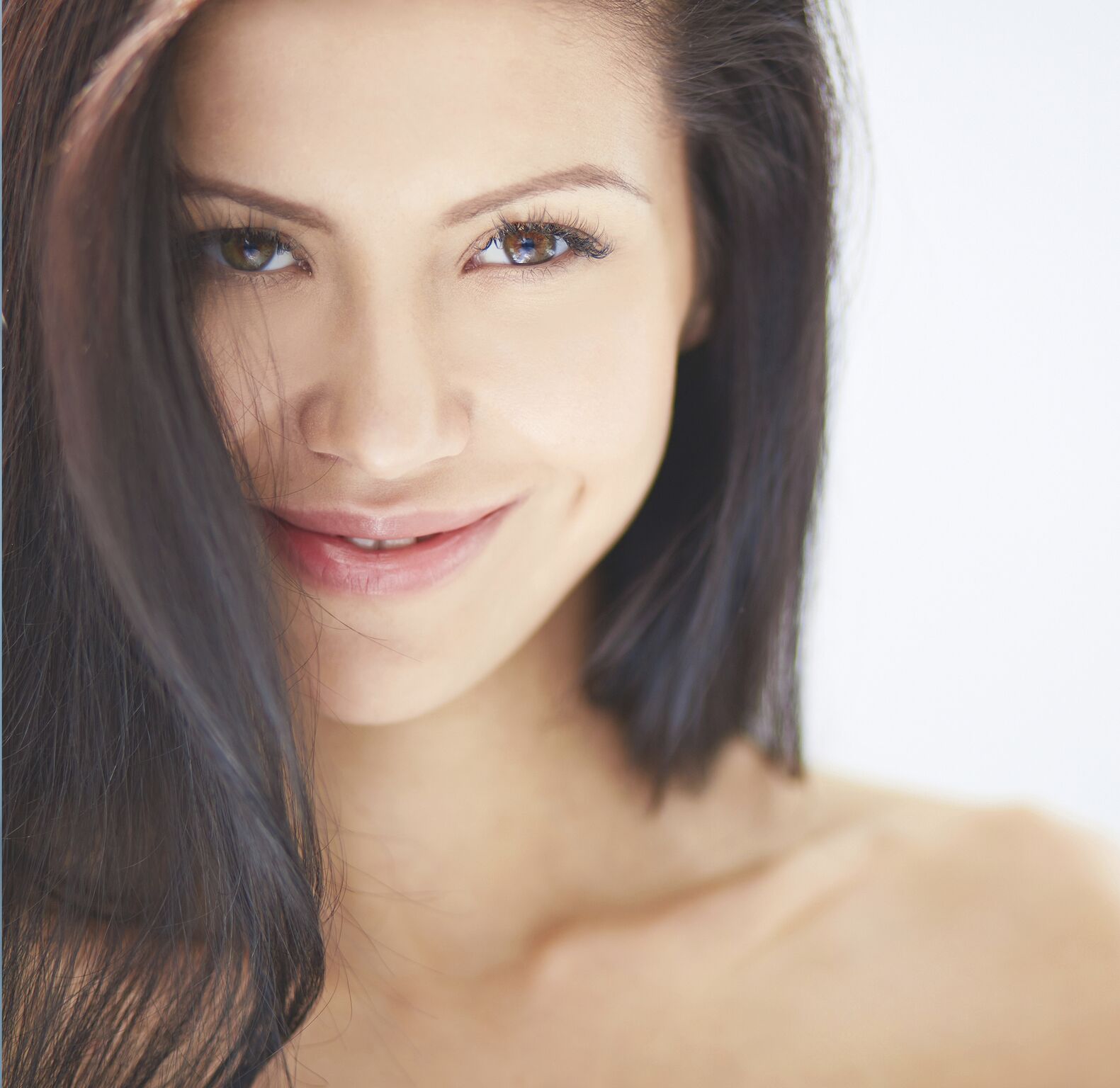 Put a Spring in Your Step & A Smile on Your Face
Fresh, glowing, natural, youthful… as we age, we want to hang on to these qualities for as long as possible. Luckily, with advances in non-invasive and minimally-invasive cosmetic technologies, it's possible to keep your youthful features for much longer without needing to resort to a facelift. A facelift can create dramatic results, but it can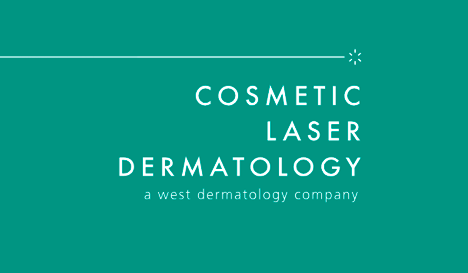 Is Botox a Reliable Treatment for Bell's Palsy and Synkinesis?
Botox is well known for consistently and effectively addressing cosmetic conditions like wrinkles, particularly dynamic ones around the eyes and forehead, due to repetitive movement of specific muscles when making expressions. However, it might be a surprise to learn that at Cosmetic Laser Dermatology in San Diego, our board-certified dermatologists use neuromodulator injections to also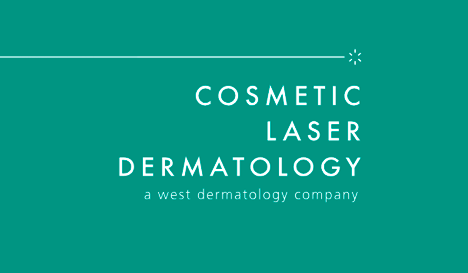 Have You Tried the Instant No-Surgery Facelift?
Silhouette InstaLift™ was FDA approved in the United States earlier this year, and our board-certified San Diego dermatologists have now performed many of these skin tightening treatments, perfecting our technique. The InstaLift is the perfect solution for patients who are just beginning to see the signs of jowling and skin sagging in the lower face