Search Results for:
Laser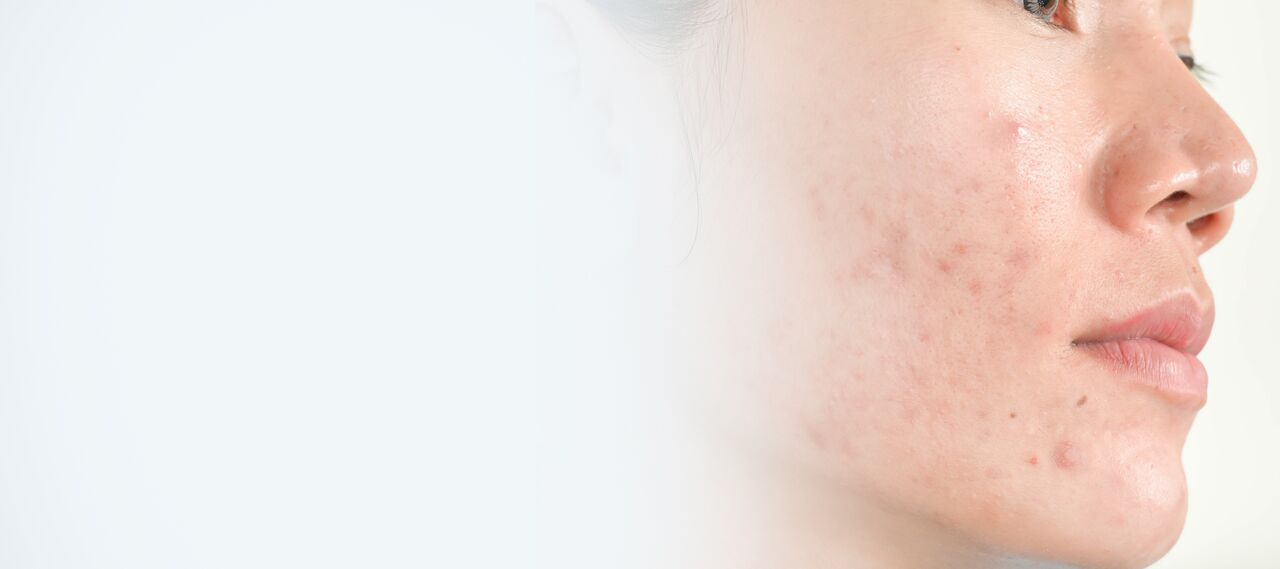 Acne Scars
Cosmetic Laser Dermatology in San Diego utilizes a range of state-of-the-art laser technology and custom treatment options to reduce acne scars for our patients.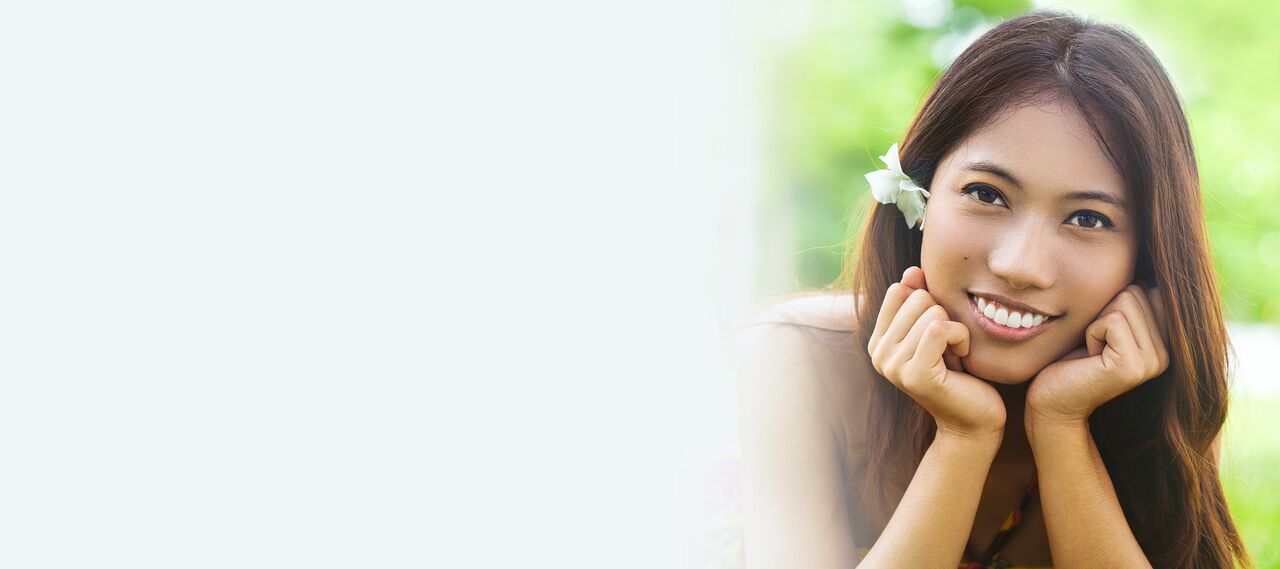 Latisse
At Cosmetic Laser Dermatology, we offer a number of eyelash and eyebrow enhancements that will give you beautiful, natural-looking results.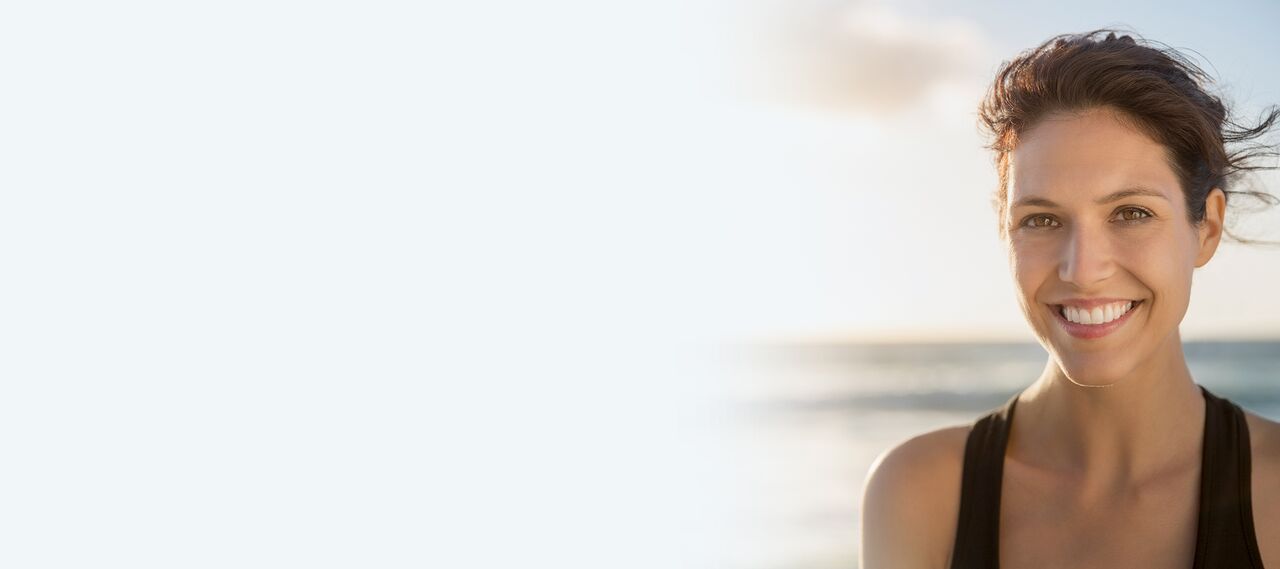 Vbeam Perfecta
The Vbeam Perfecta is not only one of our most effective lasers in treating a bevy of dermatologic conditions, but also one of the most advanced laser systems that we offer to our patients.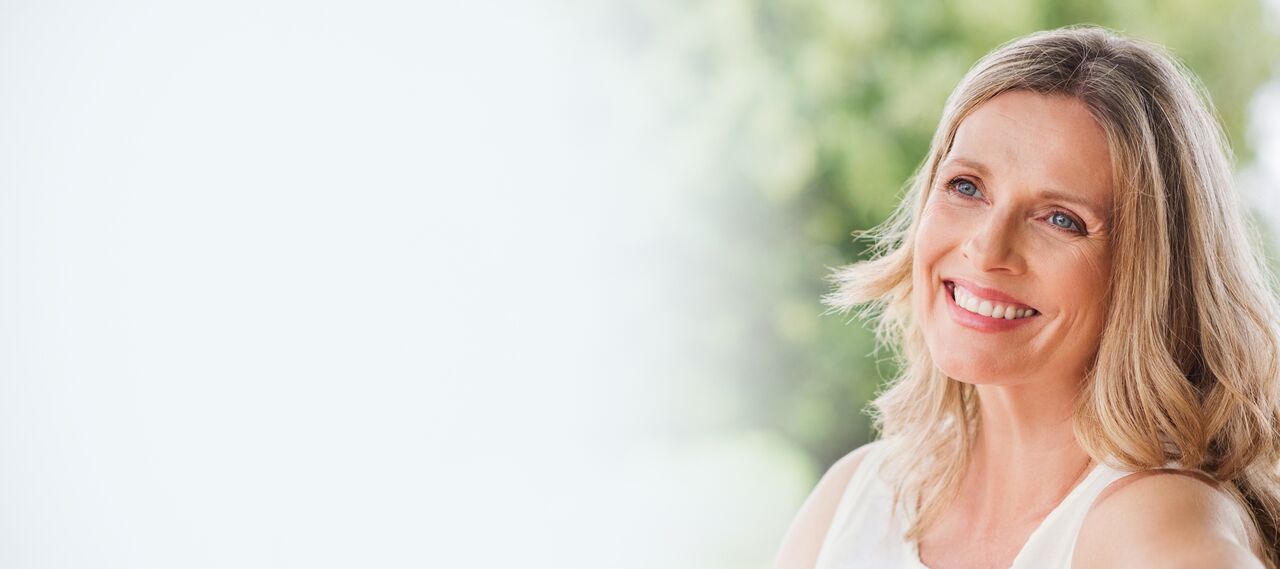 Clear + Brilliant
Clear + Brilliant is a non-invasive, cosmetic laser anti-aging treatment designed to counteract the effects of time, negative lifestyle habits, and environmental factors.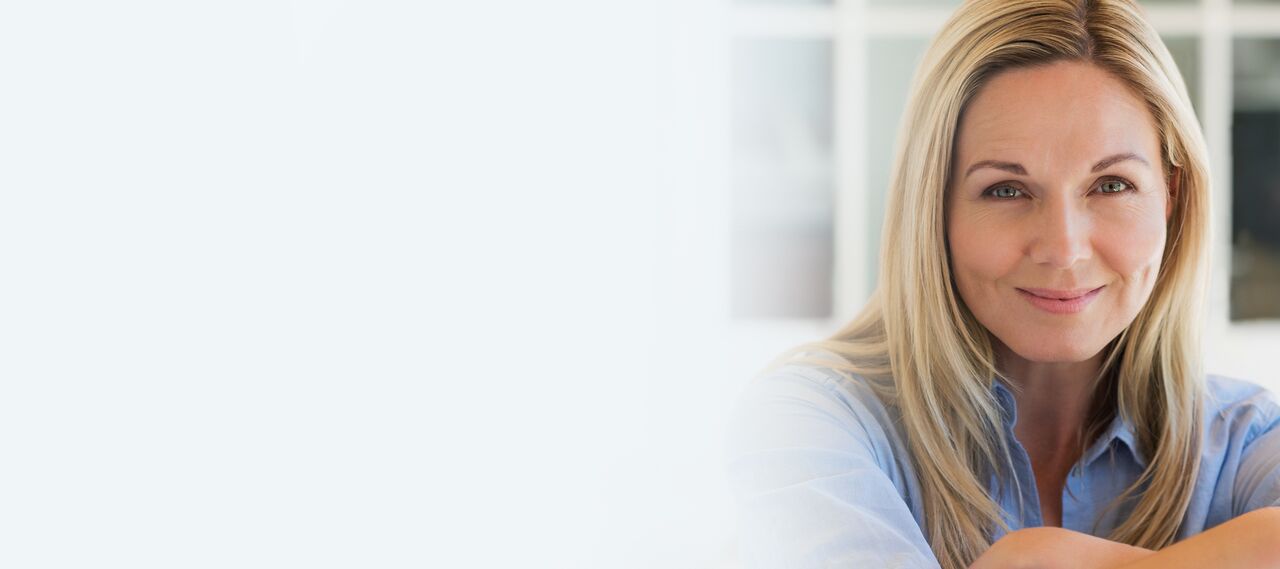 Candela Gentlemax Pro
The Candela GentleMax Pro is a laser device that can remove unsightly hairs, reduce the appearance of wrinkles, and rejuvenate your appearance.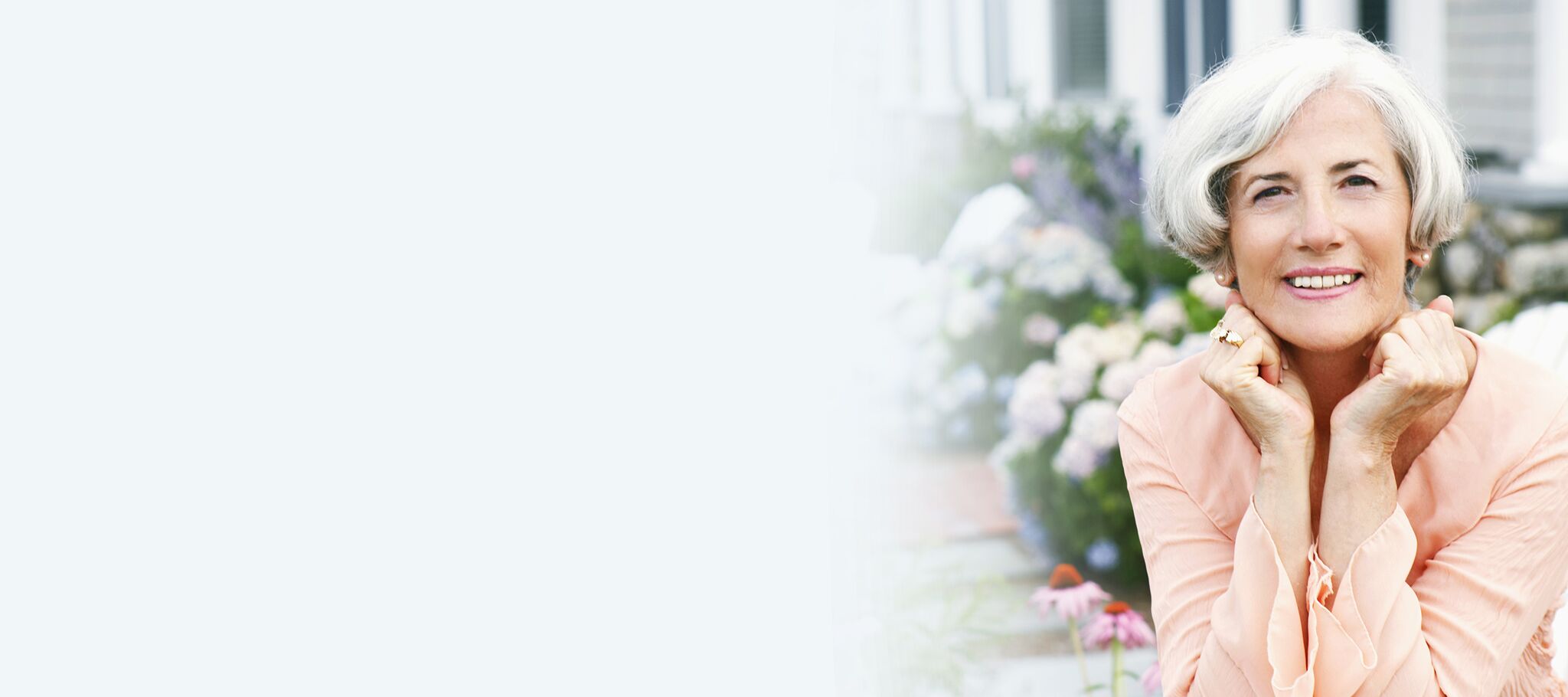 Affirm Multiplex
Cosmetic Laser Dermatology in San Diego no longer offers the Affirm treatment. Our medical spa now has newer technology, such as the Fraxel Re:store Dual and the Lumenis ResurFX, which offer our patients a more positive experience and better results overall. Affirm Multiplex laser resurfacing is a popular cosmetic treatment for wrinkles and loose skin around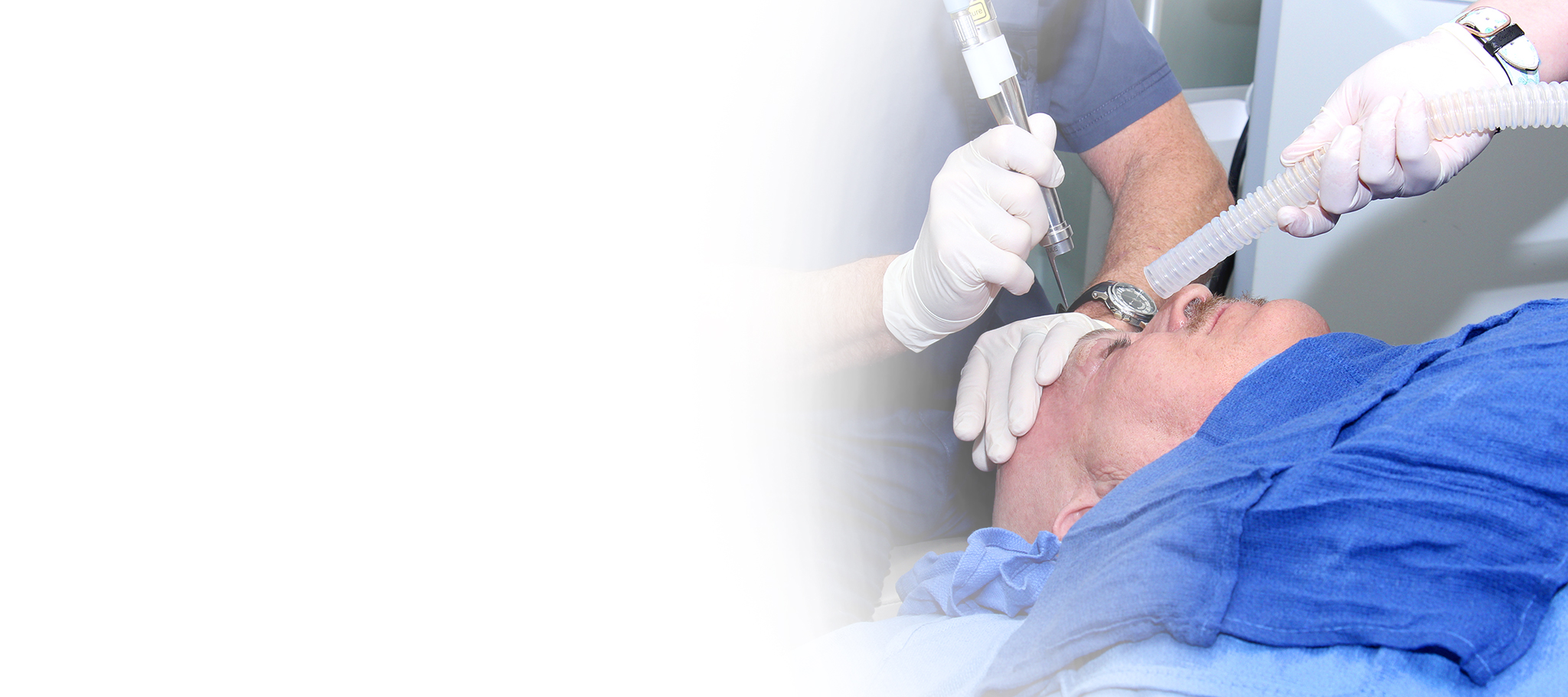 Fractional Resurfacing
Laser skin resurfacing improves the appearance of your face by targeting the superficial layers of skin that contain fine lines, wrinkles, and hyperpigmentation.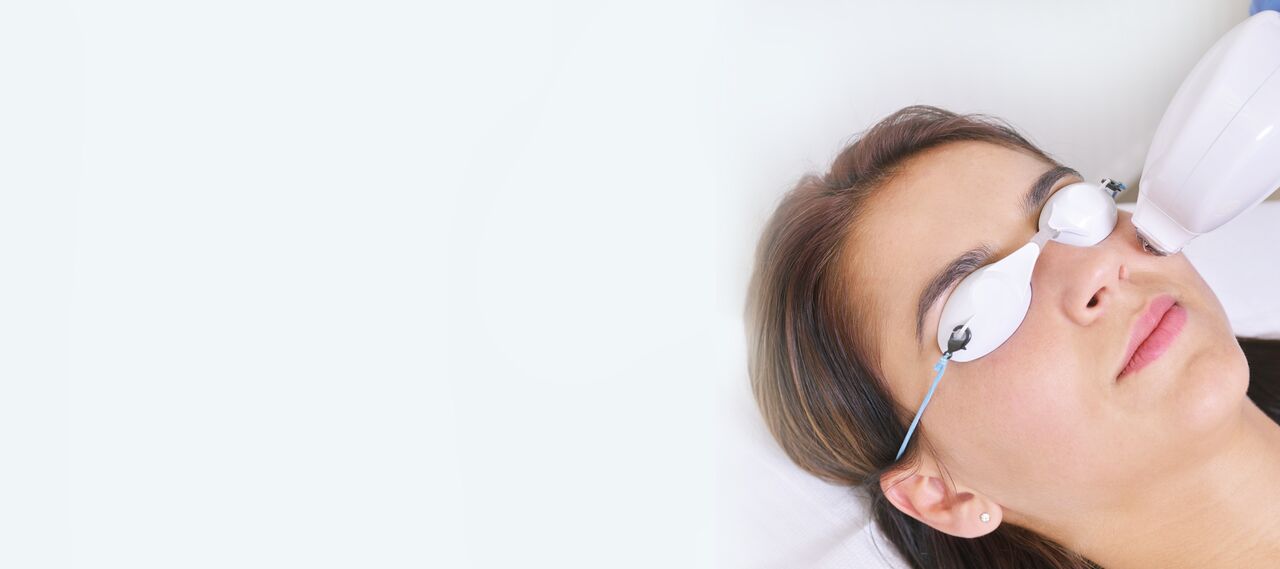 Lightsheer Duet
The LightSheer DUET laser permanently removes hair from large surface areas (such as the back, legs, and bikini line) in less time and with less prep time than other lasers.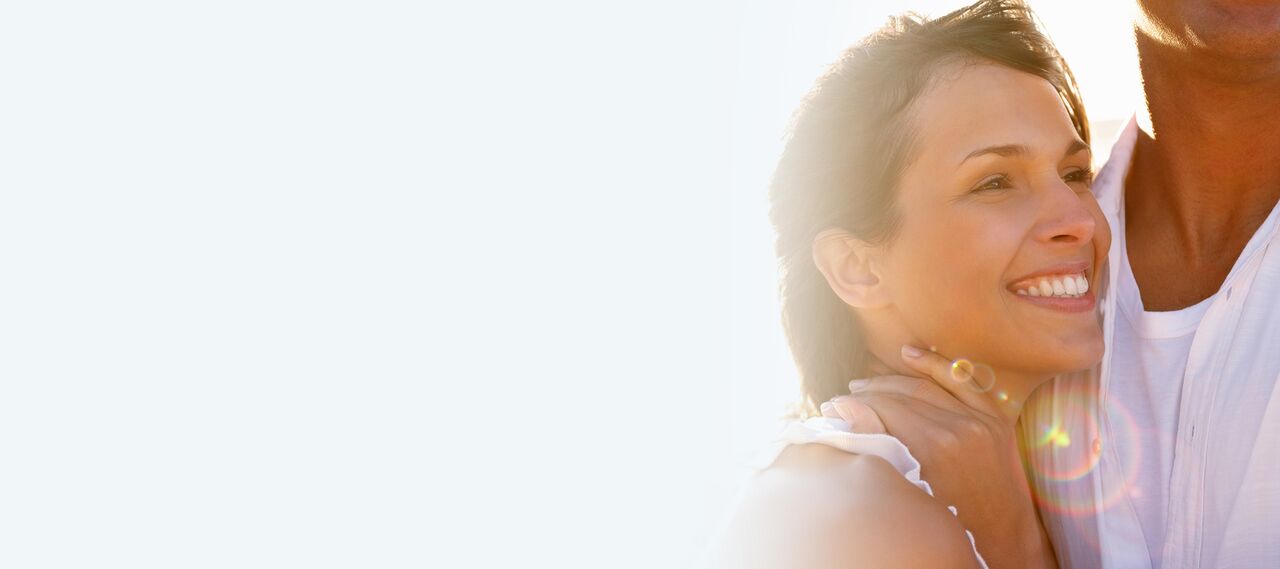 Active/Deep FX
If you're looking for a top-of-the-line treatment using the latest state-of-the-art, look no further than the Lumenis UltraPulse Encore Co2 laser with Active/Deep FX to improve deep wrinkles, sun damage, blotchiness, scars and pearly penile papules.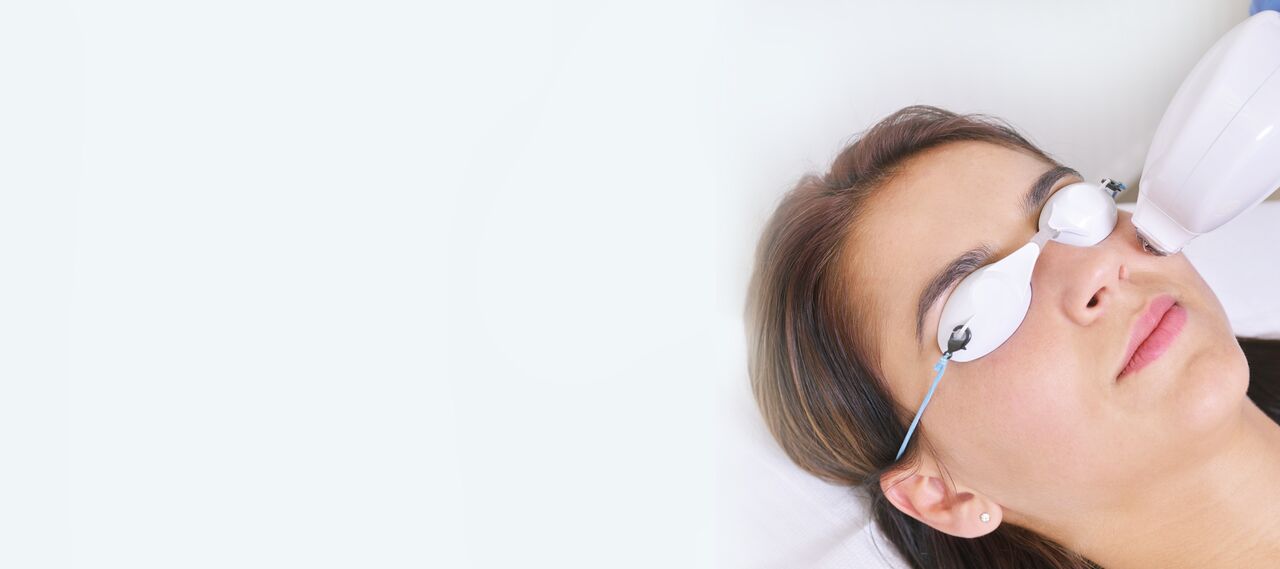 Lumenis M22 IPL
The Lumenis M22 IPL laser's unique technology combines the best IPL treatment with the most effective non-ablative fractional and Nd:YAG lasers in one device!