Cool³ Overview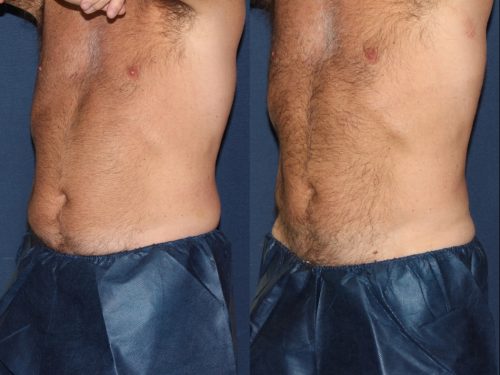 More and more women, and even men, are turning to minimally-invasive procedures to achieve their dream physiques, and as technology advances and the most experienced doctors refine their skills and experience, results are better than ever.
The Cool³ combination procedure was developed exclusively at Cosmetic Laser Dermatology as a powerful, non-surgical technique for body sculpting.
It involves combining popular body contouring methods such as CoolSculpting Elite, CoolTone, Zimmer Z-Wave Acoustic Therapy, as well as liposculpture and ThermiSculpt/ThermiTight to achieve optimal fat removal and body shaping results.
While many other offices offer some of the same devices and procedures (there are hundreds of CoolSculpting options in Southern California alone), what sets Cosmetic Laser Dermatology apart is our technique, experience, and customized approach to treating our patients.
With 100+ years of combined experience, our board-certified dermatologists in San Diego are skin and body sculpting experts who specialize in minimally-invasive treatments, providing patients with natural and beautiful results without the need for surgery.
We are also among the first in Southern California to offer CoolSculpting Elite, which takes CoolSculpting to the next level with its innovative c-shaped applicators that mimic patients' natural curves for better fit and function. The new design also provides 30% more tissue contact for greater fat reduction with every treatment. With two devices, we are able to treat 4 areas at once with the CoolSculpting Elite dual applicators.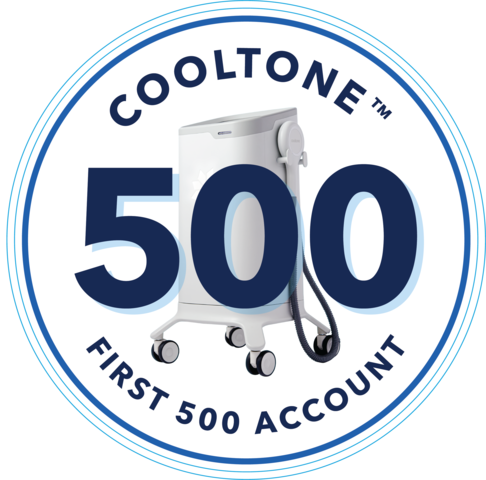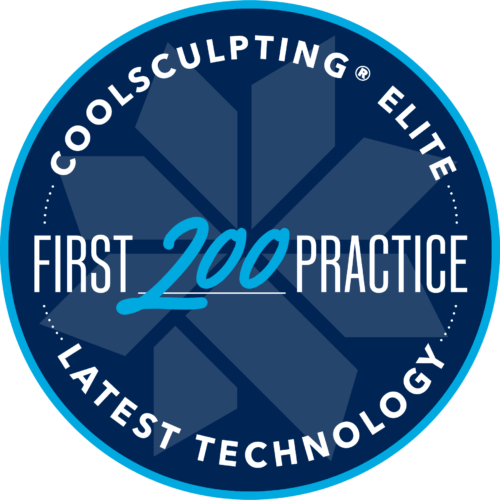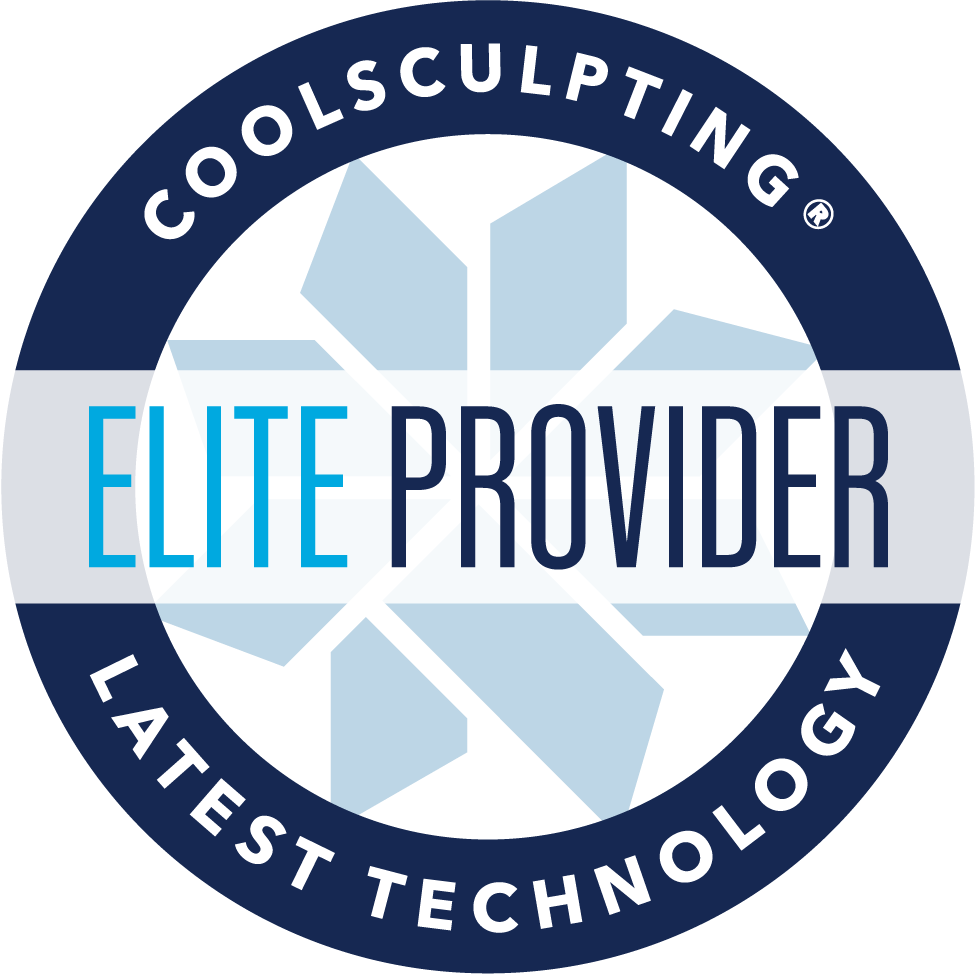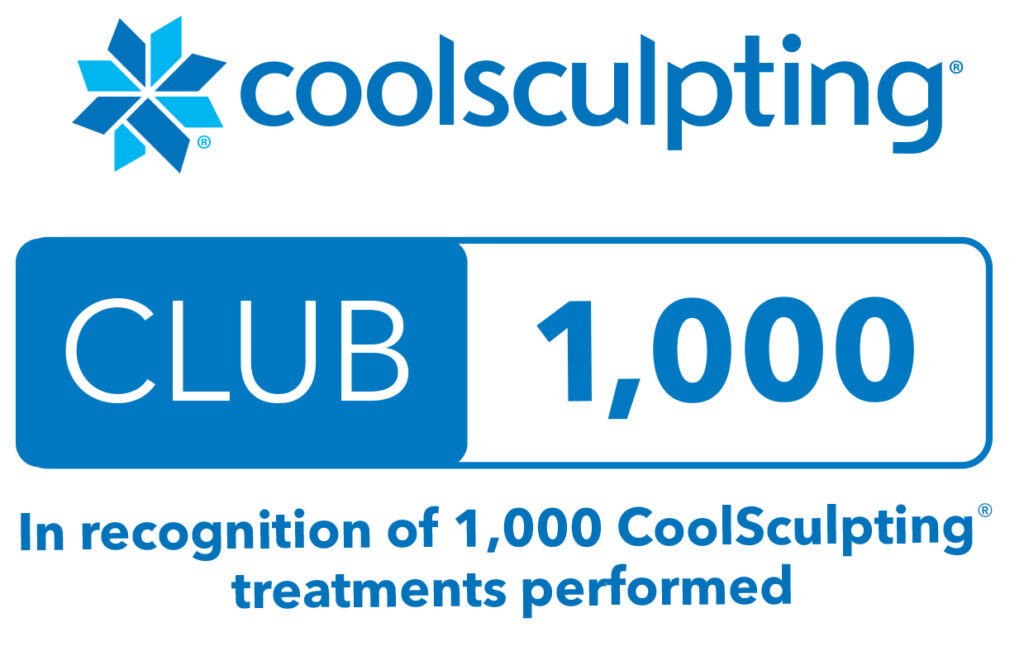 What To Expect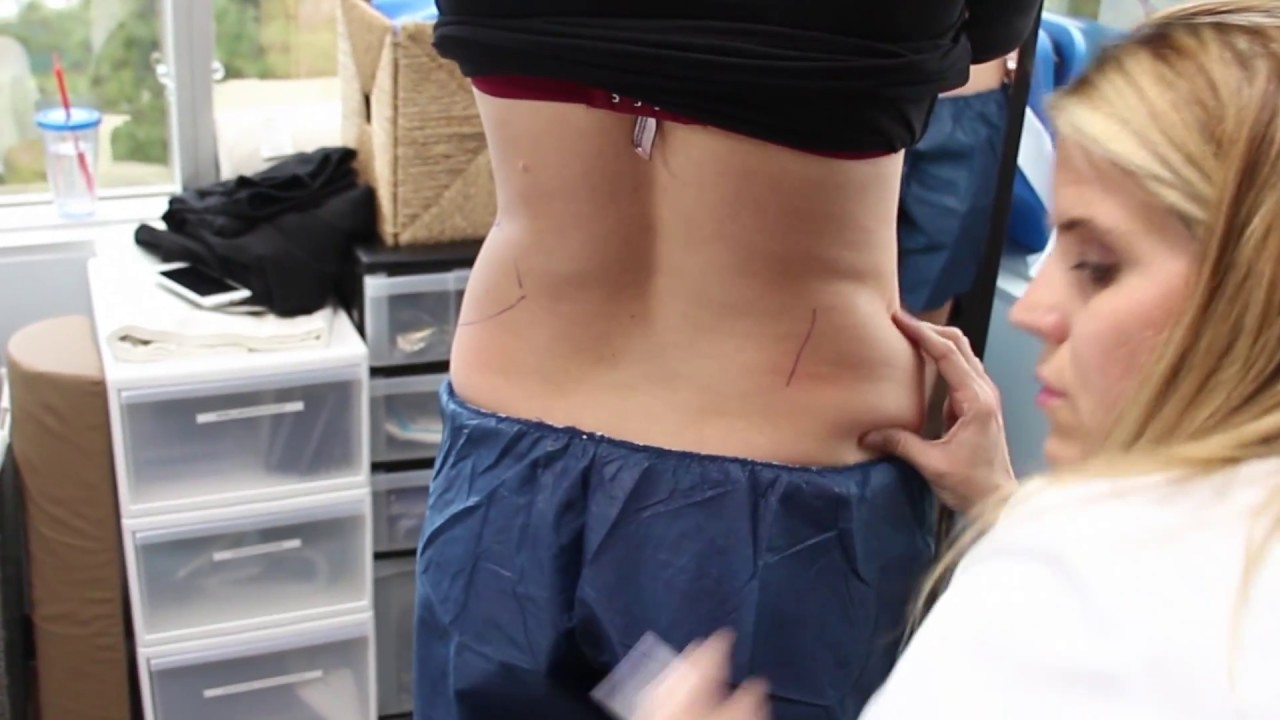 An ideal body is often described as being lean and toned. Fortunately, CoolSculpting, CoolTone, and Z-Wave Acoustic Therapy work together to produce these coveted traits.  When paired together, these three minimally invasive body sculpting procedures can transform your body by effectively removing fat and tightening muscle.
CoolSculpting is an effective, non-surgical treatment for reducing stubborn fat. It utilizes the method of cryolipolysis (precisely controlled cooling) to freeze and destroy fat cells without harming adjacent tissue or injuring the skin. Your body will then naturally flush out the destroyed cells, leaving behind firmer skin and a more contoured shape. To learn more about the technology behind CoolSculpting, visit ncbi.nlm.nih.gov.
Read our pre/post-treatment guidelines for Coolsculpting.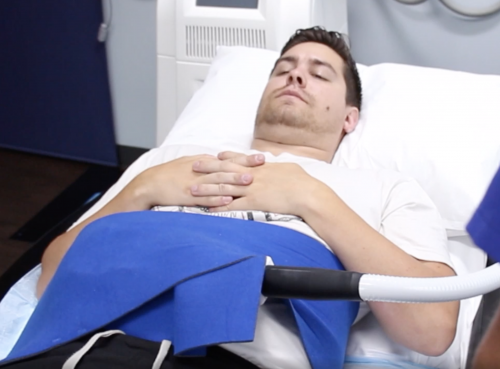 Treatment Areas:
Neck

Chest and Arms

Stomach and Abs

Love Handles

Bra fat

Back fat

Thighs 

Knees
CoolTone non-surgically reduces deep fat and strengthens muscles by using electromagnetic muscle stimulation to tone, firm, and strengthen the muscles. In other words, it induces muscle contractions – stronger and more frequent than what you can do on your own, helping build and tone muscle in the shortest time possible.
Treatment Areas:
Individually, these two devices are already incredibly effective in contouring the body. When combined, these two procedures can provide you with faster and more successful results.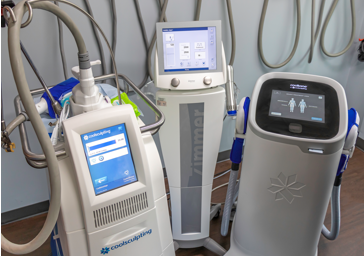 In our San Diego office, Cool³ is performed by Leysin Fletcher PA-C who is highly experienced in performing minimally invasive body sculpting treatments and is one of two Master CoolSculpting Elite Specialists in San Diego. A treatment plan for the Cool³ procedure will typically involve the following steps:
CoolSculpting Elite

Zimmer Z-Wave – a device that uses radial pulse therapy to replace a manual massage following a CoolSculpting Elite procedure. This allows for less bruising, less discomfort, and enhances results by up to 50%.

CoolTone – immediately performed after CoolSculpting Elite and Zimmer Z-Wave.
If you would still like to achieve more optimal results, the following optional procedures can be added to your treatment plan as well: 
Liposculpture

– the surgeon fills the targeted areas with a special anesthetic solution that numbs the treatment areas, stops the bleeding, and thins the blood. Tiny suction cannulas are used to eliminate fat without the need for general anesthesia. Another form of liposuction would be

CoolLipo

– a laser-assisted lipolysis procedure designed to target areas of the body that are small and hard to treat using the standard liposuction procedure (e.g., neck, jowls, chin, and underside of the arms). In addition,

ThermiTight

radiofrequency heating can also be performed to further tighten loose skin. 

CoolTone is again performed the following day.
Benefits of Combining CoolSculpting Elite and CoolTone
CoolSculpting Elite

and CoolTone are safe, non-surgical, and FDA-approved procedures.

They can be performed in an office setting and do not require any downtime.

They both provide a more thorough approach to body contouring as their tandem treatment can resolve issues of unwanted fat and lack of muscle definition.

Since reducing fat and building muscle are the two key components of achieving an ideal body structure, addressing both can truly achieve a leaner, more toned appearance in a short amount of time.
Photos
FAQs
Q: What is Cool³?
A:
Cool³ is an innovative body sculpting treatment plan that involves combining Coolsculpting, the Zimmer Z-Wave, CoolTone, and sometimes liposuction and ThermiSculpt/ThermiTight, to achieve optimal body contouring results.
Q: How many treatments are needed?
A:
The number of required treatment sessions at our San Diego office depends on your aesthetics goals. Typically, 1-2 treatment sessions are enough, but you'll know for sure once you consult with one of our specialists
Q: What can I expect after my treatment?
A:
Since Coolsculpting is a completely non-invasive procedure, you can immediately return to your normal schedule. You may experience redness, minor bruising, tingling, and/or numbness in the treated area(s), but it should only be temporary and not prevent you from doing what you want. Post-treatment discomfort can be managed effectively with over-the-counter pain medications.
Q: When will I see results from this treatment?
A:
You can start to see results in as few as 3 weeks after your Cool³ procedure. Between months 3-4, you'll see and feel the most dramatic results as the body continues flushing the fat cells.
Q: How long do results last?
A:
Because the targeted fat is destroyed and flushed from your body, Cool³ results can last indefinitely, provided that you eat healthily and exercise regularly.
Q: What is the cost?
A:
Cool³ costs vary depending on each patient's unique needs and how many areas you want to have treated. During a consultation, one of our laser dermatologists will give you a cost estimate for your customized treatment plan.
Videos
Other Options
Non-surgical fat reduction and body sculpting treatments are a great solution for busy men and women who want to lose stubborn fat without the need for surgery. At Cosmetic Laser Dermatology, we offer a wide range of advanced, minimally-invasive body contouring treatments to suit your needs. Examples include:
Thermi System
The Thermi System makes use of a small cannula that is placed deep into the skin, reaching the layer of unwanted fat cells and delivering targeted radiofrequency (RF) energy to heat the tissue. This causes the fat cells to melt and naturally be disposed of by the body over time, revealing new body contours.
ThermiSculpt
ThermiSculpt is an innovative combination procedure exclusively offered at Cosmetic Laser Dermatology. It is an enhanced technique that combines the benefits of liposuction with the skin tightening effects of the Thermi system for optimum body sculpting results.
Promotions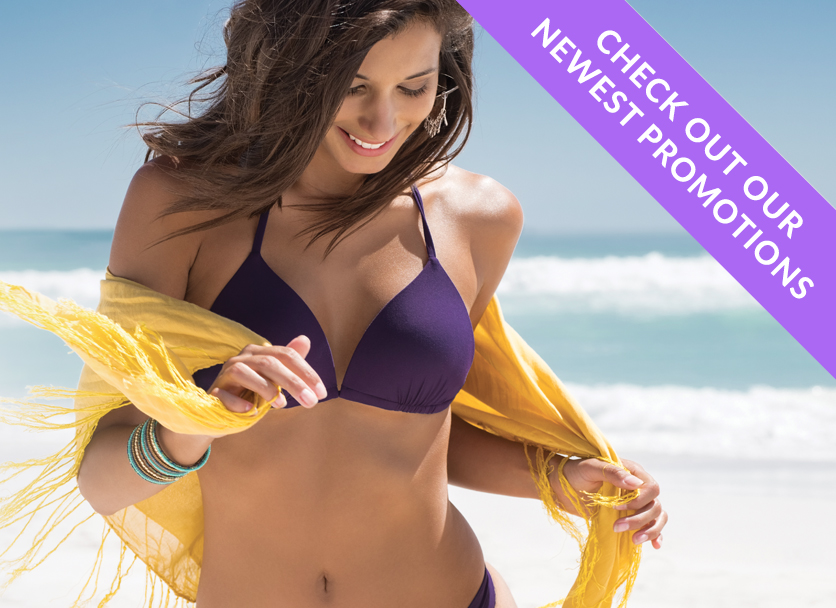 For more information about the monthly specials offered at Cosmetic Laser Dermatology in San Diego, visit our Promotions page.