Search Results for:
Deep FX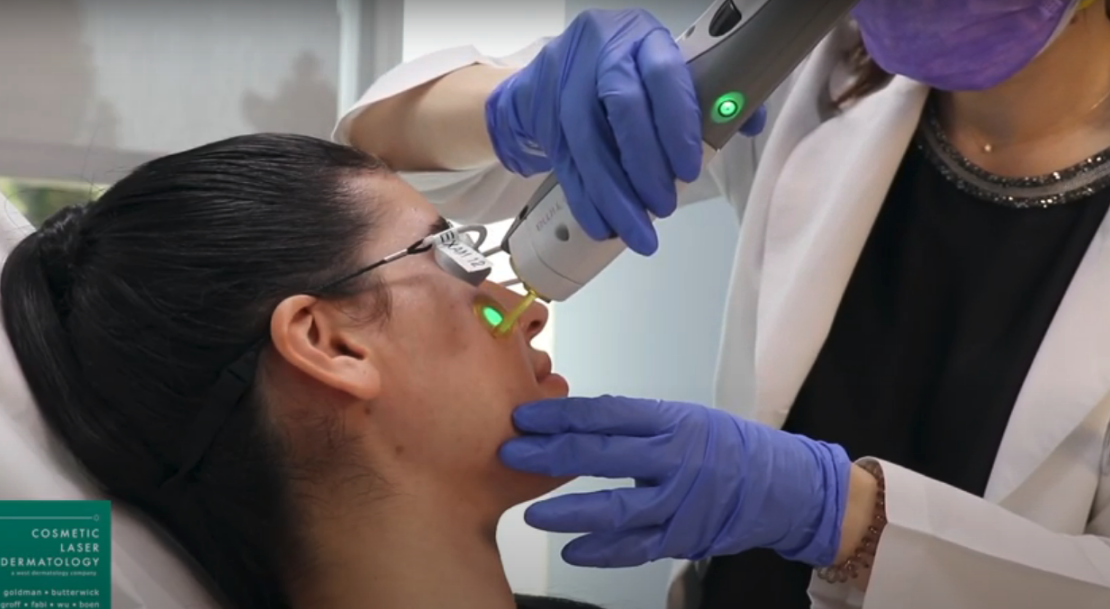 Does Consistency in Cosmetic Treatments Matter? Short Answer: Yes
Achieving healthy and beautiful skin requires commitment, which is why we all strive to maintain a personal skincare routine. At Cosmetic Laser Dermatology in San Diego, CA, we understand that consistency is key. We can work together to design a treatment plan to help you achieve and maintain your desired aesthetic goals. Whether in the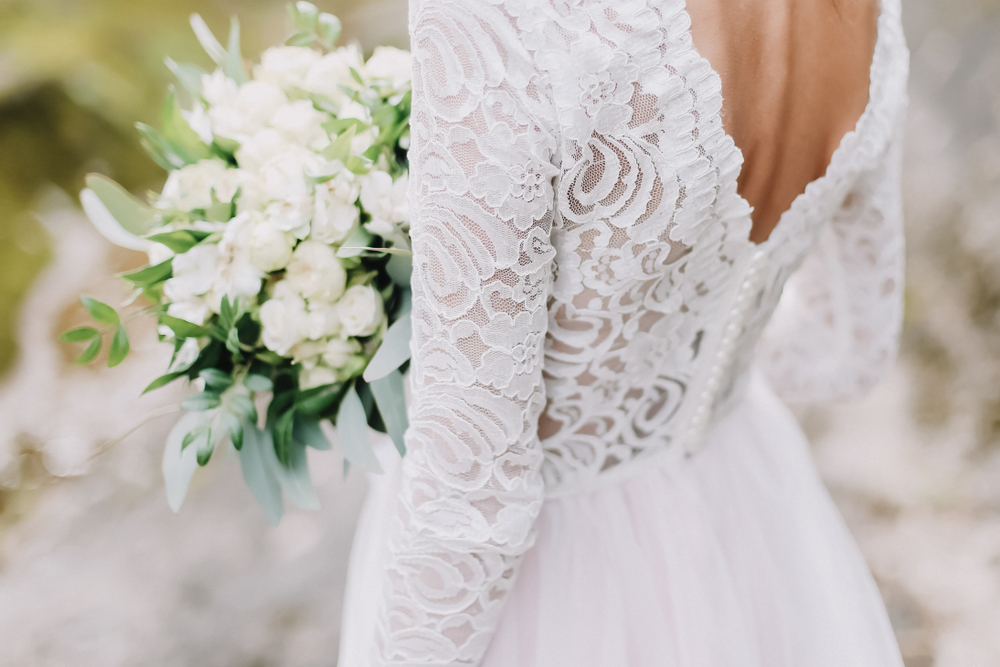 Treatments to Make You Look and Feel Your Best For Your San Diego Wedding
Your wedding day will be memorialized in official photos and maybe even video. All your friends and family will be there, and it's one of the biggest days of your life. Of course, you want to look your absolute best! While professional makeup and hair are a staple of wedding prep, to enhance these effects,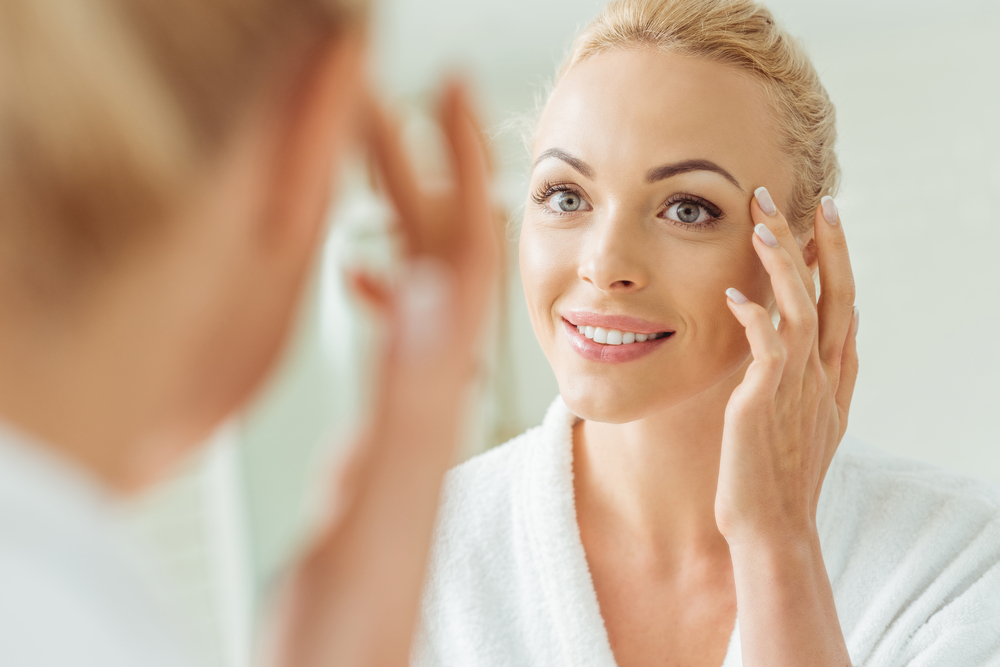 Which Fraxel Laser Is Right For Me? Comparing Fraxel Lasers
 Fraxel lasers, or fractional resurfacing lasers, use microscopic light beams to generate micro-injuries on the skin. This process triggers the skin's healing process – layer by layer, older and damaged skin is naturally replaced by fresh and healthy skin cells. There are three types of Fraxel laser treatments: Fraxel Re:pair, Fraxel Re:store, and Fraxel Dual,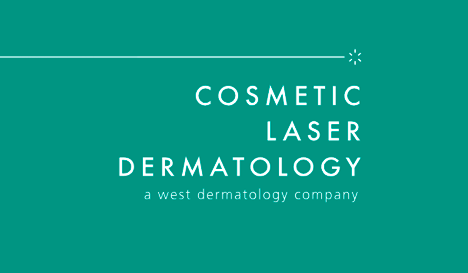 5 Treatments Perfect for the Fall and Winter
Admit it, you probably spend a good portion of the winter months thinking about how you're going to look once swimsuit season returns. You probably work hard in the gym or test your self-control with a proper diet and few (if any) cheat days. But have you thought about going into "winter dermatology" mode? Specifically,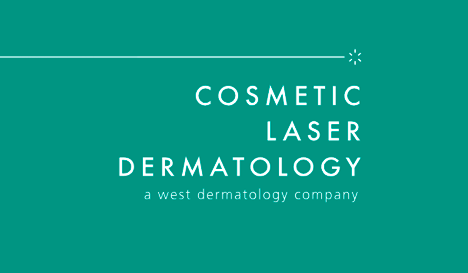 What Is The Best Laser to Rejuvenate My Skin?
"What is the best laser to rejuvenate my skin?" This is one of the most common questions we hear from our patients.  The answer is simple:  There is not one single laser that can address all the different problems associated with sun damage and aging.  That is why we developed Ultra Repair Laser Rejuvenation. Ultra