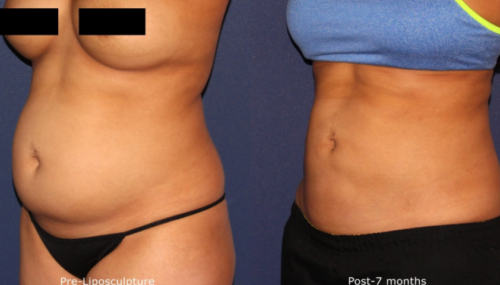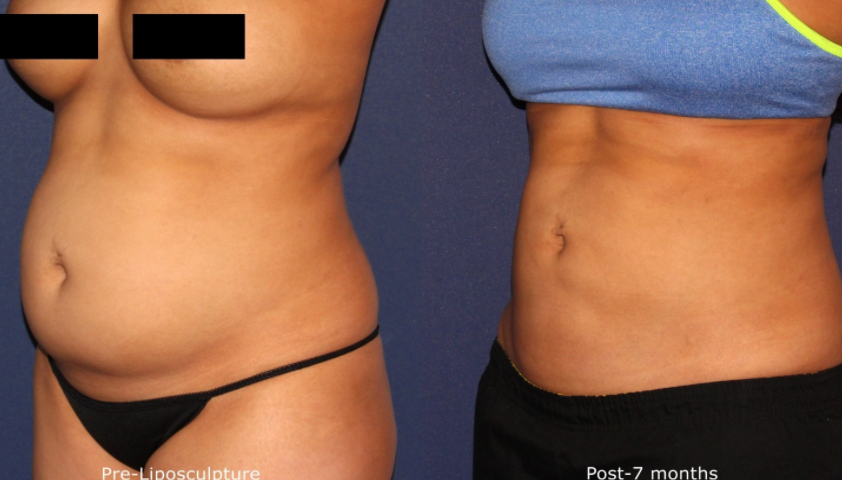 The dramatic hormonal changes that occur during and after pregnancy can cause a collection of fat in one localized region. This region is usually in the lower abdomen where it can be difficult to burn off even after losing the baby weight.
This doesn't just affect new San Diego moms however, genetics can be a culprit too in creating areas that don't respond to regular diet and exercise.
While spot reduction exercises can tone your abdominal muscles underneath, but the fat will still be comfortably nestled on top of your hard work. This can cause a lack of confidence, especially when your hard work seems to be paying off in every area but that one stubborn region.
When you exercise and burn more calories than you take in, your body goes to these fat storage areas for fuel. However, genetics and hormones decide which will remain well stocked and hard to reach.
Thankfully, liposuction can be a great answer to these problem areas.
At our San Diego medical spa, we offer liposuction and liposculpture. Both of these fat reduction procedures remove localized fat which will sculpt your body into the shape you worked hard for.
Contact us to learn more about these body contouring procedures and find out if you are a good candidate by setting up a personal consultation today.