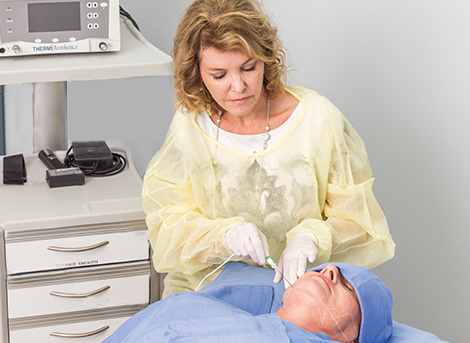 "Youth has no age," said Pablo Picasso. The Spanish painter was right. A number of options are available to help us look and feel younger at any age. Fillers are a popular way to achieve volume, which is the staple of a youthful face.
Fillers like Juvederm® use hyaluronic acid can fill in wrinkles and add volume, achieving beautiful results. Another option is fat grafting, which extracts fat from the lower body and is then placed to fill out depleted areas of the face.
So what's the difference?
Well, while regular fillers are a great option to achieve the volume your face craves, the results typically only last a year at best. Fat injection can last up to 2-3 years depending on the patient. Click here to learn more about fat transfer.
Like any procedure, it's important to know you're in the hands of an experienced doctor. As many happy clients agree, our San Diego dermatology center offers you peace of mind in knowing you are in good hands.
Set up a cosmetic consultation with us today to find out which treatment suits your unique needs best!
Next, learn about the Best Injectables for Lip Enhancement.