Whether you opt for Botox® Cosmetic, or other neuromodulators such as Dysport®, Juveau®, or Xeomin®, proper aftercare for Botox is vital to ensure a healthy recovery process. While there is no real downtime after this procedure, proper care of your treatment area can minimize complications and ensure the best possible results for you. 
What To Do After Botox
Many patients wonder if it is ok to continue applying their usual skincare and makeup products. Yes, patients can apply these products without worry immediately after the injection session.
Another common question is whether it is okay to participate in exercise after Botox. It is generally advised to wait at least three hours after your procedure for full body exercises, but you may begin exercising your facial muscles immediately after completing your injectable treatment. This may include raising and lowering your eyebrows or making frowning gestures with your mouth. While these movements aren't required, they may help lead to even better results by sending the Botox to the activated muscle-nerve connections.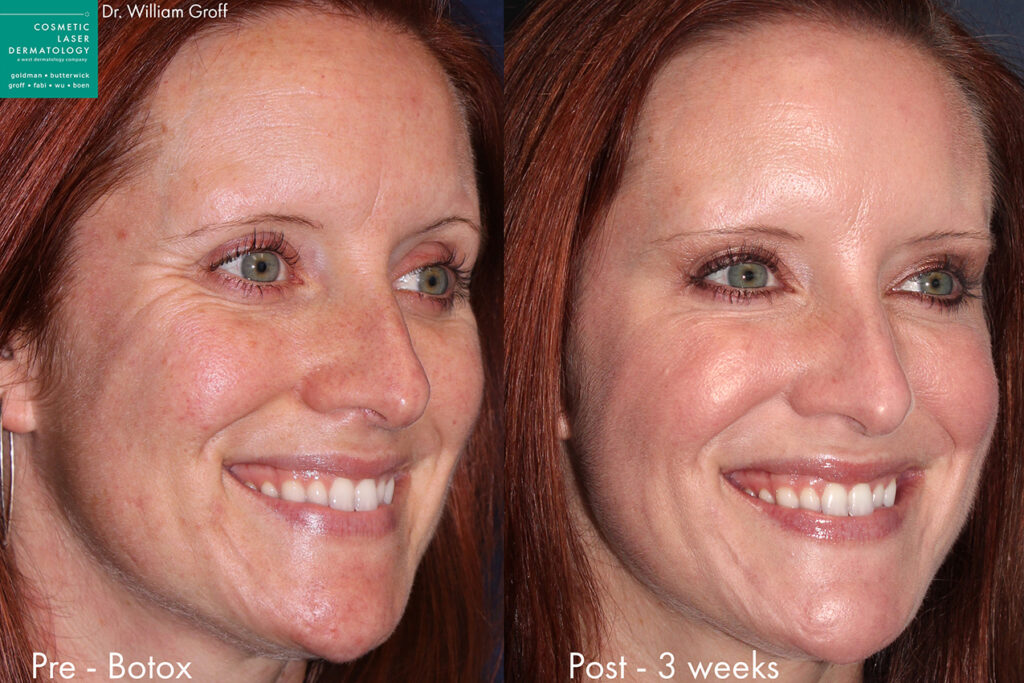 What Not To Do After Botox
Though your daily activities shouldn't be severely interrupted, there are a few things to avoid after Botox treatments. For example, you'll want to abstain from getting a facial massage or rubbing the treatment area during the first 3 hours following your procedure.
Dermatologists typically recommend avoiding the use of tanning beds, hot tubs, and saunas for at least 3 hours following the procedure. The heat from these activities can raise blood pressure and may cause bruising. If bruising does occur, it is generally mild and temporary. Laser treatments can also help to clear bruising faster if you are concerned about discoloration before an event. It is best to wait 2 days to schedule a laser treatment to address any bruising.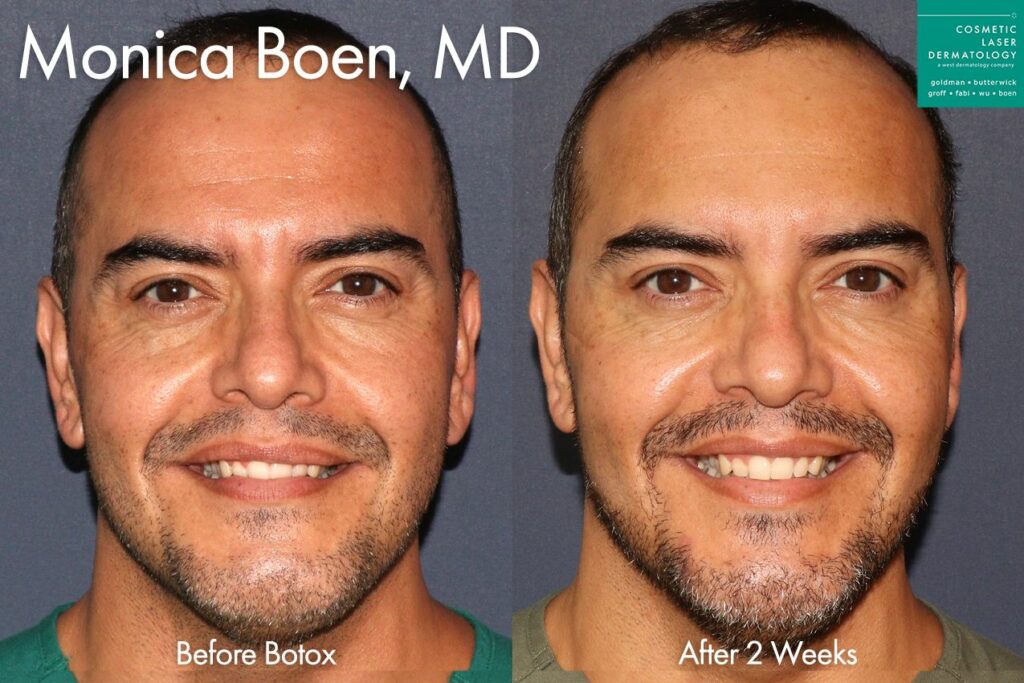 How To Sleep After Botox
Aside from not laying down until 3 hours after your procedure, you can sleep any way you feel comfortable. There are no restrictions or specific instructions for sleeping after your Botox treatment.
When To Contact Your Doctor
Some side effects are expected as normal aspects of Botox recovery, such as swelling, redness, and tenderness. These reactions are no cause for concern and should disappear within 24 hours after your treatment. Bruising may be experienced as with any injection into the skin as well, but we will do our best to minimize any bruises.
Though extremely rare, and really never seen in our 20+ years of experience, some side effects may require you to contact your doctor for a professional opinion. These may include difficulty speaking, breathing, or swallowing, vision changes, muscle weakness, or poor bladder control. Keep in mind that choosing a board-certified dermatologist with expertise in neuromodulator treatments will further mitigate potential risks, ensuring a safe and effective procedure.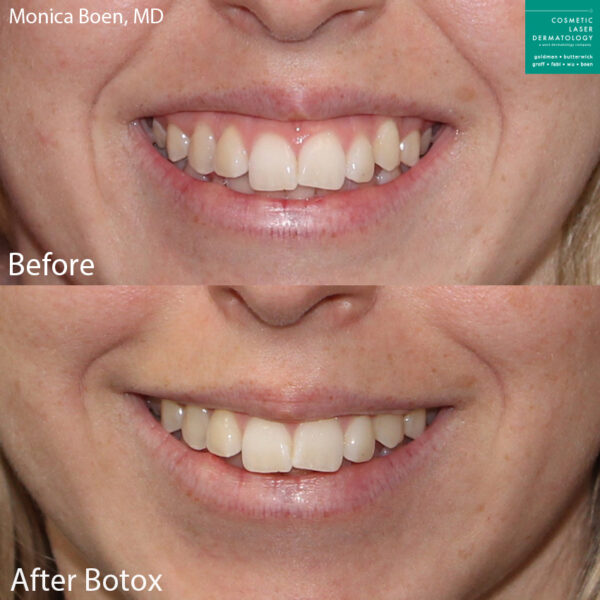 Contact Our Expert Botox Injectors in San Diego For More Information
When seeking a professional for anti-aging treatments and to help smooth away fine lines and wrinkles, you'll want to be in the care of an experienced, board-certified dermatologist who will provide a customized plan to suit your specific needs. In fact, our physicians were the first to inject Botox in the original FDA approval studies in 1999. For years, the board-certified dermatologists at Cosmetic Laser Dermatology have been providing superior service to patients in the San Diego, La Jolla, North County, and Del Mar areas.
Our expert team prides itself on providing thorough and realistic explanations so our patients look and feel their best with a focus on symmetrical beauty. Contact us today to schedule a consultation and see if a Botox Cosmetic or other neuromodulator injectable is right for you. We'll guide you through every step of the process, including your Botox aftercare.
Next, learn about the most common side effects you might expect after your Botox treatments here.