Injectable dermal fillers are a minimally-invasive cosmetic treatment that can restore volume and reduce the appearance of wrinkles without the need for anesthesia before the procedure or downtime afterward. Dermal fillers in the Juvéderm®, Restylane®, and RHA® lines are all effective in turning back the clock on aging symptoms and enhancing the facial contours for a more harmonious appearance.
Dermal fillers are generally considered to be safe when administered by an experienced, skilled injector. The fillers themselves are typically well-tolerated, and serious side effects are rare. However, there are still some potential risks that should be considered when you decide to get dermal fillers.
Why do people think fillers are dangerous?
Some people have shared photos or videos of dermal filler complications on social media platforms. These posts can quickly spread across the internet, making some believe that filler complications are more common than they actually are. Many times, the complications are the result of choosing an unqualified, inexperienced injector for dermal filler injections.
Dermal fillers are considered to be safe when administered by a trained professional, but side effects can still occur. It's important to do your research and choose an expert in dermal fillers like the board-certified dermatologists at Cosmetic Laser Dermatology to ensure the safest treatment experience and the best possible results.
What fillers can and can't do
While dermal fillers offer a myriad of benefits for the right patient, they are not an all-encompassing solution to your skin goals. It is important to understand what this type of treatment can and cannot do.
Fillers can:
Smooth fine lines and wrinkles
Add volume to hollow parts of the face
Enhance lips, cheeks, and jawline
Improve the appearance of some scars
Help restore facial contours and symmetry
Fillers cannot:
Lift or tighten loose or sagging skin
Remove deep wrinkles or severe facial folds
Correct significant asymmetry in the face
Replace a surgical facelift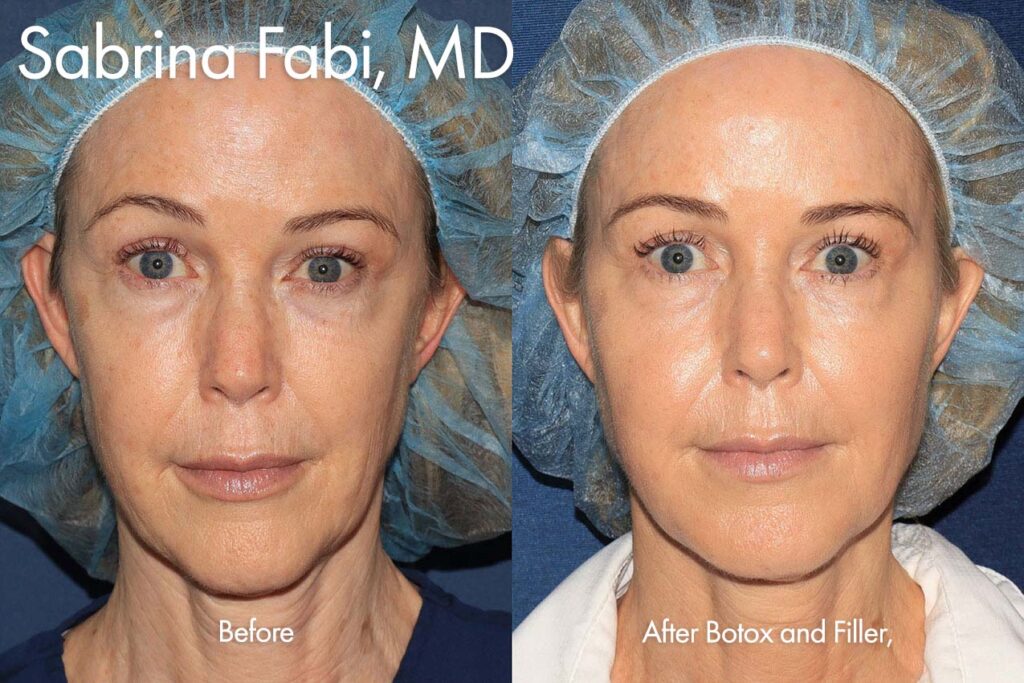 Our experienced, expert dermatologists can help you figure out the best course of treatment for attaining the aesthetic results you desire. They can also help minimize potential complications that could occur during or after the treatment.
Side Effects of Dermal Fillers
Side effects associated with dermal fillers are typically mild and temporary. Some of the most common side effects include:
Bruising or swelling at the injection site
Tenderness in the treatment area
Lumps or nodules
Skin redness
Overcorrection or undercorrection can also occur when too much or not enough filler is used. This complication can lead to lumps or an uneven, unnatural appearance. Injecting into an unintended area, such as a blood vessel, can lead to more serious complications. These risks are much more likely to occur with an unqualified provider, which is why it's very important to choose your injector carefully before undergoing any injectable treatment.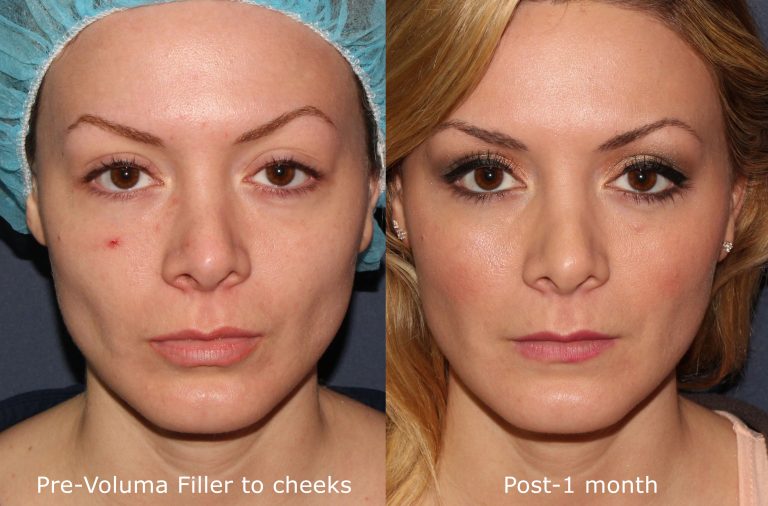 How can you avoid complications?
The first and most important step is to choose an experienced, board-certified dermatologist to administer your treatment. A qualified provider will be able to assess your individual needs, determine the best type of filler for you, and properly inject the filler to minimize the risk of complications and optimize your results.
Other tips to help you reduce the chances of dermal filler complications include:
Do your homework: Educate yourself on different types of fillers to understand the risks and benefits of each.
Follow aftercare instructions: After getting fillers, follow your provider's instructions carefully to minimize the risk of complications. This may include avoiding activities such as exercising or sun exposure for a certain period of time.
Report concerns: If you have unusual symptoms or other concerns after treatment, speak with your provider as soon as possible.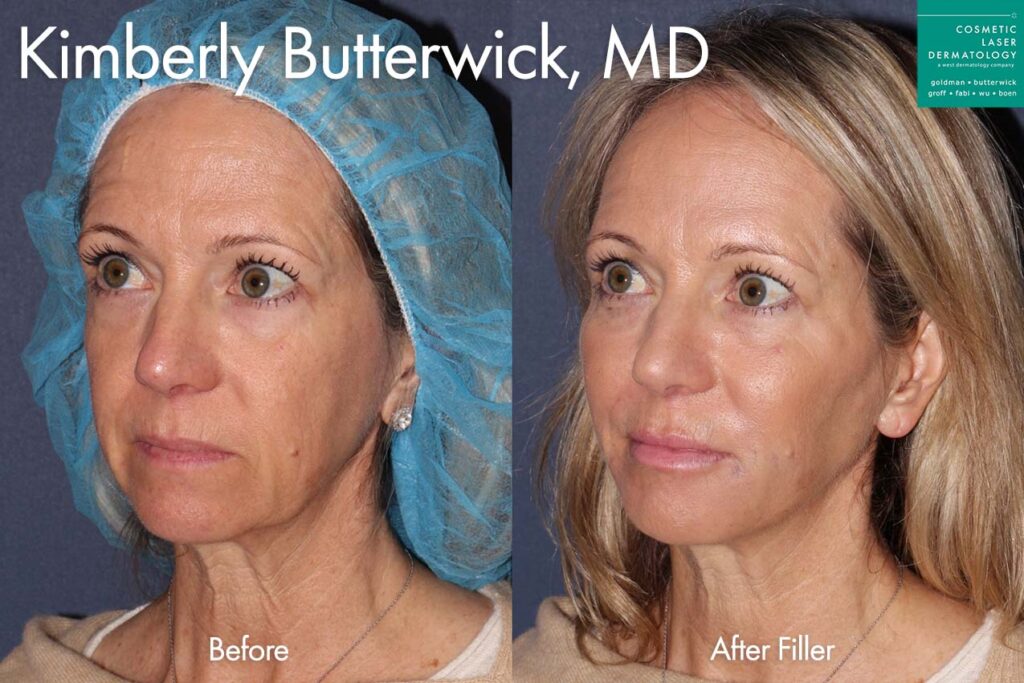 Trust Cosmetic Laser Dermatology for Your Injectable Treatments
Cosmetic Laser Dermatology is proud to be San Diego's #1 destination for beautiful skin for over 35 years.
With 80+ treatment options, 60+ laser and light devices and 5+ proprietary procedures, our board-certified dermatologists can provide natural-looking results for every skin type and concern using treatments backed by science. Our seven board-certified dermatologists perform all of our injectable treatments to ensure you receive the highest level of care and superior results.
Our unique in-house research center has participated in over 300 clinical studies, ensuring we are on the brink of the latest cosmetic breakthroughs and have access to the latest devices months before they are available elsewhere.
Don't wait any longer to boost your confidence and restore a youthful appearance. Schedule your consultation with Cosmetic Laser Dermatology today and discover the benefits of dermal fillers for yourself.