Search Results for:
sun damage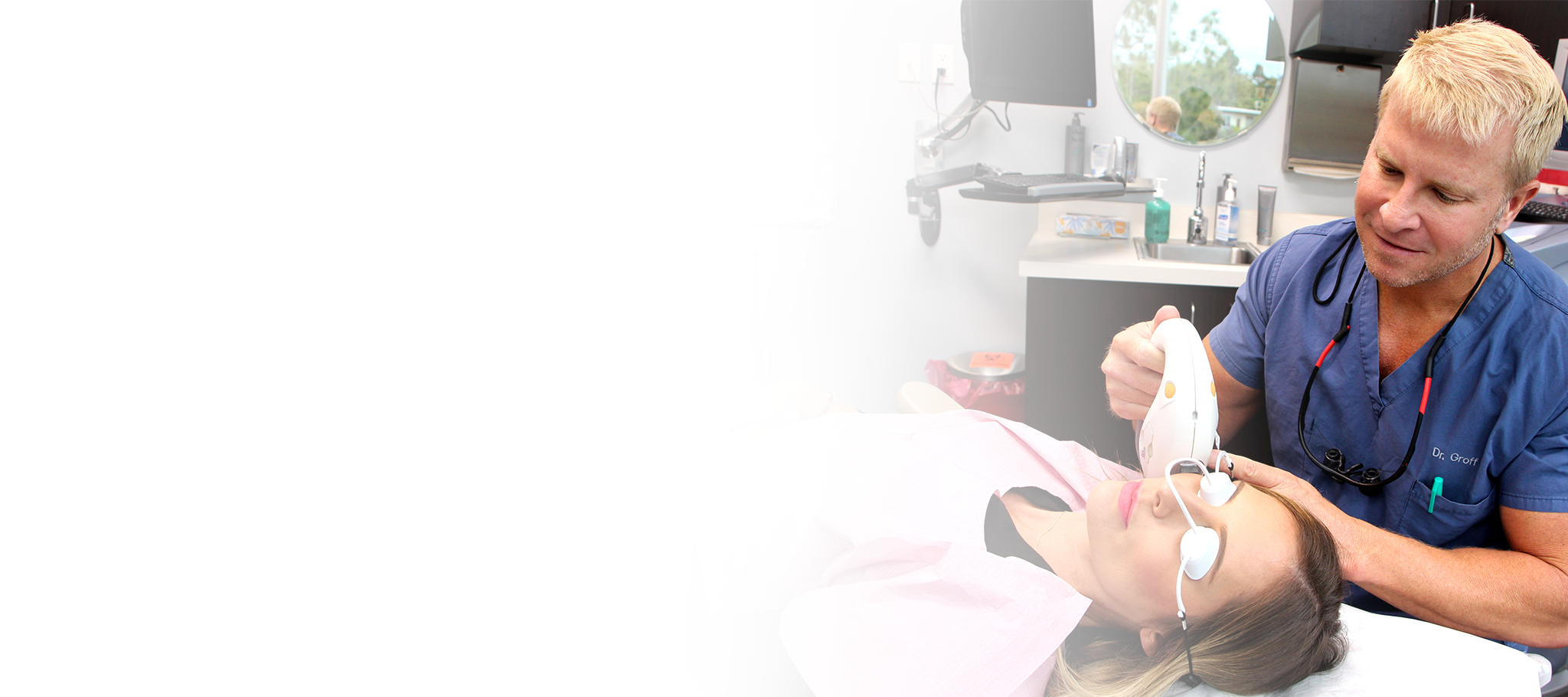 Sun Damage & Brown Spots
Even though sunspots may be difficult to avoid while living in sunny Southern California, these dark pigmentations can be treated with a number of non-invasive treatments.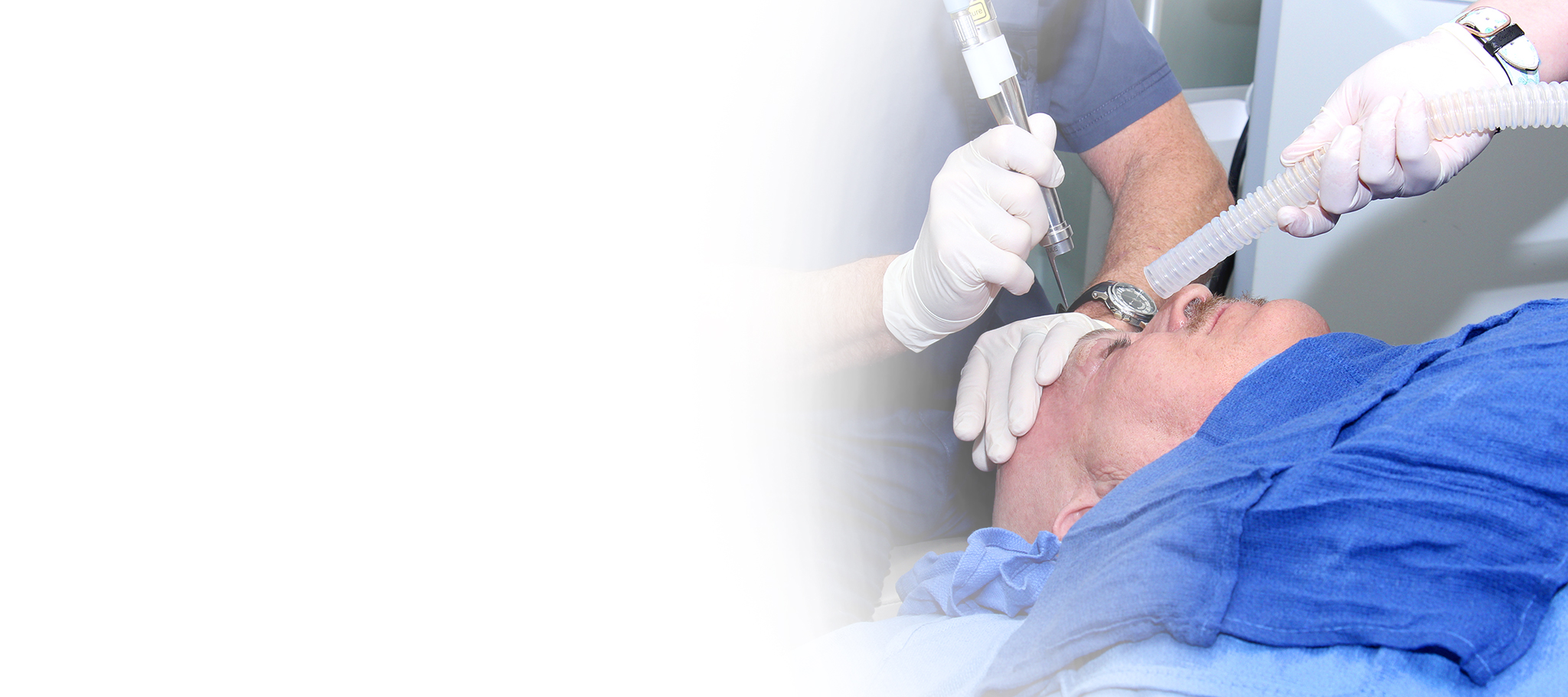 Active/Deep FX
If you're looking for a top-of-the-line treatment using the latest state-of-the-art, look no further than the Lumenis UltraPulse Encore Co2 laser with Active/Deep FX to improve deep wrinkles, sun damage, blotchiness, scars and pearly penile papules.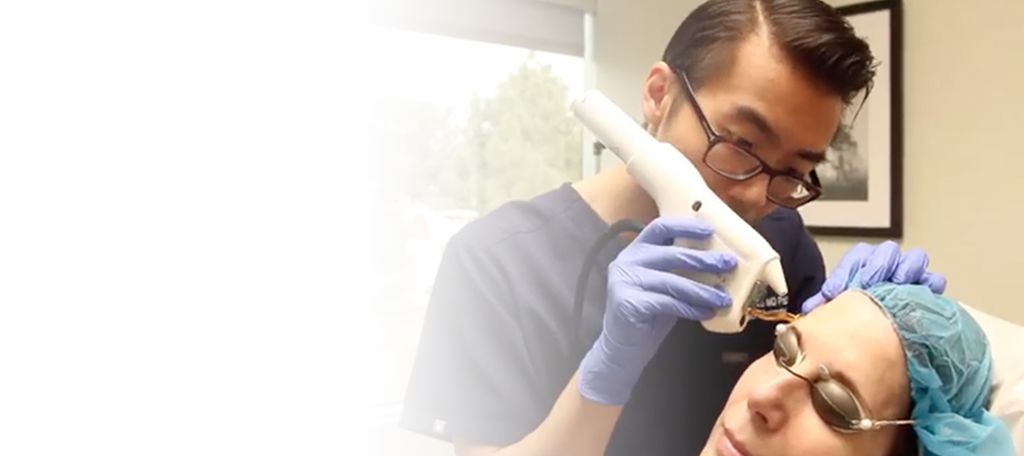 Photodynamic Therapy
PDT is an innovative photodynamic therapy procedure used to treat acne, rosacea, sun damage, pre-cancerous lesions, and for overall skin rejuvenation.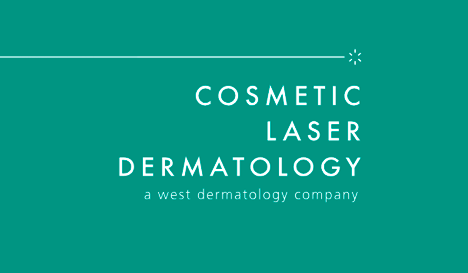 Sun Damage Procedure
Sun damage is ubiquitous among both men and women of a certain age. UV ray exposure is nearly impossible to avoid, and a lifetime of being out in the sun without adequate skin protection results in sun damage, such as lines and wrinkles, dark spots, rough skin texture, and a dull complexion, not to mention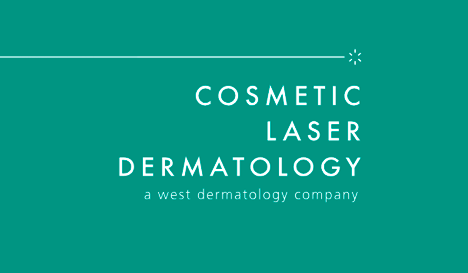 Sun Damage Treatment
Many people don't take enough care to protect their skin from the sun when they are young, leading to sun damage in the form of wrinkles, dark spots, and even skin cancer as they age. Overexposure to UV rays, whether from the sun or tanning beds, is very bad for the skin, but many people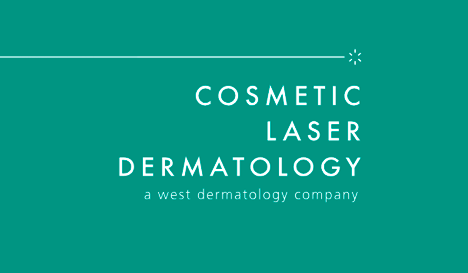 Chronic Sun Exposure Damages Trucker's Skin
A photo recently published in the New England Journal of Medicine shows just how damaging the sun can be to your skin. The striking picture of a 69 year old truck driver has gone viral, and understandably so. The individual spent the last 28 years driving a delivery truck, and was exposed to ultraviolet rays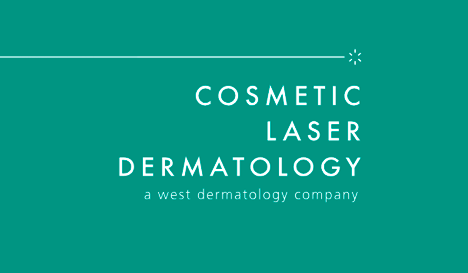 Sun Spot Reduction
Sun spots are a very common concern later in life, among both men and women. Sun exposure can wreak havoc on the skin, causing dark spots, fine lines and wrinkles, uneven skin tone, rough, dull texture, and even precancerous lesions or skin cancer. Sun exposure is a big factor in premature aging of the face,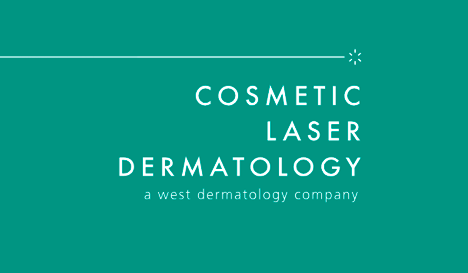 University City
Often referred to as the "Golden Triangle" as three freeways surround it, University City offers the perfect blend of a residential neighborhood with a bustling commercial district. With excellent schools, generous outdoor spaces, and a dynamic mix of restaurants, cafés, and shopping districts, University City is considered one of the best places to live in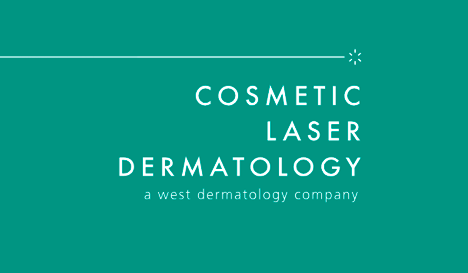 San Diego Areas of Interest
With 50+ laser and light devices and more than 100 years of combined experience, the board-certified dermatologists at San Diego's Cosmetic Laser Dermatology are well-equipped to treat a broad range of aesthetic concerns. From acne scars and sun damage to cellulite and unwanted hair, the cutting-edge treatments at our state-of-the-art facility deliver medical spa quality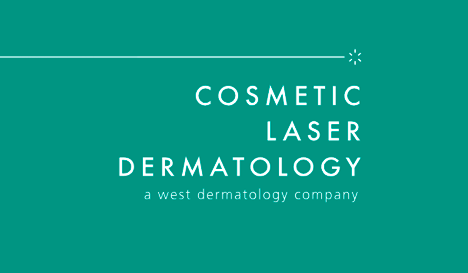 Remove Unwanted Skin Pigmentation
Sun spots are a major skin problem for many men and women as they age. These spots are caused by exposure to UV rays, and can cause a person to look older than they actually are or feel inside. It is important to protect the skin from overexposure to the sun from a young age