Search Results for:
clear+brilliant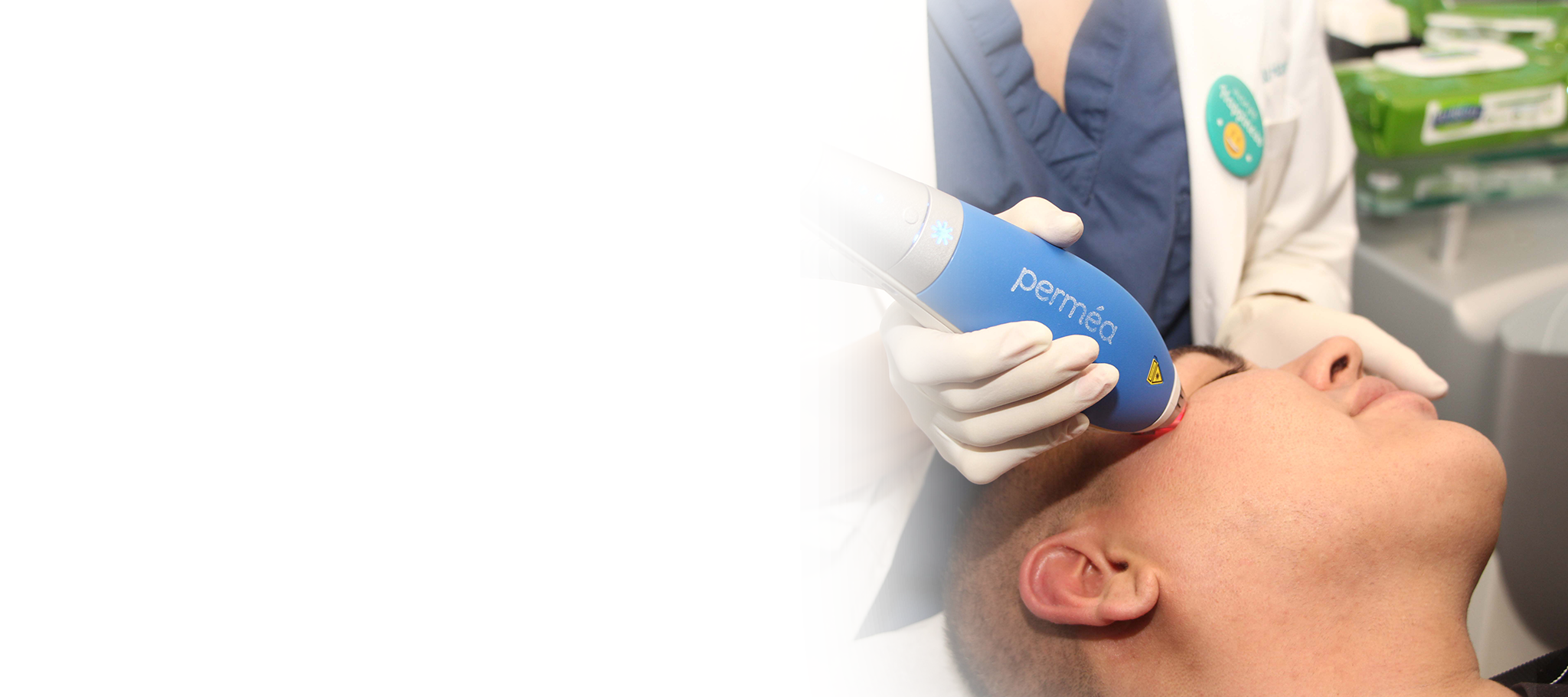 Clear + Brilliant
Clear + Brilliant is a non-invasive, cosmetic laser designed to address a variety of aging symptoms, and we were one of the first offices to offer the revolutionary Complete Treatment with Clear + Brilliant Touch.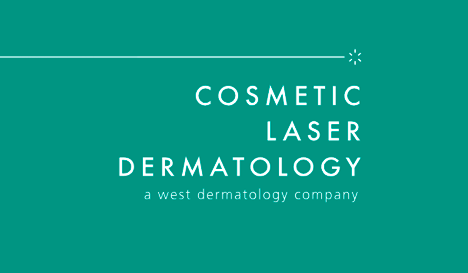 Disclaimers
The content on the Cosmetic Laser Dermatology ("CLD") website www.clderm.com is intended to be general information and is provided only as a service. It is not medical advice and should not be taken as medical advice. It should not be used to diagnose or treat a health condition and is in no way meant to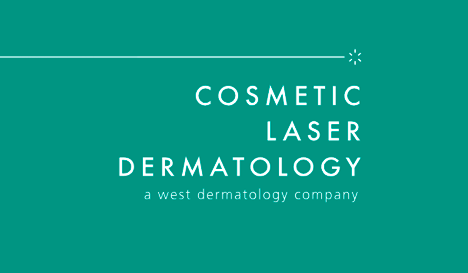 Pre/Post Treatment Guidelines
Being prepared for your dermatology procedures is a valuable part of every successful treatment. Understanding what will happen before, during, and after any treatment will help you to not only be in optimal condition for the process but take proper actions afterward for the greatest degree of success. The team at Cosmetic Laser Dermatology values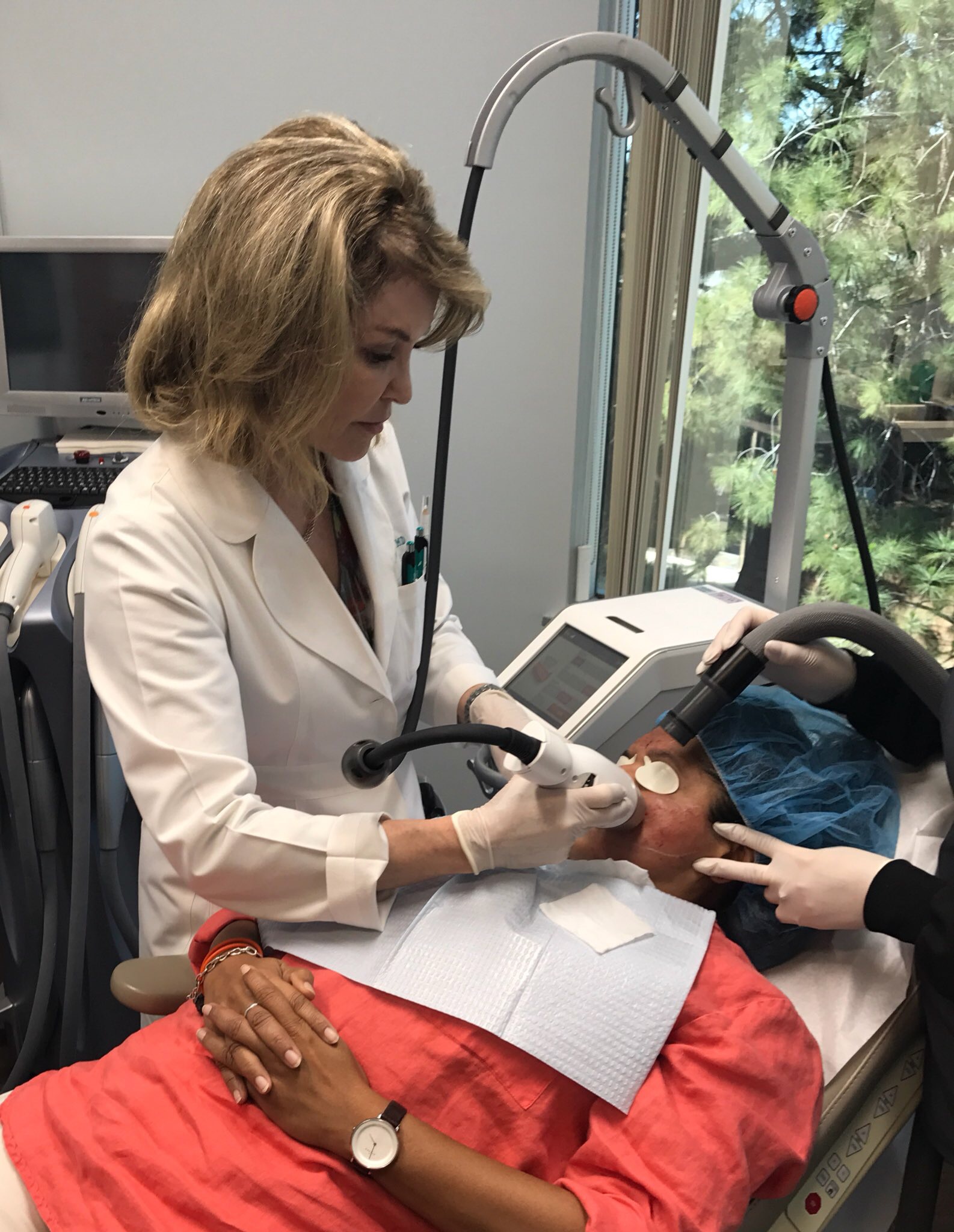 Wrinkles and Sagging Around the Mouth
Sagging skin and wrinkles in the lower face are common complaints among cosmetic patients. Board-certified dermatologist Kimberly Butterwick, MD, of Cosmetic Laser Dermatology addressed those concerns in her recent webinar titled "Wrinkles and Sagging around the Mouth." During the presentation, Dr. Butterwick explained these changes are part of the aging process as well as the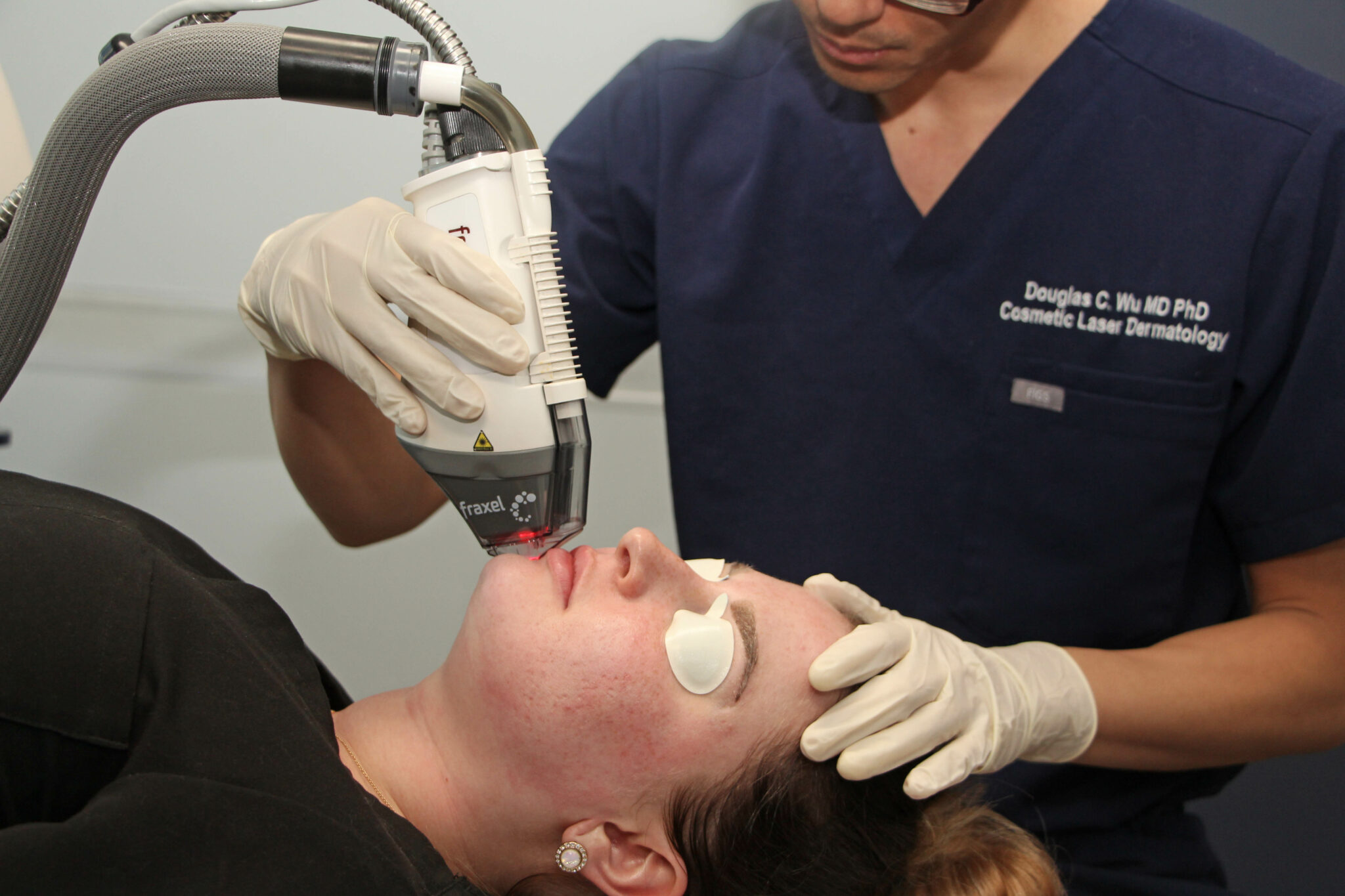 Ablative Laser Resurfacing vs. Non-Ablative Laser Treatments: Choosing the Right Option for You
Although both ablative and non-ablative laser treatments are effective tools for skin rejuvenation, they work differently to address skin concerns. You must know how each treatment works before making a commitment to one laser to achieve the results you desire. Here's a quick guide showcasing ablative vs. non-ablative laser treatments: Understanding Ablative and Non-Ablative Laser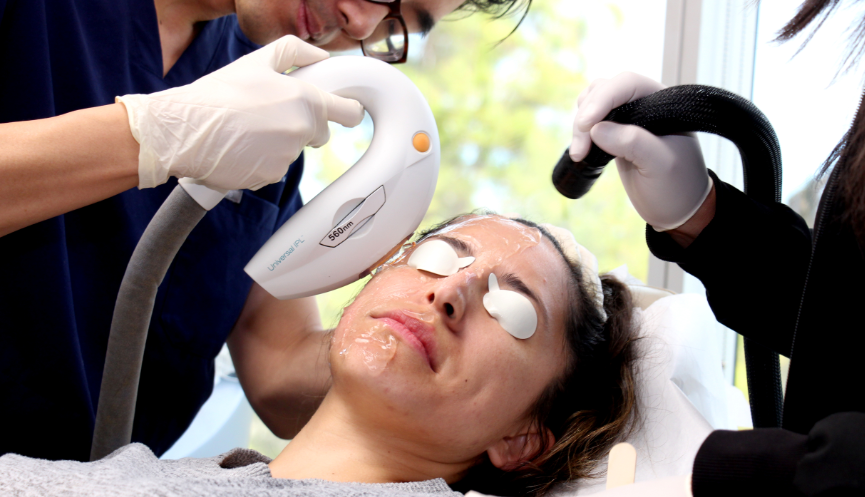 Non-Ablative Laser Resurfacing for Sun Damage: How It Can Help Repair Your Skin
Sun exposure can damage the skin and cause premature signs of aging, such as wrinkles, sunspots, and hyperpigmentation. To repair sun damage, many patients turn to non-surgical procedures like non-ablative laser resurfacing to rejuvenate the skin with minimal downtime. How Non-Ablative Laser Resurfacing Works to Repair Sun-Damaged Skin Non-ablative laser resurfacing works by creating heat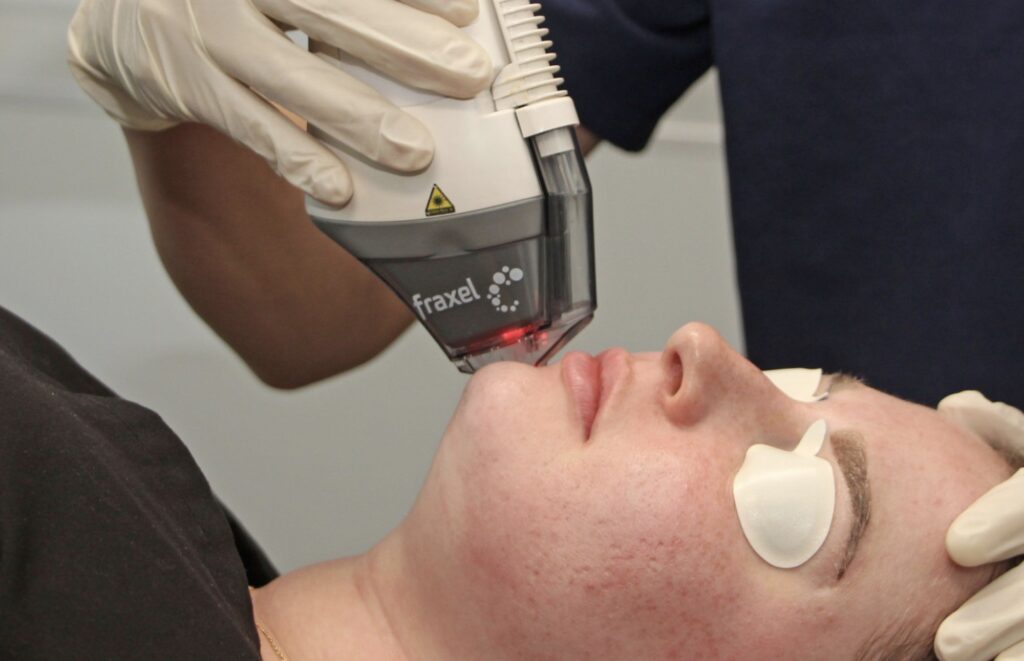 Fractional Resurfacing for Hyperpigmentation: A Solution for Uneven Skin Tone
Sun damage and the aging process can have lasting effects on the skin, like hyperpigmentation, which often requires professional treatments. There are solutions available that can help repair some of the damage. Fractional resurfacing is a safe and effective way to improve skin texture and reduce the appearance of brown spots and fine lines. This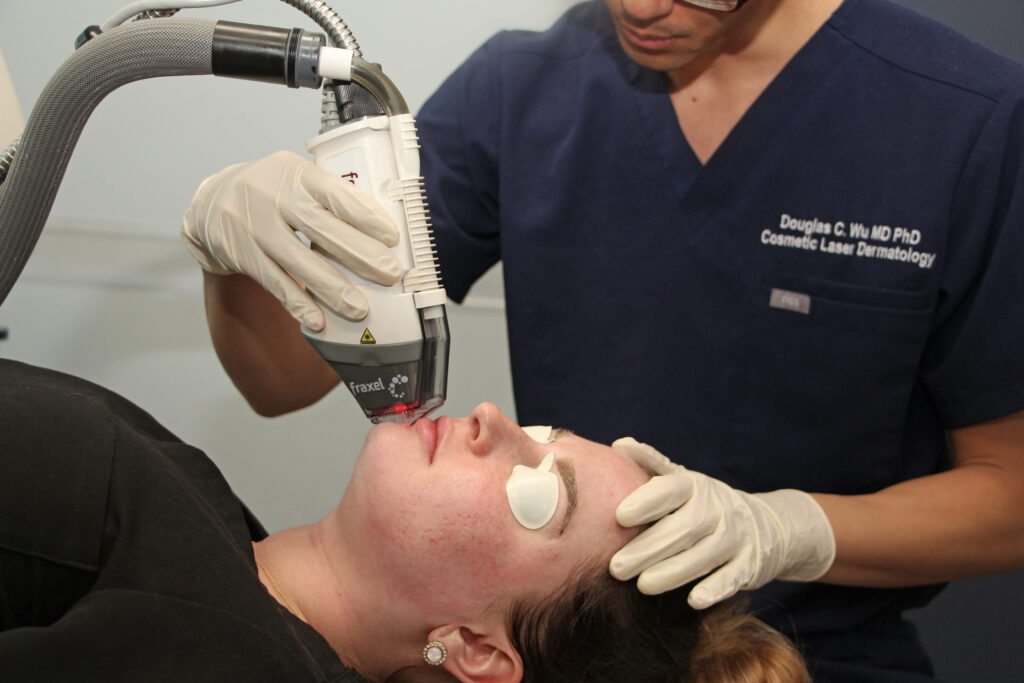 The Pros and Cons of Laser Resurfacing
Laser skin resurfacing is a safe and effective treatment that rejuvenates skin and tackles various skin conditions and concerns. While this procedure offers a myriad of benefits for the right patient, it is not the best option for everyone. Find out if laser resurfacing is the right choice for you.  What is laser skin resurfacing?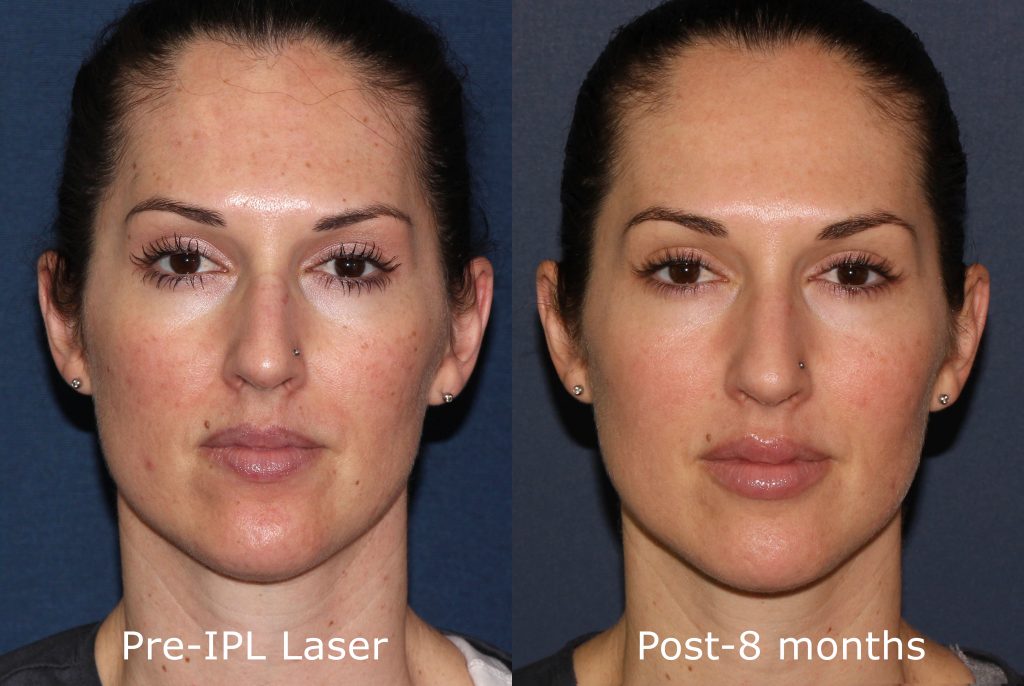 A Laser Skin Rejuvenation Procedure You Can Get On Your Lunch Break
Wrinkles, large pores, facial redness, and brown spots – You might think it will take multiple devices and procedures to address all your skin concerns. Fortunately, the Intense Pulsed Light (IPL) photofacial can treat several skin concerns at one time with the added bonus of getting it done during your lunch break. A powerful, multi-tasking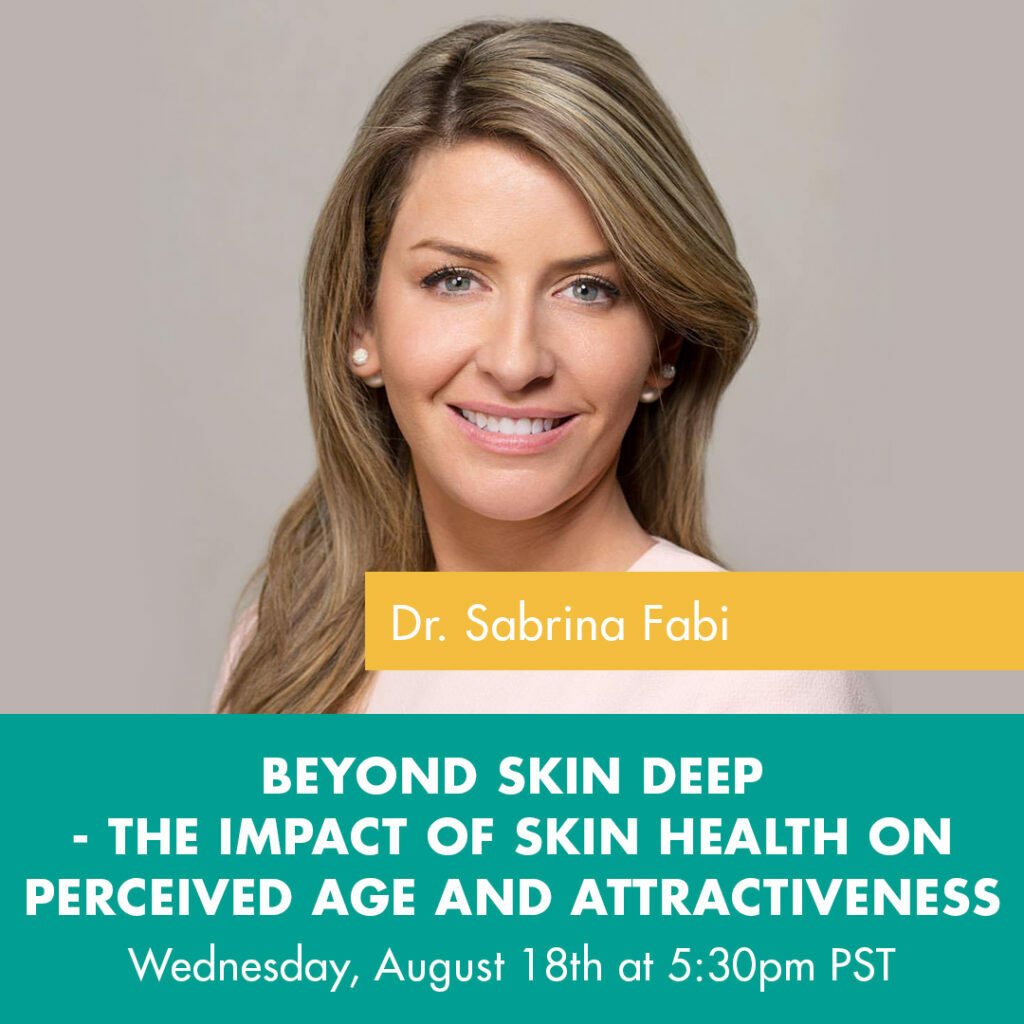 Beyond Skin Deep
Not only is skin on display 24/7, it is also a predominant factor in perceived age and overall well-being. Skin is the largest organ of the body and can be a gateway to what is going on inside the body. Even slight skin tone and texture changes can impact aesthetics, which could be why skin