Search Results for:
anti-aging
Aging Skin
Wrinkles, age spots, sagging, and loss of volume are unavoidable effects of aging. Anti-aging treatments can take a decade or more off of your appearance!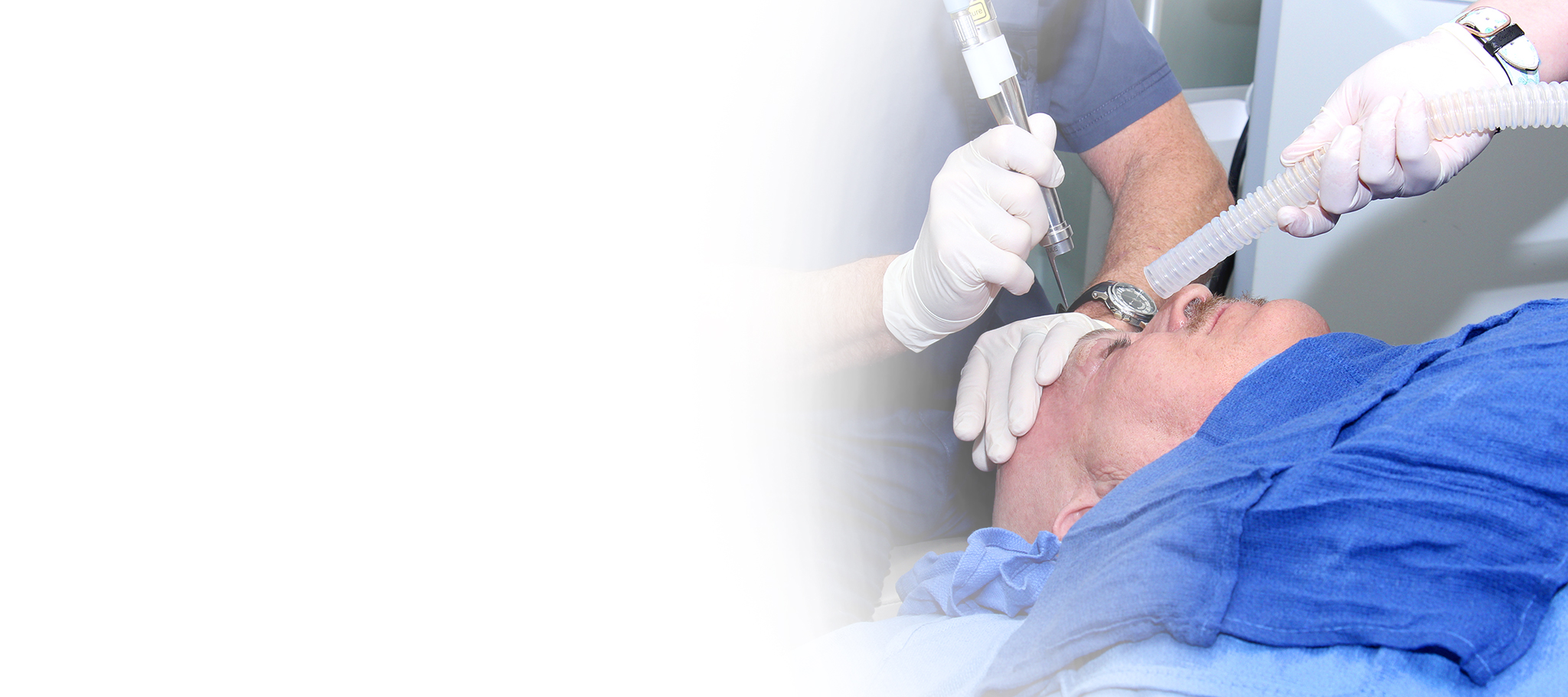 Deep Wrinkles
Loss of collagen combined with repetitive expressions creates wrinkles and folds that become deeper over time. There are many anti-aging options to reverse the effects of aging.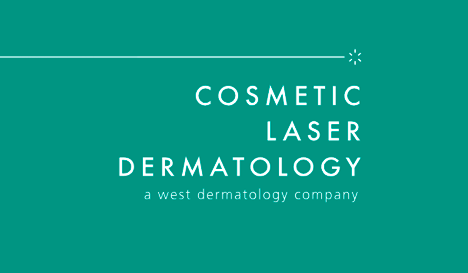 Hand Vein Reduction
As we age, the skin on our hands becomes thinner, allowing veins to become more prominent and noticeable. In addition, the veins themselves sometimes become bigger and darker. Prominent hand veins, in addition to wrinkles and dark spots, are one of the main tells of getting older. Recently, many people have discovered that although they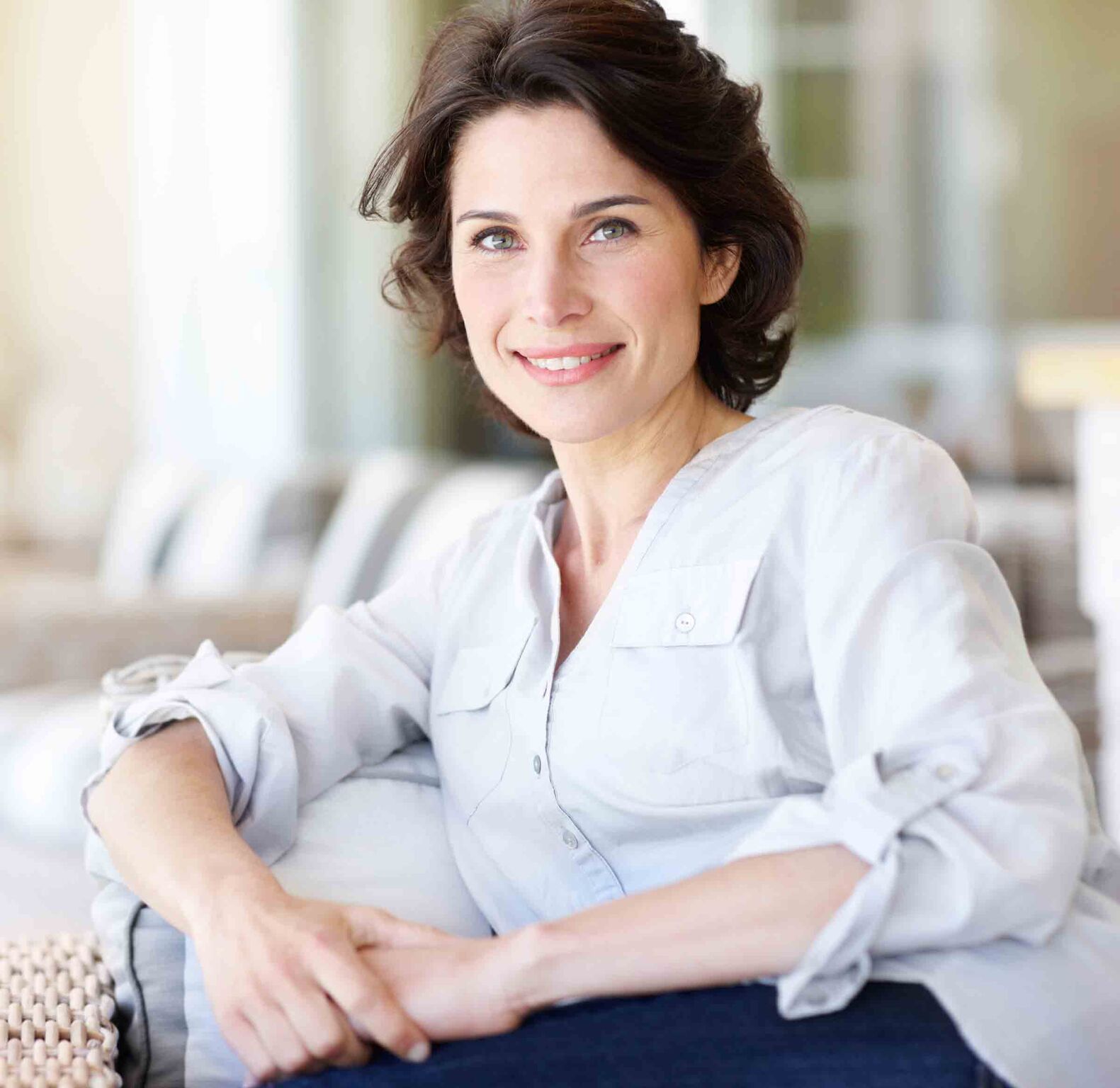 Cosmetic Laser Dermatology and Calecim® Stem Cell Technology Offer Superior Anti-Aging Results
The way we treat aging skin and the signs of photodamage has significantly evolved over the years. With advances in both laser and stem cell technology, we are now able to combine the two to deliver superior anti-aging results in San Diego faster than ever, with a focus on brown spots, hyperpigmentation, lines and wrinkles,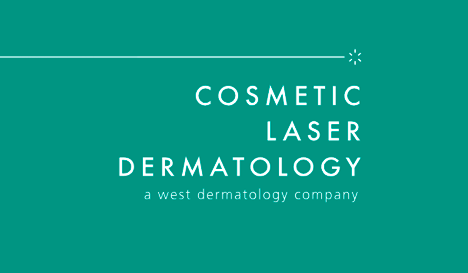 When is "Early" Too Early to Start Anti-Aging
One of the most common questions I get from patients is when they should start doing preventative procedures. People worry about starting too soon or too late, but the reality is that we start aging the moment we're born. Even babies should be protected from UV damage with protective clothing, hats, and mineral-based sunblocks. Teenagers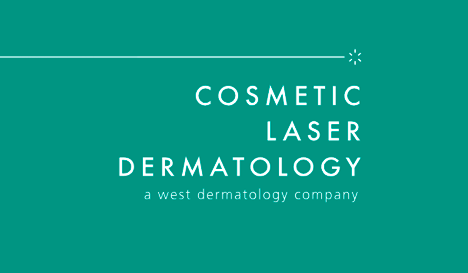 Surgery Is No Longer The Only Anti-Aging Solution
With non-invasive skin-tightening procedures, like Ulthera, you no longer have to go under the knife. Non-surgical procedures offer great results for those with minimal facial sagging and wrinkles. A good candidate for an Ulthera treatment is an individual who is just starting to experience skin laxity and sagging around the brows, forehead or jawline.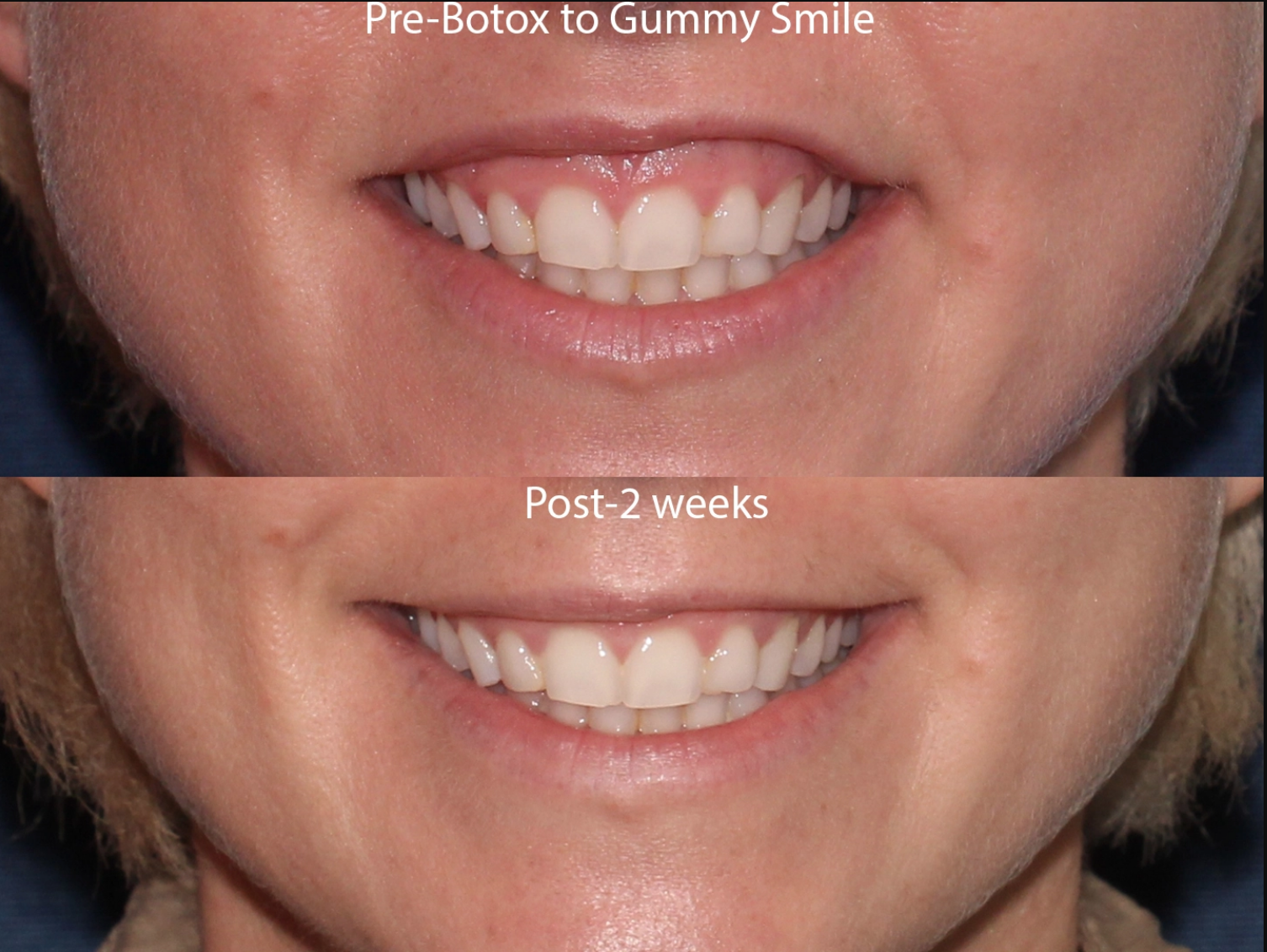 Botox Can Do That?
We all know Botox® is the gold standard when it comes to wrinkle reduction. After all, it is the #1 performed cosmetic procedure in the world today. But there is a reason why Time Magazine dubbed Botox as a blockbuster drug "that's treating everything." Did you know that Botox was first approved for medical use,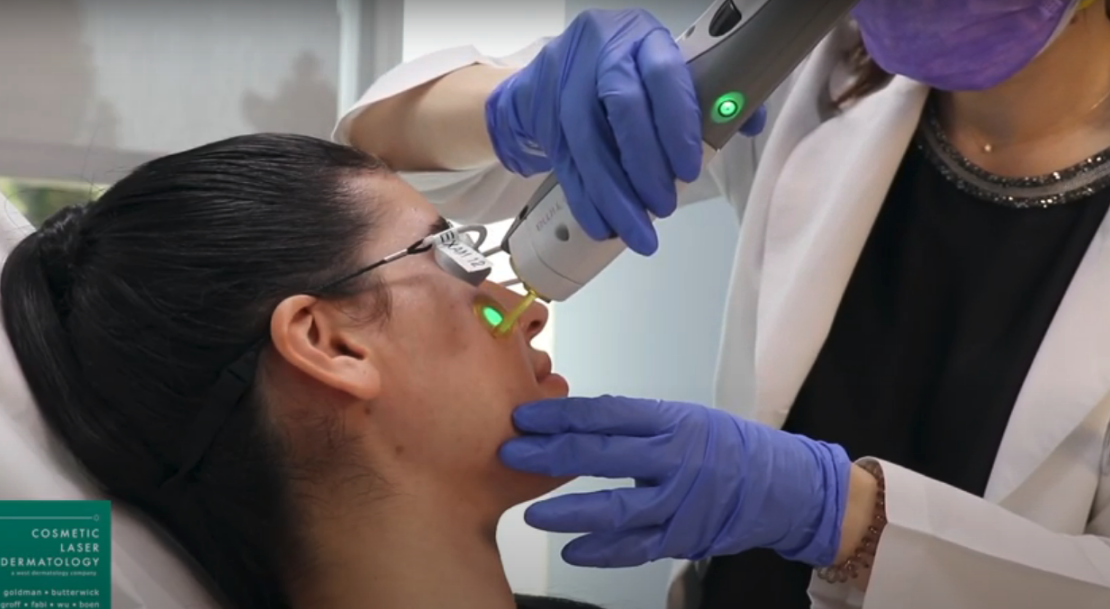 Does Consistency in Cosmetic Treatments Matter? Short Answer: Yes
Achieving healthy and beautiful skin requires commitment, which is why we all strive to maintain a personal skincare routine. At Cosmetic Laser Dermatology in San Diego, CA, we understand that consistency is key. We can work together to design a treatment plan to help you achieve and maintain your desired aesthetic goals. Whether in the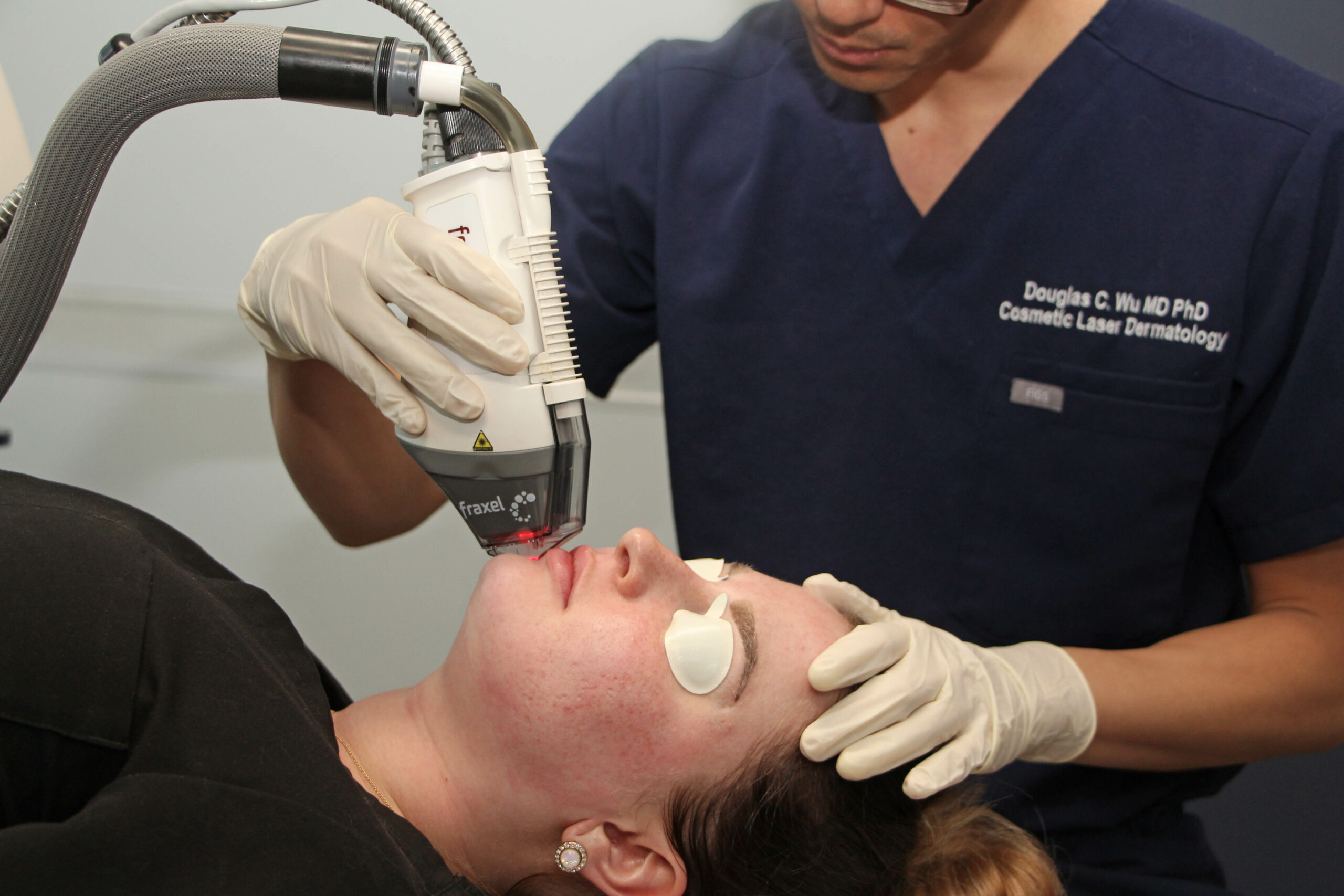 Why We Are More Than A Medical Spa
MedSpas are often touted as safe and effective centers for dermatological procedures, where licensed technicians provide non-surgical aesthetic services under the general supervision of a licensed physician. However, the licensed physician is not overseeing each and every procedure, they may not even be on the premises, and these procedures are usually not even in their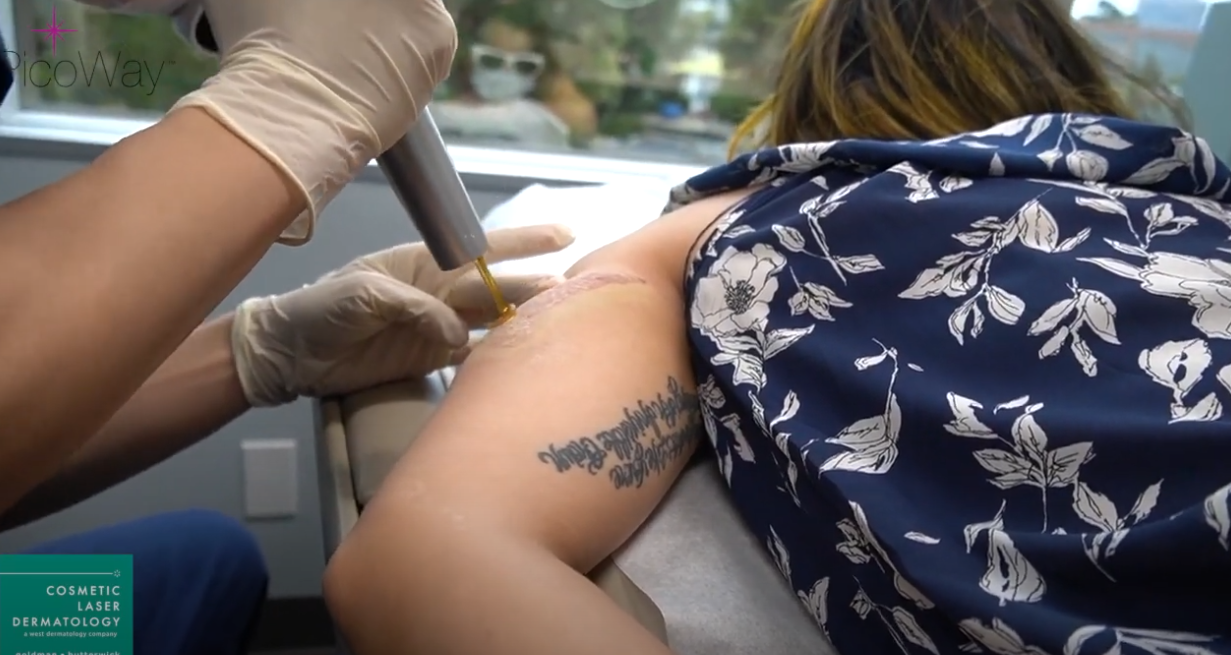 Unlikely Pairings for Beautiful Results
Just like couples who bring out the best in each other, there are cosmetic procedures that are made for each other when it comes to producing the best outcome. Playing beauty matchmakers are the six board-certified dermatologists, dermatology physician assistant, and medical aesthetician at the #1 medical spa in San Diego CA, Cosmetic Laser Dermatology.