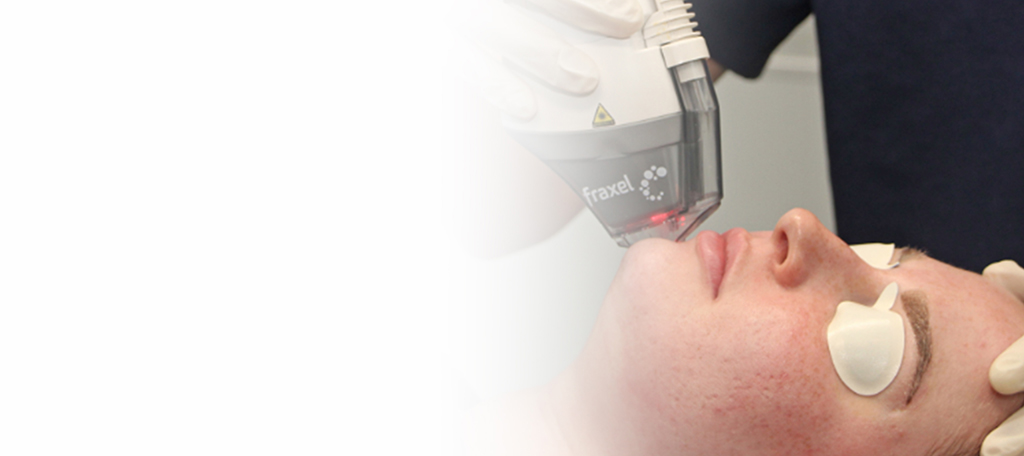 Fraxel Re:store
Fraxel® Re:store laser resurfacing is an effective way to erase fine lines and smooth out wrinkles on the face.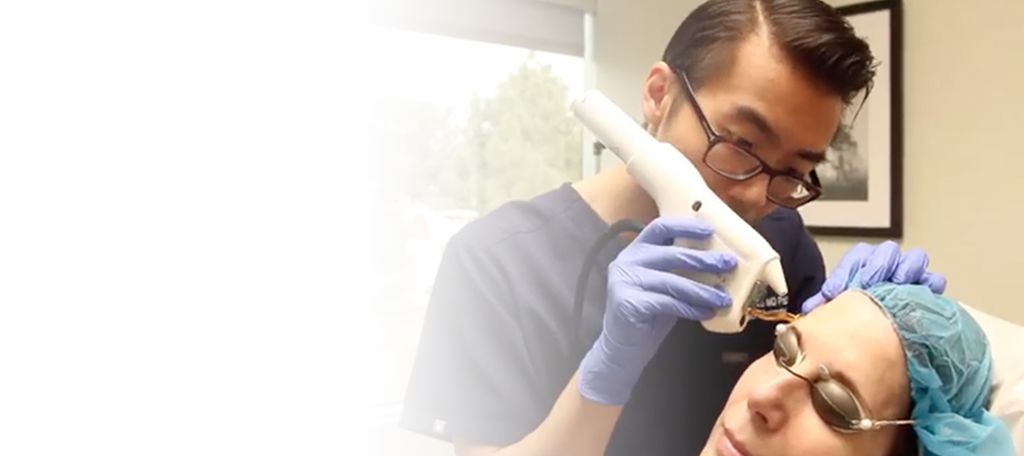 Laser Vein Removal
Varicose veins and spider veins generally affect the face, legs, feet, and hands. Laser vein removal is a non-surgical procedure with little downtime and minimal side effects.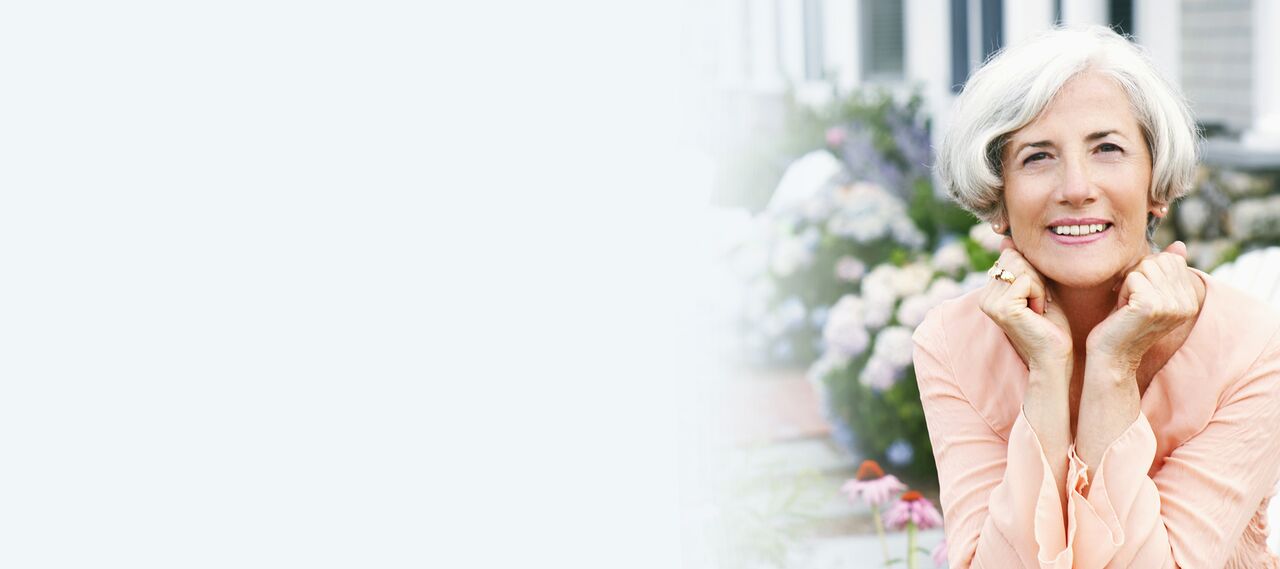 Silhouette InstaLift
Silhouette InstaLift™ is a minimally invasive treatment that lifts the face and adds volume, giving you a younger, natural look in the process.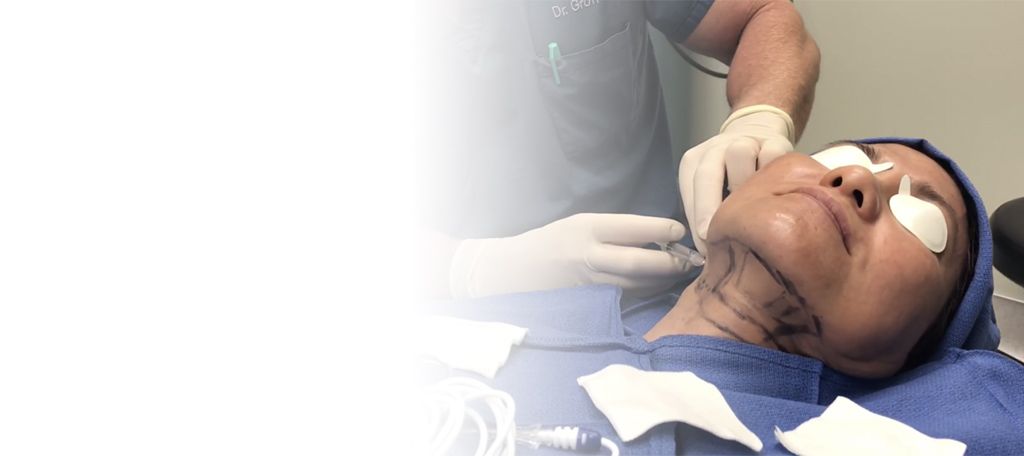 Facial Liposculpture
Facial liposculpture provides the results of a facelift without surgery. Combining liposculpture techniques can reduce unwanted fat in the neck and jowl area and tighten loose skin.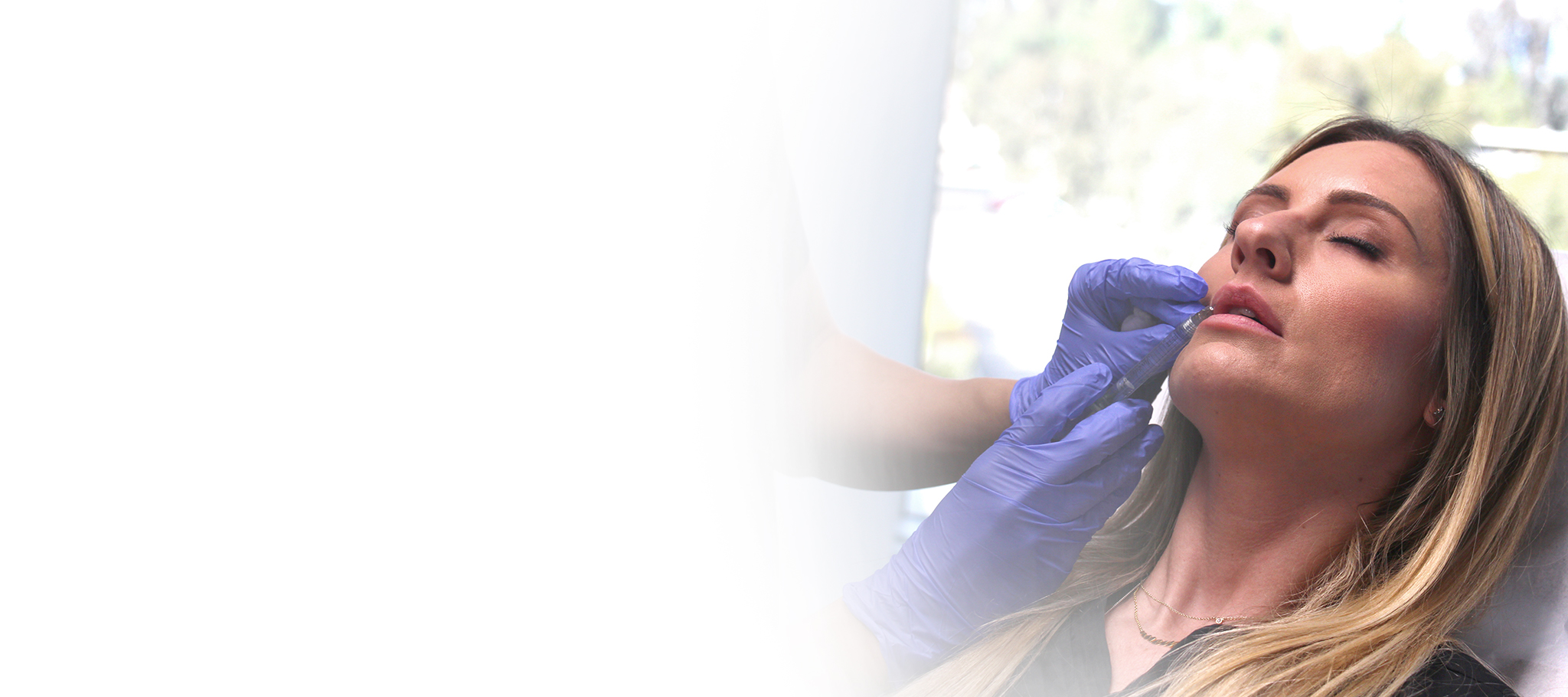 Lip Lines
Lip lines are fine vertical lines that can appear above the lip and are among the first signs of aging to appear on the face. Over time, they can become deeper and more visible.
Botox San Diego
Botox Cosmetic is a popular and well-studied wrinkle treatment that has been proven to correct moderate to severe dynamic wrinkles in the face like frown lines and crow's feet.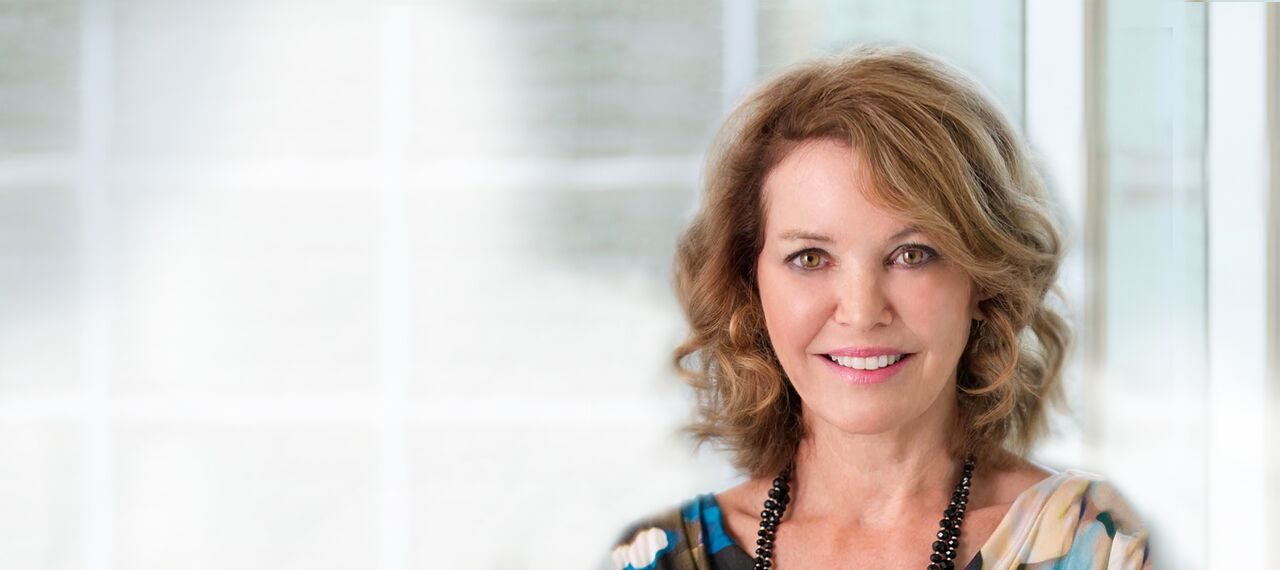 Kimberly J. Butterwick, MD
Kimberly J. Butterwick, M.D. received her specialty in Dermatology at the University of North Carolina, Chapel Hill in 1989, and is today recognized as one of the most renowned skin care experts in the country. Board certified by the American Board of Dermatology and a Diplomate of the American Board of Cosmetic Surgery, she is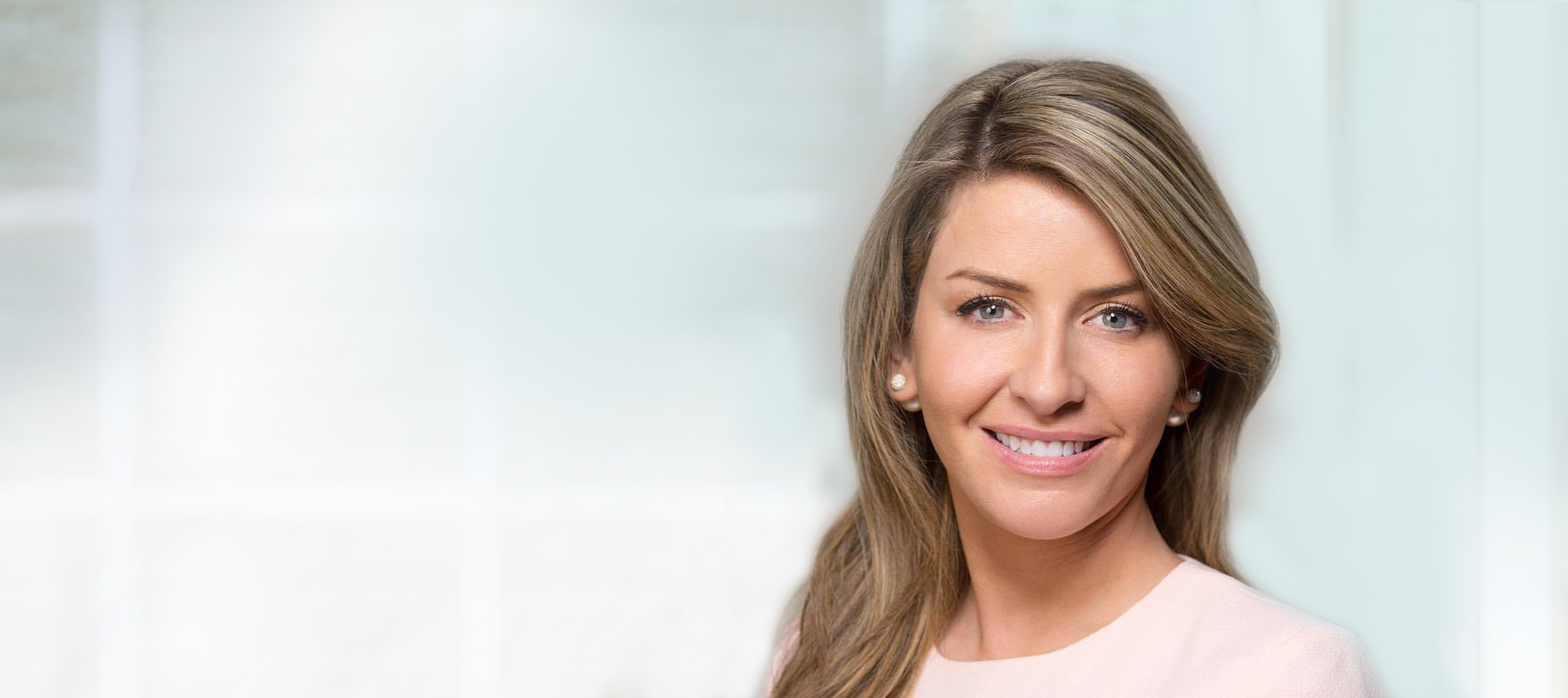 Sabrina G. Fabi, MD
Originally from Chicago, international speaker, trainer, author, and double board-certified dermatologist and dermatologic cosmetic surgeon, Sabrina Guillen Fabi, MD, is a globally-recognized leader in cosmetic dermatology. Dr. Fabi is also an assistant clinical professor at the University of California, San Diego. As the associate research director at Cosmetic Laser Dermatology, Dr. Fabi is actively involved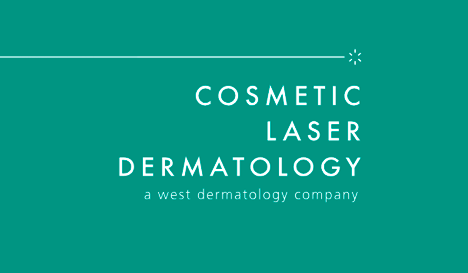 Irritated Red Face San Diego
Do you suffer from an irritated red facial disorder in San Diego? Do you experience flare ups in which your skin appears flushed and feels sensitive, irritated and even breaks out with bumps? This uncomfortable ailment is known as rosacea. While not a serious condition, rosacea can be bothersome and cause an embarrassing rosy-red glow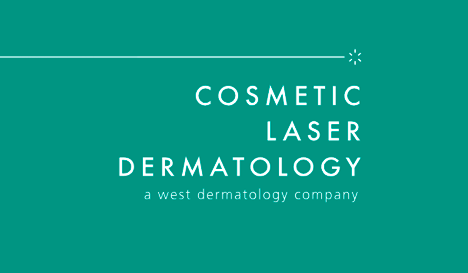 Excessive Redness in Face
Redness in the Face Do you feel self-conscious about the excessive redness of your face? Do you feel frustrated when make-up or over-the-counter topical ointments do nothing to eliminate the rosy-red color of your face and/or neck? You may be suffering from a chronic skin ailment called rosacea. Rosacea is a type of skin irritation