Search Results for:
skin texture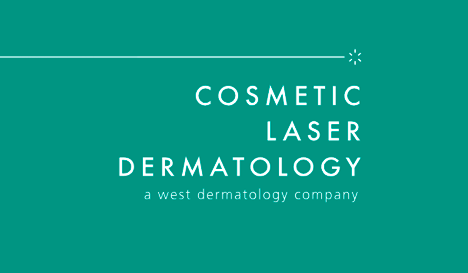 Brown Spot Removal
Sun damage affects a very large percentage of the population, men and women both. This is because many people do not realize the extent that UV rays can damage the skin, and fail to adequately protect the skin when going outside. Sunscreen and further UV protection in the form of hats and clothing that covers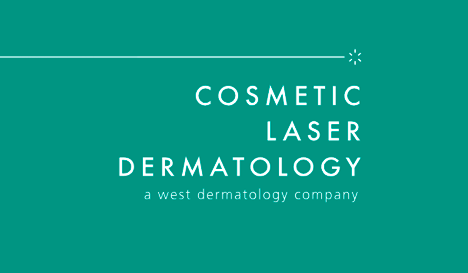 Ultherapy Alternative in SD
Many people in San Diego confuse Ultherapy and Thermage, some actually use the terms interchangeably, and while they both have some similarity, there have a lot of distinct differences. Both are non-invasive treatments that take off one's appearance without having to undergo surgery. For the last several years, the non-invasive treatments have grown in popularity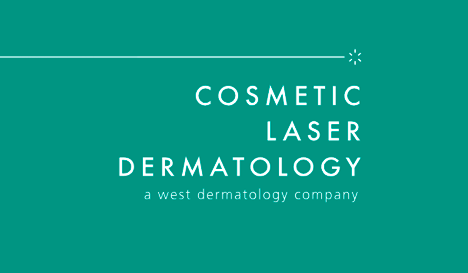 Loose Jowls San Diego
If you have a problem with loose jowls in San Diego, there is a technique that plastic surgeons are using. It is called Thermage, and it uses radio frequencies to heat the skin. Then, they cool the skin. The heat is supposed to trigger your body's natural skin renewal process. Over time, it improves the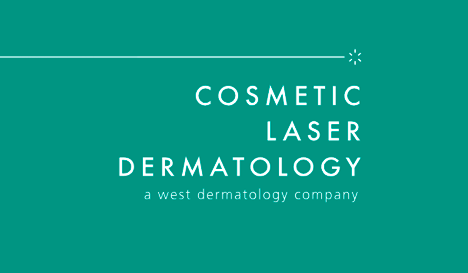 Cheek Augmentation In San Diego
Having cheek augmentation in San Diego is a cosmetic surgery procedure for facial rejuvenation. The implants made from a soft material will be placed on top of a cheekbone. If implants are not the choice of the patient, his or her fat can be used, or soft dermal fillers such as like Juvederm or Restylane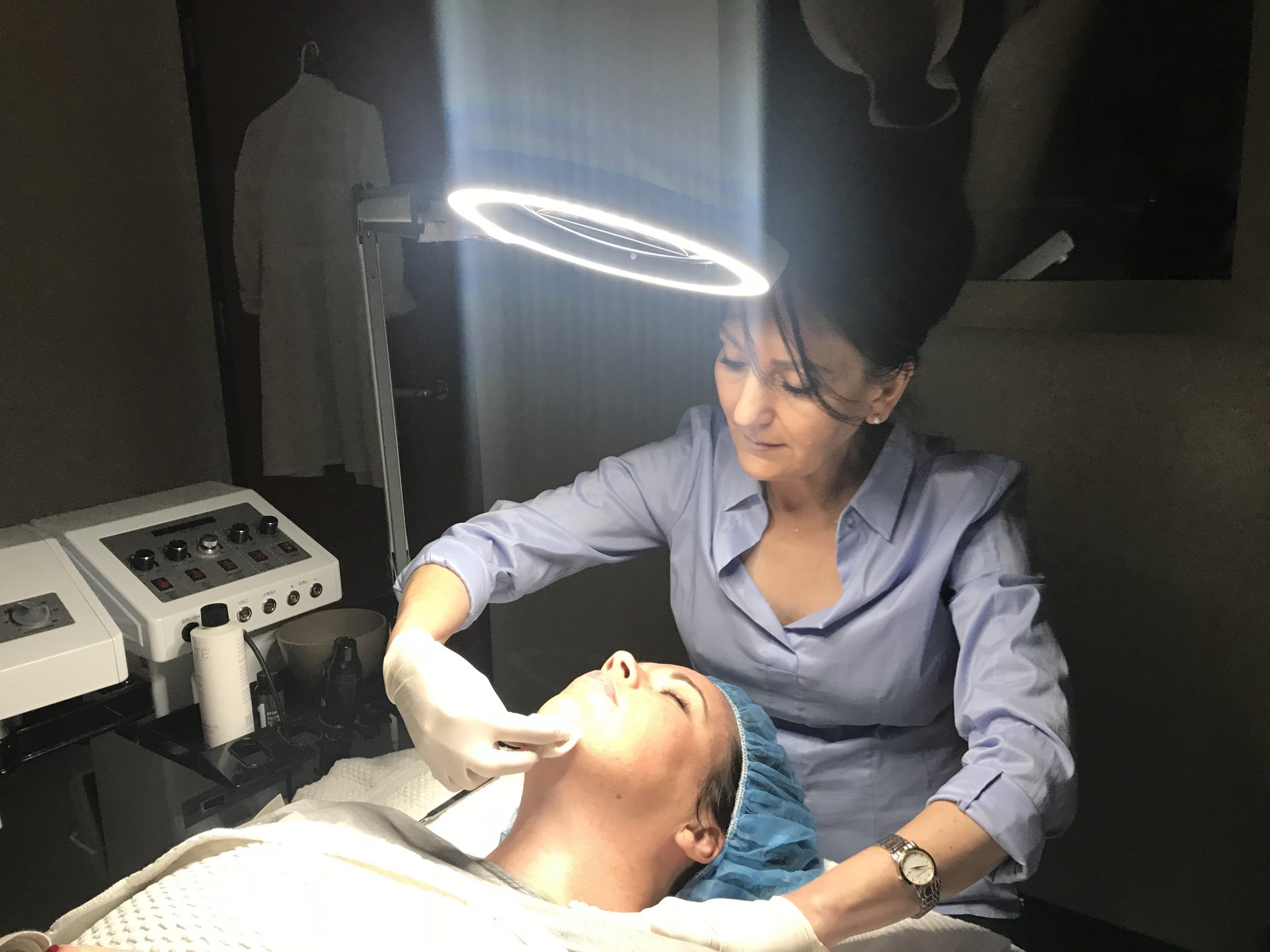 Easy Ways to Rejuvenate Your Skin With A Medical Aesthetician
As the largest organ of your body, doesn't the skin deserve an extra dose of pampering to ensure it looks and feels its absolute best? That's what medical aesthetic treatments are designed to do—pamper the skin while addressing specific needs to ensure optimal health and beauty through every season of life.  Our medical aesthetician at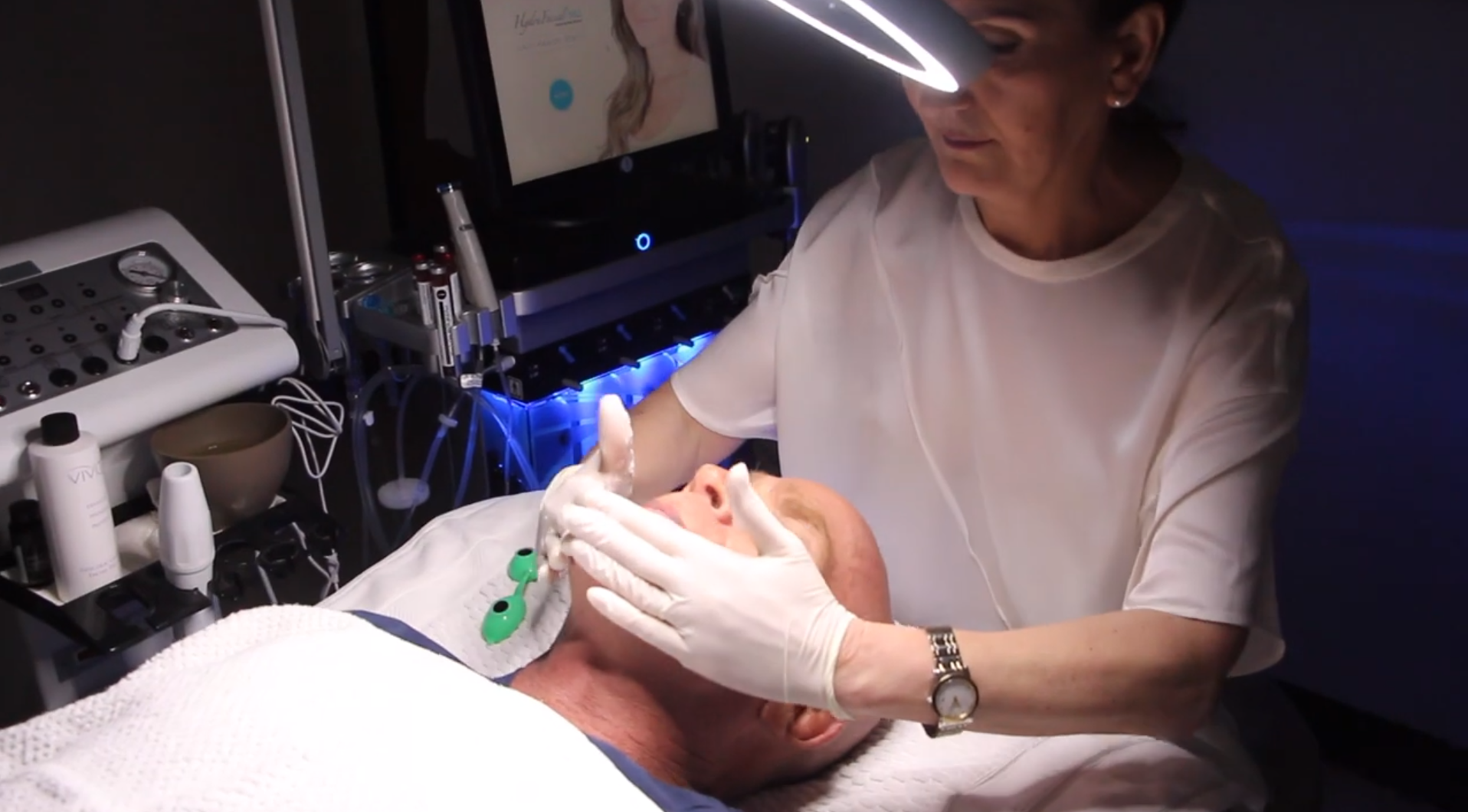 Refresh Your Skin with a Medical Custom Facial
Even during the fall & winter, the sun can be tough on your skin. If your skin is looking tired and dull, it might be time for a refresher to get bright and glowing.  Facials are an essential part of any good skincare regimen and can help you to keep your skin beautiful and clear.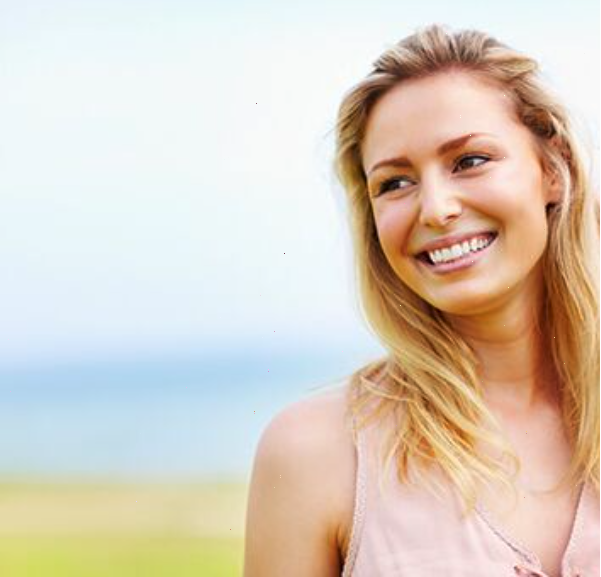 Lunchtime Lasers: Skin Rejuvenation with Zero Downtime
Our secret treat at Cosmetic Laser Dermatology is the availability of the "lunchtime laser" treatment! Perfect for those with a busy schedule who are interested in improving the overall quality of their skin, these quick laser treatments at San Diego's Cosmetic Laser Dermatology provide quick results within an even quicker appointment. Find out more about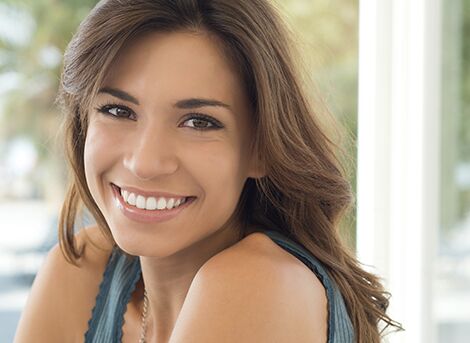 How To Take Care Of Your Skin Through Changing Weather
There's a lot to get excited about as we enter a new season – it could be a much-awaited beach holiday or a ski adventure at a local peak. But as you transition into summer or winter, the way your skin reacts to the new weather changes too – and your go-to 3-step beauty regimen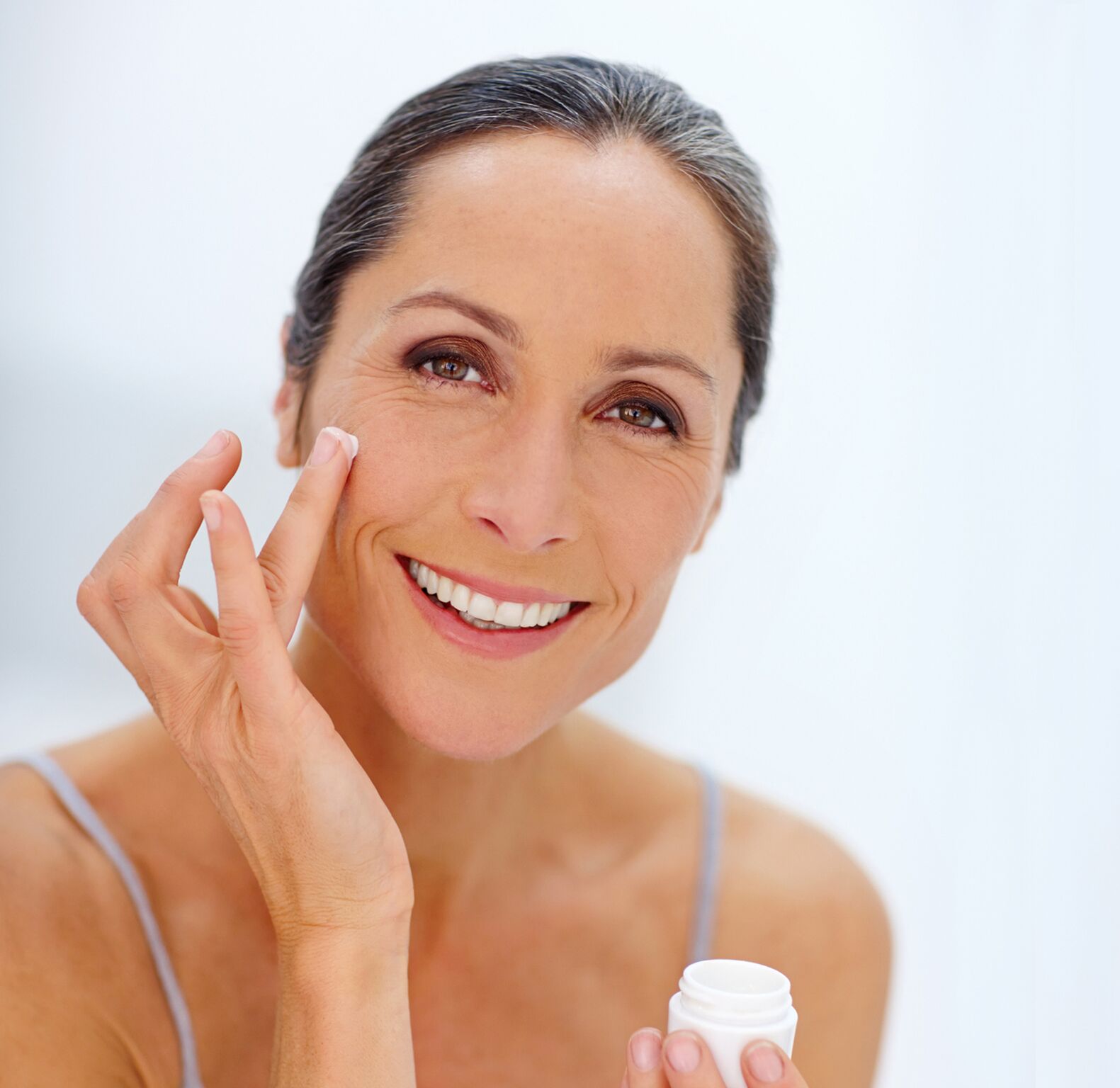 The 7 Best Skincare Procedures To Get Post-Quarantine
Living in quarantine due to the COVID-19 pandemic has put a pause on all your beauty rejuvenation plans and most likely, has also put you close to hitting the baseline when it comes to your routine injectables. But perhaps, you could use this beauty break to not only thoroughly plan your appointments for your go-to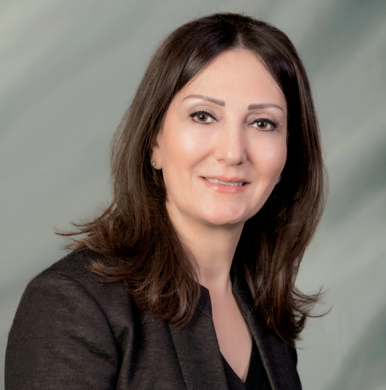 Refresh Your Skin with a Custom Medical Facial
Summer sun is much stronger than sunlight at other times of the year.  If your skin is looking tired and dull, it might be time for a refresher to get it bright and glowing for Summer 2020. Facials are an essential part of any good skin care regimen and can help you to keep your skin