Search Results for:
take10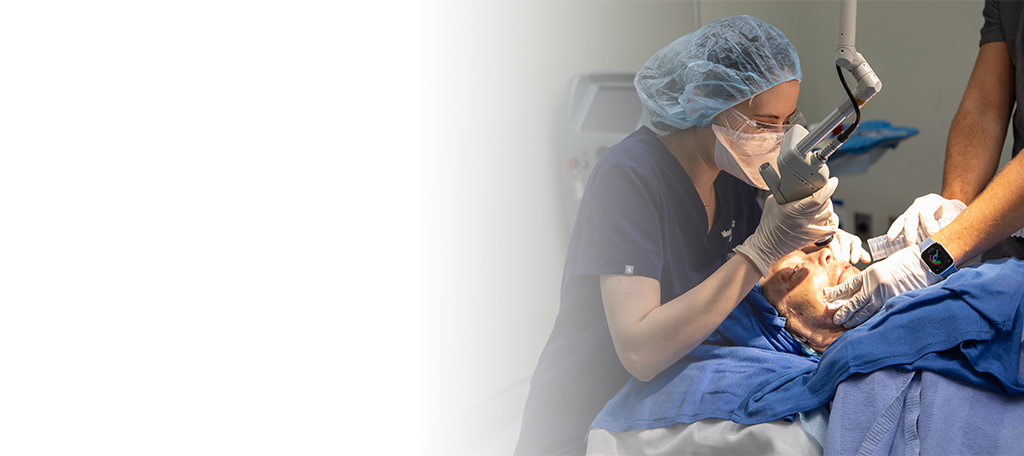 Take10 Treatment
Only found at CLDerm, our exclusive Take10 combines multiple lasers to take 10+ YEARS off your appearance in ONE TREATMENT, with NO SURGERY!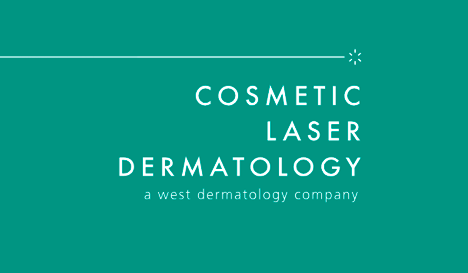 Fairbanks Ranch
Located 18 miles north of downtown San Diego and five miles from the beach, Fairbanks Ranch is an exclusive census-designated neighborhood offering idyllic living amidst beautiful lakes, 75 acres of park-like grounds, walking trails, and stunning views of rolling hills. Fairbanks Ranch Neighborhood Fairbanks Ranch comprises two gated communities on approximately 1,240 acres of scenic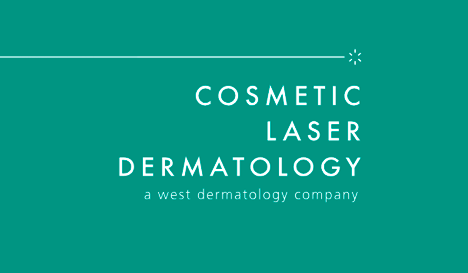 Torrey Pines
Torrey Pines is a charming little coastal community situated in the northern region of San Diego and bordered to the north by the city of Del Mar and the south by La Jolla. With its abundance of lagoons, wetlands, sandstone bluffs, and Torrey Pine trees, Torrey Pines offers a unique environment that attracts both visitors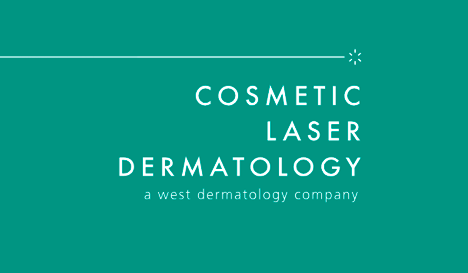 La Jolla
Crowned as "The Jewel of America's Finest City", La Jolla is a small town situated on a seven-mile stretch along the coast. It combines beautiful beaches, fantastic ocean views, fine dining options, and upscale boutiques that perfectly match its vibrant community. The La Jolla Neighborhood La Jolla's twentieth-century development gave the seaside location a major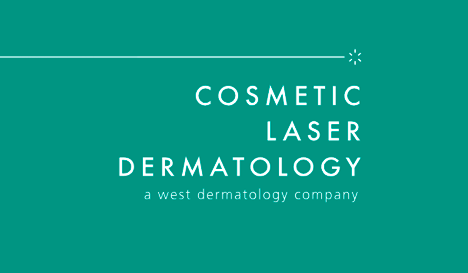 University City
Often referred to as the "Golden Triangle" as three freeways surround it, University City offers the perfect blend of a residential neighborhood with a bustling commercial district. With excellent schools, generous outdoor spaces, and a dynamic mix of restaurants, cafés, and shopping districts, University City is considered one of the best places to live in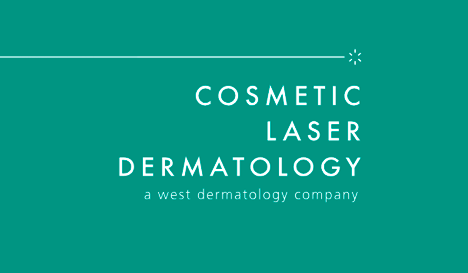 Encinitas
The Encinitas Neighborhood Located in San Diego, Encinitas is a suburb that houses many families and professionals in the area, including our own Mitchel P. Goldman, MD. Rated as #4 in Best Suburbs to live in the San Diego area, Encinitas provides its residents with entertainment and a welcoming neighborhood. The education in the Encinitas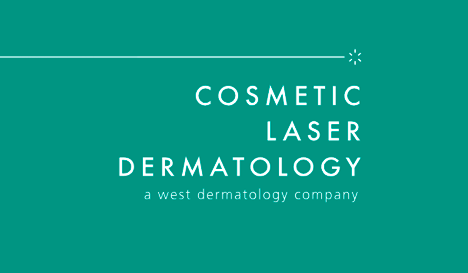 Escondido
The Escondido Neighborhood Located in California, Escondido is a city characterized by its large size and population. It is also deemed as the 38th largest community in California. Composed of service providers and sales workers, many people in the community work and come from various backgrounds. Locals describe the area as ethnically diverse, with many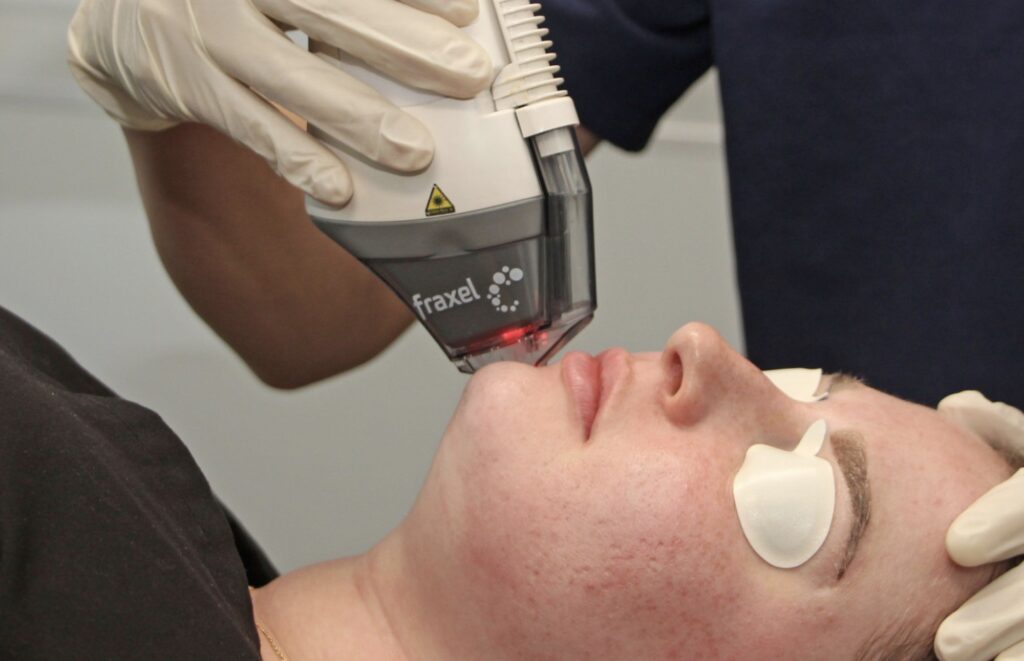 Fractional Resurfacing for Hyperpigmentation: A Solution for Uneven Skin Tone
Sun damage and the aging process can have lasting effects on the skin, like hyperpigmentation, which often requires professional treatments. There are solutions available that can help repair some of the damage. Fractional resurfacing is a safe and effective way to improve skin texture and reduce the appearance of brown spots and fine lines. This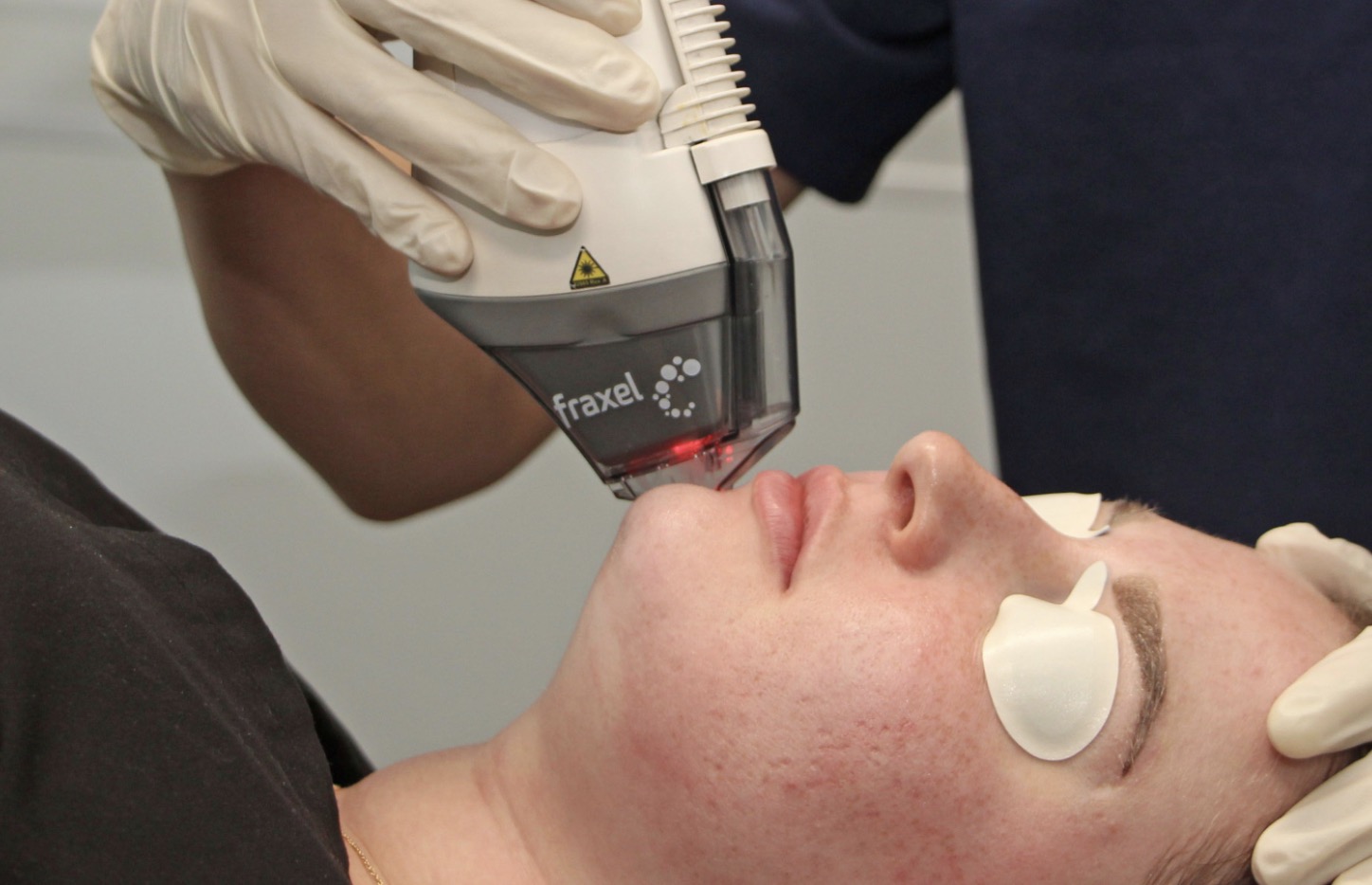 What Are the Options for Deep Facial Wrinkles?
Deep facial wrinkles are a natural part of the aging process but can also occur due to other factors. Fortunately, innovative treatments like Fraxel lasers and laser resurfacing can transform the skin and reduce deep facial wrinkles. What Causes Deep Facial Wrinkles? Deep facial wrinkles are caused by a combination of factors. Aging, genetics, environmental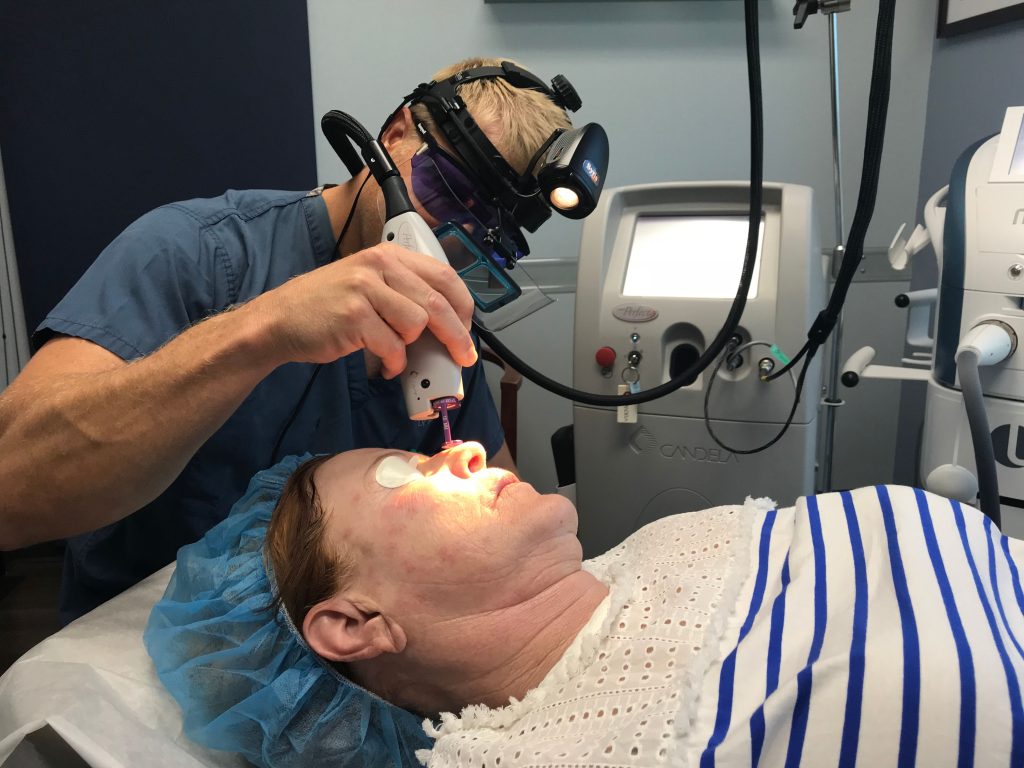 Deep Facial Wrinkles: What to Know
While lines and deep wrinkles are a natural part of aging, Cosmetic Laser Dermatology in San Diego makes them optional. We offer a wide variety of lasers that allow our board-certified dermatologists to tailor personalized treatments for every patient looking to improve the appearance of their deep facial wrinkles. What Are Deep Facial Wrinkles, and