Search Results for:
take10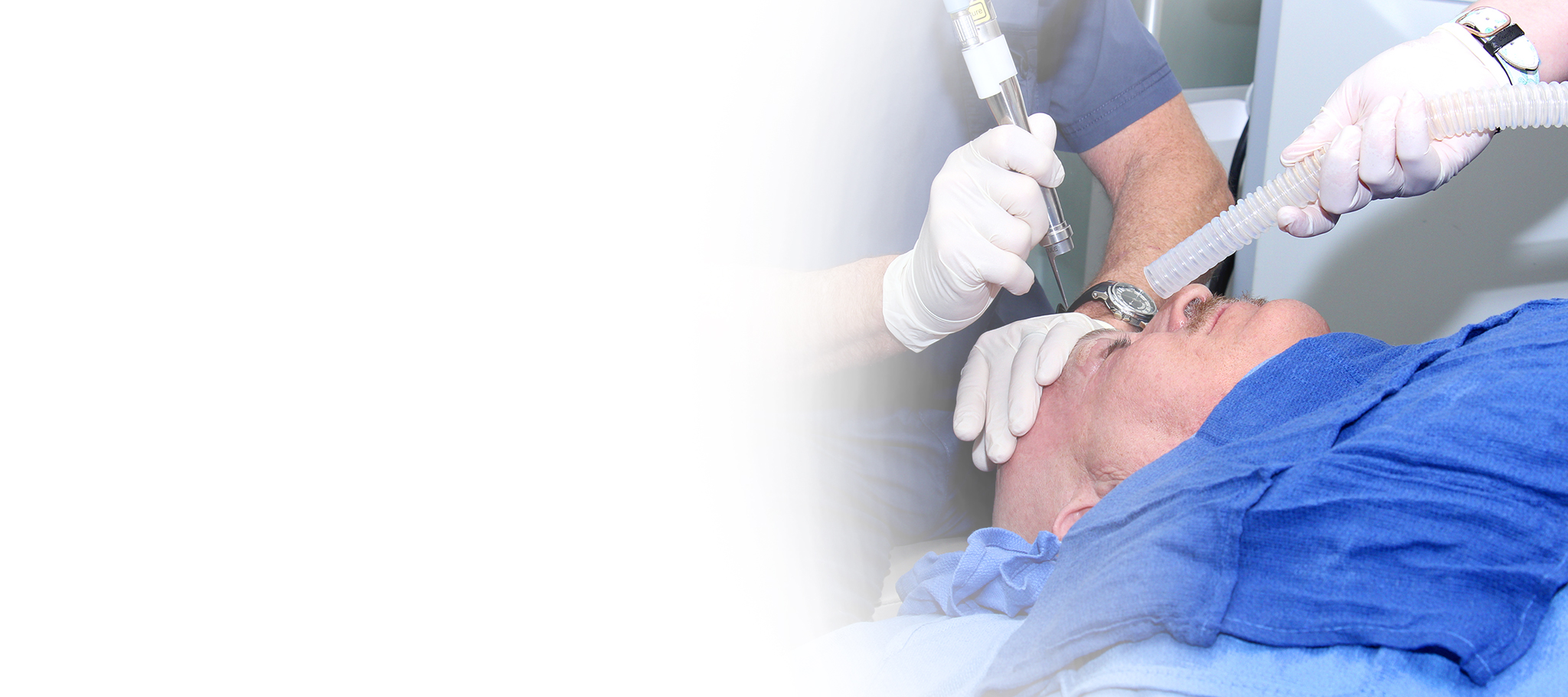 Take10 Treatment
Only found at CLderm, our exclusive Take 10 combines multiple lasers + injectables to take 10+ YEARS off your appearance in ONE TREATMENT, with NO SURGERY!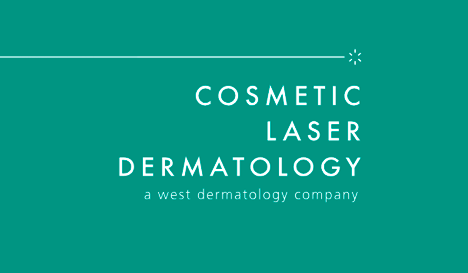 La Jolla
Crowned as "The Jewel of America's Finest City", La Jolla is a small town situated on a seven-mile stretch along the coast. It combines beautiful beaches, fantastic ocean views, fine dining options, and upscale boutiques that perfectly match its vibrant community. The La Jolla Neighborhood La Jolla's twentieth-century development gave the seaside location a major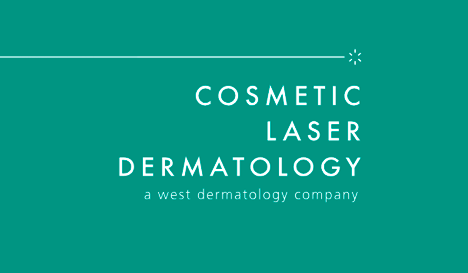 University City
Often referred to as the "Golden Triangle" as three freeways surround it, University City offers the perfect blend of a residential neighborhood with a bustling commercial district. With excellent schools, generous outdoor spaces, and a dynamic mix of restaurants, cafés, and shopping districts, University City is considered one of the best places to live in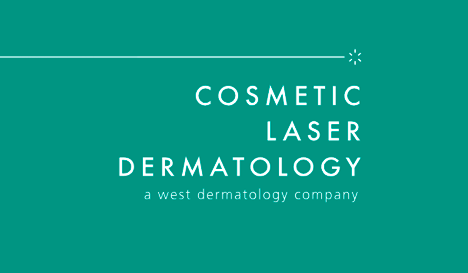 Encinitas
The Encinitas Neighborhood Located in San Diego, Encinitas is a suburb that houses many families and professionals in the area, including our own Mitchel P. Goldman, MD. Rated as #4 in Best Suburbs to live in the San Diego area, Encinitas provides its residents with entertainment and a welcoming neighborhood. The education in the Encinitas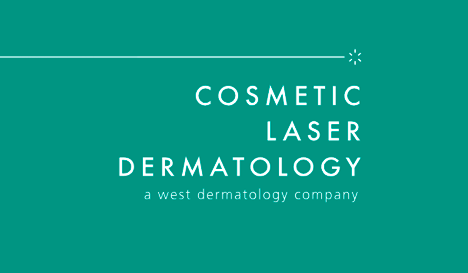 Escondido
The Escondido Neighborhood Located in California, Escondido is a city characterized by its large size and population. It is also deemed as the 38th largest community in California. Composed of service providers and sales workers, many people in the community work and come from various backgrounds. Locals describe the area as ethnically diverse, with many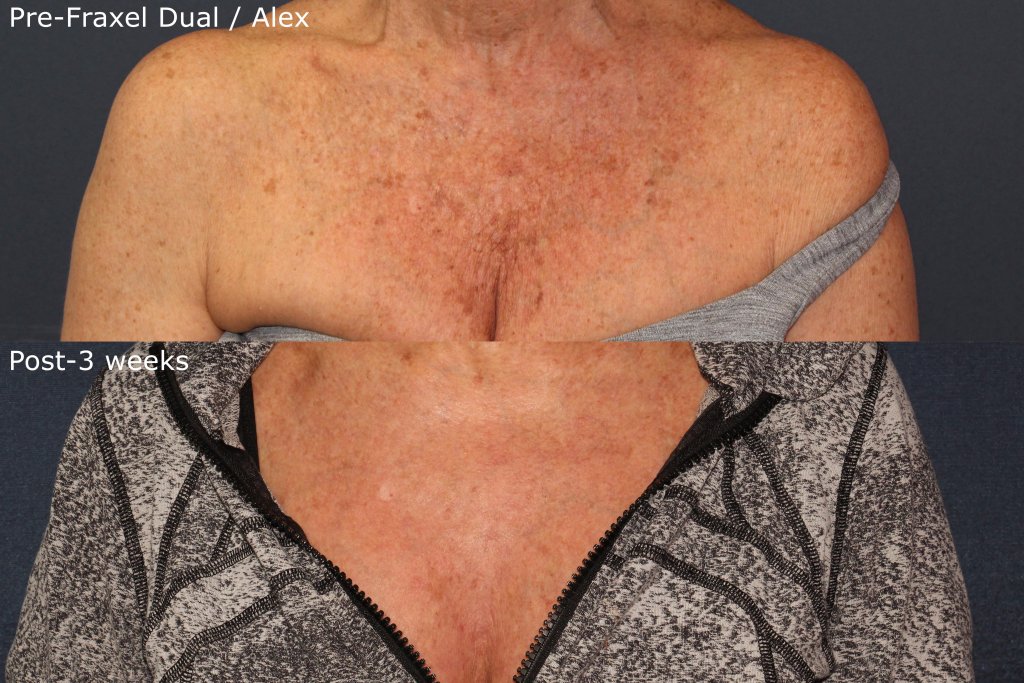 Which Laser is Right for You?
Lasers offer a safe and effective way to improve skin tone and texture and reduce visible signs of aging without the need for surgery. But if you often confuse one laser for another, or believe they all work the same way and achieve the same results, you are not alone. For instance, it's common knowledge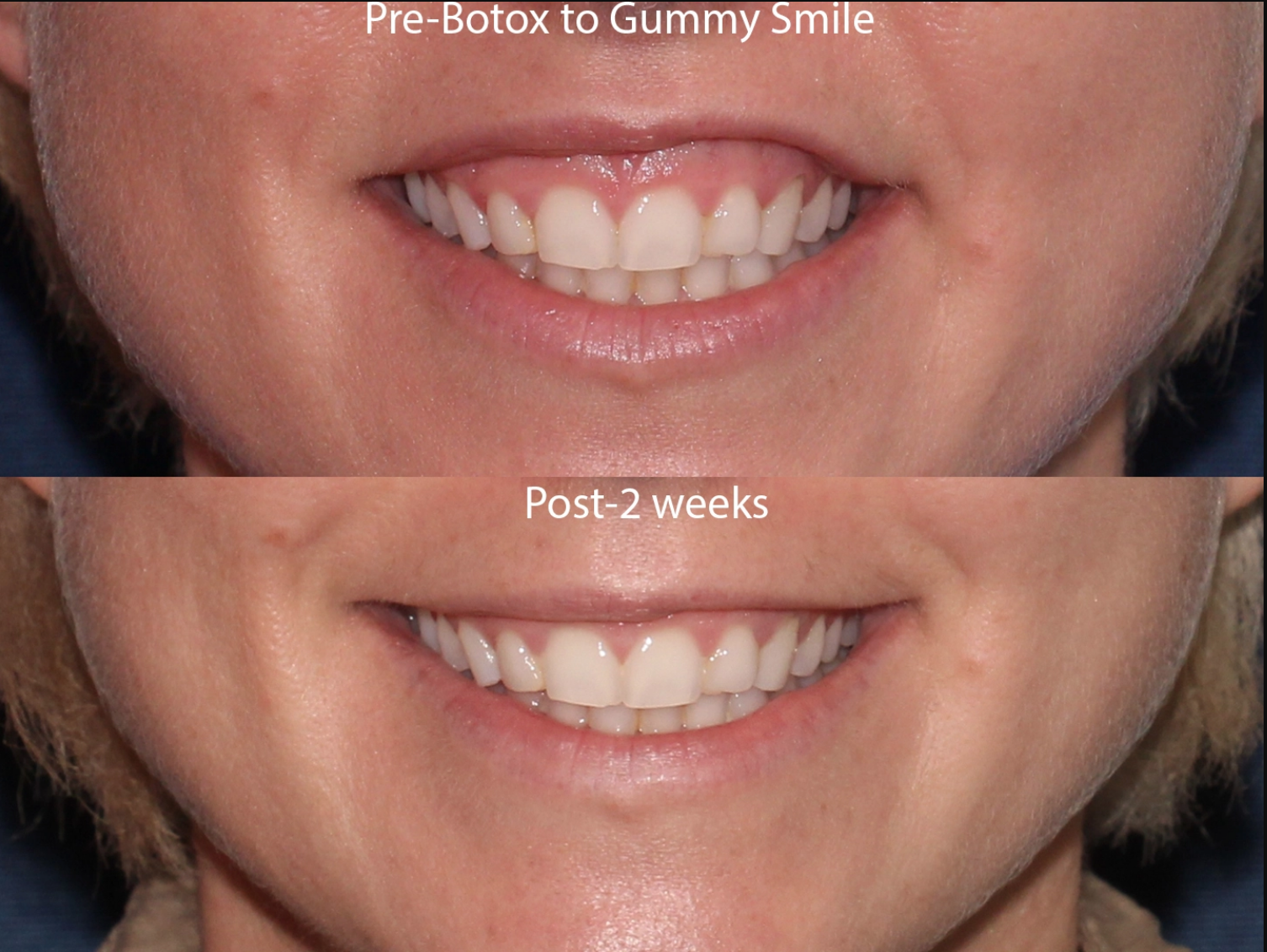 Botox Can Do That?
We all know Botox® is the gold standard when it comes to wrinkle reduction. After all, it is the #1 performed cosmetic procedure in the world today. But there is a reason why Time Magazine dubbed Botox as a blockbuster drug "that's treating everything." Did you know that Botox was first approved for medical use,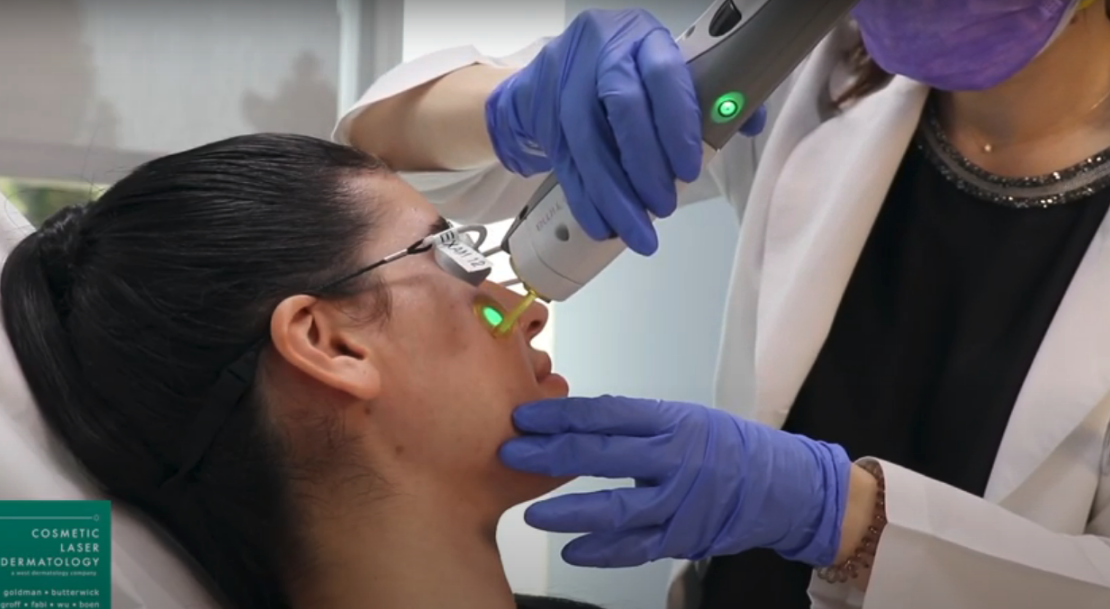 Does Consistency in Cosmetic Treatments Matter? Short Answer: Yes
Achieving healthy and beautiful skin requires commitment, which is why we all strive to maintain a personal skincare routine. At Cosmetic Laser Dermatology in San Diego, CA, we understand that consistency is key. We can work together to design a treatment plan to help you achieve and maintain your desired aesthetic goals. Whether in the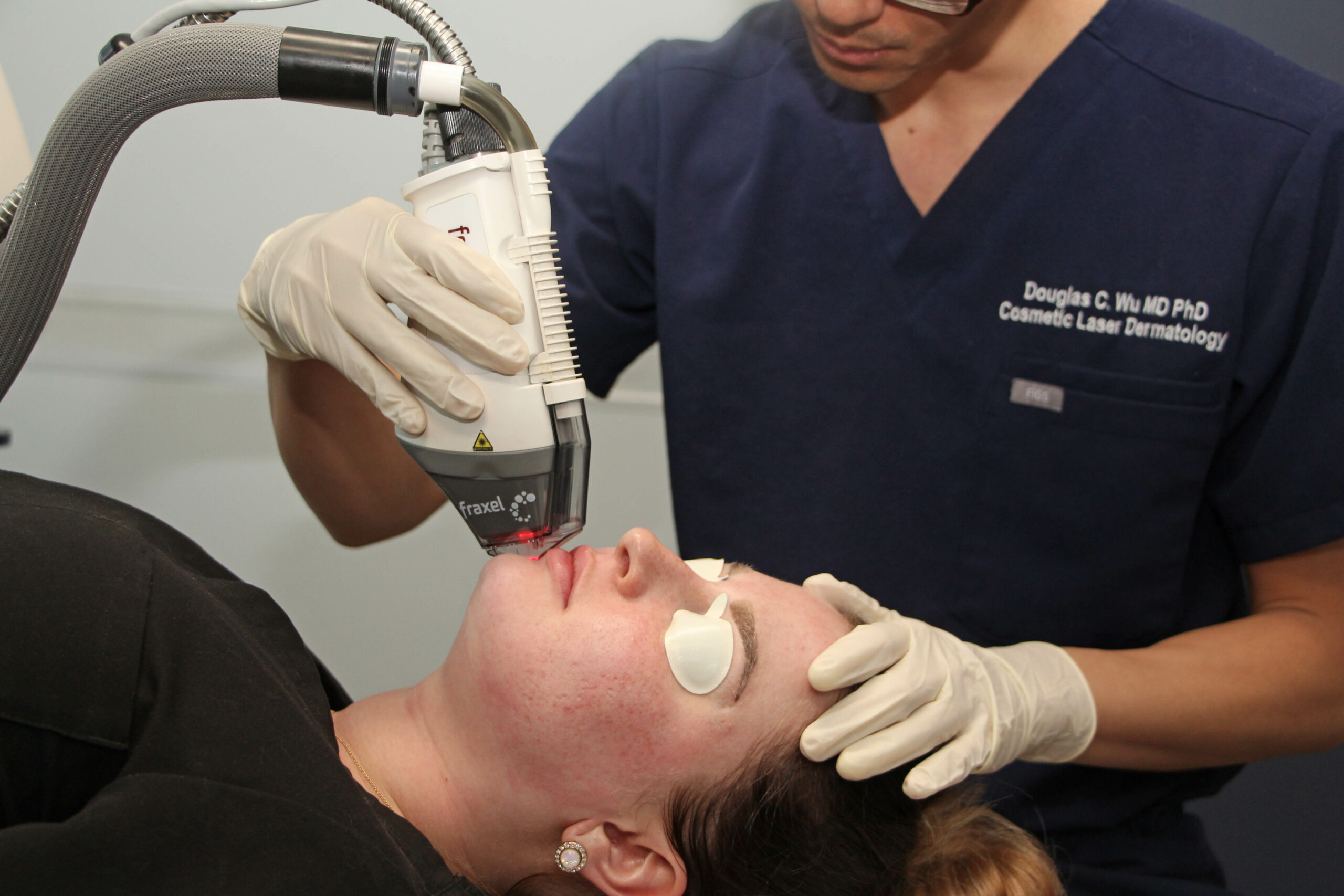 Why We Are More Than A Medical Spa
MedSpas are often touted as safe and effective centers for dermatological procedures, where licensed technicians provide non-surgical aesthetic services under the general supervision of a licensed physician. However, the licensed physician is not overseeing each and every procedure, they may not even be on the premises, and these procedures are usually not even in their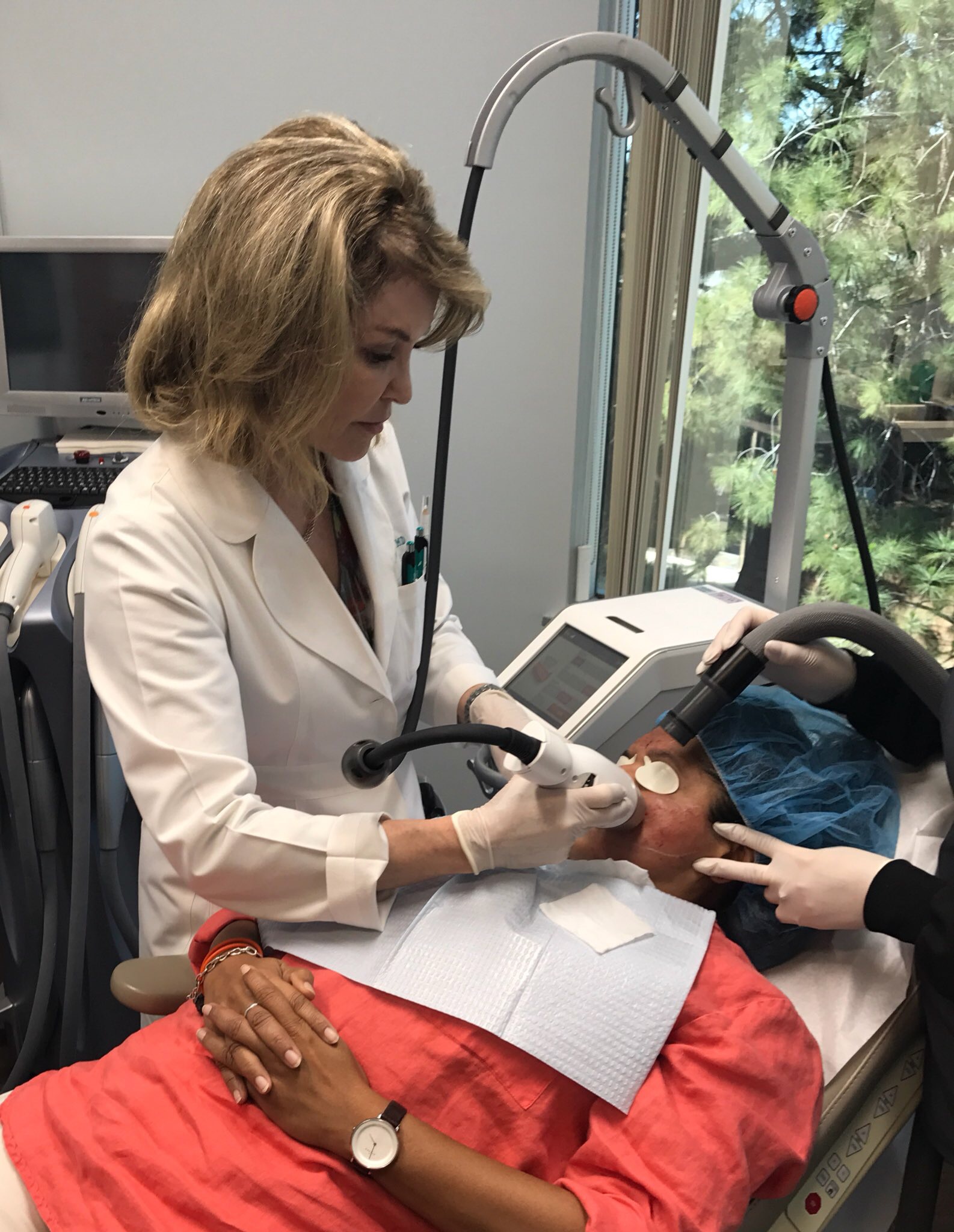 Wrinkles and Sagging Around the Mouth
Sagging skin and wrinkles in the lower face are common complaints among cosmetic patients. Board-certified dermatologist Kimberly Butterwick, MD, of Cosmetic Laser Dermatology addressed those concerns in her recent webinar titled "Wrinkles and Sagging around the Mouth." During the presentation, Dr. Butterwick explained these changes are part of the aging process as well as the