Search Results for:
anti-aging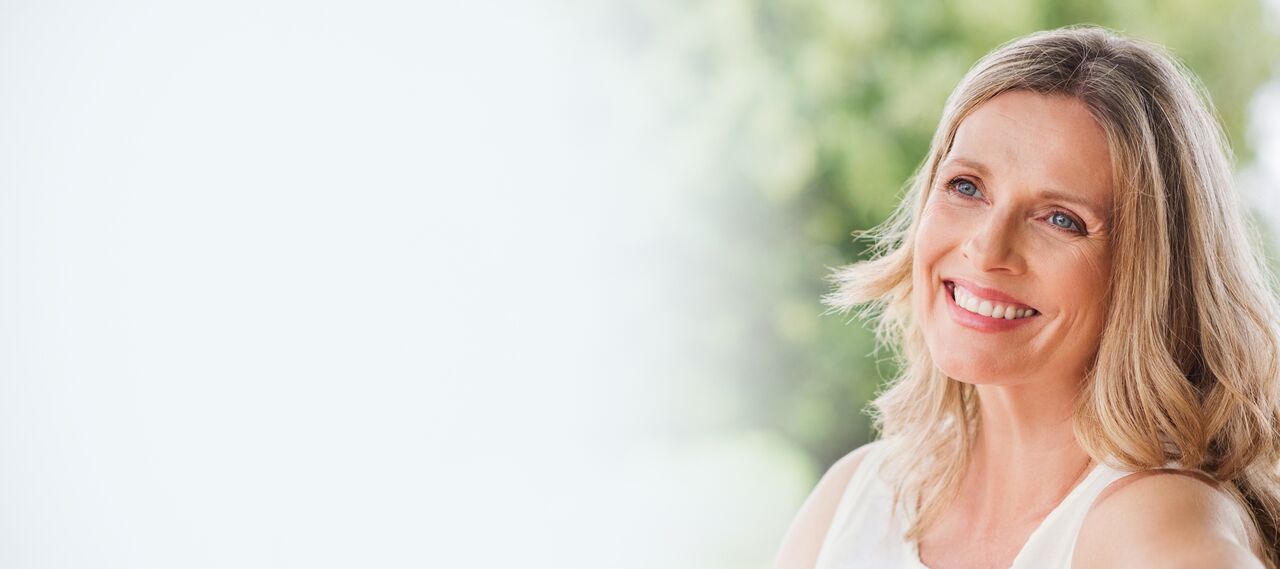 Clear + Brilliant
Clear + Brilliant is a non-invasive, cosmetic laser anti-aging treatment designed to counteract the effects of time, negative lifestyle habits, and environmental factors.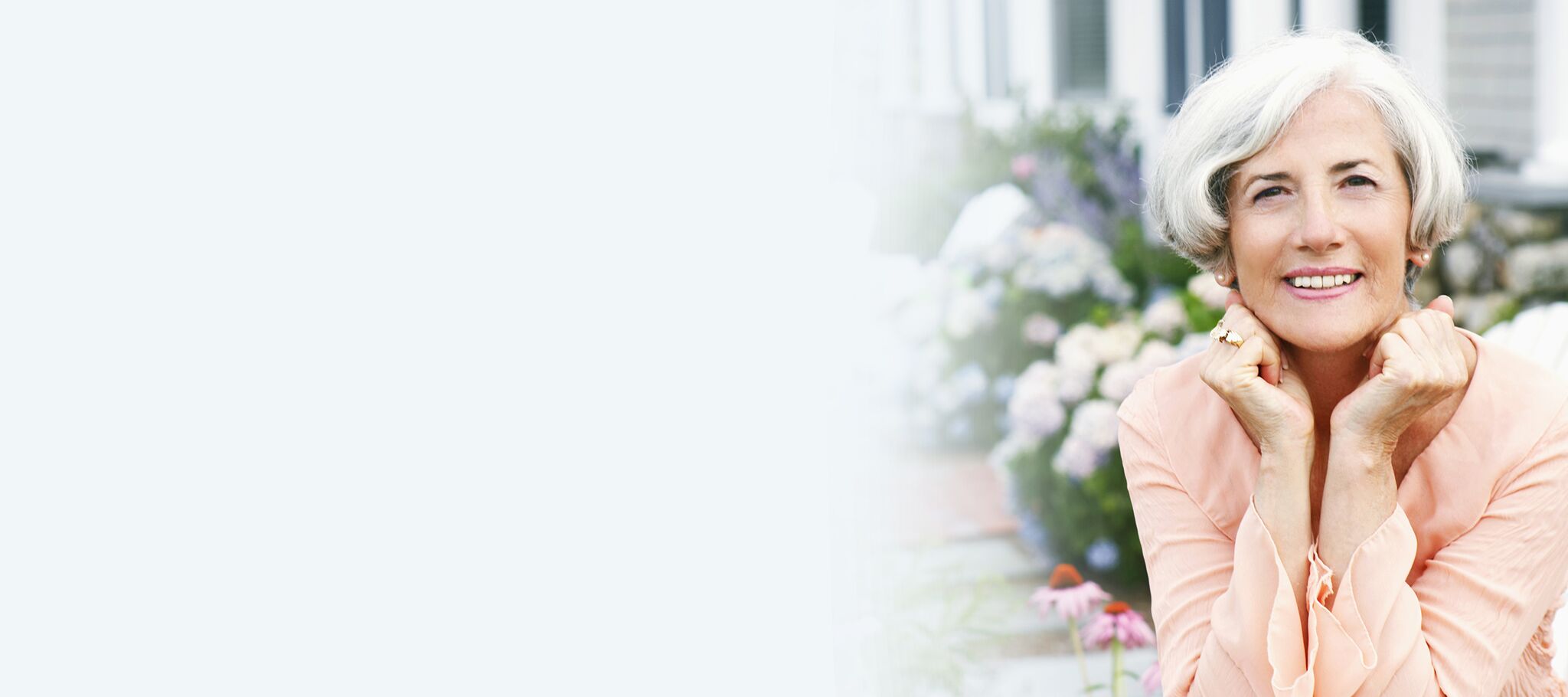 Aging Skin
Wrinkles, age spots, sagging, and loss of volume are unavoidable effects of aging. Anti-aging treatments can take a decade or more off of your appearance!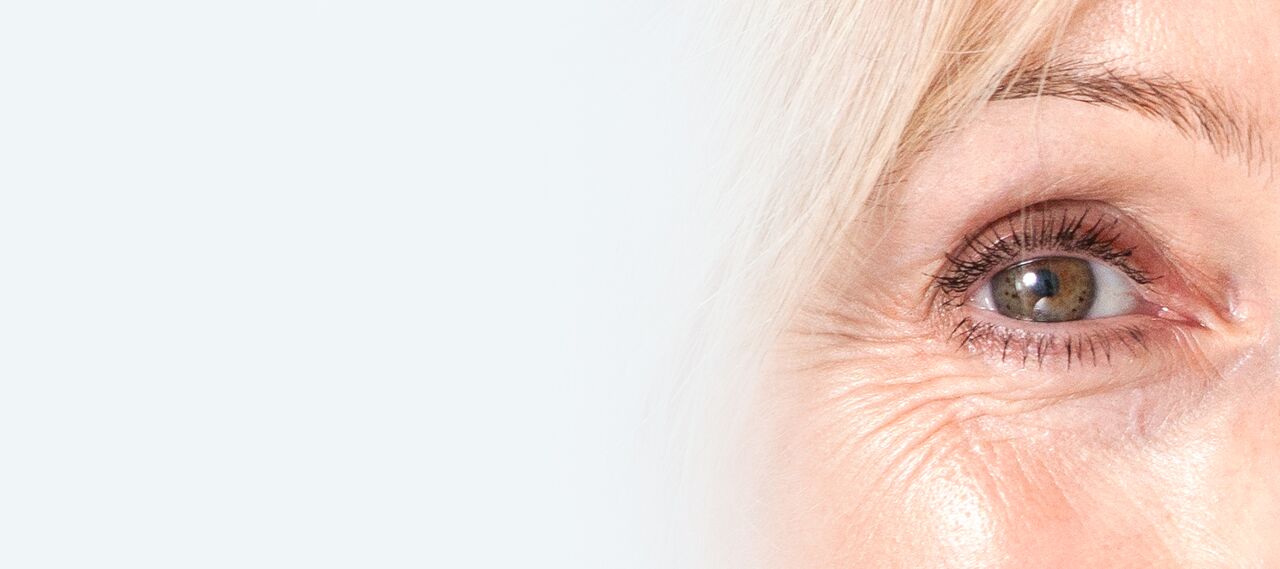 Deep Wrinkles
Loss of collagen combined with repetitive expressions creates wrinkles and folds that become deeper over time. There are many anti-aging options to reverse the effects of aging.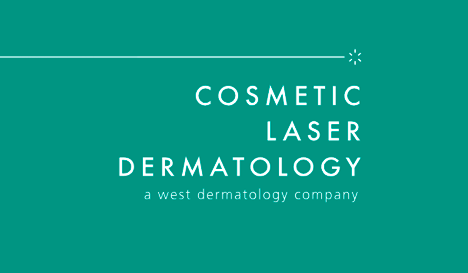 Webinar Series
Tune into the Cosmetic Laser Dermatology webinar series! A brand new webinar series to help support our patients during this difficult time To keep up with all future webinars and see recordings from past webinars, please make sure you follow us on Instagram and Facebook! Each webinar will be accessible via Zoom, have Q&A time at the end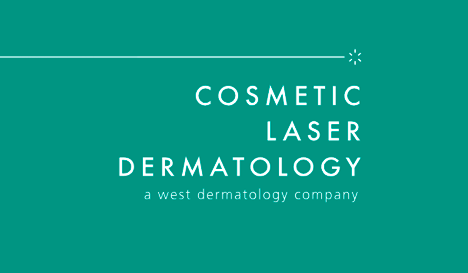 Hand Vein Reduction
As we age, the skin on our hands becomes thinner, allowing veins to become more prominent and noticeable. In addition, the veins themselves sometimes become bigger and darker. Prominent hand veins, in addition to wrinkles and dark spots, are one of the main tells of getting older. Recently, many people have discovered that although they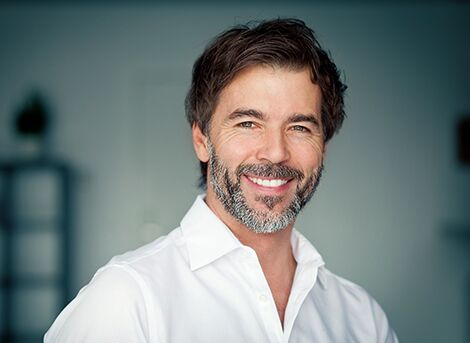 The Uses of Botox for Anti-Aging
In the era of selfies and social media, it comes as no surprise that we are more self-conscious than ever about our appearance. If you're like most people, you're inundated with Facebook ads and Reddit threads about the easiest way to maintain your youth and vitality without needing to go under the knife. Want to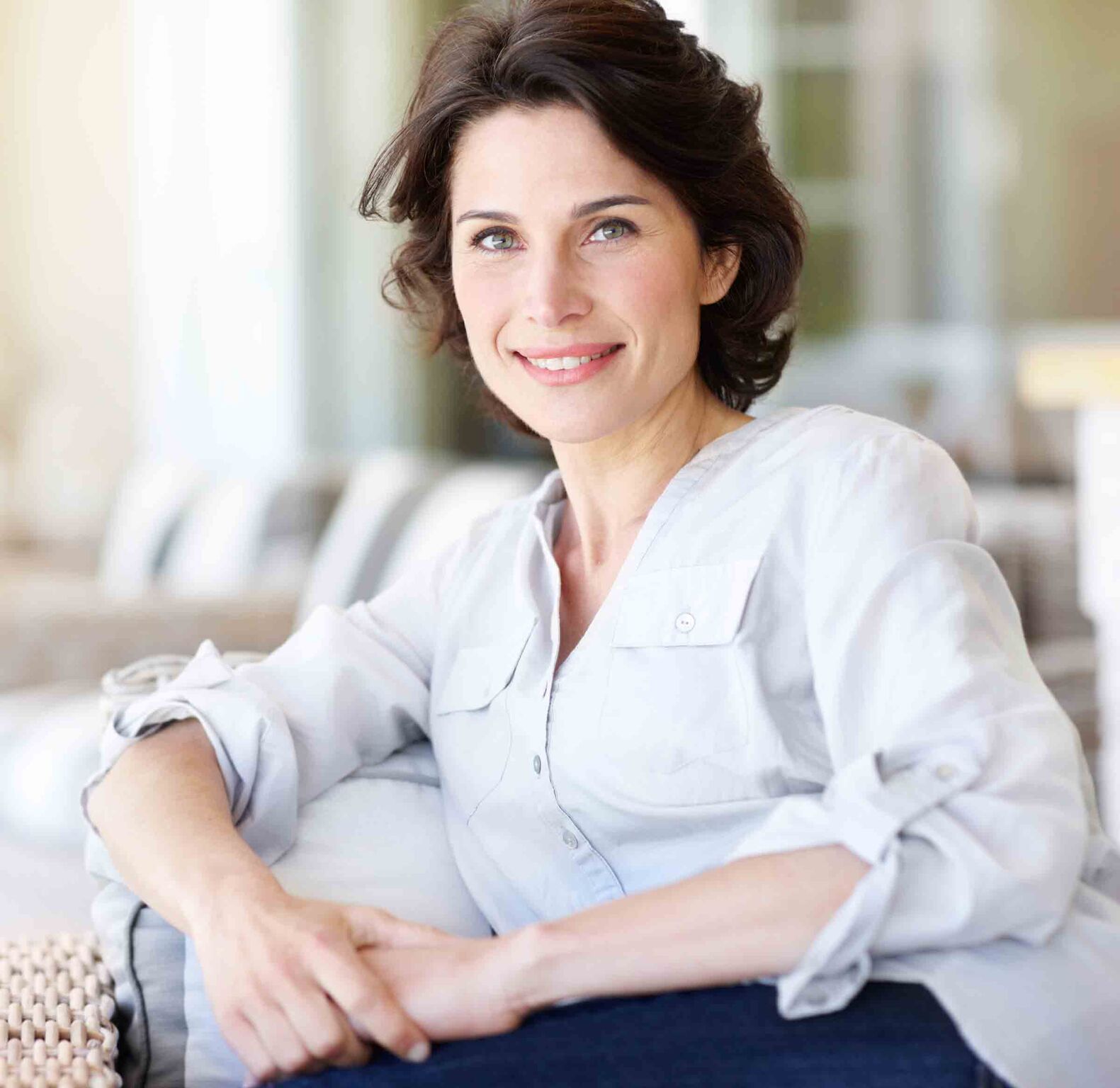 Cosmetic Laser Dermatology and Calecim® Stem Cell Technology Offer Superior Anti-Aging Results
The way we treat aging skin and the signs of photodamage has significantly evolved over the years. With advances in both laser and stem cell technology, we are now able to combine the two to deliver superior anti-aging results faster than ever, with a focus on brown spots, hyperpigmentation, lines and wrinkles, and skin laxity.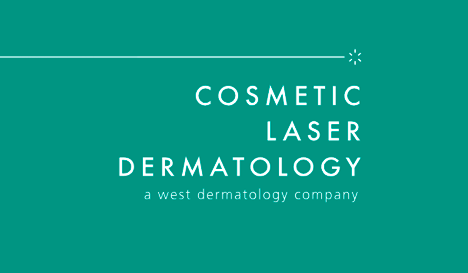 When is "Early" Too Early to Start Anti-Aging
One of the most common questions I get from patients is when they should start doing preventative procedures. People worry about starting too soon or too late, but the reality is that we start aging the moment we're born. Even babies should be protected from UV damage with protective clothing, hats, and mineral-based sunblocks. Teenagers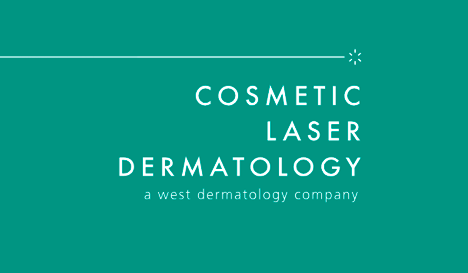 Surgery Is No Longer The Only Anti-Aging Solution
With non-invasive skin-tightening procedures, like Ulthera, you no longer have to go under the knife. Non-surgical procedures offer great results for those with minimal facial sagging and wrinkles. A good candidate for an Ulthera treatment is an individual who is just starting to experience skin laxity and sagging around the brows, forehead or jawline.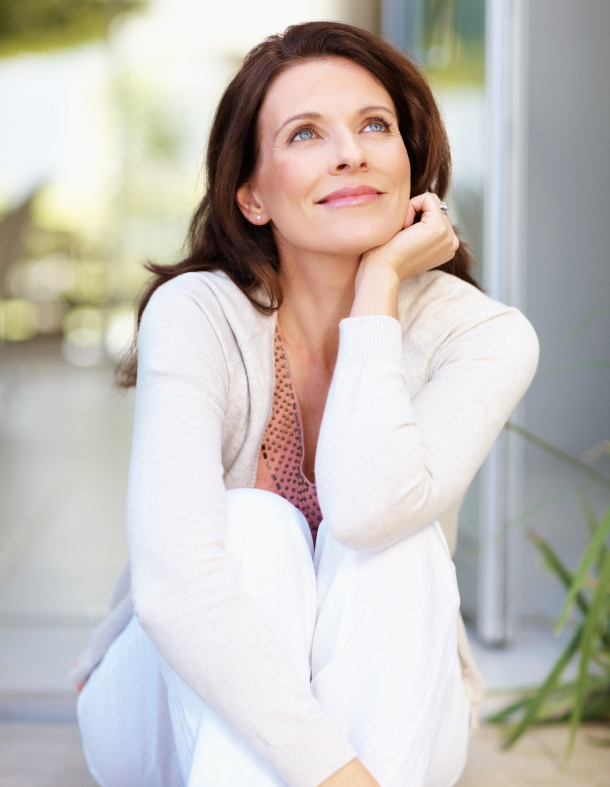 6 Treatments for the San Diego Working Moms
Whether it's taking care of your children, rushing to meetings, crushing deadlines at work, or managing a household, the responsibilities of being a mom seem to be endless – and the stress can be written all over your face through worry lines and creases. What's a busy mom to do? Prioritize some "me time" and