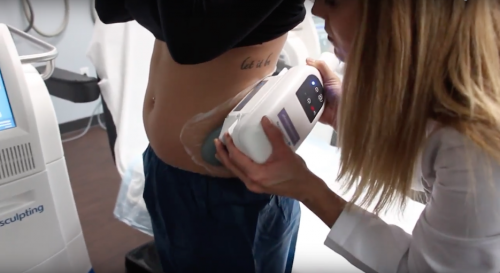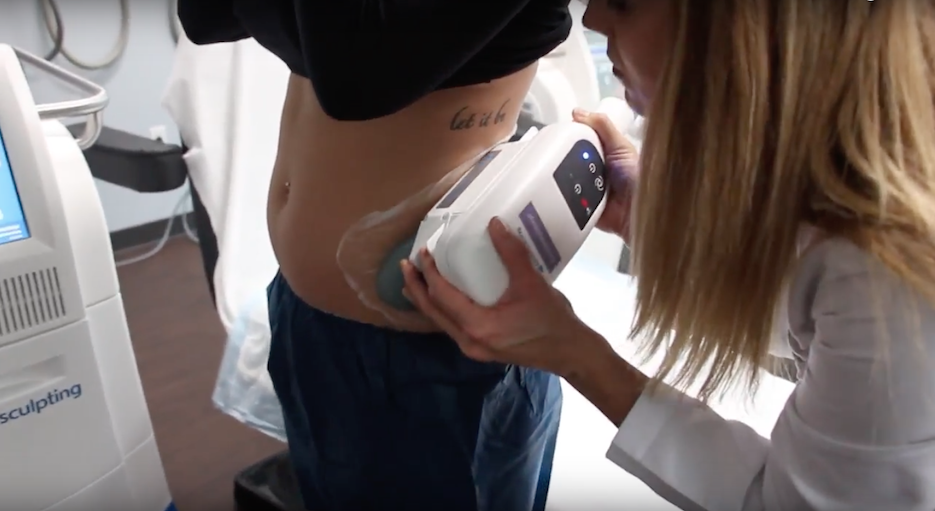 We're all guilty of overindulging during the holidays, then vowing to start a new diet and exercise plan once the New Year starts. However, many New Year's resolutions, especially those that concern diet and fitness, fail within the first few months. It can be discouraging not to be able to see a visible difference after just a few months, and too easy to revert to old habits.
What is CoolSculpting?
At Cosmetic Laser Dermatology, we can help kickstart your New Year's resolutions so you can look and feel better. CoolSculpting®, a non-invasive, FDA-approved fat reduction device, can help shape and contour your body to get the look that you expected to have after all your healthy lifestyle changes. Seeing a visible difference in the contour of their body often helps patients keep their motivation up and continue with their healthy lifestyle choices.
How Does it Work?
CoolSculpting works by "freezing" fat cells causing them to rupture and then our body naturally eliminates them over the course of six weeks. It can eliminate 20 to 30% of fat cells in one session and is perfect for subtle contouring and elimination of stubborn areas of fat. There's no downtime required, so you can hit the gym the same day you have the treatment if you want! For more dramatic results you can repeat the treatments six weeks later.
Schedule Your Fat Reduction Session Today
Don't let your New Year's resolutions fizzle out before the Spring. Book your consultation at Cosmetic Laser Dermatology to find out how we can help you achieve your goals.
Next, read about some of Cosmetic Laser Dermatology's Chartiable Work.