Search Results for:
Ultherapy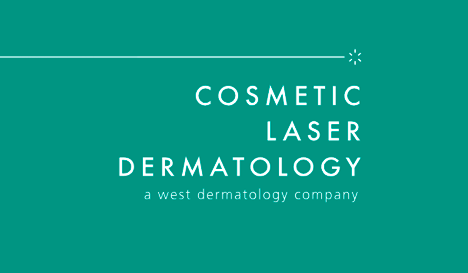 What Does Stress Do to Your Skin?
Stress is, unfortunately, a fact of life for most people today, and it can be a vicious cycle – stress can cause skin and health problems, which in turn lead to even more stress! Short and long-term stressors can cause different problems with your skin, so it's important to realize what's happening and take steps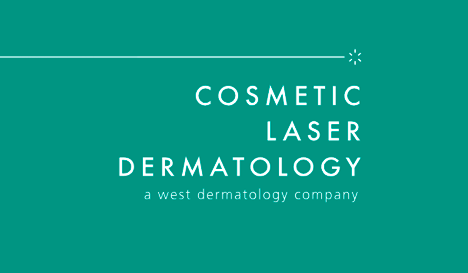 A Cosmetic Procedure for Every Man
People generally associate women with cosmetic procedures, but according to the American Society of Plastic Surgeons recent statistics, the number of men undergoing cosmetic procedures is on the rise. With the surge in minimally invasive services, men can also look naturally refreshed and rested without running the risk of looking "pulled" or "done." And without any downtime. Facial Procedures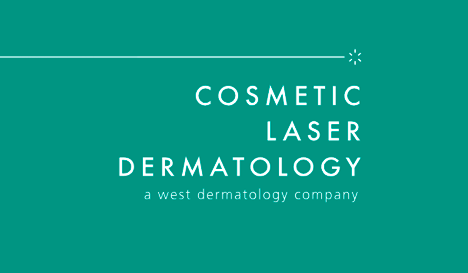 The New Non-Invasive UltraLift
Here at Cosmetic Laser Dermatology in San Diego, our board-certified dermatologists are constantly looking for new ways to help our patients avoid the need for surgery to achieve their facial rejuvenation goals. So recently our doctors developed a new technique that combines laser and injectable technology with the newest state of the art skin tightening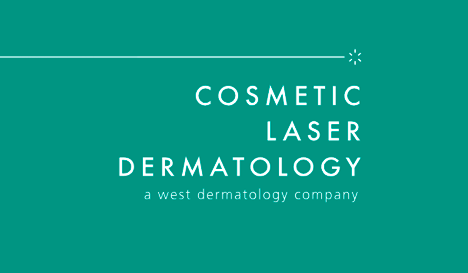 Awaken Tired Skin with Ulthera!
Are you ready for firmer, more youthful looking skin? Do you long to look well rested and young again? Do you wish you could have the results of a face or neck lift without actually undergoing surgery? If you answered yes to any of these questions, Ulthera in San Diego may be just what you've been looking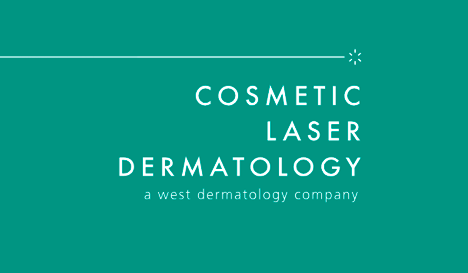 Can Excess Facial Fat Make You Look Older?
As men and women age, it's extremely common to gather unwanted fat in certain areas of our bodies. Most often, we envision a rounding stomach, or plumper arms and legs, but what about excess facial fat? Over the years, it's very normal for a person to begin to see bulges and a lack of definition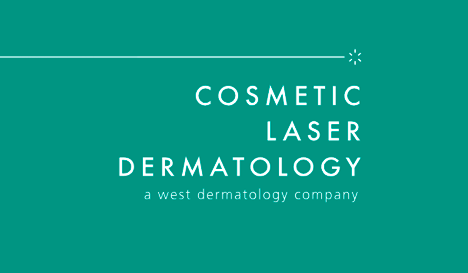 Lipo For Both Sexes
While women tend to undergo plastic surgery more than men, there has been an increase in the number of men wanting body image enhancements every year. Liposuction is one elective procedure that both men and women alike are choosing. Particularly, men are beginning to see the benefits of liposculpture for problem areas that they can't seem to shake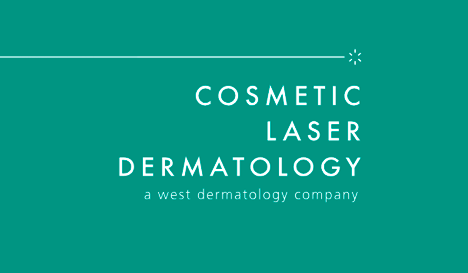 A Seamless Transition: Transgender Dermatology
Many of the treatments and surgeries that help people transitioning from one gender to another – from male to female (MTF) or from female to male (FTM) – can create unwanted side effects that make the process more complicated. Common examples of these side effects include: Unexpected, unwanted hair loss on some parts of the