Search Results for:
collagen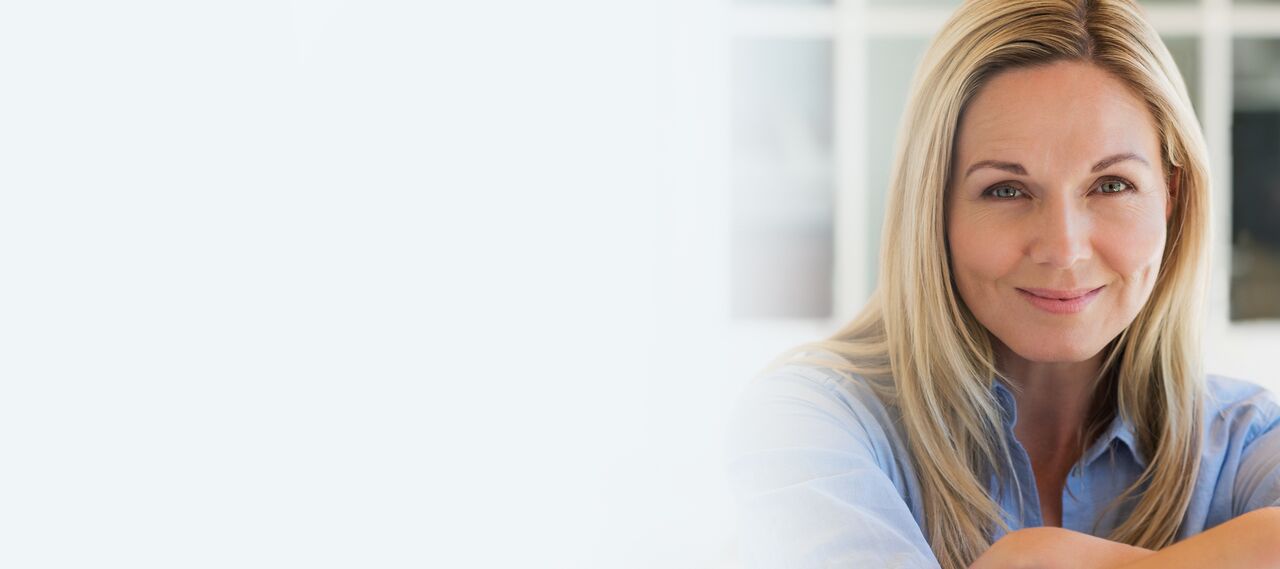 Sofwave
Sofwave is a revolutionary device that uses focused ultrasound energy to constrict tissue and stimulate collagen production, reducing the appearance of wrinkles and creating firmer skin without anesthesia or downtime.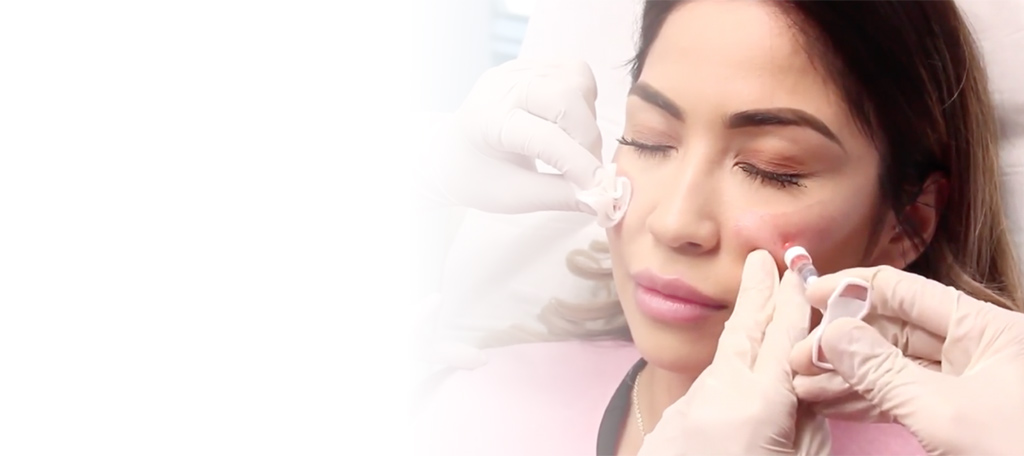 Bellafill
Bellafill is a collagen-based filler that reduces the appearance of smile lines and acne scars.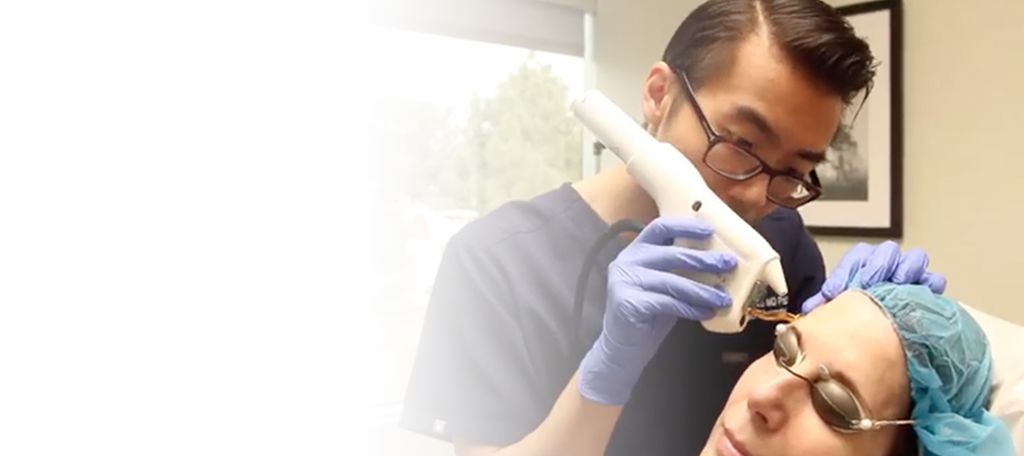 ResurFX
The ResurFX system is an FDA-approved non-ablative photo-fractional laser used to resurface and rejuvenate skin that appears dull from wrinkles, scars, or collagen loss.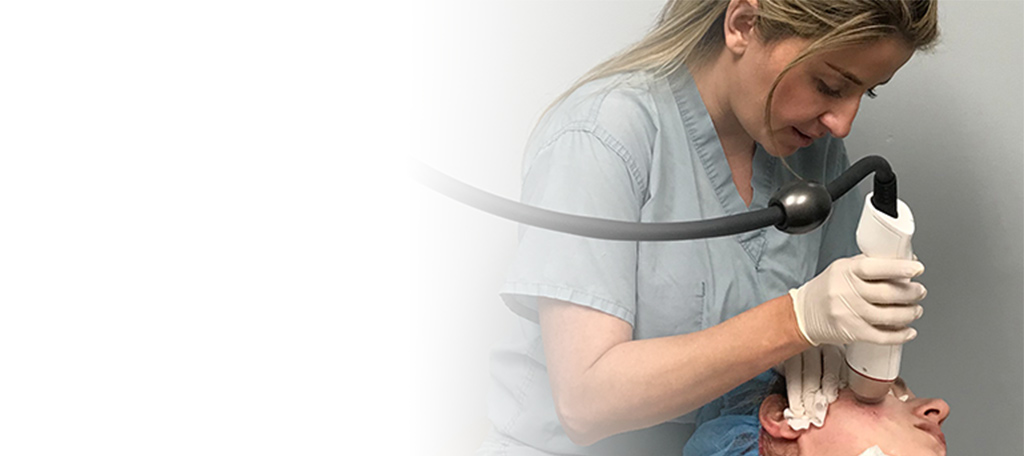 Microneedling Radiofrequency (RF)
Microneedle radiofrequency skin treatment can stimulate the production of collagen and restore volume loss, resulting in tight, smooth, and youthful looking skin.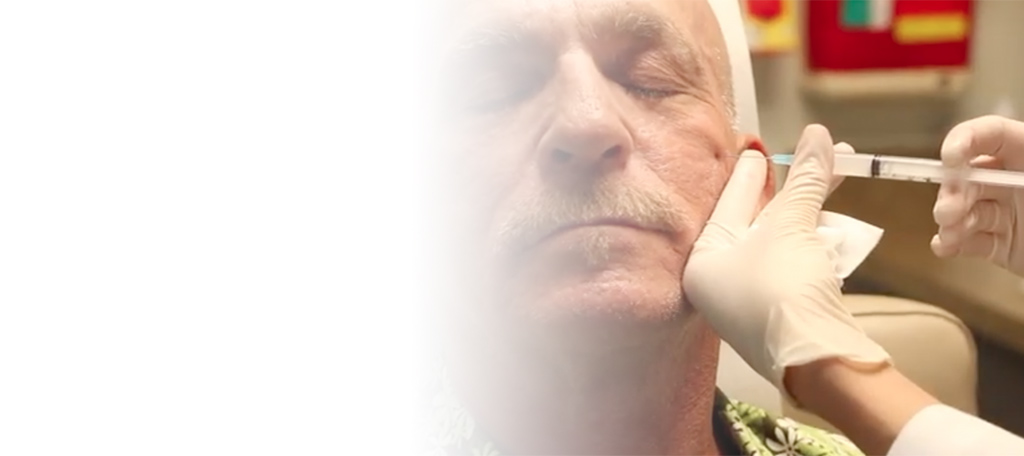 Sculptra
Sculptra is an injectable treatment that stimulates the body's natural collagen production, restoring lost volume and fullness to areas of the face and body in the process.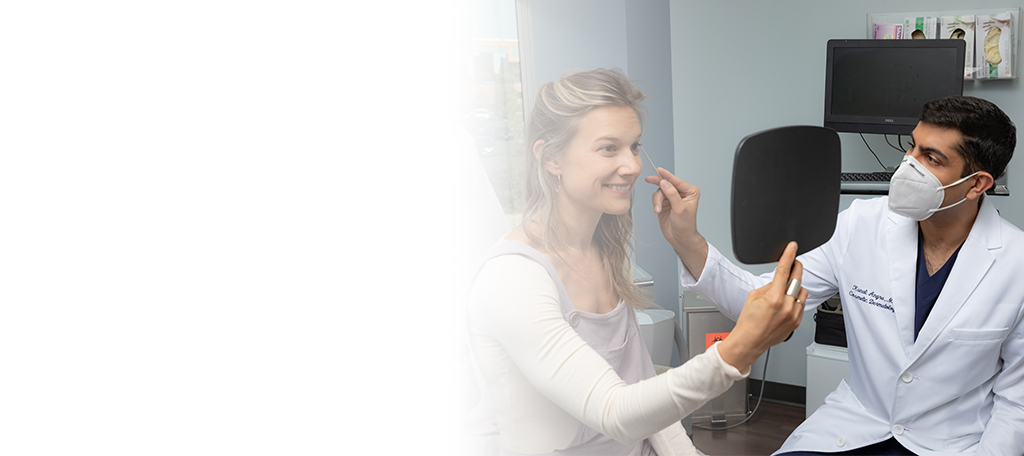 Fine Lines & Wrinkles
As we age, our skin loses some of its natural elasticity as collagen production slows down, leading to the development of lines and wrinkles.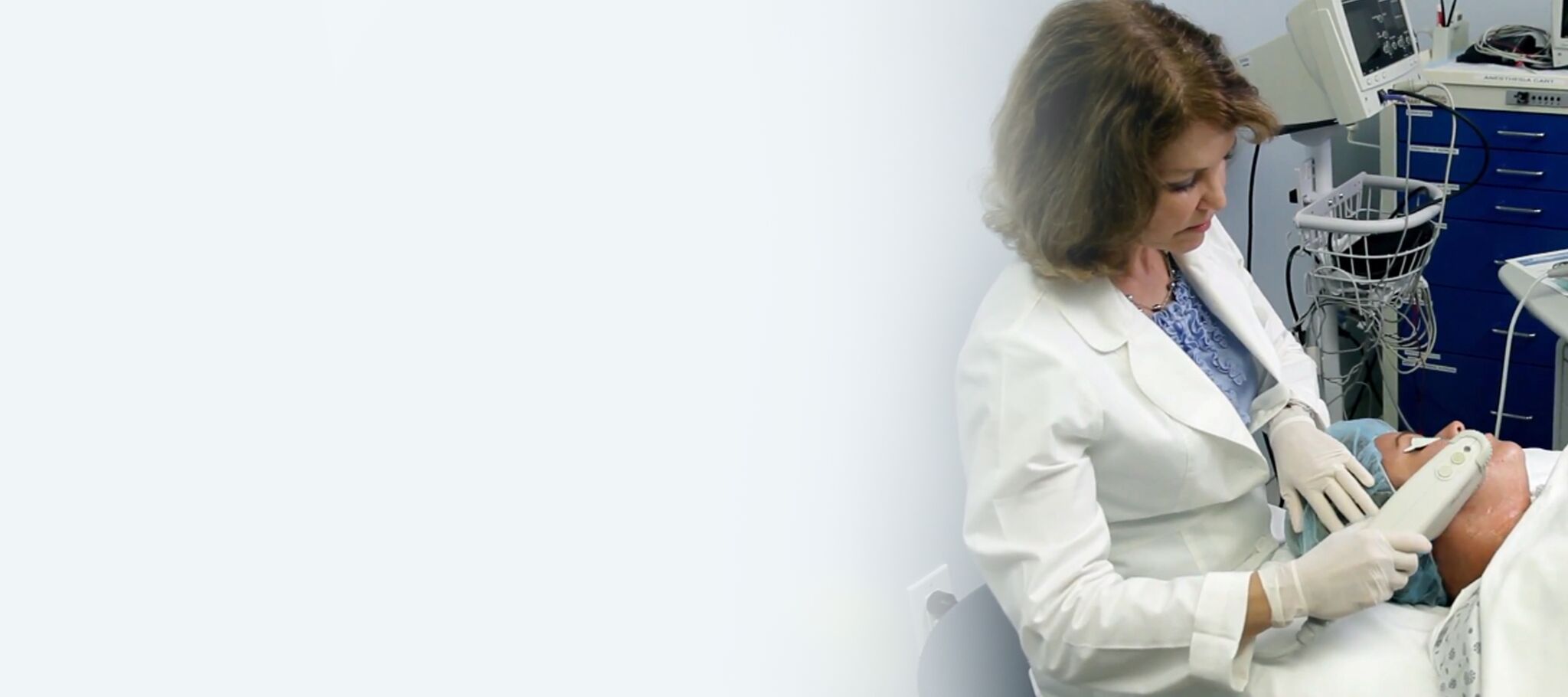 Sagging Skin
When collagen and elastin begin to break down, the result is thinning, drooping, loose skin and volume loss.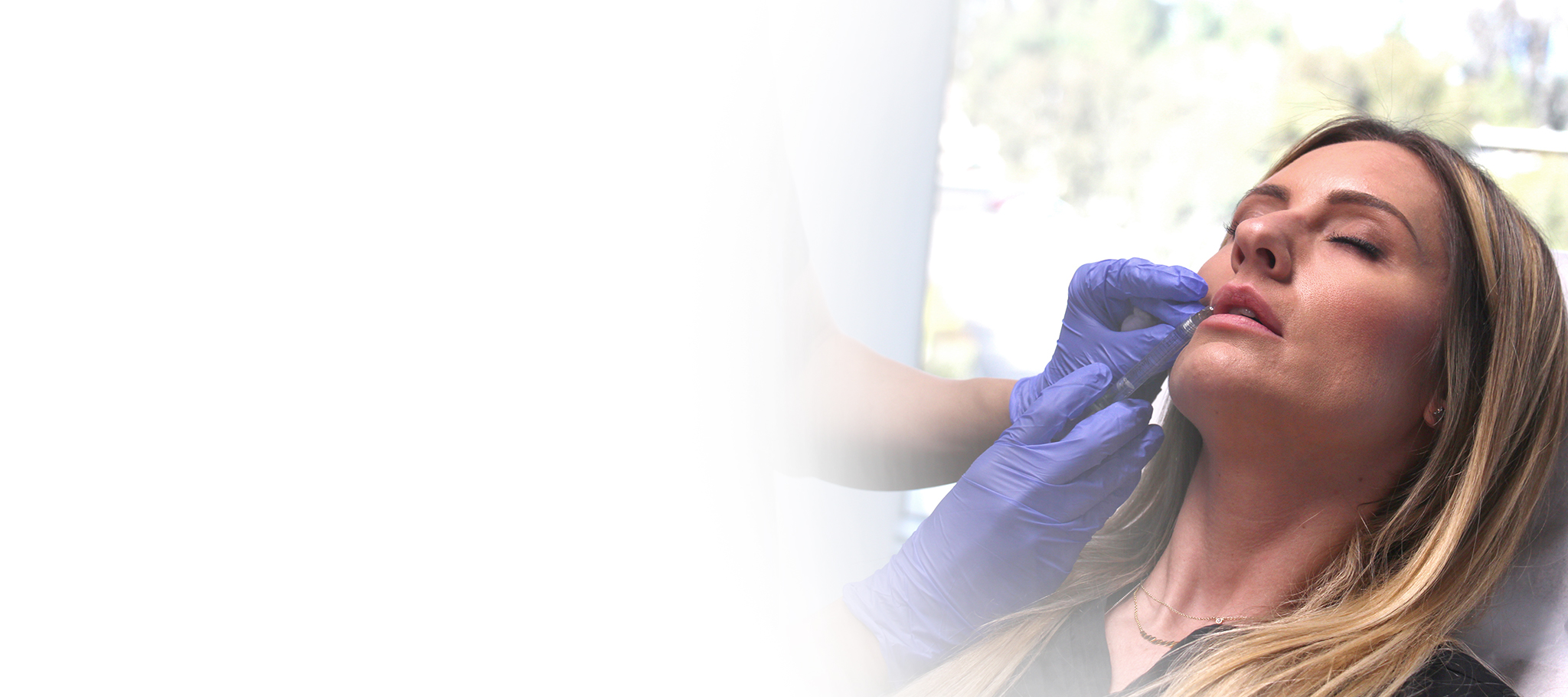 In Your 30's
Did you recently notice your first wrinkle? While the skin is still producing collagen and elastin, some wrinkles may become evident, skin texture may begin to change, and skin care concerns shift.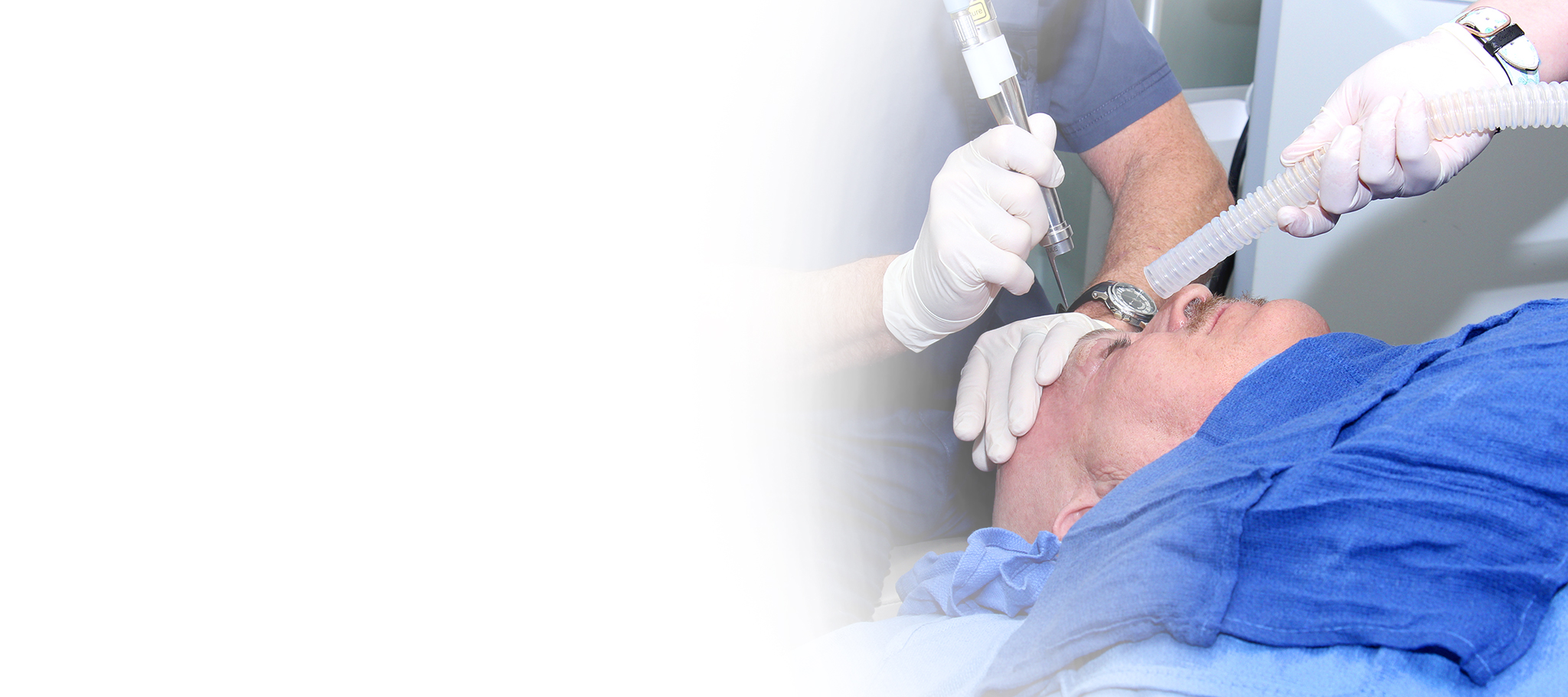 Deep Wrinkles
Loss of collagen combined with repetitive expressions creates wrinkles and folds that become deeper over time. There are many anti-aging options to reverse the effects of aging.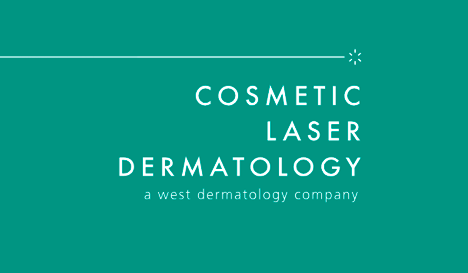 Research Studies
Cosmetic Laser Dermatology has been a part of many research studies. SkinMedica / Allergan Principal Investigator: Mitchel P. Goldman, MD Clinical Study: SKM18-HULK-INJ, Open-Label, Randomized, multi-center study to evaluate the efficacy and tolerability of two topical regimens in subjects with moderate to severe facial photodamage who have received cosmetic injections Sente  Principal Investigator: