Search Results for:
aging skin
Aging Skin
Wrinkles, age spots, sagging, and loss of volume are unavoidable effects of aging. Anti-aging treatments can take a decade or more off of your appearance!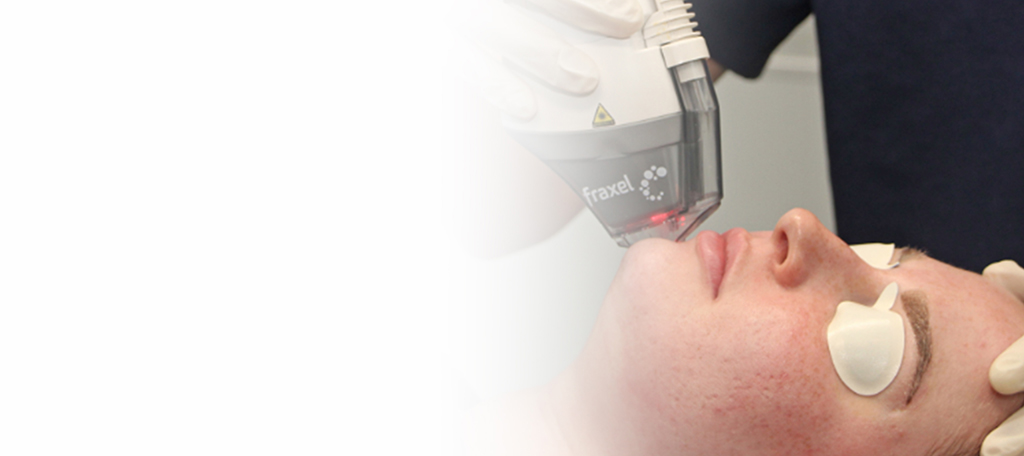 Skin Texture
The aging process can result in a variety of skin abnormalities that can make skin texture look unhealthy and feel uneven and rough.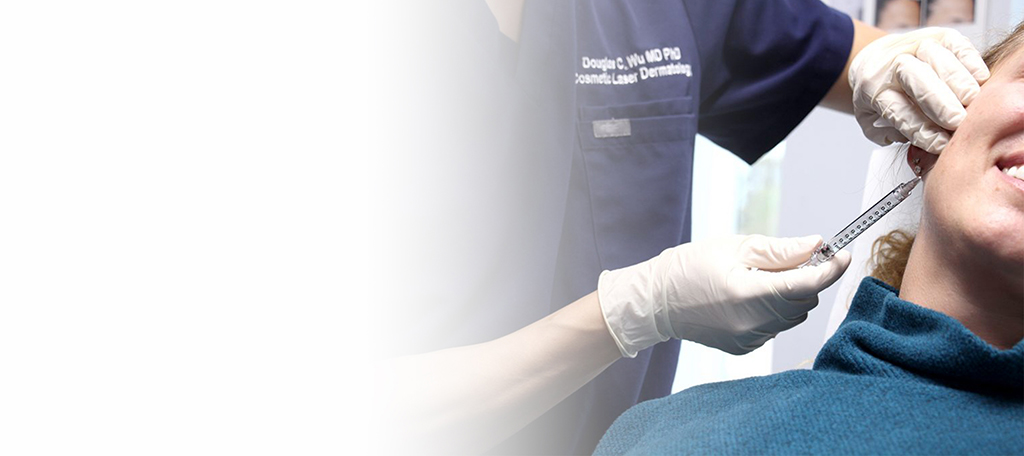 Restylane Refyne and Defyne
The aging-skin experts at Cosmetic Laser Dermatology know that the impact of aging on your skin can adversely affect your appearance and self-confidence.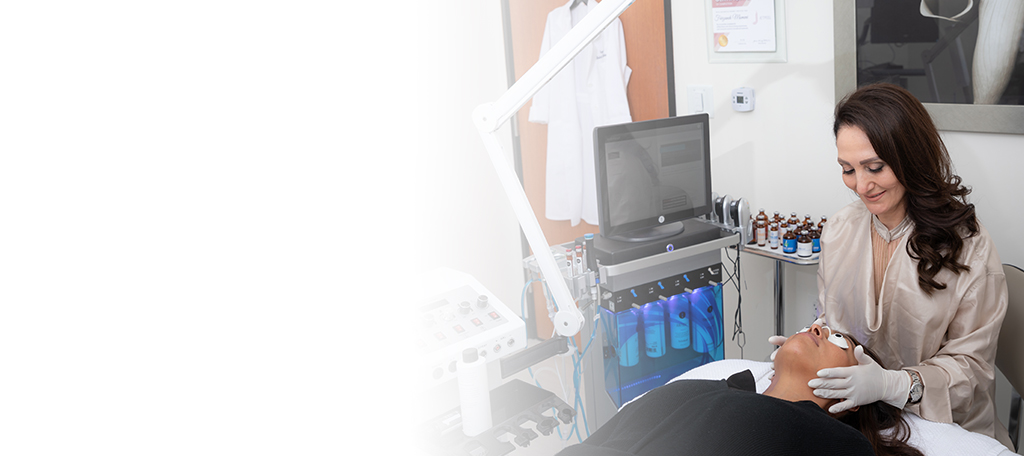 In Your 20's
Rarely do you think about things like skin protection, skin care, and preventing the effects of aging, but by taking care of your skin at an early age, you can keep your twenty-something glow well into your 30's and 40's.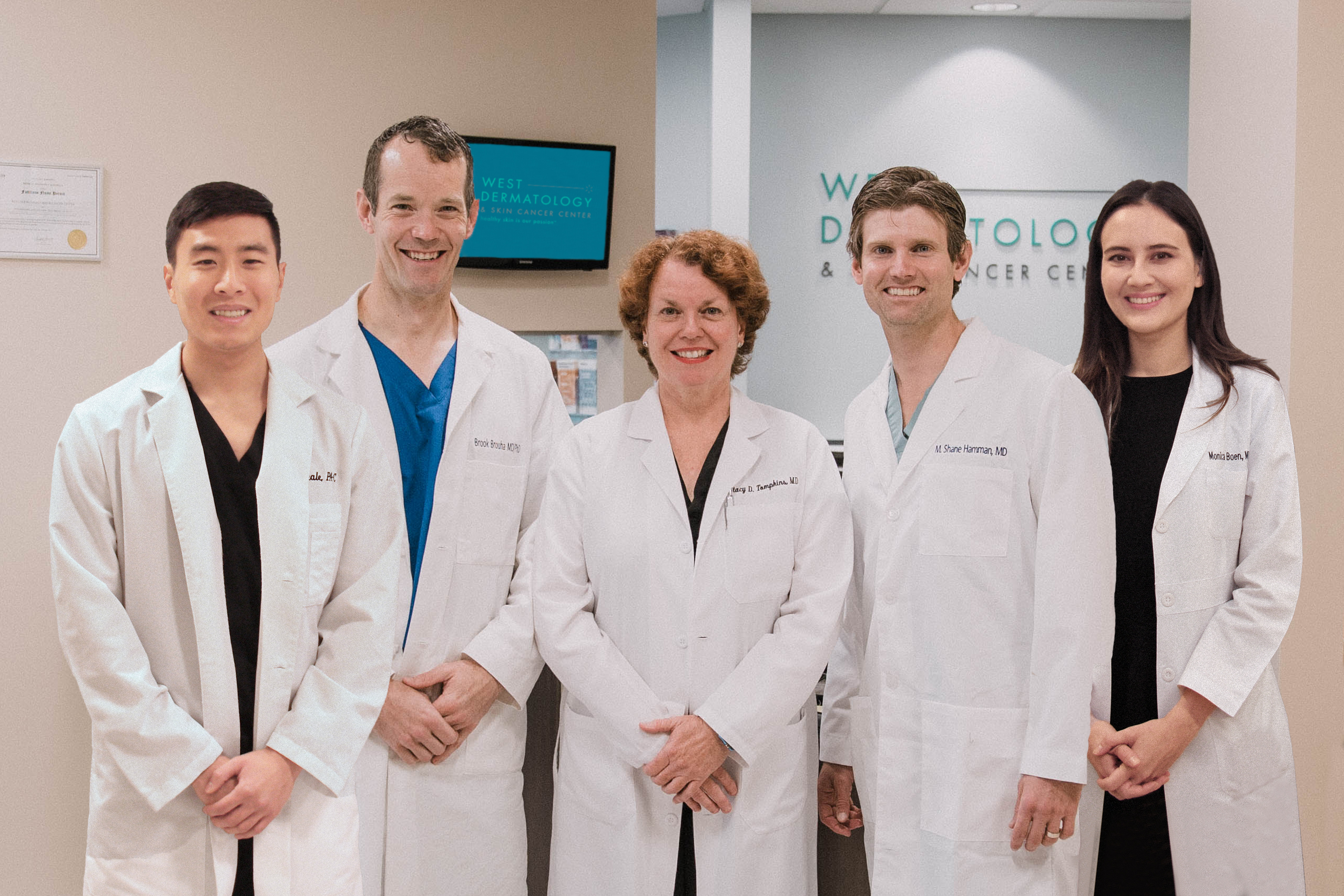 West Dermatology Skin Cancer Center
Since 2017, our sister practice, West Dermatology Skin Cancer Center has offered unparalleled medical and surgical dermatology services right next door. Plus, they accept most medical insurance! Board-Certified Experts in Medical Dermatology When it comes to treating your body's largest organ, the skin, you should entrust your care to only certified dermatologists. Not only that,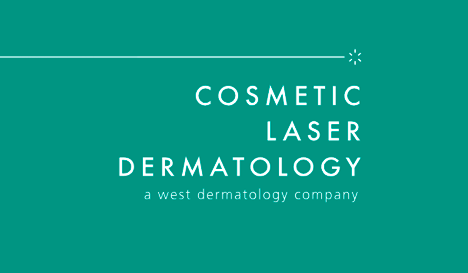 Skin Crease Treatment
Wrinkles, or creases, in the skin are a byproduct of aging and environmental damage that many people do not like the look of. Fine lines and wrinkles can make you look older than you are, especially if you are prematurely wrinkled due to lack of sun protection or smoking. Skin crease treatment in San Diego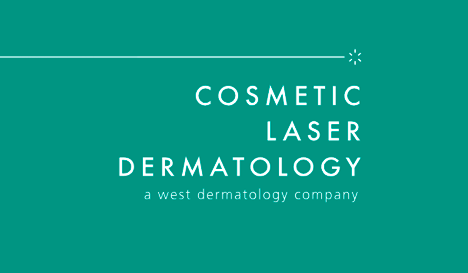 Chronic Sun Exposure Damages Trucker's Skin
A photo recently published in the New England Journal of Medicine shows just how damaging the sun can be to your skin. The striking picture of a 69 year old truck driver has gone viral, and understandably so. The individual spent the last 28 years driving a delivery truck, and was exposed to ultraviolet rays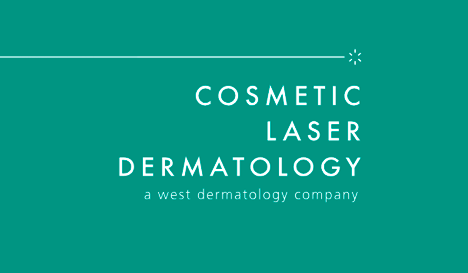 University City
Often referred to as the "Golden Triangle" as three freeways surround it, University City offers the perfect blend of a residential neighborhood with a bustling commercial district. With excellent schools, generous outdoor spaces, and a dynamic mix of restaurants, cafés, and shopping districts, University City is considered one of the best places to live in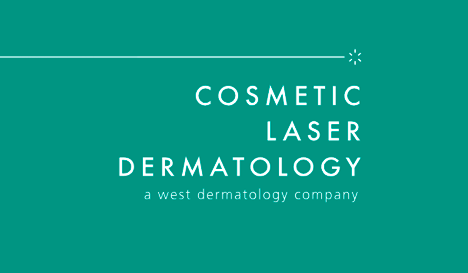 San Diego Areas of Interest
With 50+ laser and light devices and more than 100 years of combined experience, the board-certified dermatologists at San Diego's Cosmetic Laser Dermatology are well-equipped to treat a broad range of aesthetic concerns. From acne scars and sun damage to cellulite and unwanted hair, the cutting-edge treatments at our state-of-the-art facility deliver medical spa quality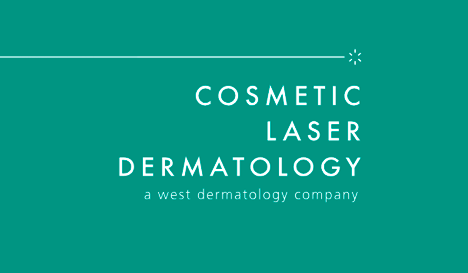 Research Studies
Cosmetic Laser Dermatology has been a part of many research studies. SkinMedica / Allergan Principal Investigator: Mitchel P. Goldman, MD Clinical Study: SKM18-HULK-INJ, Open-Label, Randomized, multi-center study to evaluate the efficacy and tolerability of two topical regimens in subjects with moderate to severe facial photodamage who have received cosmetic injections Sente  Principal Investigator: