Search Results for:
aging
Aging Skin
Wrinkles, age spots, sagging, and loss of volume are unavoidable effects of aging. Anti-aging treatments can take a decade or more off of your appearance!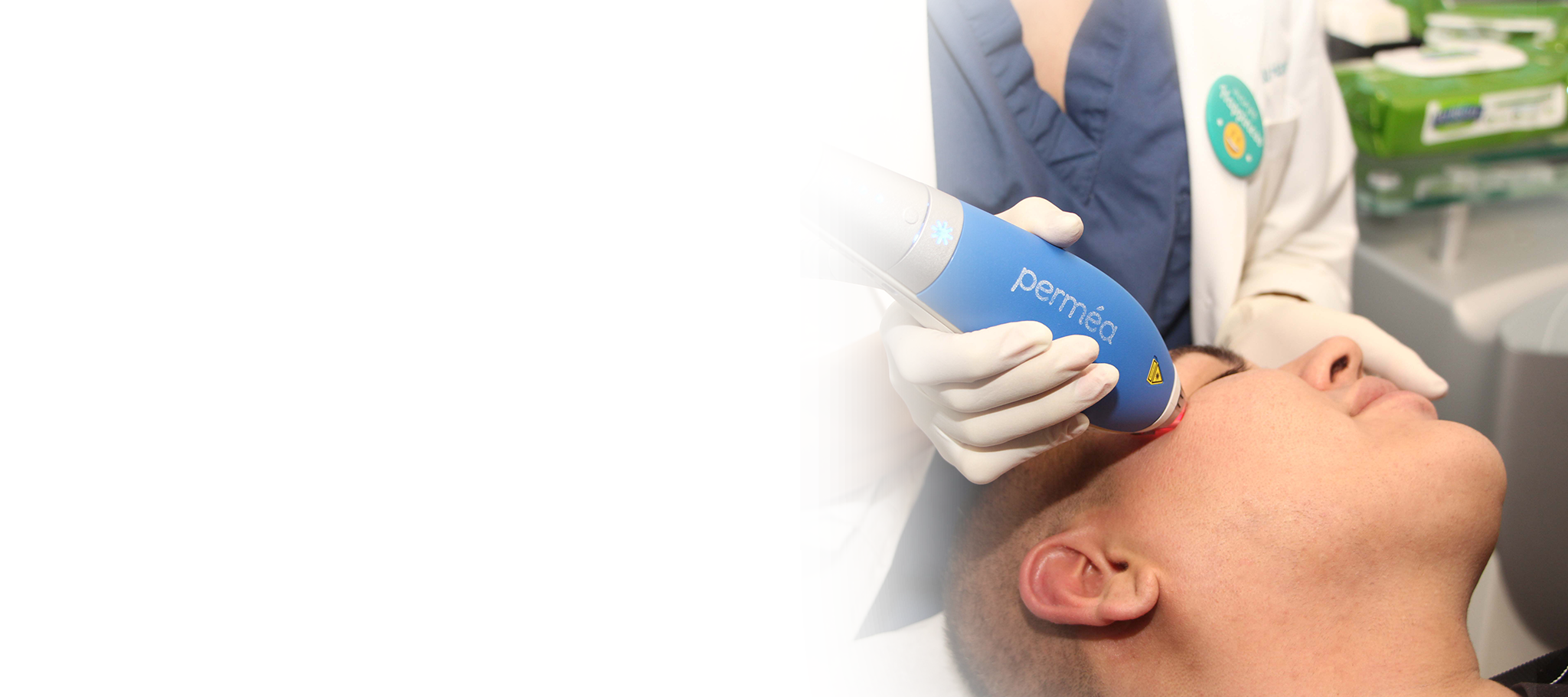 Clear + Brilliant
Clear + Brilliant is a non-invasive, cosmetic laser designed to address a variety of aging symptoms, and we are one of the first offices to offer the revolutionary Complete Treatment with Clear + Brilliant Touch!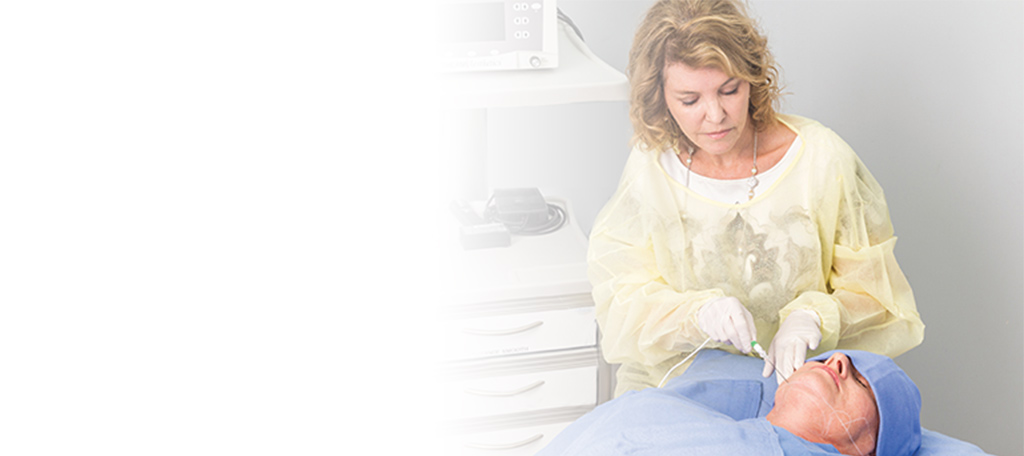 Fat Grafting
Facial wrinkles and folds are an unavoidable part of aging. CLDerm offers fat grafting to improve facial volume and reverse the signs of aging.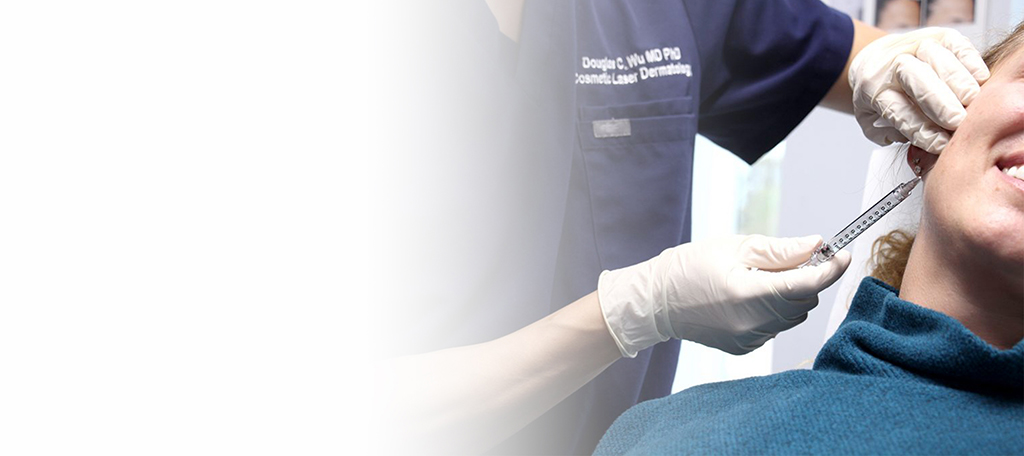 Restylane Refyne and Defyne
The aging-skin experts at Cosmetic Laser Dermatology know that the impact of aging on your skin can adversely affect your appearance and self-confidence.
In Your 20's
Rarely do you think about things like skin protection, skin care, and preventing the effects of aging, but by taking care of your skin at an early age, you can keep your twenty-something glow well into your 30's and 40's.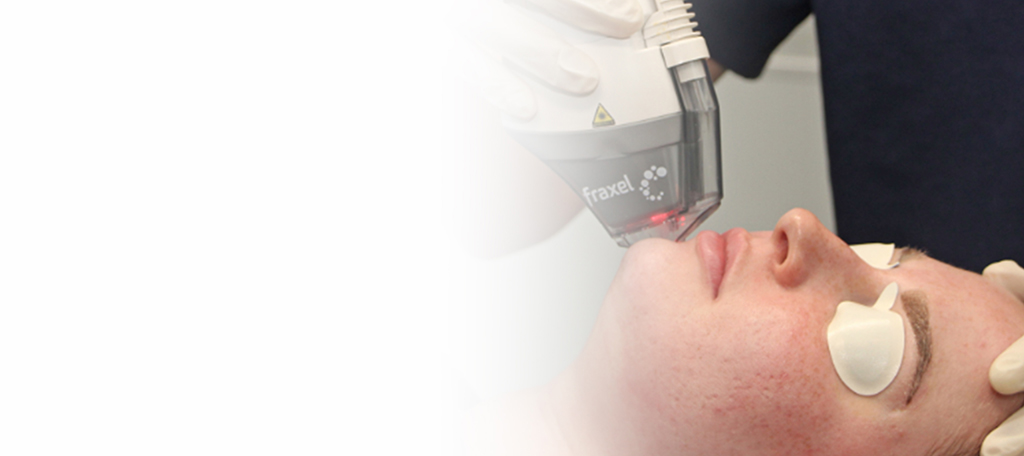 Skin Texture
The aging process can result in a variety of skin abnormalities that can make skin texture look unhealthy and feel uneven and rough.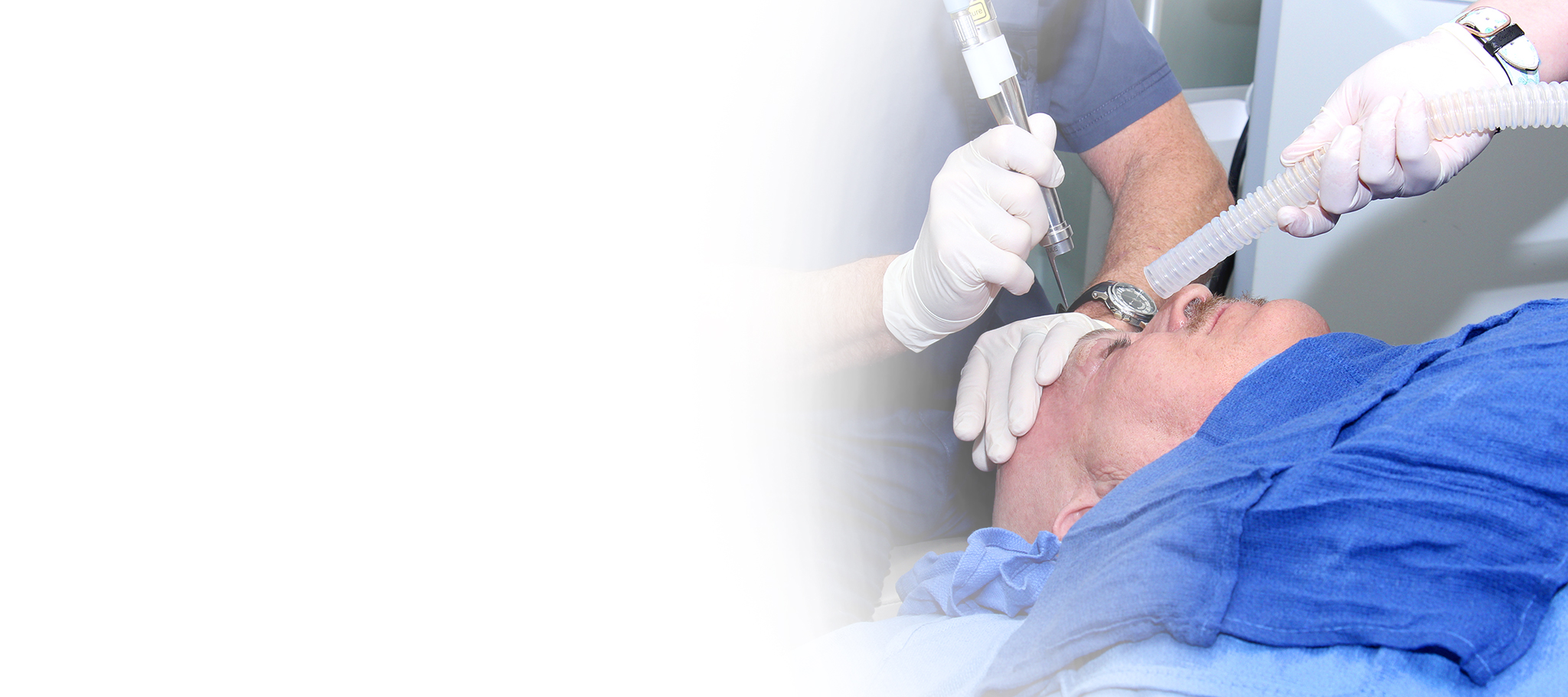 Deep Wrinkles
Loss of collagen combined with repetitive expressions creates wrinkles and folds that become deeper over time. There are many anti-aging options to reverse the effects of aging.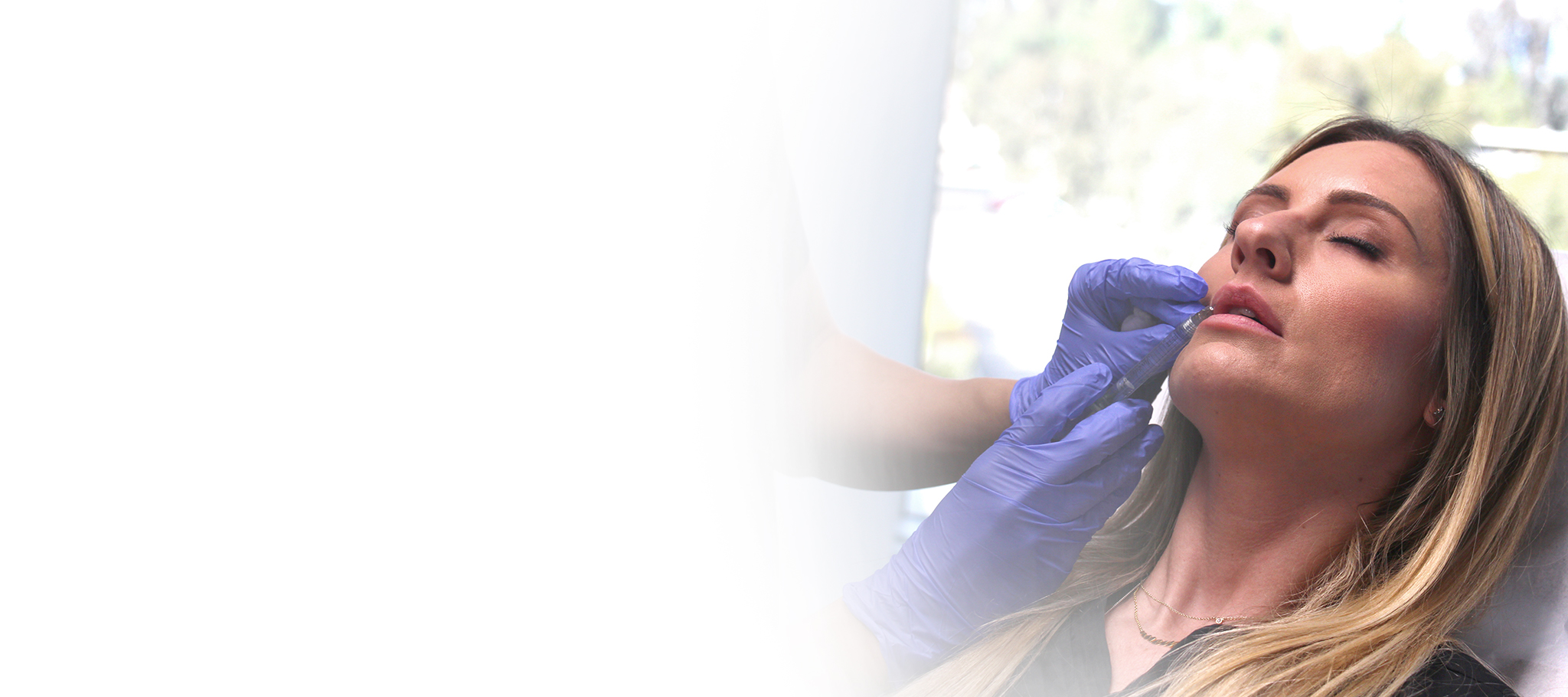 Lip Lines
Lip lines are fine vertical lines that can appear above the lip and are among the first signs of aging to appear on the face. Over time, they can become deeper and more visible.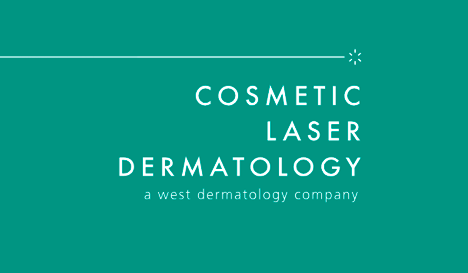 University City
Often referred to as the "Golden Triangle" as three freeways surround it, University City offers the perfect blend of a residential neighborhood with a bustling commercial district. With excellent schools, generous outdoor spaces, and a dynamic mix of restaurants, cafés, and shopping districts, University City is considered one of the best places to live in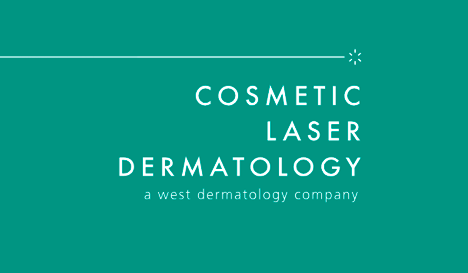 Research Studies
Cosmetic Laser Dermatology has been a part of many research studies. SkinMedica / Allergan Principal Investigator: Mitchel P. Goldman, MD Clinical Study: SKM18-HULK-INJ, Open-Label, Randomized, multi-center study to evaluate the efficacy and tolerability of two topical regimens in subjects with moderate to severe facial photodamage who have received cosmetic injections Sente  Principal Investigator: