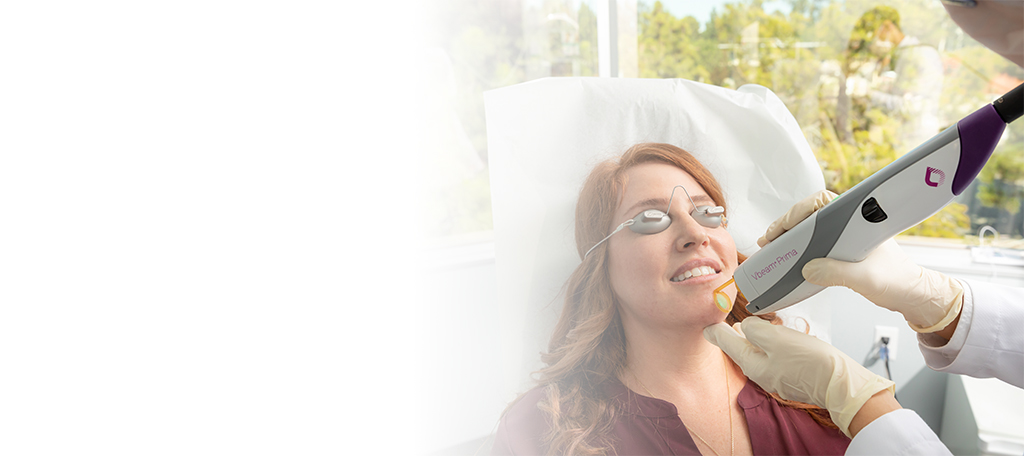 Acne Scars
Cosmetic Laser Dermatology in San Diego utilizes a range of state-of-the-art laser technology and custom treatment options to reduce acne scars for our patients.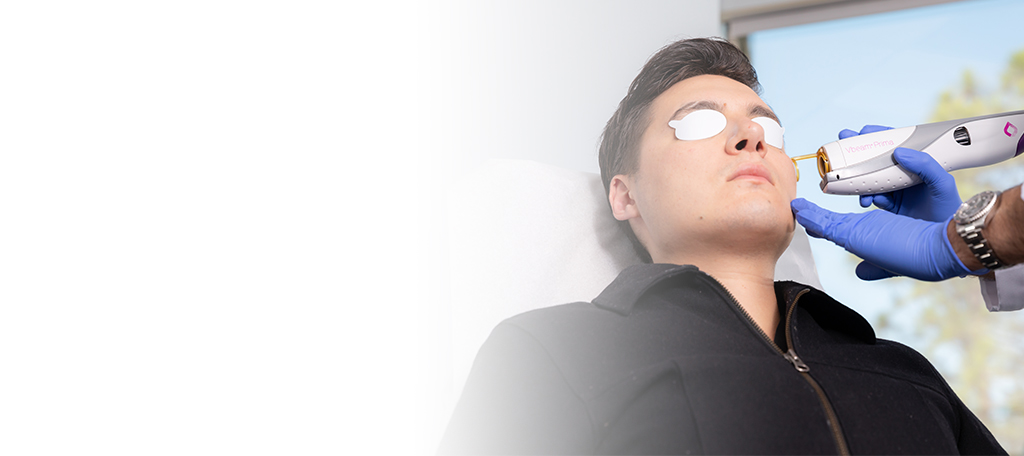 Acne
Acne is the most common skin condition in America, affecting over 40 million men, women, and teenagers.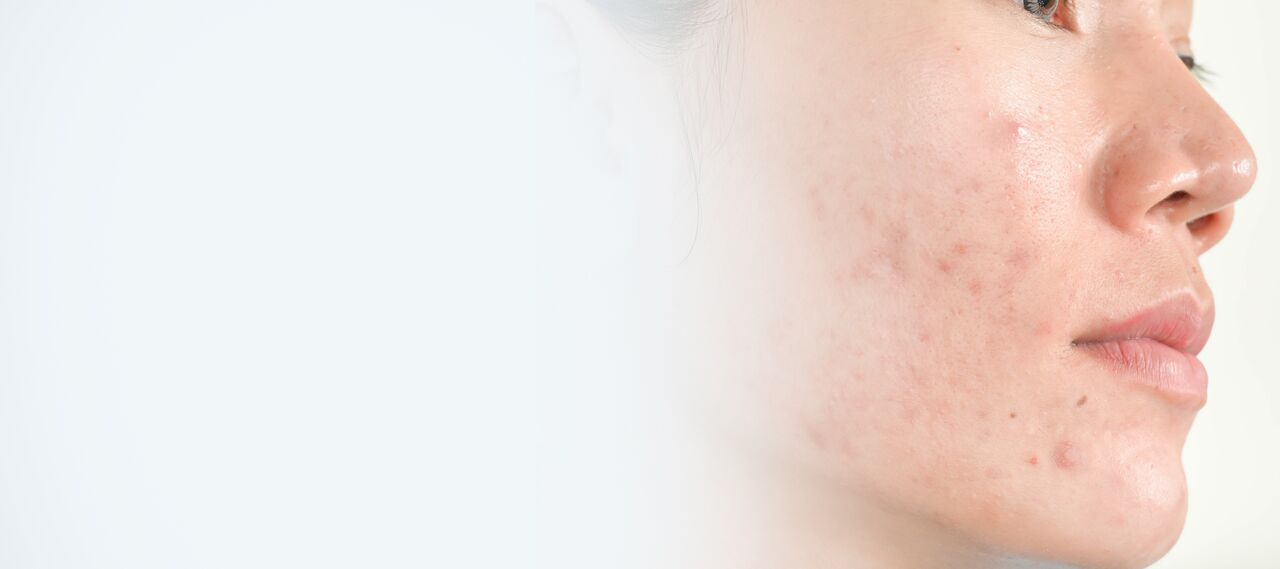 Blue Light Acne Treatment
Blue light therapy is a safe, gentle, and non-invasive way to treat acne that doesn't respond well to ointments and/or medications.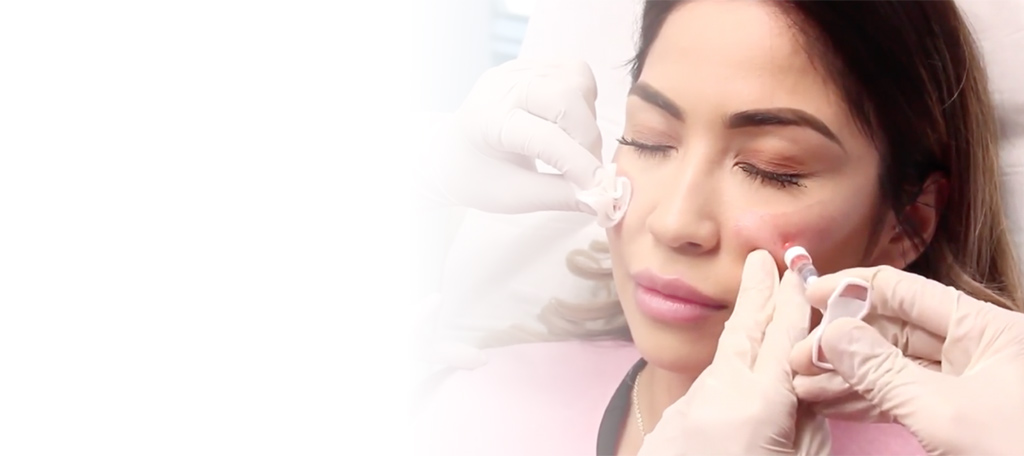 Bellafill
Bellafill is a collagen-based filler that reduces the appearance of smile lines and acne scars.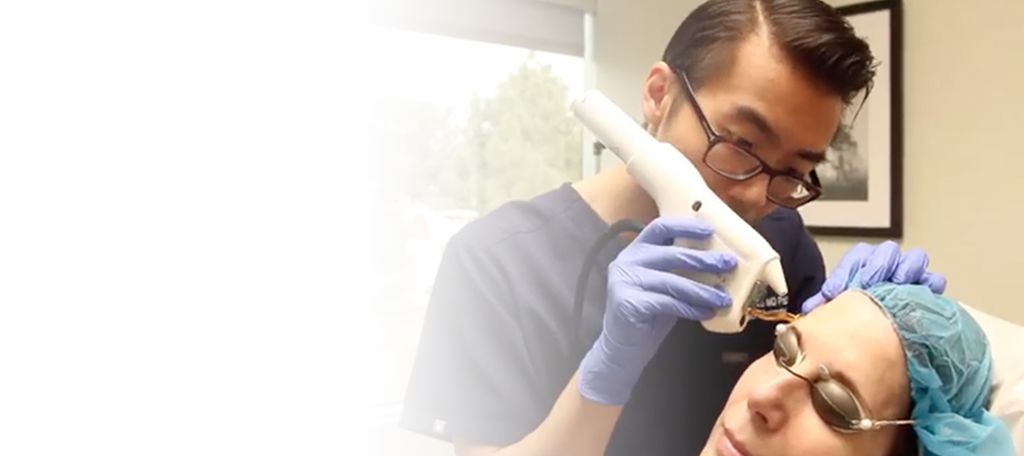 Photodynamic Therapy
PDT is an innovative photodynamic therapy procedure used to treat acne, rosacea, sun damage, pre-cancerous lesions, and for overall skin rejuvenation.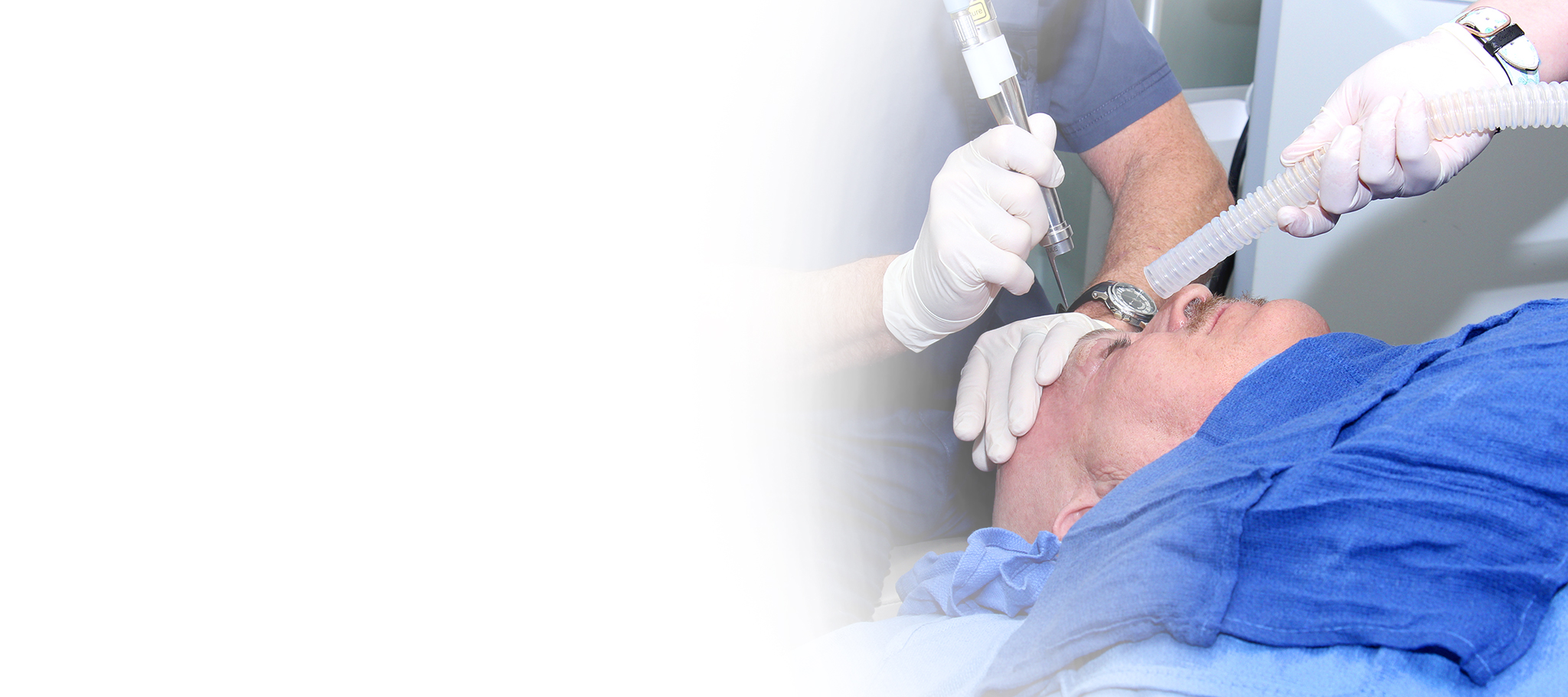 Sciton Profile
The Sciton Profile is a state-of-the-art laser system that allows us to select different types of lasers to treat everything from acne to wrinkles to pre-cancerous lesions.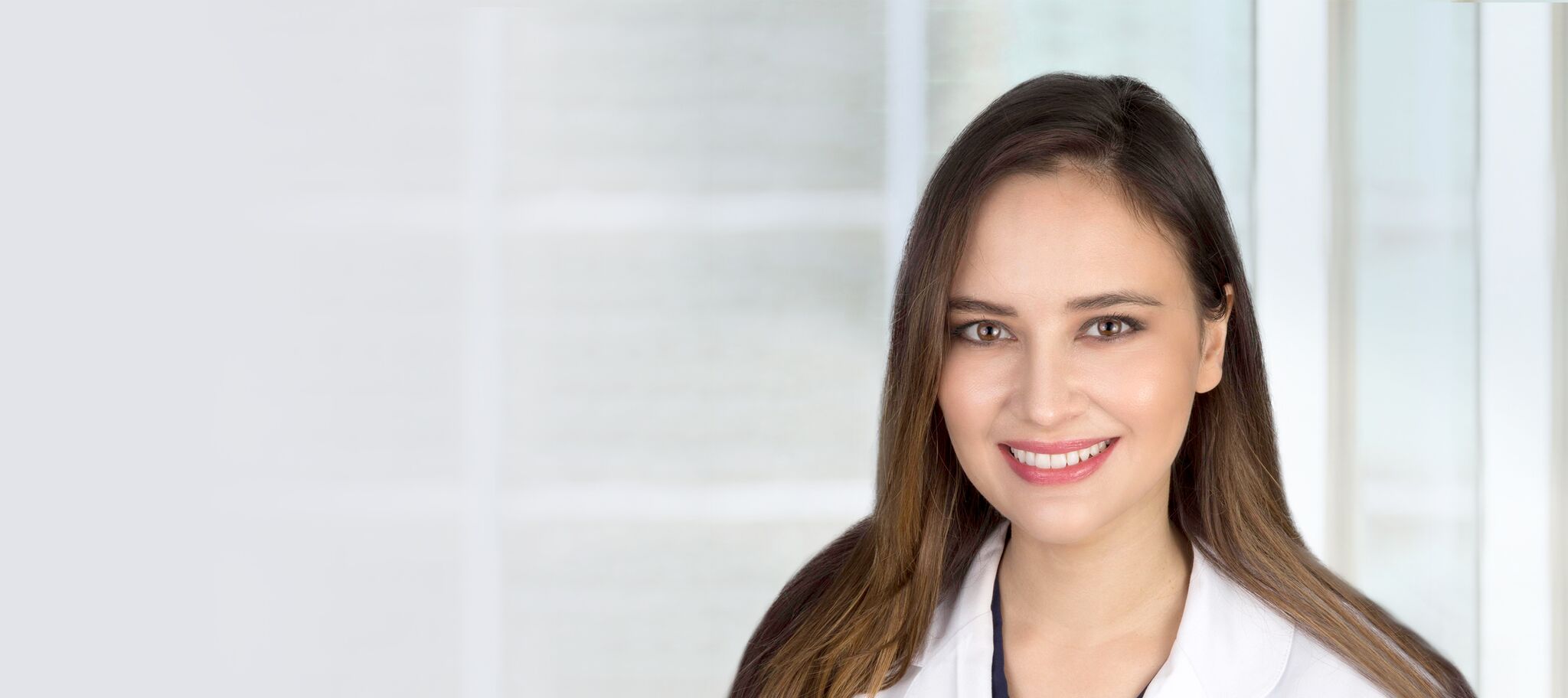 Monica Boen, MD
Dr. Monica Boen is a board-certified dermatologist in San Diego, CA with specialty training in dermatologic cosmetic surgery through the American Society for Dermatologic  Surgery Cosmetic  Surgery Fellowship program. Known for her patient-forward approach, Dr. Boen is committed to listening to all of her patient's concerns and finding the right treatments to help them look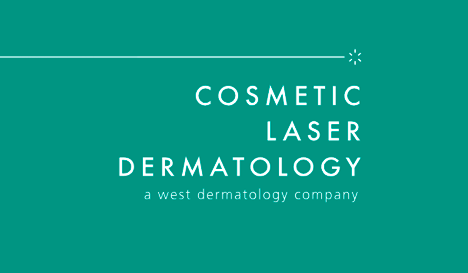 University Heights
Mission Valley is a neighborhood in the city of San Diego, CA located in the northern region of the city. Its most notable geographical aspect is that it is just south of the San Diego River. Additionally, it is located just a few miles east of San Diego State University. Activities in University Heights University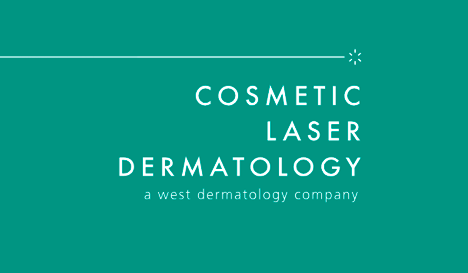 Clairemont
Clairemont is a neighborhood located within the city of San Diego, CA and it is known for its family-friendly neighborhood, wide variety of schools, and many recreational activities for residents to enjoy. It is located towards the central region of San Diego not too close to the beach, and it is sandwiched between the I-5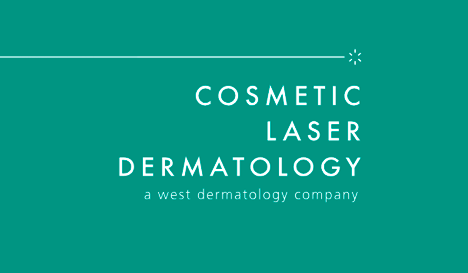 San Diego Areas of Interest
With 50+ laser and light devices and more than 100 years of combined experience, the board-certified dermatologists at San Diego's Cosmetic Laser Dermatology are well-equipped to treat a broad range of aesthetic concerns. From acne scars and sun damage to cellulite and unwanted hair, the cutting-edge treatments at our state-of-the-art facility deliver medical spa quality