Search Results for:
Thermage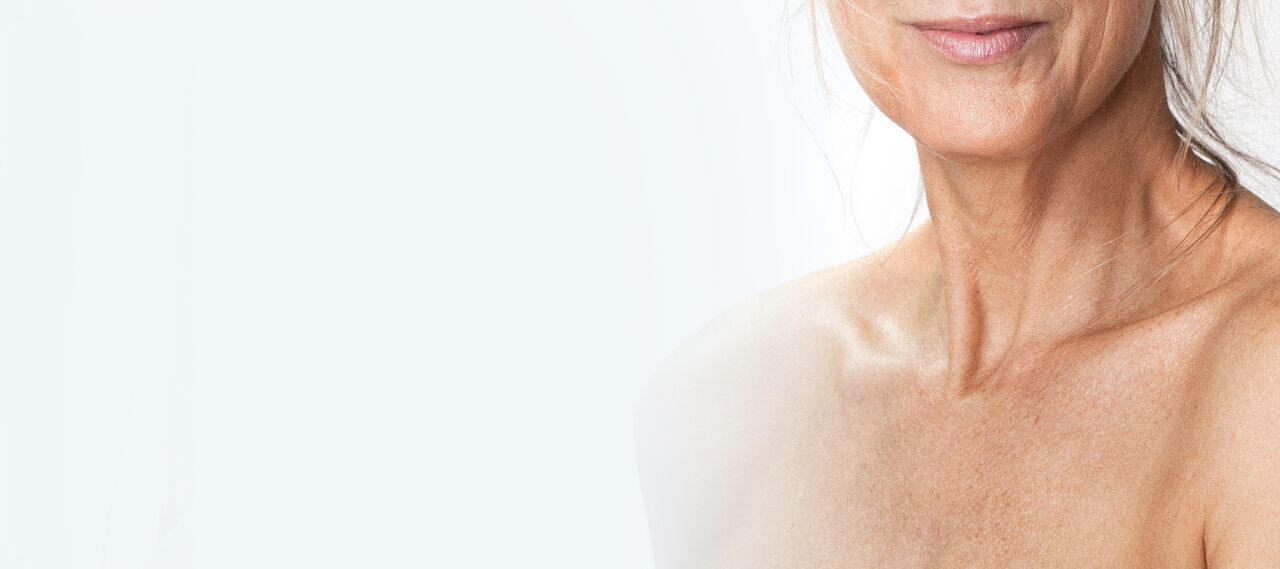 Thermage
Thermage® replaces sagging and wrinkled skin with smoother, tighter skin and improved tone and texture.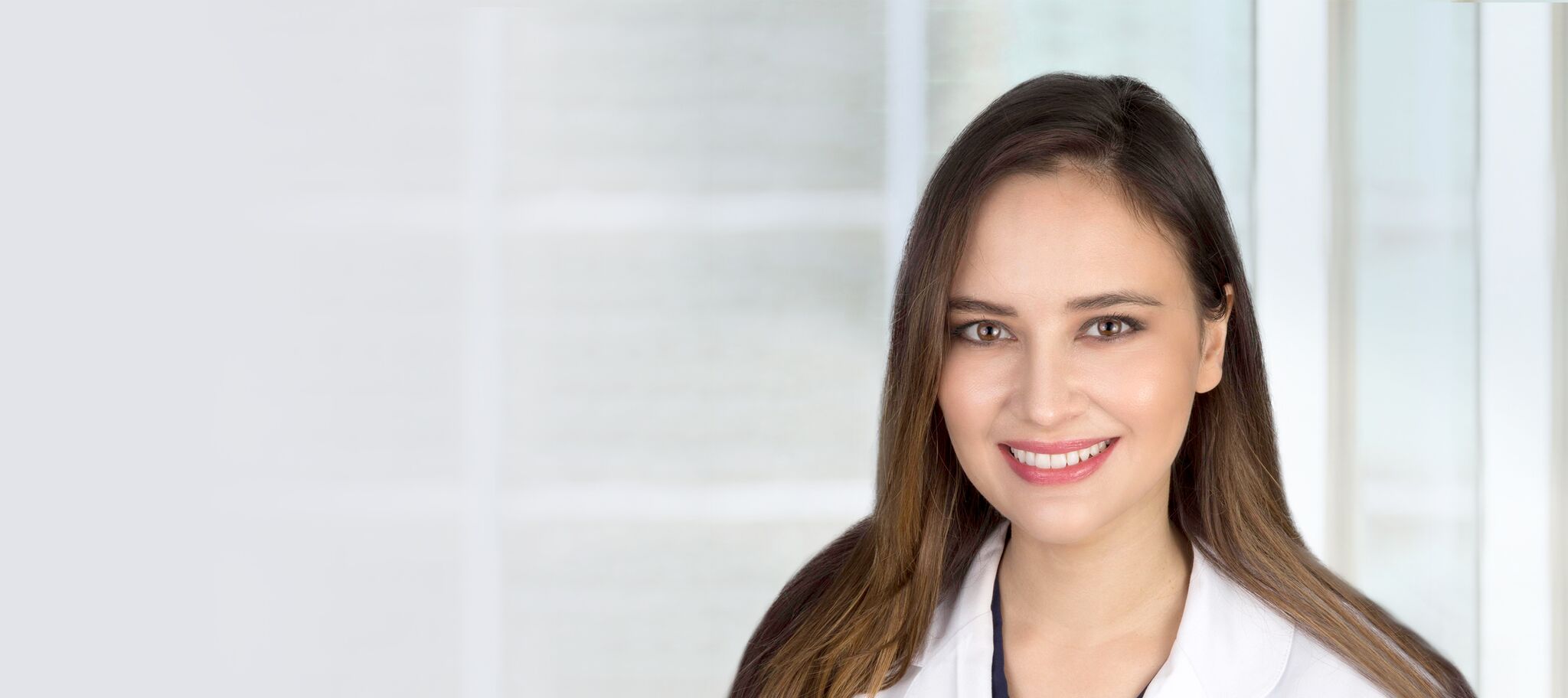 Monica Boen, MD
Dr. Monica Boen is a board-certified dermatologist with specialty training in dermatologic cosmetic surgery through the American Society for Dermatologic  Surgery  Cosmetic  Surgery Fellowship program. Known for her patient-forward approach, Dr. Boen is committed to listening to all of her patient's concerns and finding the right treatments to help them look and feel their best. She specializes in skin rejuvenation therapies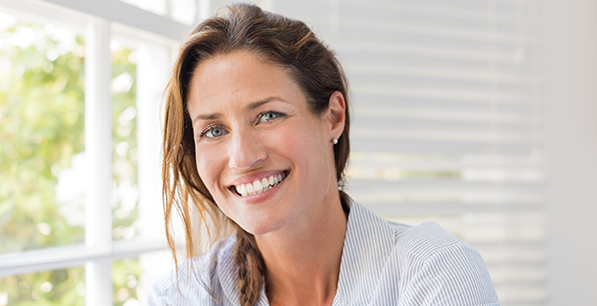 The 5 Keys to Perfect Skin (According to Your Dermatologist)
Let's face it. There are millions of new products and treatments out there making the same fountain of youth promises for your skin, competing for your attention (and money). So, how can anyone weed through the latest gimmicks and fads to find the really worthwhile, genuinely good-for-your-skin solutions for acne, wrinkles, and other skincare woes?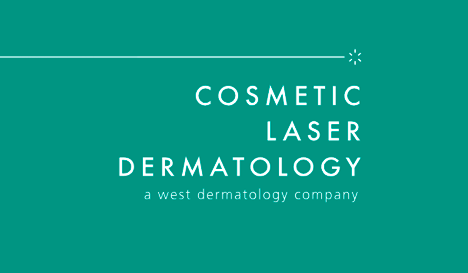 Turkey Neck Procedure
The appeal of the neck is unquestionable due to its graceful curve and its natural segue into the chest area and the face. Regrettably, when one starts to age, this part will start showing signs of significant wear almost immediately. Generally, the skin under the chin will become loose and flabby, a phenomenon known as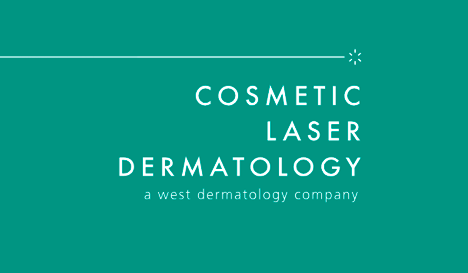 Younger Face
If you are looking for a fast and an efficient way of tightening your skin in San Diego without injections, incisions, and no downtime, then the Thermage non-surgical facelift is the solution for you. For customer safety reassurance, the FDA has approved this procedure. It tightens sagging areas on the face and the body by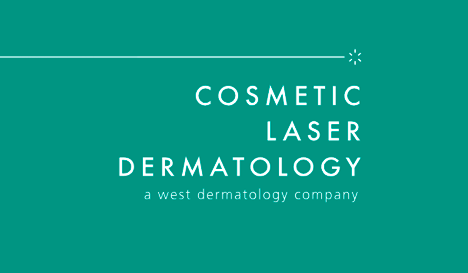 Saggy Stomach Removal
It is common knowledge in San Diego that Thermage is the innovative and non-surgical way to achieve younger looking facial skin without the use of scalpels or needles. But in recent times, its application now covers other areas of the body like the stomach. Thermage for saggy stomach removal Is Thermage technology for saggy stomach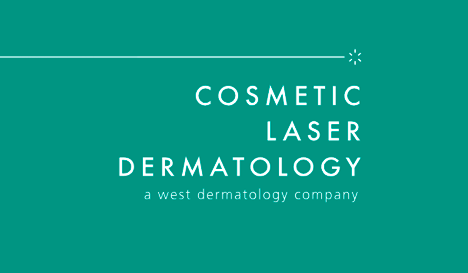 Ulthera Alternative in SD
Many people in San Diego confuse Ulthera and Thermage, some actually use the terms interchangeably, and while they both have some similarity, there have a lot of distinct differences. Both are non-invasive treatments that take off one's appearance without having to undergo surgery. For the last several years, the non-invasive treatments have grown in popularity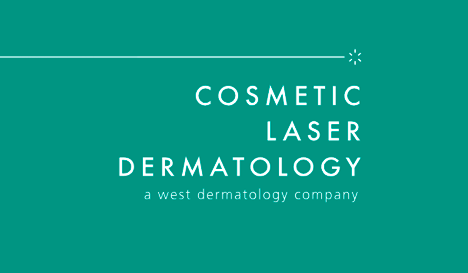 Loose Jowls San Diego
If you have a problem with loose jowls in San Diego, there is a technique that plastic surgeons are using. It is called Thermage, and it uses radio frequencies to heat the skin. Then, they cool the skin. The heat is supposed to trigger your body's natural skin renewal process. Over time, it improves the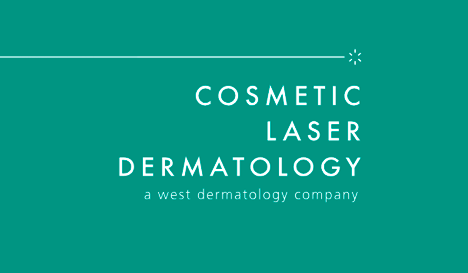 Tighter Skin
If you want to have a tighter skin, then Thermage treatment is the best way to go. Thermage has been approved by the FDA and is used to treat wrinkles, skin laxity, and cellulite. Cosmetic Laser Dermatology offers Thermage in San Diego. How to Achieve Tighter Skin? Thermage uses radio frequency (RF) energy to tighten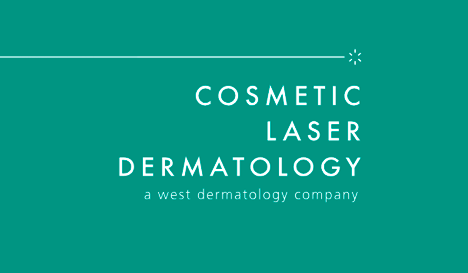 Fellows
Dr. Marwan Alhaddad Dr. Marwan Alhaddad joins us from Saudi Arabia, where he received an M.B.B.S. (commensurate with an MD degree) from King Saud Medical School-King Saud University in Riyadh. He continued practicing medicine in the Department of Pathology and Lab Medicine at King Faisal Specialist Hospital and Research Center, also in Saudi Arabia. In 2013,