Search Results for:
Bell's Palsy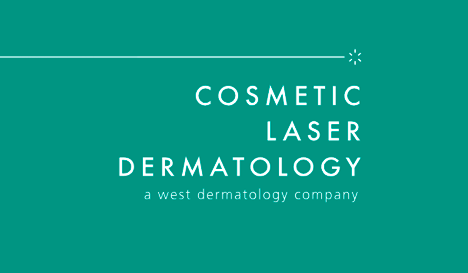 Is Botox a Reliable Treatment for Bell's Palsy and Synkinesis?
Botox is well known for consistently and effectively addressing cosmetic conditions like wrinkles, particularly dynamic ones around the eyes and forehead, due to repetitive movement of specific muscles when making expressions. However, it might be a surprise to learn that at Cosmetic Laser Dermatology in San Diego, our board-certified dermatologists use neuromodulator injections to also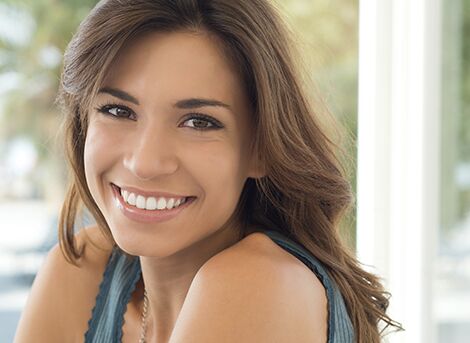 Injectables: Fact or Fiction?
Interested in fillers, but have heard or read some information that gives you pause? You're not alone. With the popularity of injectables like Botox, Juvéderm, and Restylane, it's a challenge to know what's a myth and what's the truth. That's why the board-certified dermatologists and injectables experts at Cosmetic Laser Dermatology have decided to separate