Search Results for:
photofacial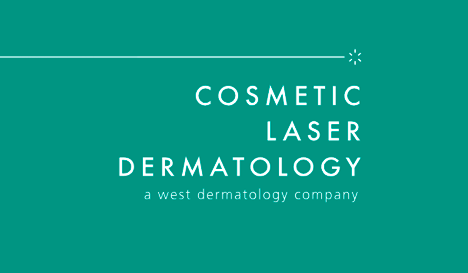 3 Steps To Younger Looking Hands
At Cosmetic Laser Dermatology, achieving youthful hands has never been so easy! In just three easy treatments, our doctors have the ability to revive hands that have fallen victim to the aging process—without the need for surgery. Check out our list below of the best treatments for hand revitalizing! Restoring Volume As with all parts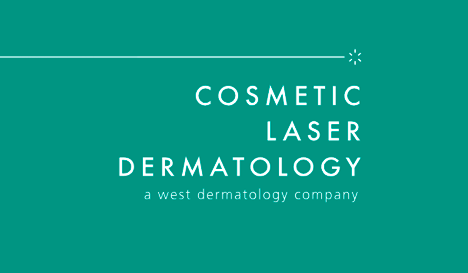 How To Remove Dark Spots on a Darker Skin
It's well known that our skin's pigmentation comes from melanin, and the amount in our bodies can vary as we age. However, new research suggests that people with darker skin are much more susceptible to hyperpigmentation problems as they get older. Because dark or ethnic skin actually has much more melanin than lighter skin, it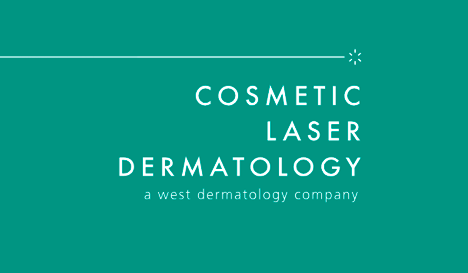 The Best Foods For Your Skin
With so many of us striving for clear, beautiful, celebrity like skin, it seems as if we'll try almost any kind of skin care product that claims to be helpful. But did you know that there are foods that can be eaten that have specific qualities and ingredients that can actually give us clearer and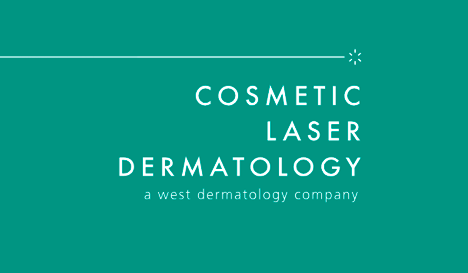 How Lasers Can Improve Your Hands
When we think about the aging process, the first concern that seems to enter our mind is how to avoid unsightly wrinkles, fine lines, and a loss of skin volume and elasticity in our faces. However, another part of our body can show signs of aging well before our face—the hands. Our hands are an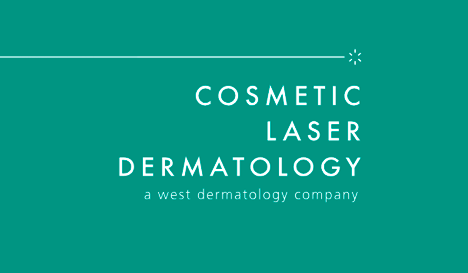 Skin Care For Men
For a long time, women have been the primary patients of dermatologists all over the world. Due to the stigma placed on a man's role in our society, they haven't always visited the dermatologist or taken proper care of their skin. However, with today's technological advances, dermatologists are able to appeal to a broader audience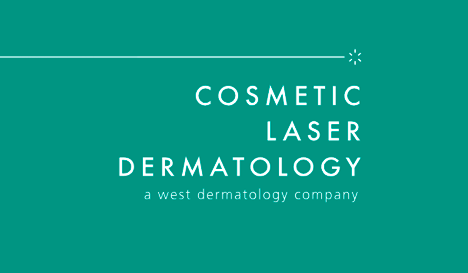 New Studies Show Dermatological Conditions Can Affect The Mind
According to a new study, dermatological conditions can affect not only the skin but the mind as well. At Cosmetic Laser Dermatology, our cosmetic dermatologists aim to help patients regain self-confidence through various treatment options such as lasers, peels, and light therapy. Common Problems When a patient suffers from a chronic skin or head problem,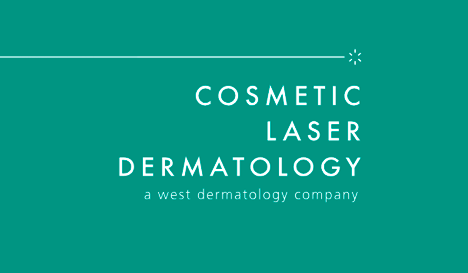 Erase your age spots
Age Spots While freckles are beautiful, they are actually signs of sun damage – and are also called age spots. Don't let the name "age spots" fool you. Age spots have more to do with sun exposure than age, which is why other names for these are sun spots or brown spots. Regardless, there's no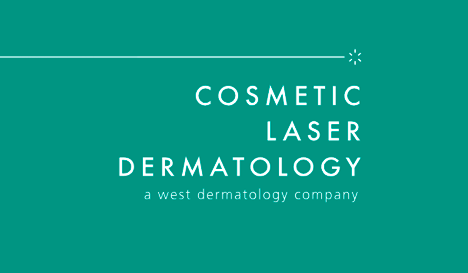 Treatments for Hyperpigmentation After Laser Treatment
Q: How can I treat hyperpigmentation resulting from a Fraxel treatment? I had Fraxel on my neck and chest several years ago and now have hyperpigmentation that has only gotten worse through the years. Unfortunately, the doctor stopped in the middle of my neck so I have the 'old' light skin right below my chin to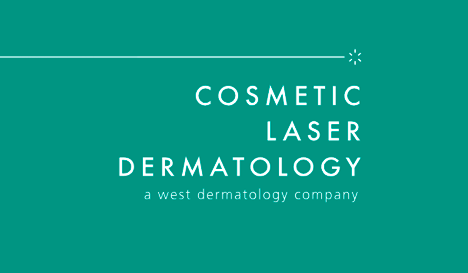 Laser or Chemical Peel: What Does My Skin Need?
As a result of the natural aging process, sun damage, wrinkles and more, skin loses its youthful glow. But there is no reason to fret! These skin dilemmas can be fixed by a variety of treatments in San Diego, CA. Beyond at home anti-aging skincare products that promise to erase fine lines and improve skin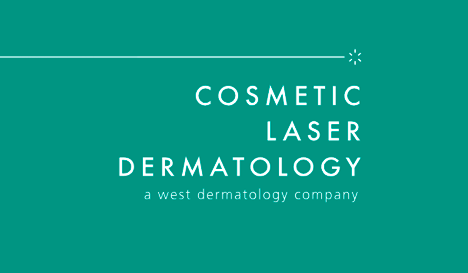 A Seamless Transition: Transgender Dermatology
Many of the treatments and surgeries that help people transitioning from one gender to another – from male to female (MTF) or from female to male (FTM) – can create unwanted side effects that make the process more complicated. Common examples of these side effects include: Unexpected, unwanted hair loss on some parts of the