Search Results for:
Laser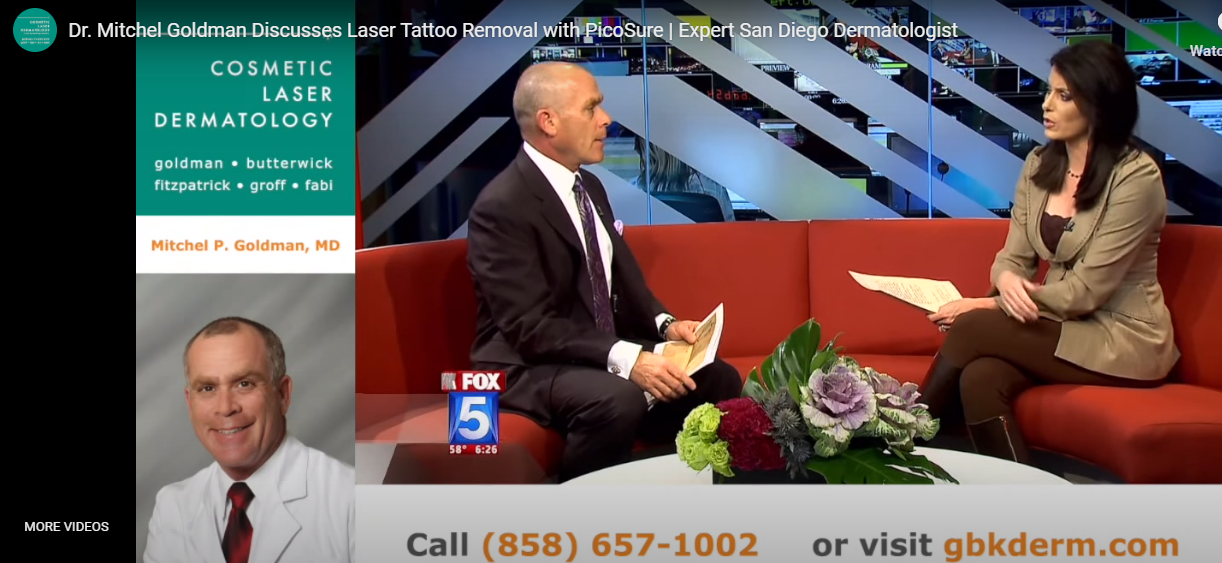 Dr. Goldman talks about laser tattoo removal on Fox 5
Dr. Goldman talks about why people want to remove tattoos and how the new PicoSure laser works to remove tattoos efficiently and with fewer treatment sessions than previous tattoo removal devices.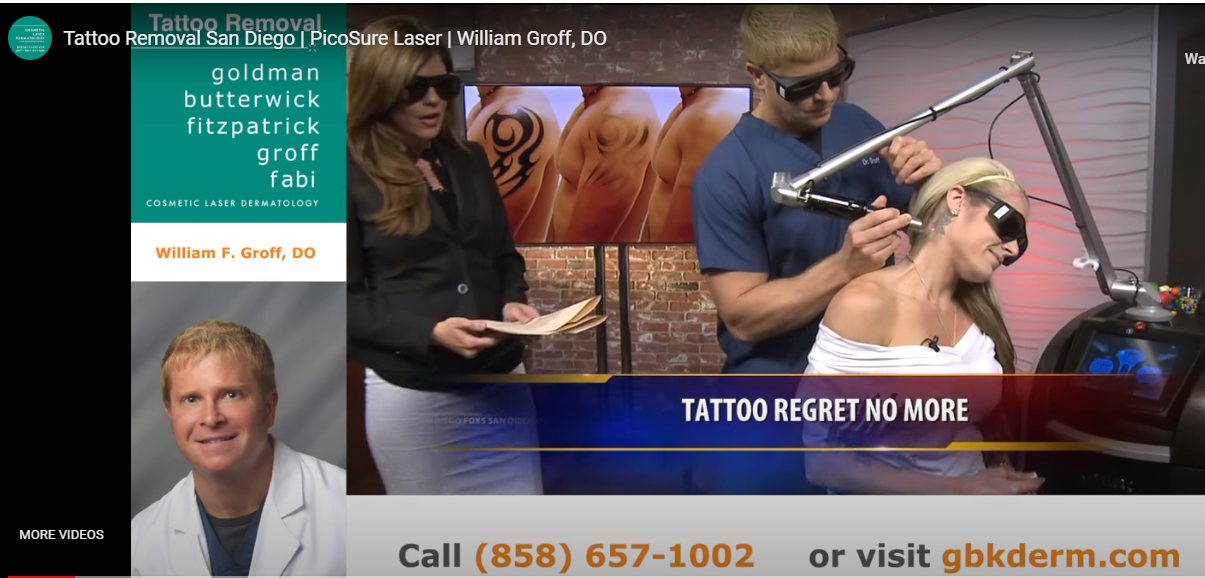 Dr. Groff performs laser tattoo removal on Fox 5
Dr. Groff talks about the new pico-second laser and uses it to demonstrate tattoo removal. Two patients see visible results in just a few minutes of treatment time. Before and after photos of previous patients are also included.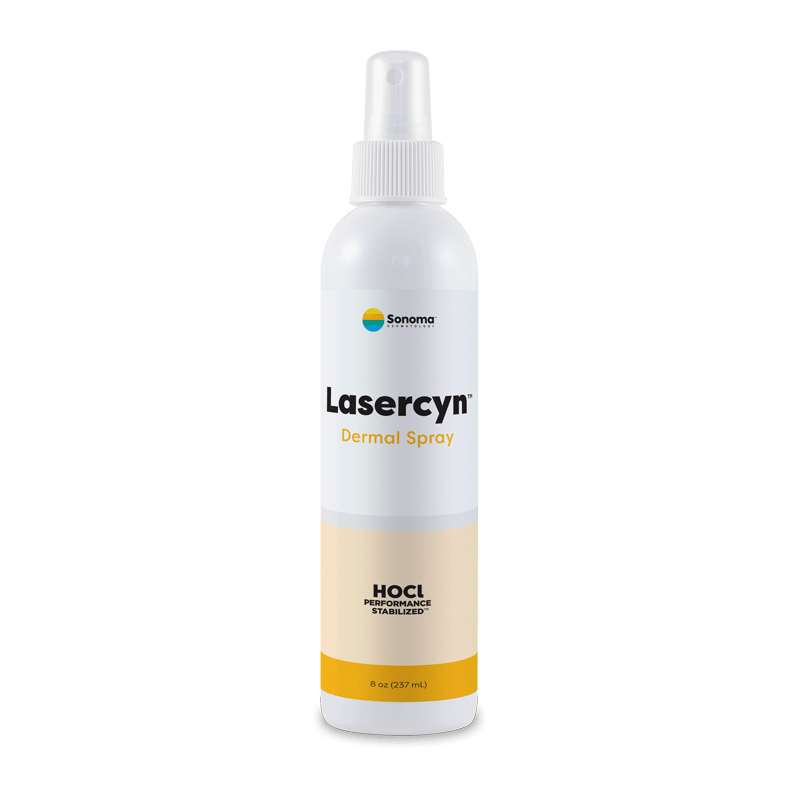 Lasercyn Dermal Spray 8oz
Lasercyn™ Dermal Spray is intended for use in the management of skin abrasions, lacerations, minor irritations, cuts and intact skin. Contains Performance Stabilized HOCl™, Non-toxic, Non-irritating, Non-sensitizing, Steroid-free, Antibiotic-free. The key clinical benefits of Performance Stabilized HOCl (hypochlorous acid): Hypochlorous acid (HOCl) is a compound that is produced naturally by Neutrophils in the inmmune system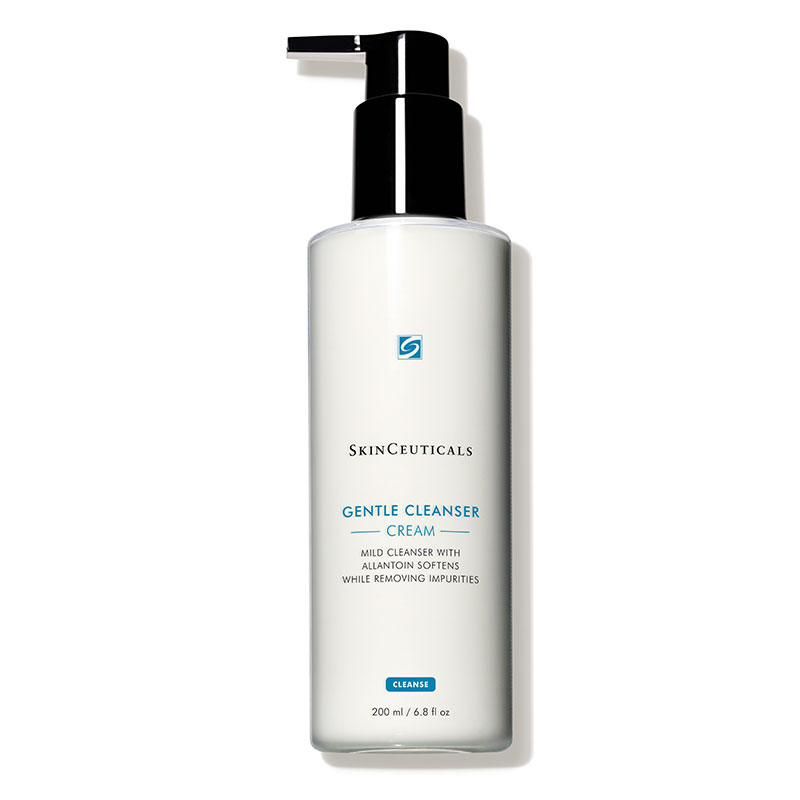 SkinCeuticals Gentle Cleansing Cream
Mild cream cleanser removes impurities and excess oil, while soothing and calming dry or sensitive skin.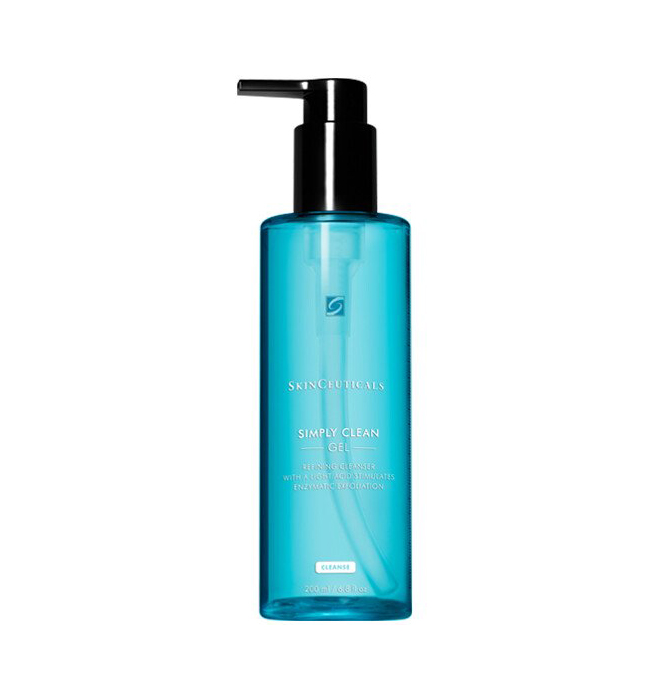 SkinCeuticals Simply Clean
Pore-refining gel cleanses, exfoliates, and soothes normal, combination, or oily skin.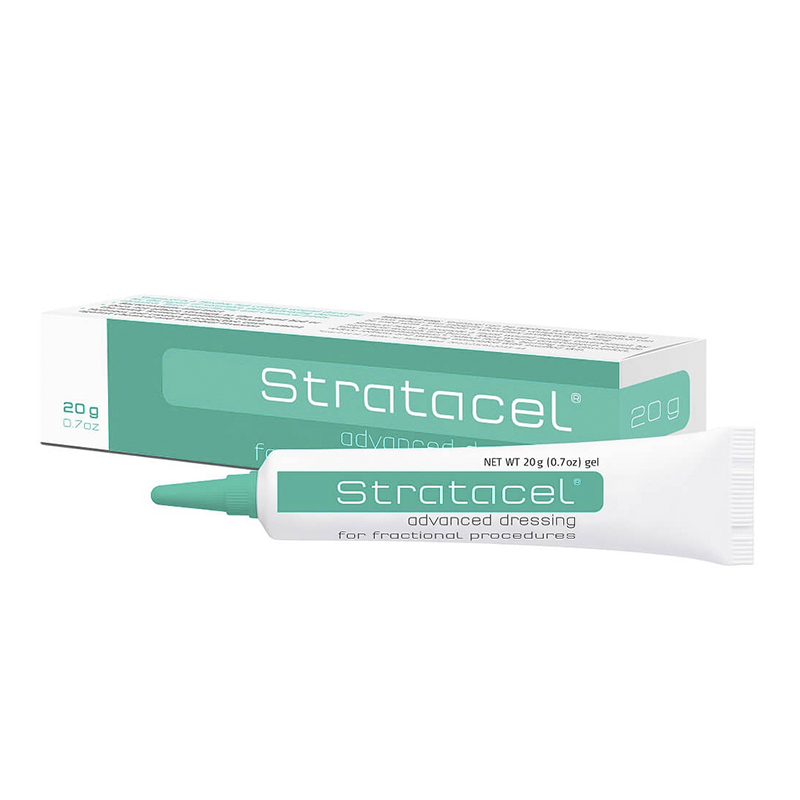 StrataCEL Wound Dressing (for sensitive skin)
Stratacel is an advanced transparent, semi-occlusive wound dressing to be used following fractional rejuvenation procedures. It was developed with a lower viscosity which makes it easier to spread and remove. Stratacel was designed to adhere gently to existing epidermis making it the ideal post procedure dressing for fractional skin injuries. Intended use: Stratacel can be applied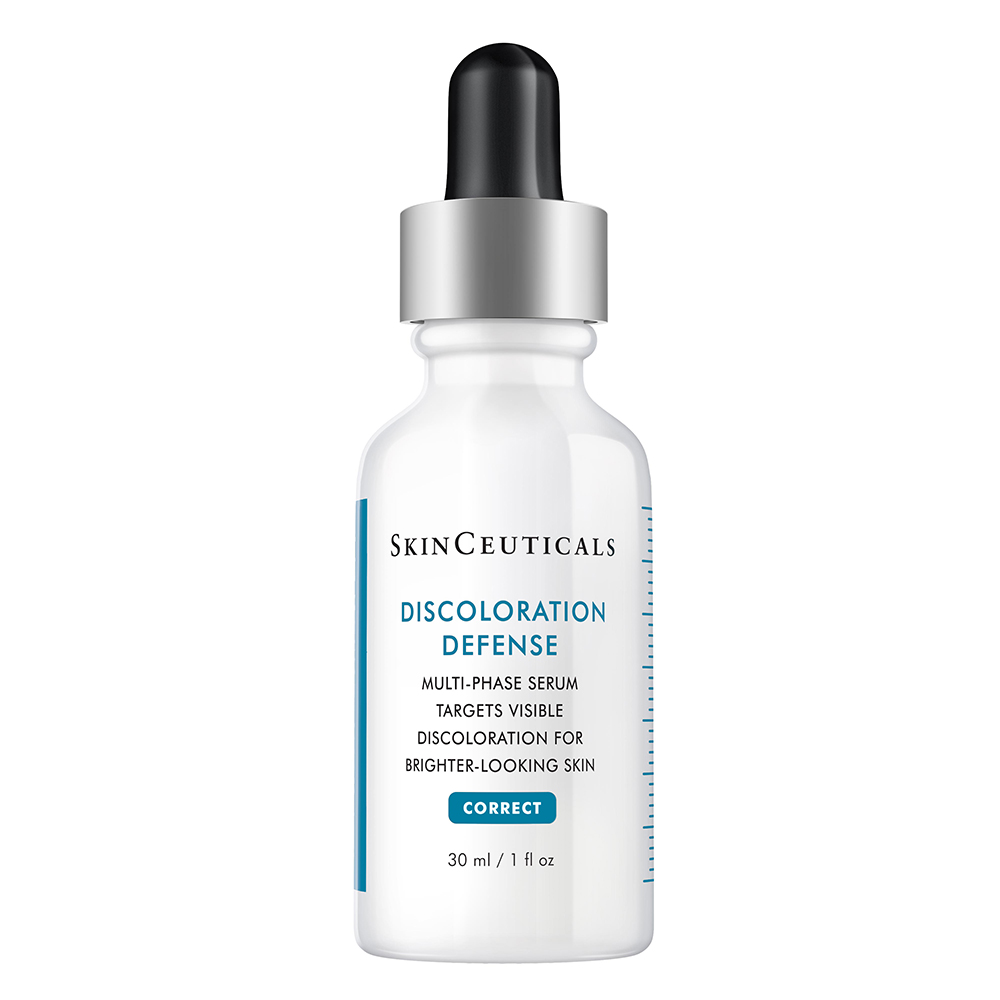 SkinCeuticals Discoloration Defense
Daily dark spot corrector targets visible skin discoloration for brighter, more even-looking skin.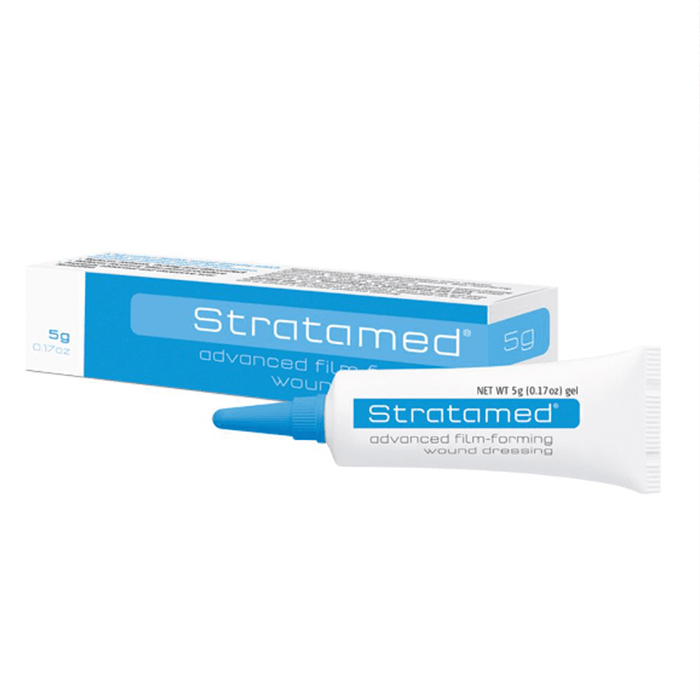 StrataMED Advanced Wound Dressing
Stratamed is the ideal wound dressing for surgeries, full-field resurfacing procedures (i.e. ablative lasers) and deeper wounds. Intended use: post surgery wounds trauma abrasions burns Stratamed is designed for all skin types. It is suitable for pregnant women, breastfeeding mothers, children or people with sensitive skin. Stratamed is transparent and odorless. It does not contain alcohol,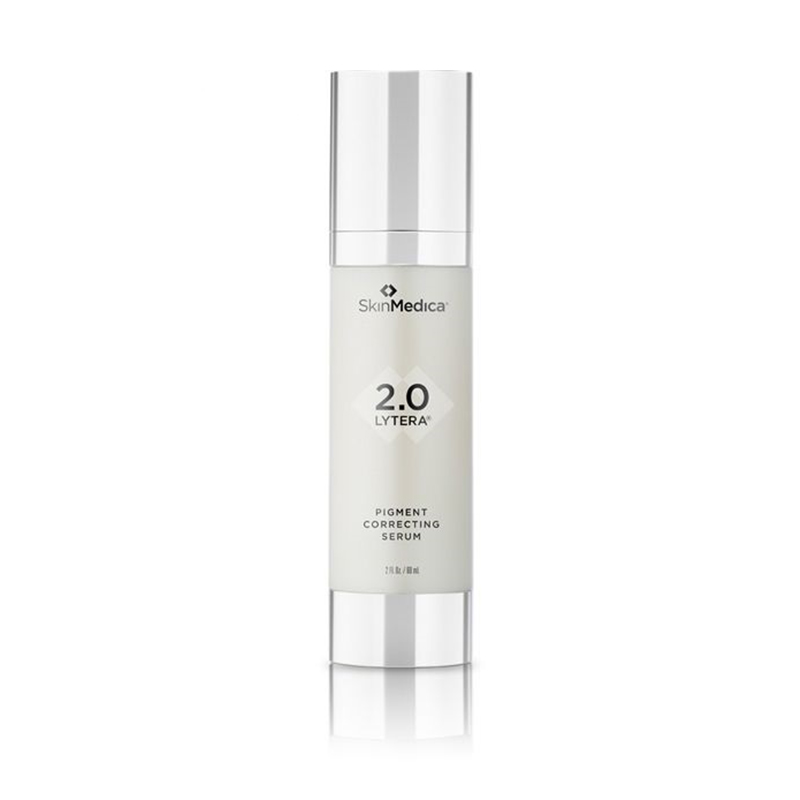 SkinMedica Lytera® 2.0 Pigment Correcting Serum
Lytera® 2.0 is an advanced Pigment Correcting Serum, formulated to address the appearance of stubborn skin discoloration. Appropriate for all skin types.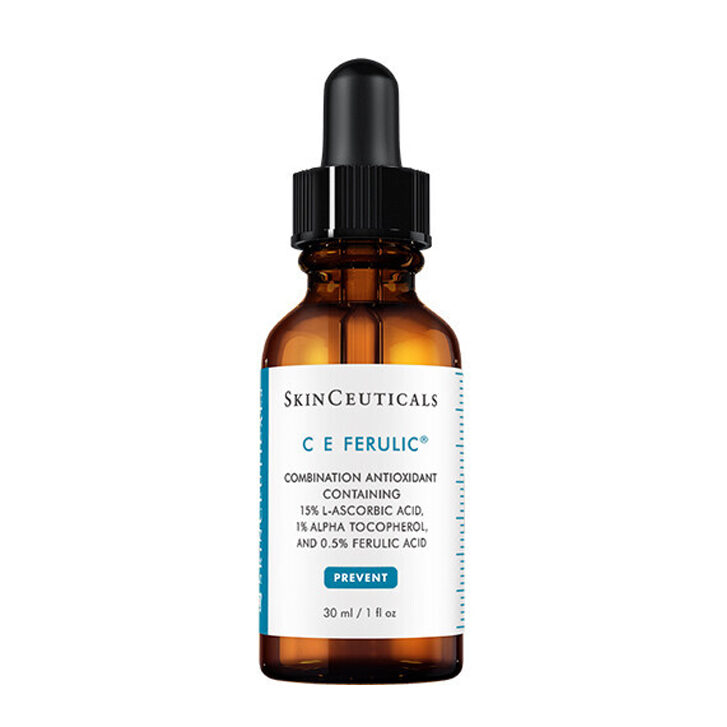 SkinCeuticals CE Ferulic
A patented daytime vitamin C serum that delivers advanced environmental protection and improves the appearance of fine lines and wrinkles, loss of firmness, and brightens skin's complexion. Now clinically proven to reduce combined oxidative damage from free radicals generated by UV, Ozone, and Diesel Exhaust by up to 41%. U.S. Patent No. 7,179,841.