Search Results for:
Sclerotherapy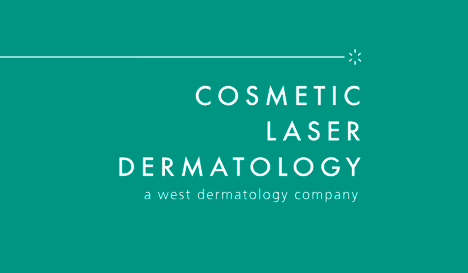 What is a Phlebectomy?
Did you know that you actually can get rid of those large, unsightly leg veins? San Diego's vein specialists at Cosmetic Laser Dermatology are known for their effective treatments in minimizing the appearance of unwanted veins in men and women. Depending on the exact location and size of a patient's unwanted leg veins, our board-certified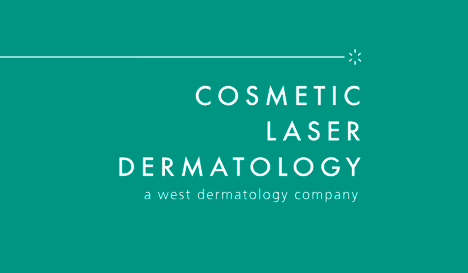 Treating Veins in Your Lower Legs
If you have bulging unwanted veins in your lower legs that cause you to wear unrevealing clothing or make you feel a general embarrassment when you do wear shorts or skirts in the summer, you should seek out many of the available treatments offered by your expert dermatologist. Lower leg veins are a common and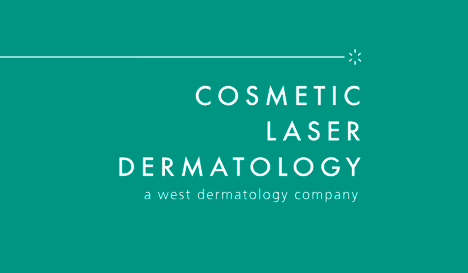 Best Treatment for Bulging Leg Veins
Dark bulging leg veins are irritating and a potentially threatening to your health, especially in the summer months when showing more skin or if vacationing and taking long flights.   Rather than hide your legs throughout the warm seasons or risk a blood clot due to an extended flight, seek out leg vein treatments to have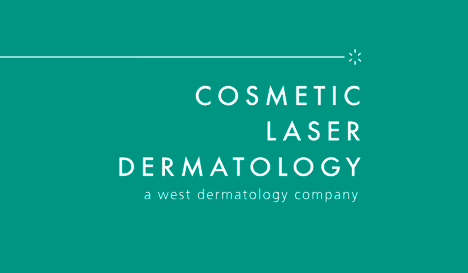 How To Eliminate Leg Veins
Varicose veins and spider veins can be incredibly aggravating for the millions of Americans living with them. While many feel it is just something that must be lived with, that is not necessarily the case. The board-certified dermatologists here at Cosmetic Laser Dermatology in San Diego are experts at cutting-edge leg vein treatments and recommend several options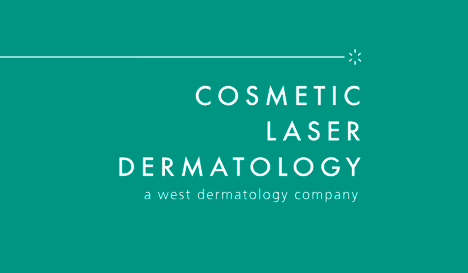 Putting An End To Thread Veins
According to a recent study, more men than ever before are seeking treatment to diminish the appearance of small "thread veins" near and on the nose. Just a decade ago, men accounted for only 5% of patients undergoing the treatment, and today, that number has skyrocketed to a whopping 40%! At Cosmetic Laser Dermatology in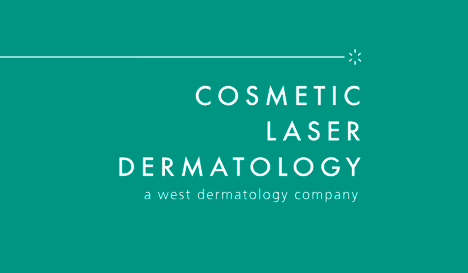 Mitchel P. Goldman, MD, Delivers Keynote Speech At American Society of Ophthalmic Plastic and Reconstructive Surgery Symposium
Mitchel P. Goldman, MD, was the featured speaker at the 43rd annual Ophthalmic Plastic and Reconstructive Scientific Surgery Symposium held this year in Chicago. The 4-day event, titled "Perspective, Passion, & Progress," brought together the top minds in the fields of facial plastic surgery and ophthalmology. Dr. Goldman, a leading dermatologic and cosmetic surgeon, brought his unique perspective to this group of specialists.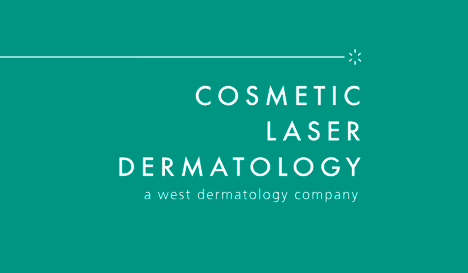 Dermatologists Predict Top Procedures for 2013
It's official—the new year is here, and at Cosmetic Laser Dermatology, our doctors are already looking forward to helping patients achieve the best 'you' possible through advanced anti-aging treatments. With 2012 just behind us, our team of world-renowned cosmetic dermatologists want to shed light on what non-invasive procedures we think patients are going to seek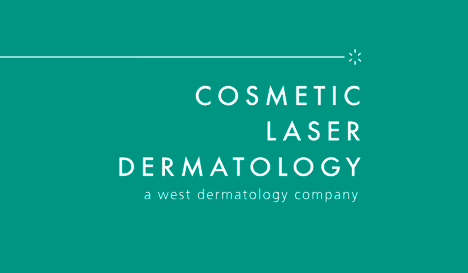 Q & A With Dr. Goldman
Just this past month, Dr. Goldman was invited to partake in a question and answer session regarding his amazing research and developments in dermatologic treatments over the course of his career for a popular Spanish Medical Economics Magazine known as "Propuesta De Temas." Dr. Goldman was thrilled to speak with the magazine on topics ranging from his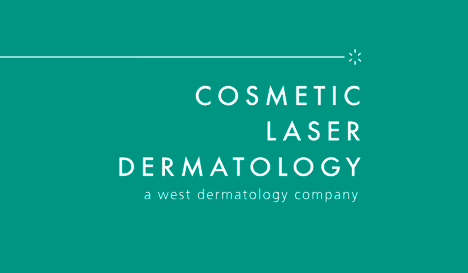 Spider Veins: More Than Just A Cosmetic Problem
In America, it's estimated that more than twenty million people suffer from varicose veins. According to recent studies, varicose veins aren't only a cosmetic problem, but can also bring unwanted symptoms to the person inflicted with these veins. At Cosmetic Laser Dermatology in San Diego, our expert dermatologists are skilled in the treatment of varicose veins through a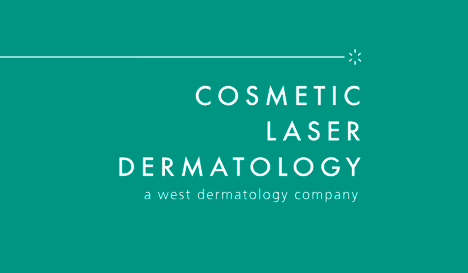 Prepare To Bare Your Legs
Summer is finally here, which means it is time to get your legs ready for the warm weather and beach life with the help of sclerotherapy. Sclerotherapy is always the first line of treatment for varicose veins and spider veins. Unwanted leg veins are injected with a sclerosing agent using a very thin needle, and