Search Results for:
sunscreen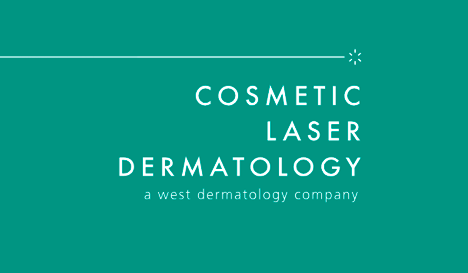 Encinitas
The Encinitas Neighborhood Located in San Diego, Encinitas is a suburb that houses many families and professionals in the area, including our own Mitchel P. Goldman, MD. Rated as #4 in Best Suburbs to live in the San Diego area, Encinitas provides its residents with entertainment and a welcoming neighborhood. The education in the Encinitas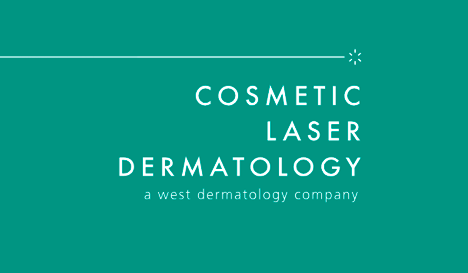 Escondido
The Escondido Neighborhood Located in California, Escondido is a city characterized by its large size and population. It is also deemed as the 38th largest community in California. Composed of service providers and sales workers, many people in the community work and come from various backgrounds. Locals describe the area as ethnically diverse, with many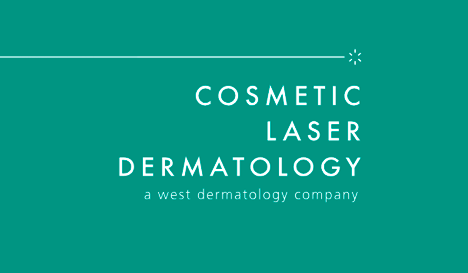 Chronic Sun Exposure Damages Trucker's Skin
A photo recently published in the New England Journal of Medicine shows just how damaging the sun can be to your skin. The striking picture of a 69 year old truck driver has gone viral, and understandably so. The individual spent the last 28 years driving a delivery truck, and was exposed to ultraviolet rays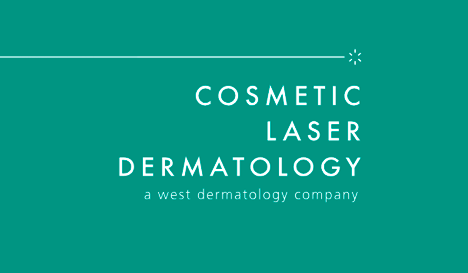 Sun Spot Reduction
Sun spots are a very common concern later in life, among both men and women. Sun exposure can wreak havoc on the skin, causing dark spots, fine lines and wrinkles, uneven skin tone, rough, dull texture, and even precancerous lesions or skin cancer. Sun exposure is a big factor in premature aging of the face,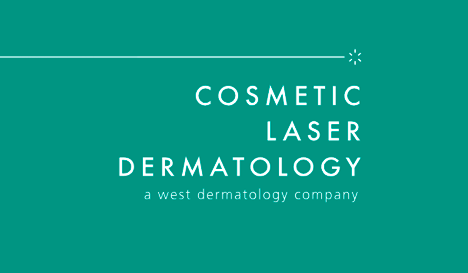 Liver Spots San Diego
Liver spots are brown spots that tend to appear as we age. These spots are generally a result of UV ray exposure, and are also called sun spots, brown spots, and age spots. Liver spots are unsightly and can make a person look much older than they are, especially when they appear on the face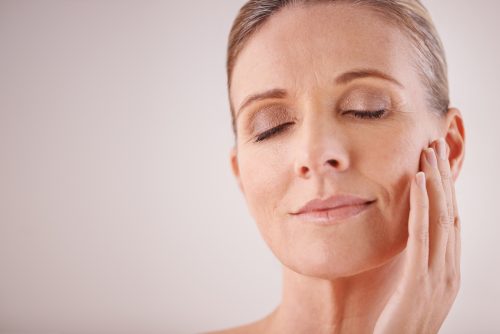 Age Spots Treatment
Age spots, also called brown spots and sun spots, are a common concern for many men and women. Age spots occur as a result of overexposure to UV rays, whether from the sun or tanning beds. Many people don't realize the importance of wearing sunscreen every day, and neglect to care properly for their skin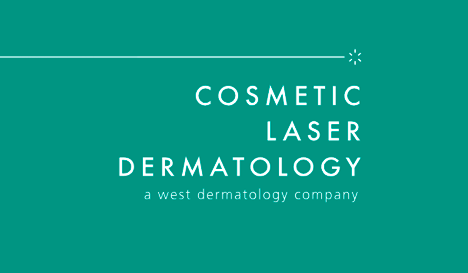 Brown Spot Removal
Sun damage affects a very large percentage of the population, men and women both. This is because many people do not realize the extent that UV rays can damage the skin, and fail to adequately protect the skin when going outside. Sunscreen and further UV protection in the form of hats and clothing that covers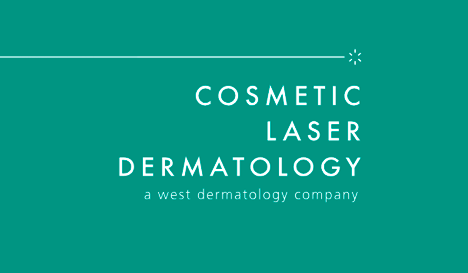 Volume Treatment Injection
Aging comes with facial changes such as reduction of volume, deeper nasolabial folds, and wrinkling as well as thinning lips. Therefore, minimal invasive volume treatment injections are preferred. These injections are steered towards the underneath of such folds, in an effort to restore lost volume, thereby creating a youthful facial appearance. These injections are non-surgical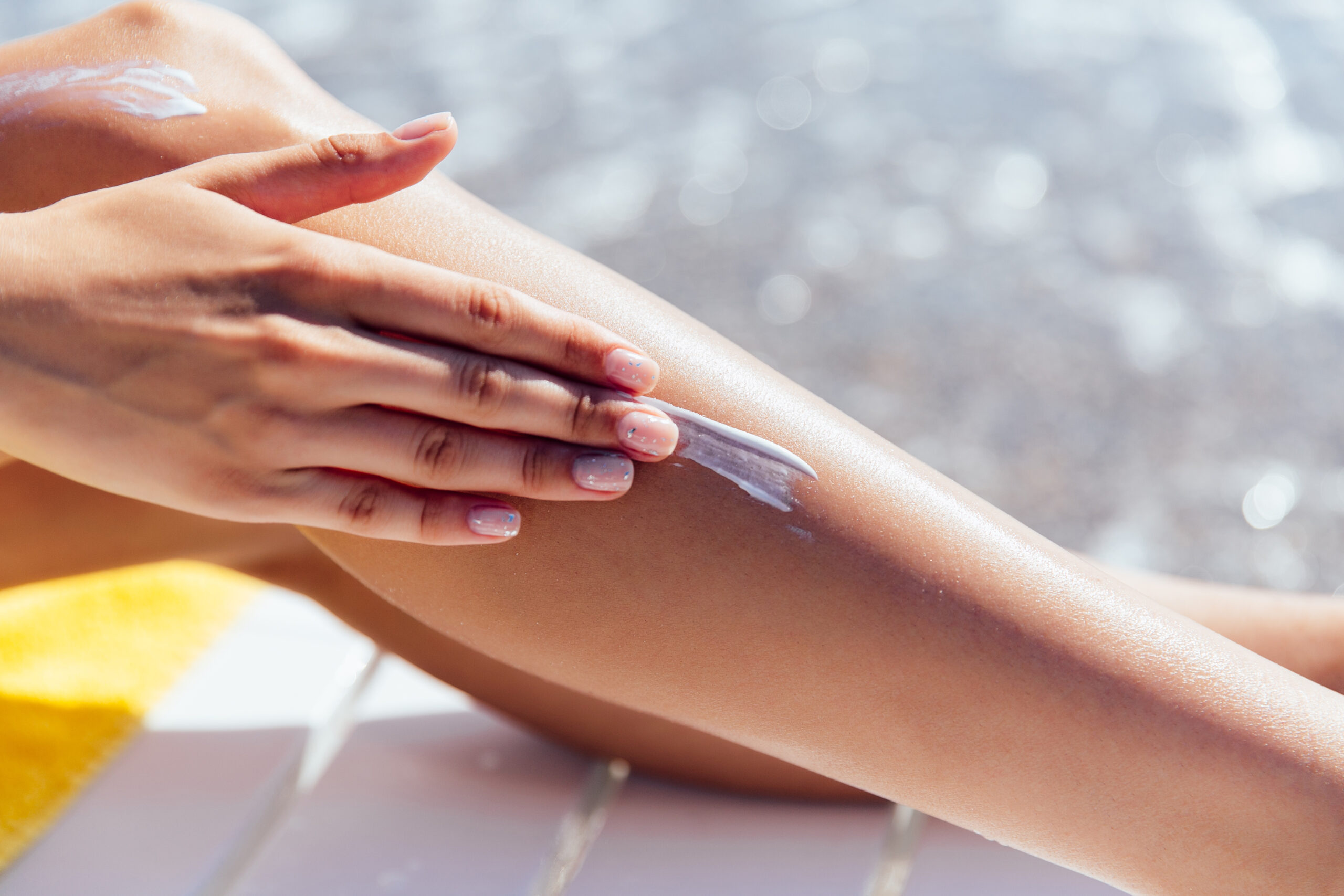 My Everyday Sunscreens
Patients often ask, "What's the best sunscreen?" My most common reply is "The one you'll use every day!". There are a gazillion sunscreens on the market, but the best sunscreen for you is the one you'll use consistently. It's important to find a sunscreen that feels great on your skin while being convenient to use.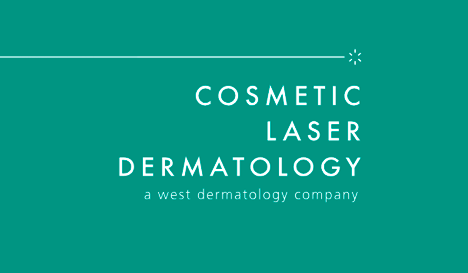 Sunscreen Ban At Schools
49 states currently ban sunscreen in schools and camps. California is the only state to allow kids to bring sunscreen without a doctor's note. This summer outraged Tacoma mom, Jesse Michener, took on a school district when her daughters came home from a field trip severely burned. The policies stand as a protection against the