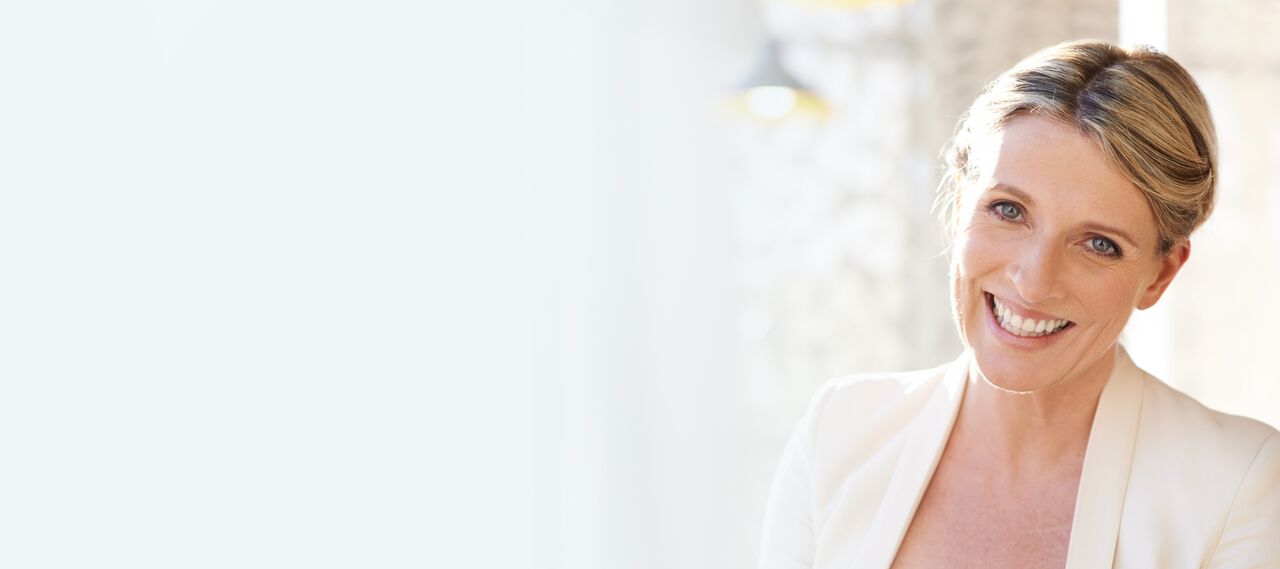 SkinCeuticals Skin D.O.S.E.
SkinCeuticals Custom D.O.S.E. serums take customization to the next level by combining potent, active ingredients in exact amounts, in order to produce healthier, vibrant skin.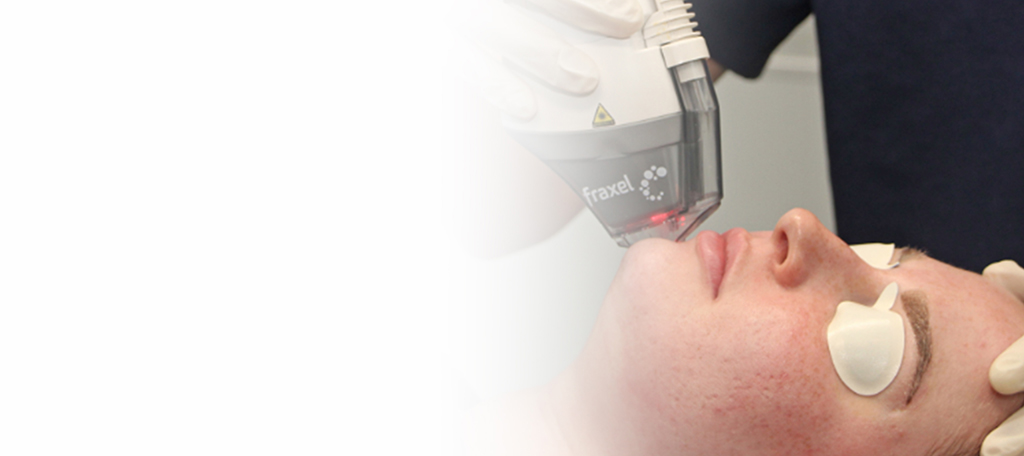 Sagging Skin
When collagen and elastin begin to break down, the result is thinning, drooping, loose skin and volume loss.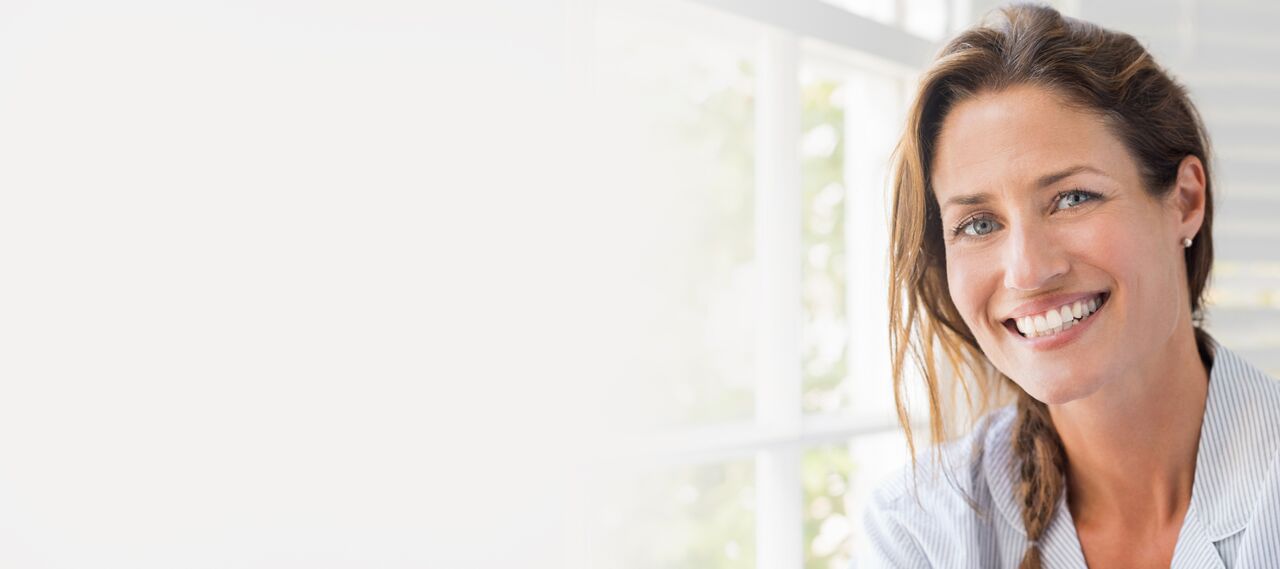 Sensitive Skin
Keeping sensitive skin in optimal shape requires proper cleansing, exfoliating, moisturizing, and sun protection. We'll work with you to create a customized skin routine.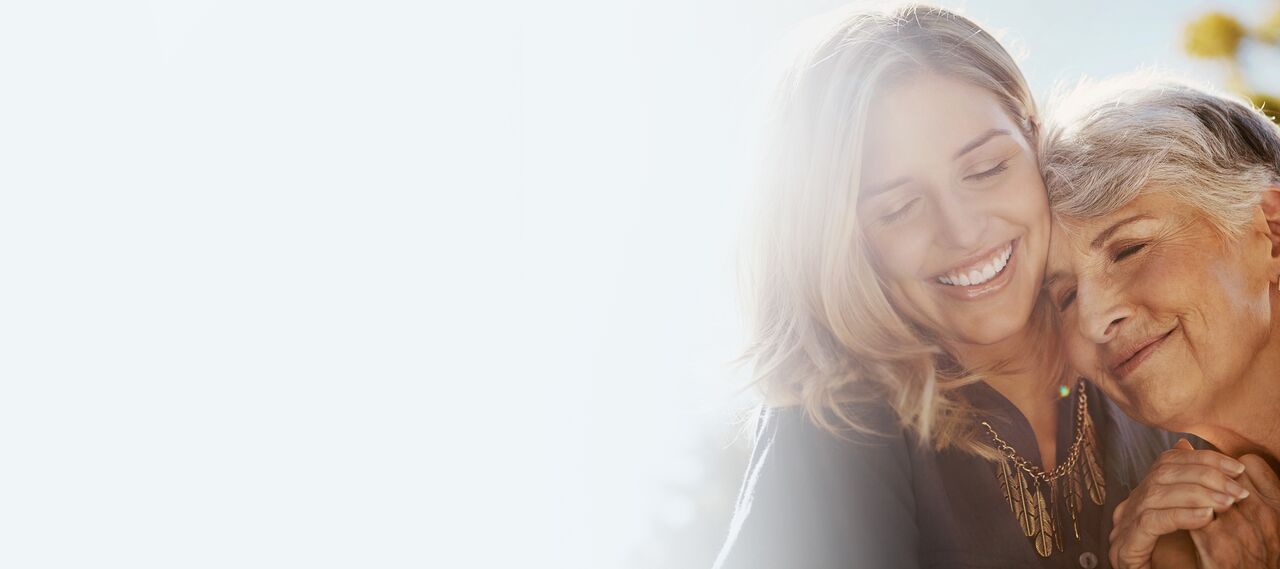 Skin Cancer
More Americans are diagnosed with skin cancer each year than all other cancers combined. With early detection, however, the disease can be treated.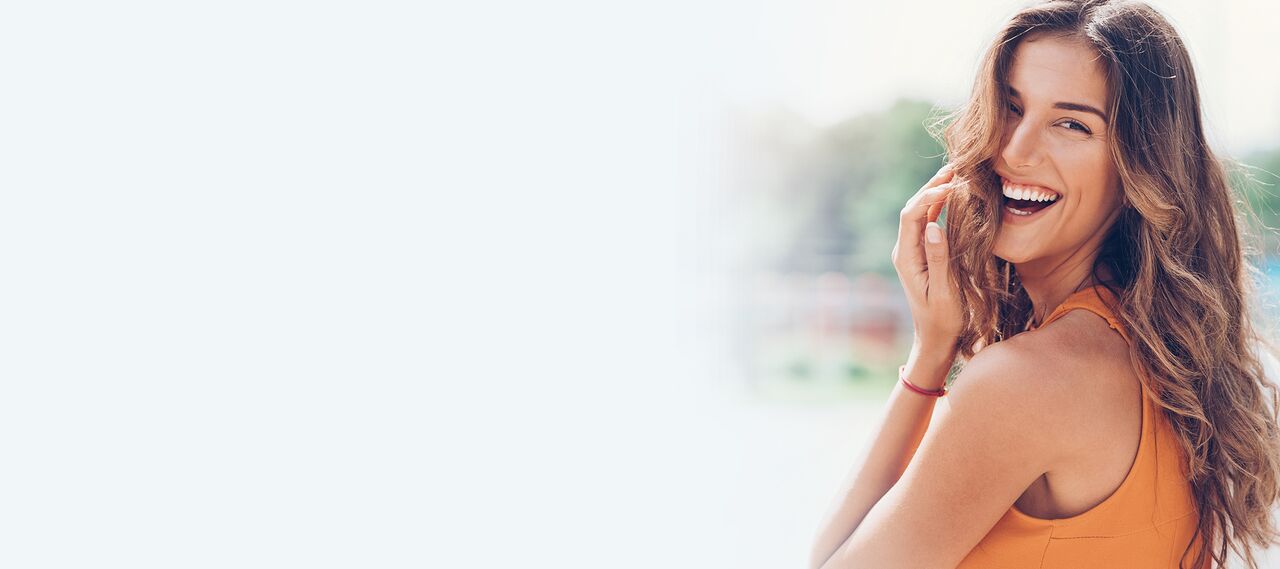 Skincare
We are pleased to offer hand-selected, professional-grade skincare products inside our office or to ship directly to your home!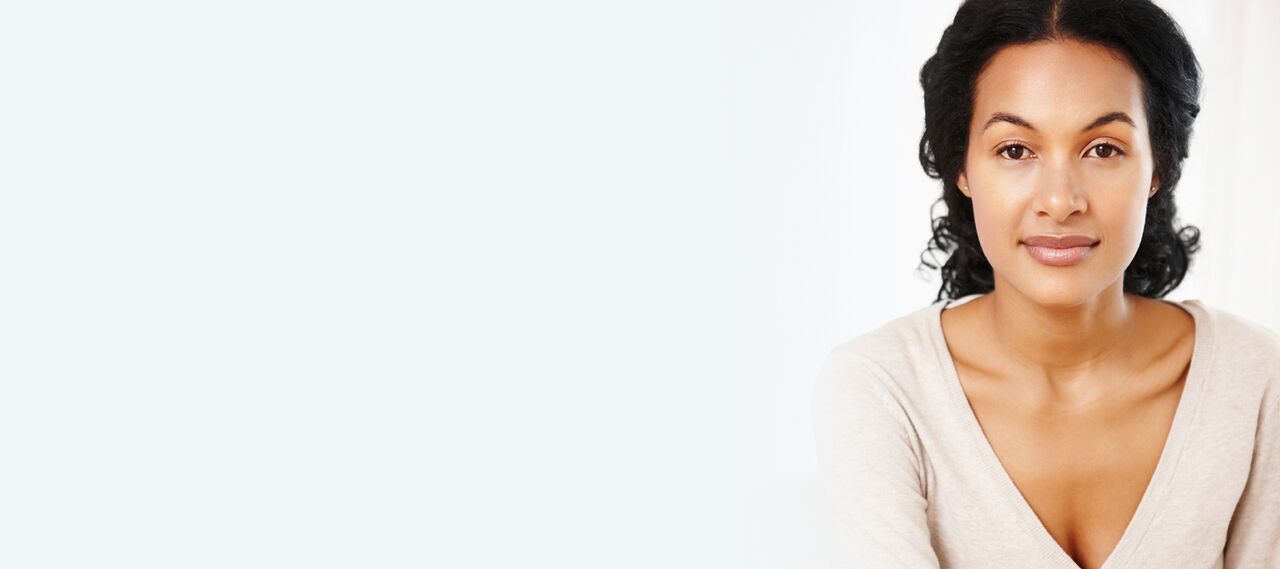 Ethnic Skin Concerns
Our dermatologists pride themselves on offering a wide range of treatment options for a variety of ethnicities and skin types.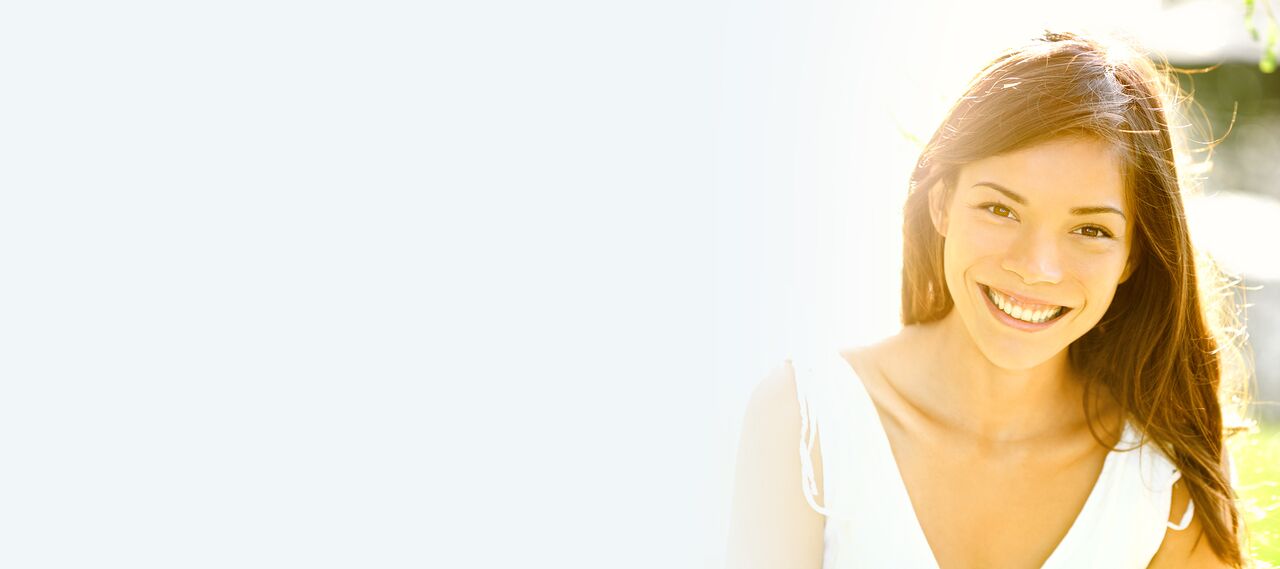 Asian Skin
Our specialists are experts in diagnosing and treating skin conditions for all skin types, including Asian skin.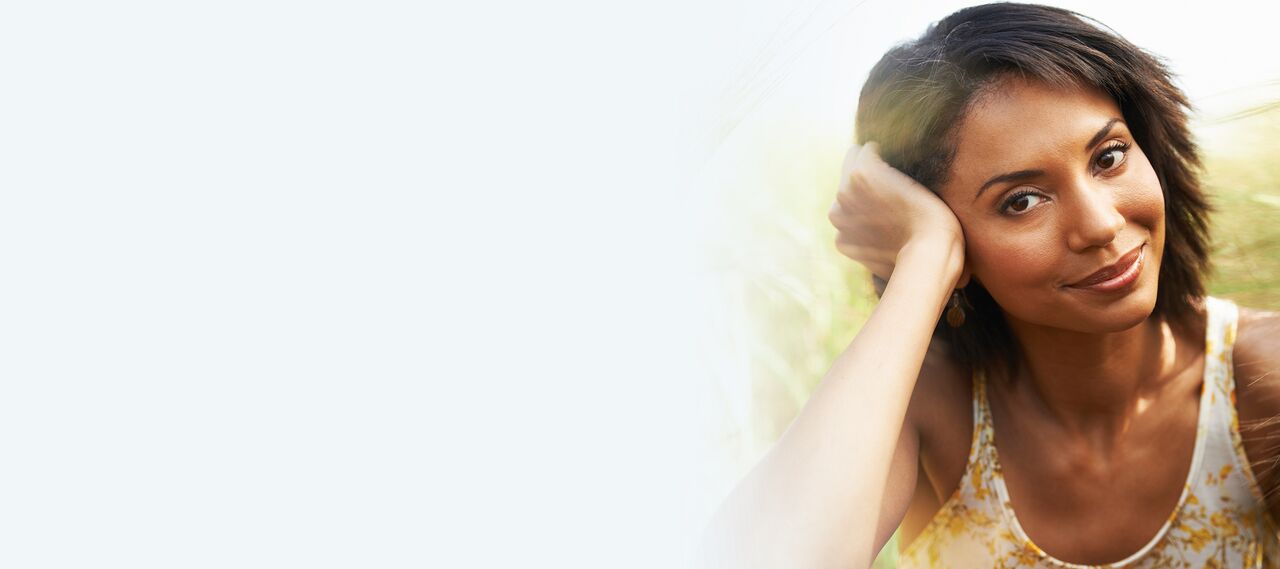 African American Skin
Our skin experts treat all skin types and conditions, including the darker tones and textures of African-American skin.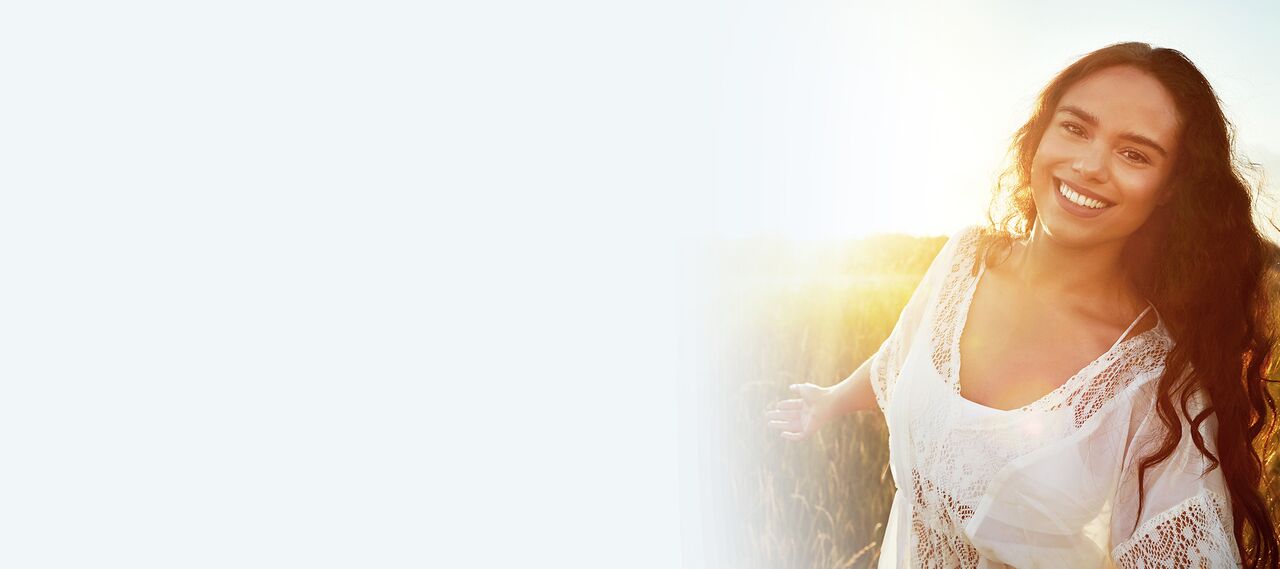 Latin/Hispanic Skin
As with all ethnicities, Latin and Hispanic skin has its own set of issues and conditions that require treatments geared specifically to the skin type and tone for the best possible results.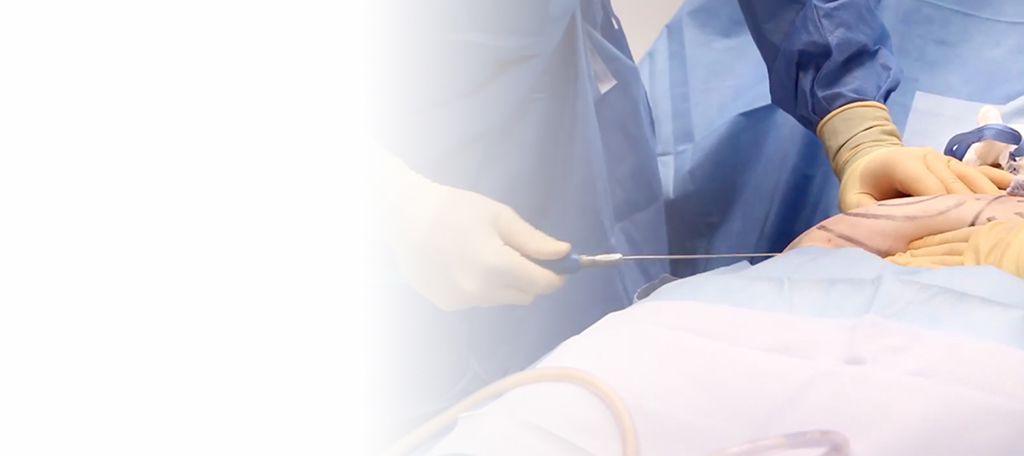 Skin Tightening
If you are suffering from lax, sagging skin and are interested in learning more about how to combat it, contact the specialists at CLDerm today.