Search Results for:
phlebectomy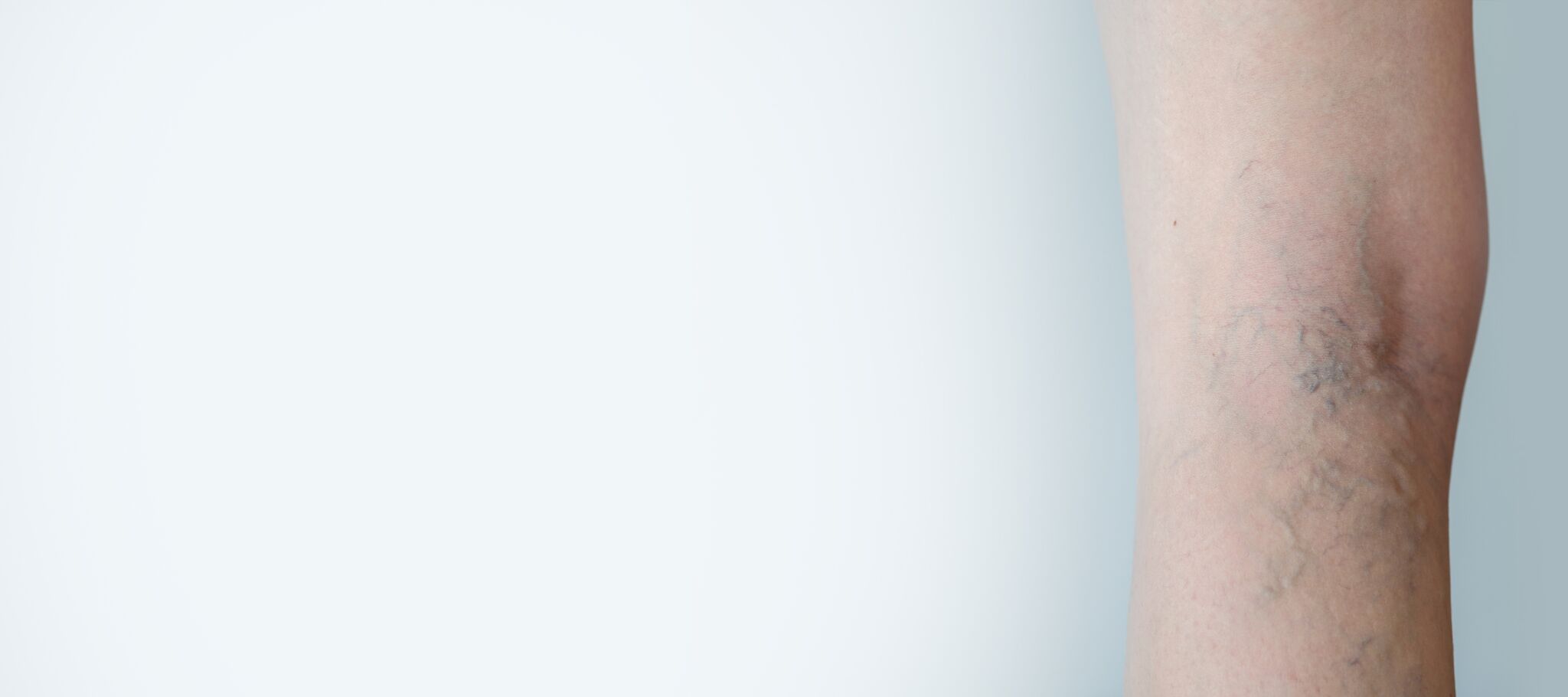 Phlebectomy
Phlebectomy is a minimally invasive treatment to remove large varicose veins, a condition that's common in older individuals.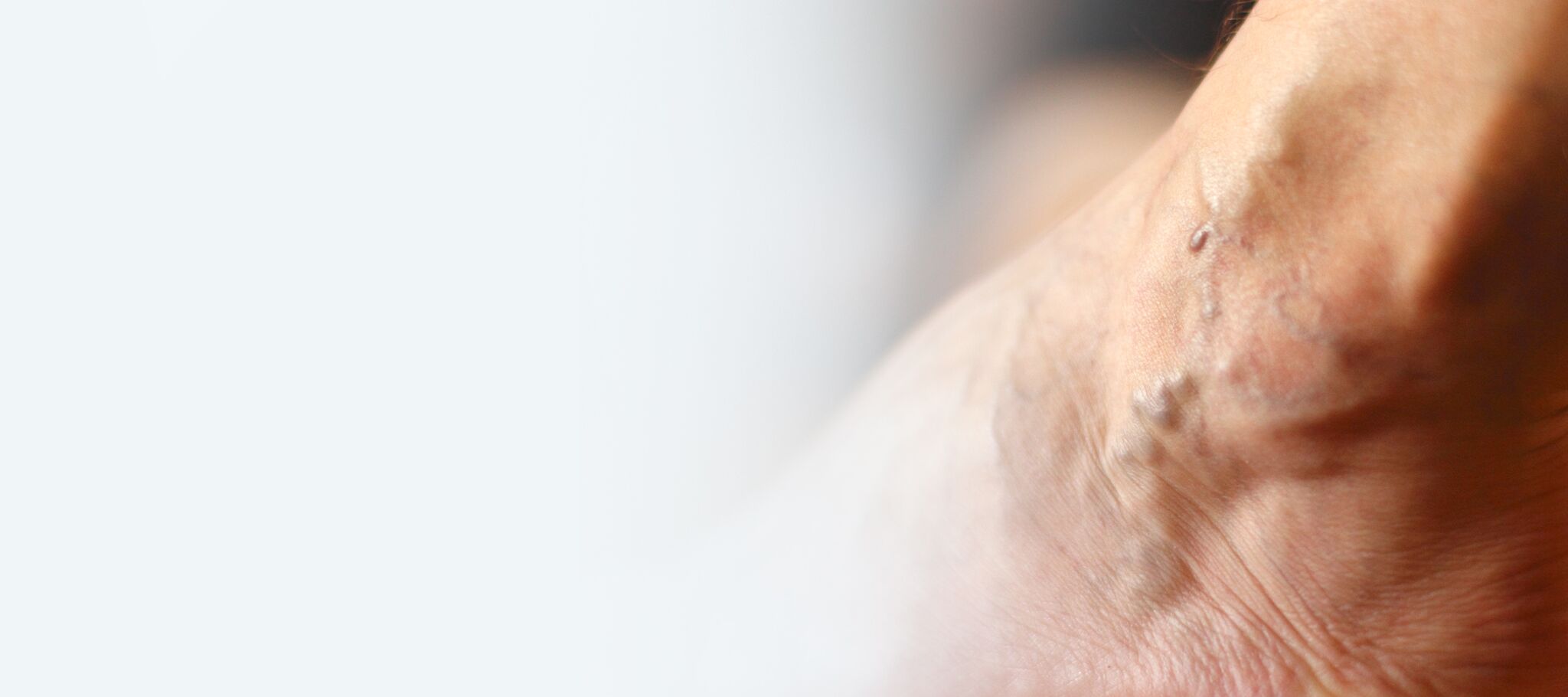 Vein Treatments
Safely and effectively remove unwanted veins with the help of sclerotherapy, phlebectomy, and other vein treatments offered at CLDerm.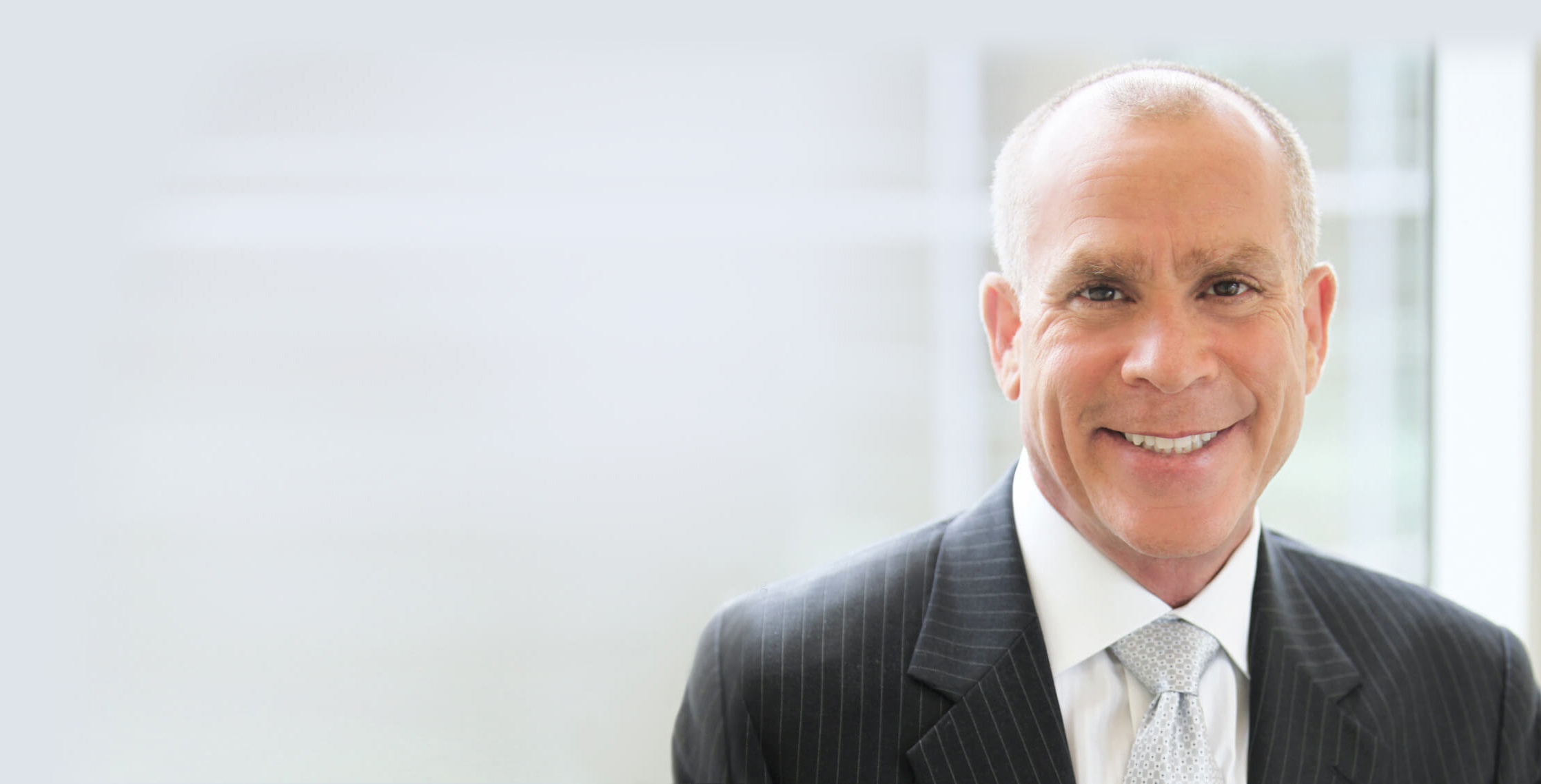 Mitchel P. Goldman, MD
Inspired by his father to choose a profession that provided a valuable service to his community, Mitchel P. Goldman, MD started practicing medicine in 1986. Located in San Diego, CA, he is world-renowned, board certified by the American Board of Dermatology and a Diplomate of the American Board of Cosmetic Surgery.  Dr. Goldman was President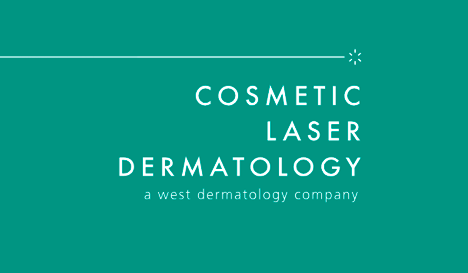 Phlebectomy Alternative
Unsightly, unwanted veins are a part of many peoples' lives as they get older, especially if their job involves a lot of standing, such as teachers and nurses. No one knows exactly why some people get these prominent veins, but it is thought that there is a genetic component as well as a lifestyle one.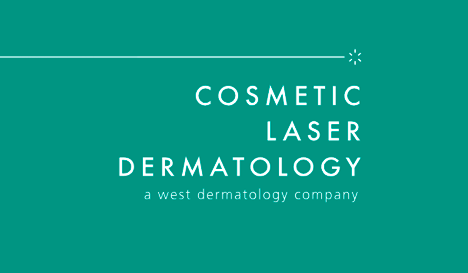 Non-invasive Vein Reduction
Non-invasive vein reduction is a great way to remove unwanted, unnecessary varicose and spider veins. In the past, surgery or phlebectomy  may have been the only option if you were suffering from large, unsightly veins, but nowadays, there are a variety of non-surgical and phlebectomy alternative means to quickly, efficiently, and painlessly eliminate veins from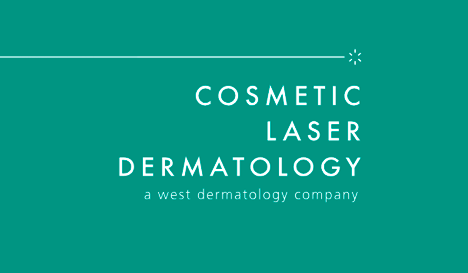 Eliminate Varicose Veins
Varicose veins are large, bulging veins that develop later in life in both men and women, although they tend to affect women more than men. The causes of varicose veins are not well understood, but it is thought that there is a hereditary component, and people who have jobs which require long periods of standing,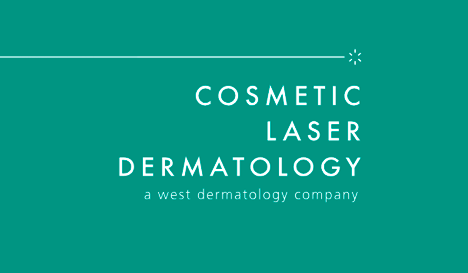 The Difference between Sclerotherapy and Phlebectomy
At Cosmetic Laser Dermatology in San Diego, our board-certified dermatologists use several cutting-edge techniques in order to remove unsightly face, chest, hand, and leg veins. Two of the most innovate vein removal procedures that are typically utilized to treat leg veins are sclerotherapy and phlebectomy. While the two vein treatments both produce incredible results, they are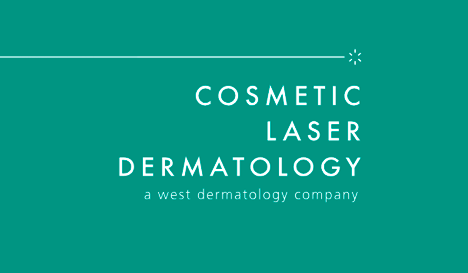 What is a Phlebectomy?
Did you know that you actually can get rid of those large, unsightly leg veins? San Diego's vein specialists at Cosmetic Laser Dermatology are known for their effective treatments in minimizing the appearance of unwanted veins in men and women. Depending on the exact location and size of a patient's unwanted leg veins, our board-certified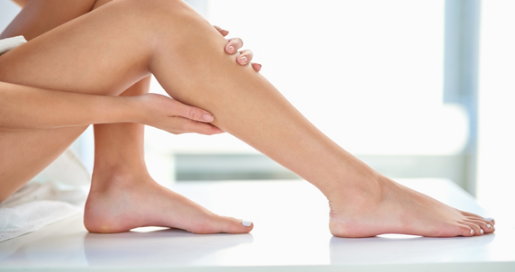 Eliminate Leg Veins and Walk With Confidence
At Cosmetic Laser Dermatology, our Clinical Director, Mitchel P. Goldman, MD, has authored dozens of publications on sclerotherapy, the surgical and laser treatment of unwanted leg veins from telangiectasia to large varicose veins. Pioneering and leading in the field of Phlebology (the treatment of veins), laser and sclerotherapy treatment, Dr. Goldman founded as well as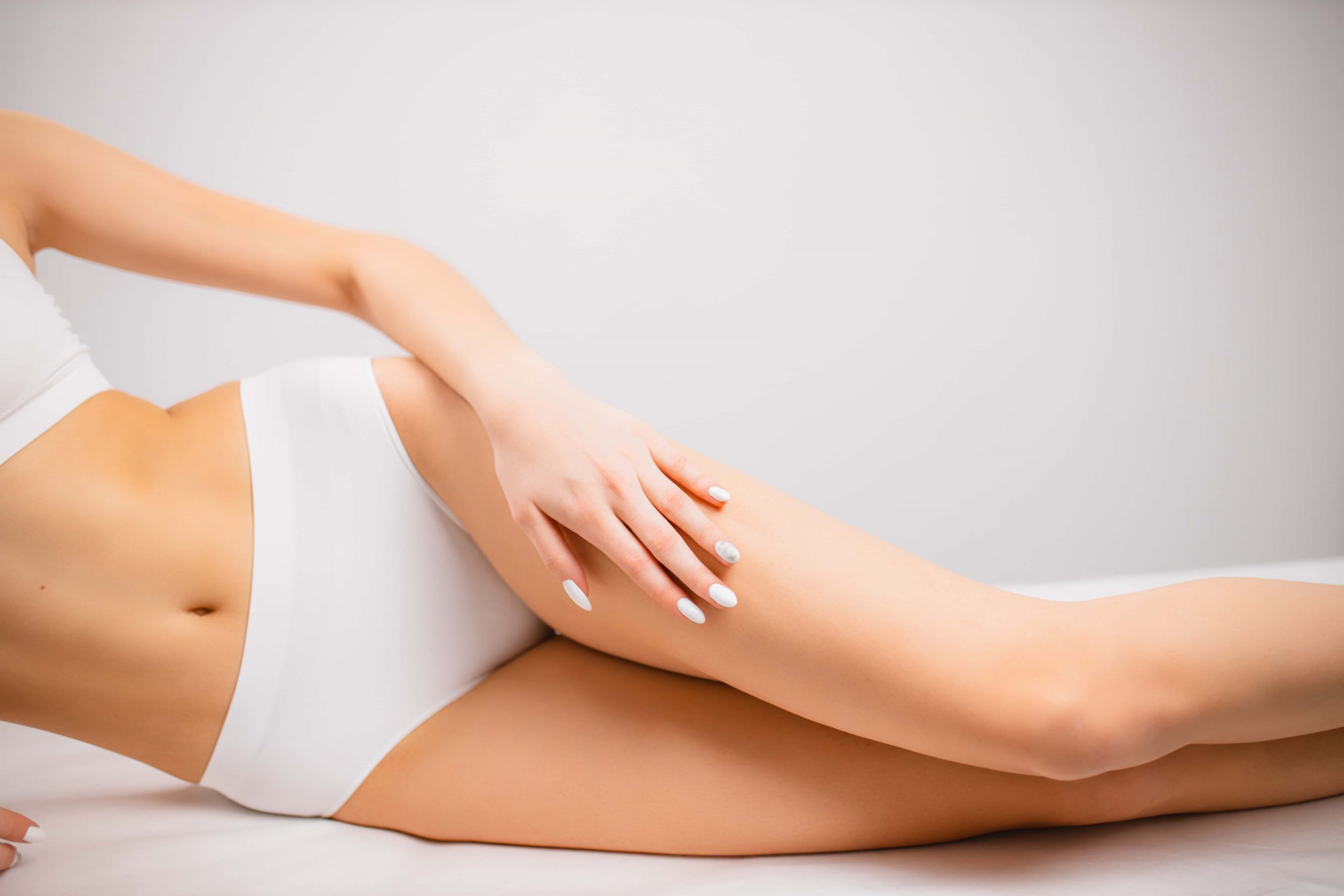 Don't Forget the Rest – Your Guide to a Leg & Arm Makeover
You've plumped your lips and trimmed down your tummy. You've turned back the clock more than 10 years with facial rejuvenation treatments. You look amazing. You feel amazing. And then you notice your hands. And your legs. They don't look as great as the rest of you. In fact, they just plain don't match your