Search Results for:
laser hair removal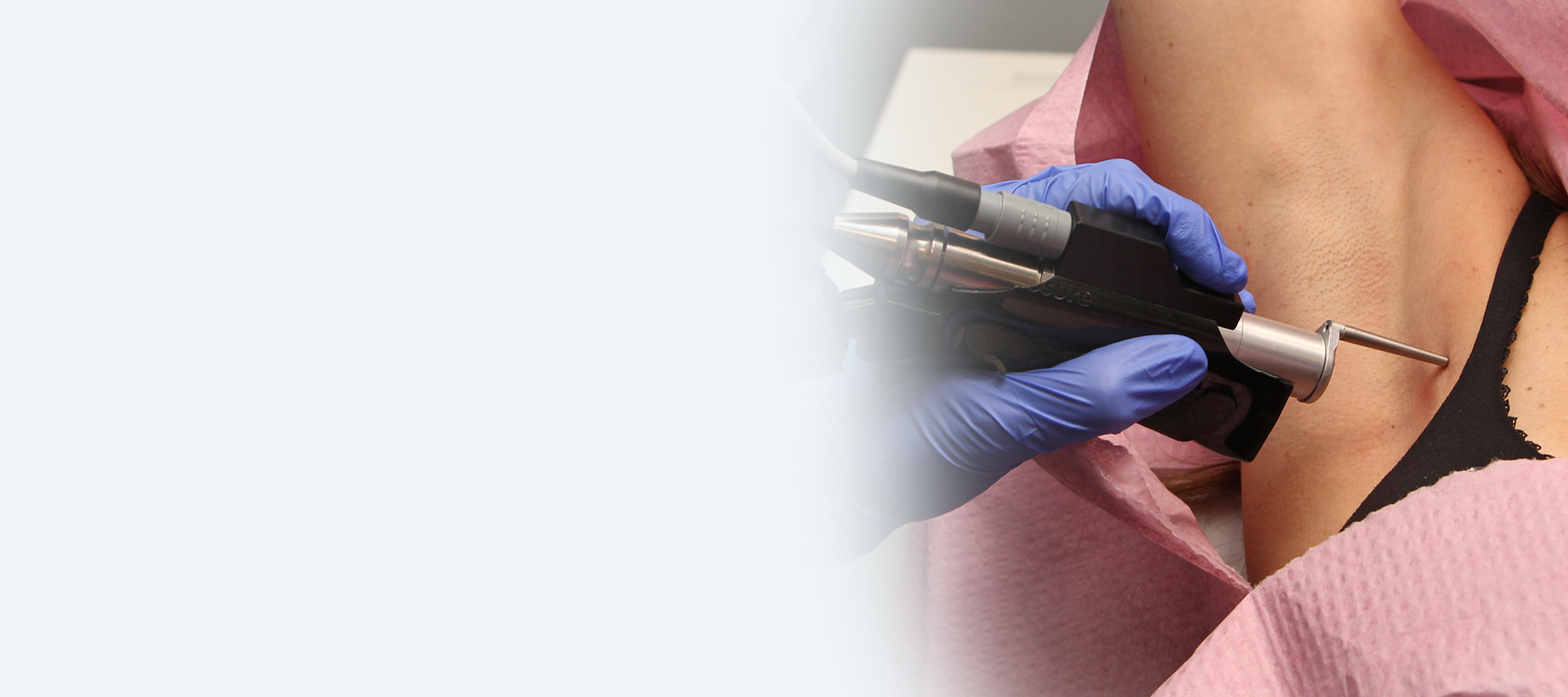 Laser Hair Removal
Laser hair removal is an effective treatment that removes unwanted hair without the painful consequences of shaving, tweezing, or waxing.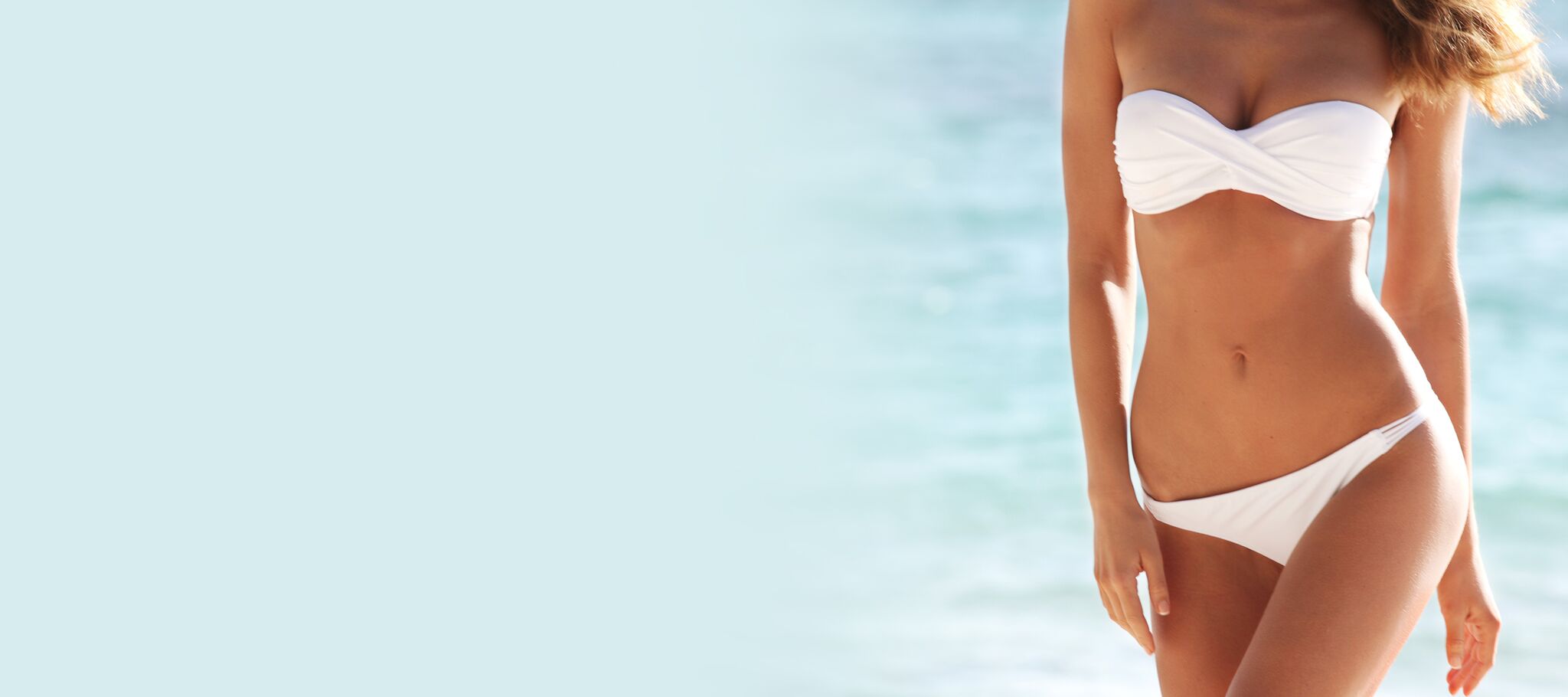 Splendor X
Splendor X is the first laser hair removal system that uses a hybrid of two wavelengths. It targets hair in a square rather than a circle for the fastest speed available and unprecedented power.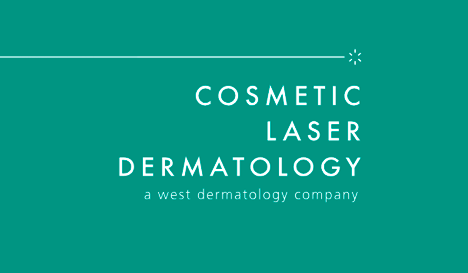 Research Studies
Cosmetic Laser Dermatology has been a part of many research studies. Accure Needle Free – 2023 Principal Investigator: Mitchel P. Goldman, MD Clinical Study: An Evaluation of the Efficacy and Tolerability of Two Alternate Treatment Protocols Using the Accure Laser Accure – 2022 Principal Investigator: Mitchel P. Goldman, MD Clinical Study: An Evaluation of the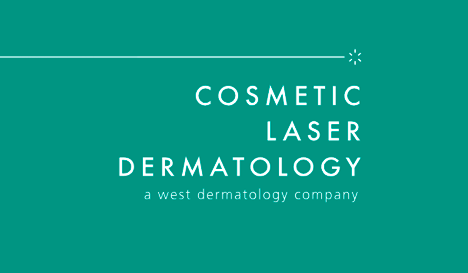 Pre/Post Treatment Guidelines
Being prepared for your dermatology procedures is a valuable part of every successful treatment. Understanding what will happen before, during, and after any treatment will help you to not only be in optimal condition for the process but take proper actions afterward for the greatest degree of success. The team at Cosmetic Laser Dermatology values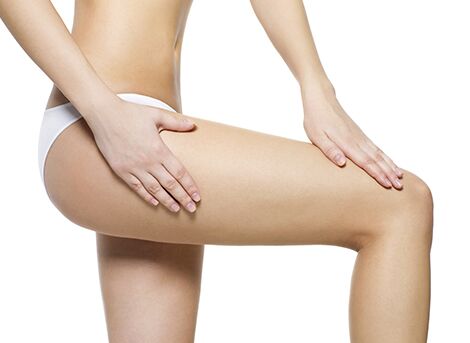 5 Laser Hair Removal Myths Busted
The word "laser" can conjure up all sorts of unnerving, albeit untrue, sci-fi images. When it's combined with "hair removal", the myths get even more exaggerated. However, our lasers are actually a thing of beauty. If you've been thinking about laser hair removal treatment, the board-certified dermatologists and laser hair removal expert, Leysin Fletcher, PA-C,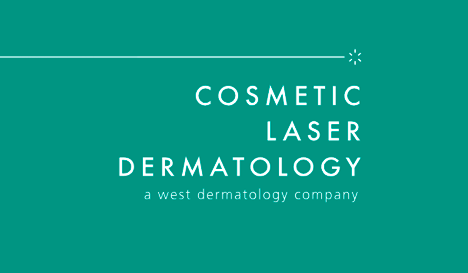 Get Bathing Suit Ready With Laser Hair Removal!
With summer quickly approaching in Southern California, it's just about that time of year to start thinking about getting ready to wear bathing suits, tank tops, and shorts. However, this time of year can also bring self-conscious concerns to many people with unwanted body hair. At Cosmetic Laser Dermatology in San Diego, we pride ourselves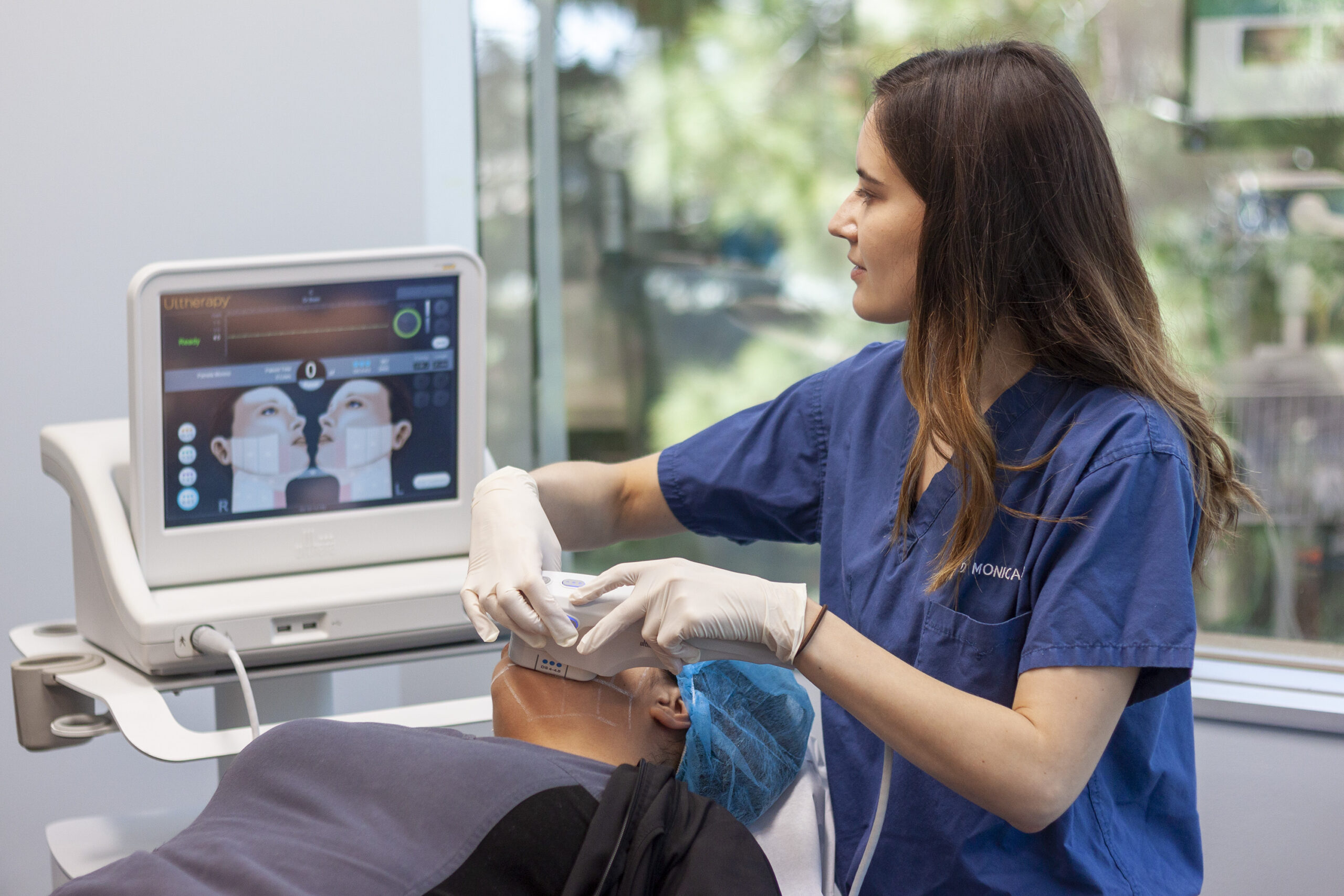 Free Treatments through Research Studies at Cosmetic Laser Dermatology
Are you ready for a cosmetic treatment even though your bank account isn't? Perhaps the solution lies in a research study at Cosmetic Laser Dermatology. The team of board-certified dermatologists at our medical clinic participate in numerous studies every year, trying out the newest devices, treatments, and techniques to stay at the forefront of cosmetic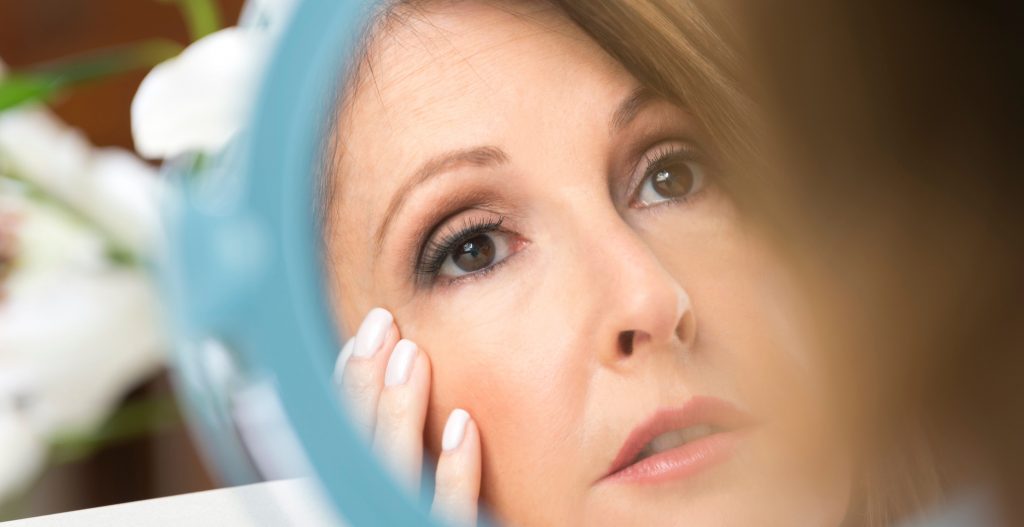 Artificial Intelligence Technology: The Future of Skin Lasers
It was just two short decades ago that Dr. Goldman was touting the future benefits of lasers using artificial intelligence (AI) in Time Magazine, citing their precision in targeting specific treatment areas to produce a variety of cosmetic benefits. While his prediction of a laser that the entire body can go into (like a CT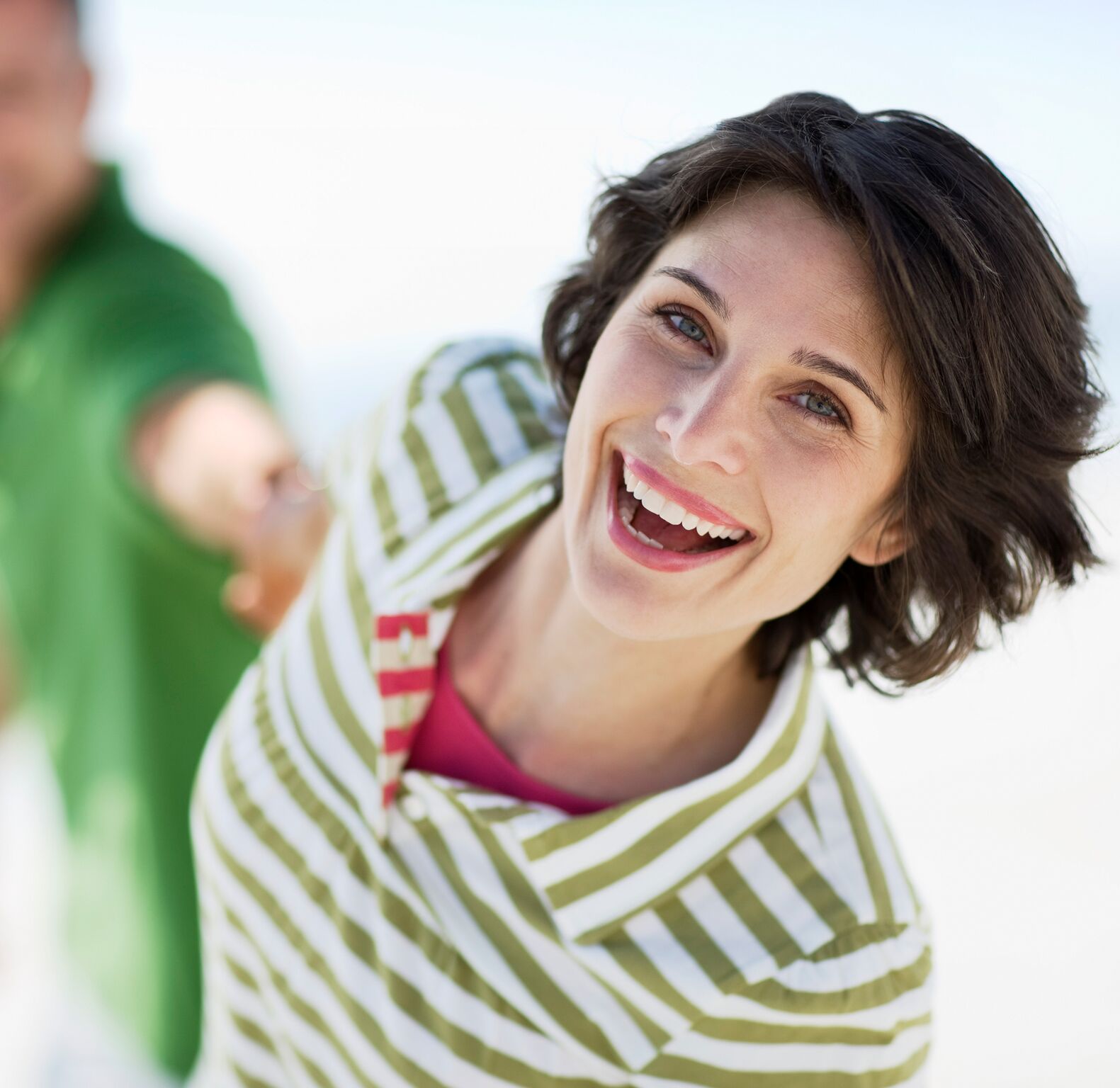 Powered by Rubies? How Beautiful Gems Power Our Dermatology Lasers
Gemstones are typically thought of as no more than decorative stones used in jewelry and other luxury items, but did you know that these brilliantly colored crystals and gems are used in everything from watches and radios to industrial drills and lasers? Lasers were first used in medical procedures more than four decades ago for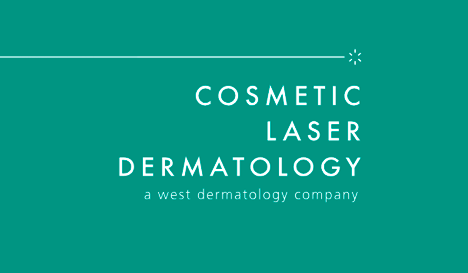 A Laser Just for You!
Having been involved with the development of lasers continually since 1978 in San Diego, I have seen this field explode and remain amazed at the ongoing development of new devices that give us even more capability to treat a variety of conditions safely and effectively. The primary advantage of a laser treatment is that it provides