Search Results for:
facials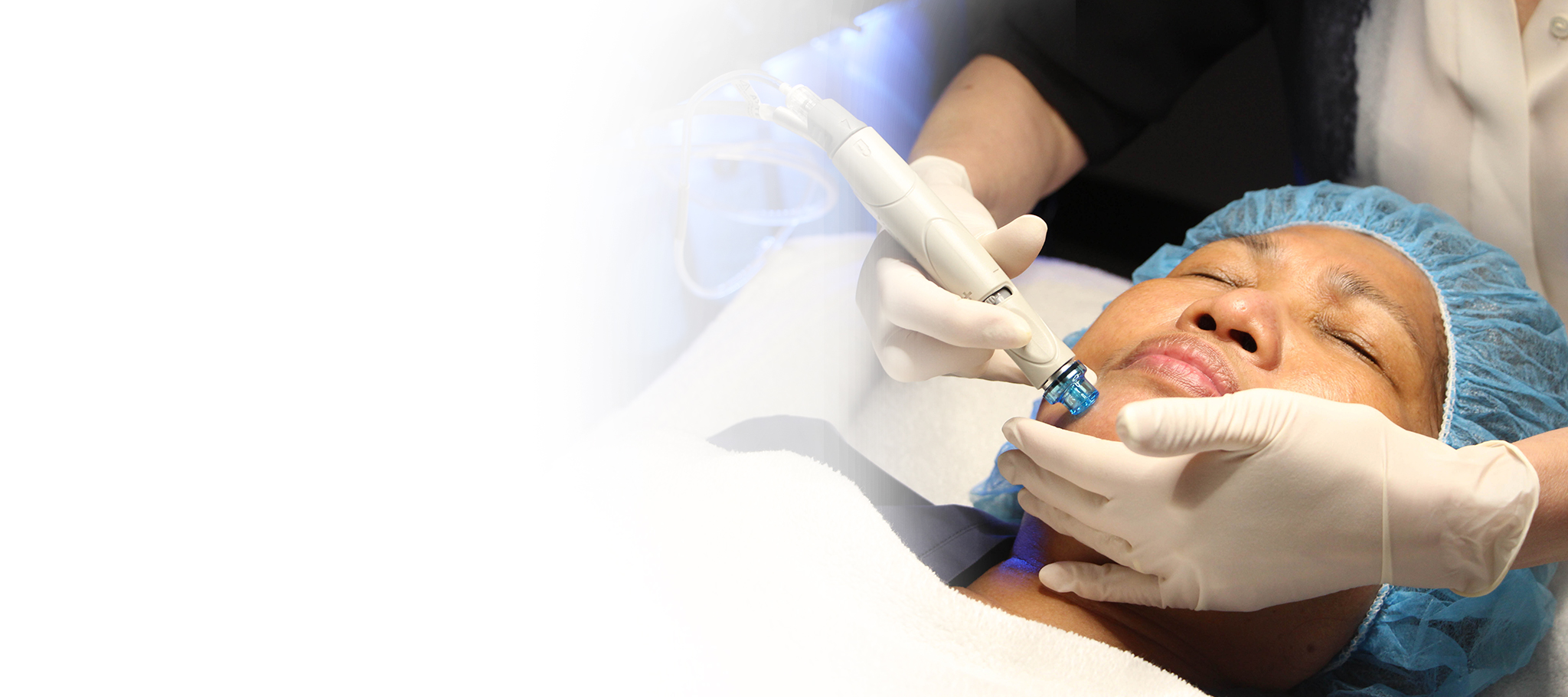 Facials
Facials are not only refreshing, but are an essential part of any good skincare regimen and can keep your skin beautiful, hydrated, glowing, and clear.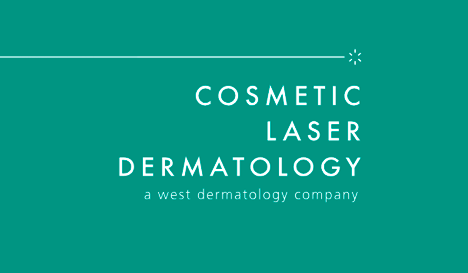 Encinitas
The Encinitas Neighborhood Located in San Diego, Encinitas is a suburb that houses many families and professionals in the area, including our own Mitchel P. Goldman, MD. Rated as #4 in Best Suburbs to live in the San Diego area, Encinitas provides its residents with entertainment and a welcoming neighborhood. The education in the Encinitas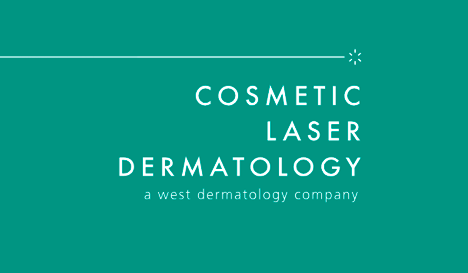 Escondido
The Escondido Neighborhood Located in California, Escondido is a city characterized by its large size and population. It is also deemed as the 38th largest community in California. Composed of service providers and sales workers, many people in the community work and come from various backgrounds. Locals describe the area as ethnically diverse, with many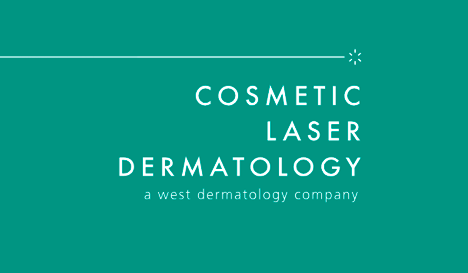 Pacific Beach
Pacific Beach, also known  as PB, is a popular neighborhood located in San Diego, CA that is known for its beautiful wildlife and beach activities. While it is very well known for the many parties and festivities that are held at the beaches, there is also a thriving neighborhood of families that are local to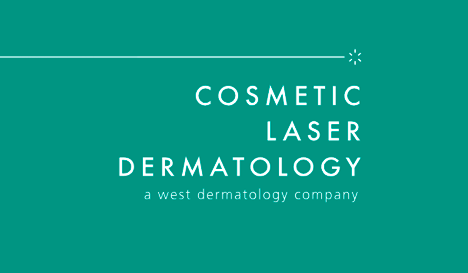 Pricing
When it comes to your skin, trust only the experts. At Cosmetic Laser Dermatology, we are proud to provide the highest standard of care and treatment available for a wide range of skin issues. From administering injectables and non-invasive body contouring to performing cosmetic surgeries and laser treatments, our board-certified dermatologists are among the best in the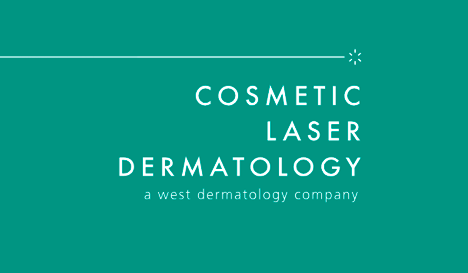 Charitable Works
At Cosmetic Laser Dermatology, our dermatologists take pride in giving back to the community. We are committed to not only helping our regular patients look and feel their best but also providing care to those less fortunate. This is why they offer a number of services either free of charge or at a significant discount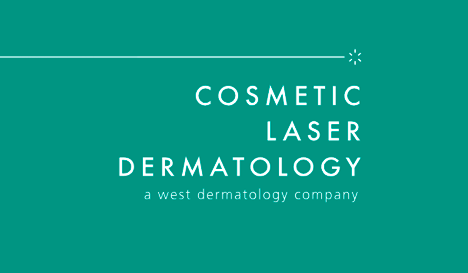 Facials are a Workout for Your Skin
We all know the importance of working out regularly – it keeps our body healthy and strong, and provides a boost to our mood as well! What fewer people know is that facials can perform a similar function for the skin. Regular facials are essential to a balanced, complete skincare regimen, as they are able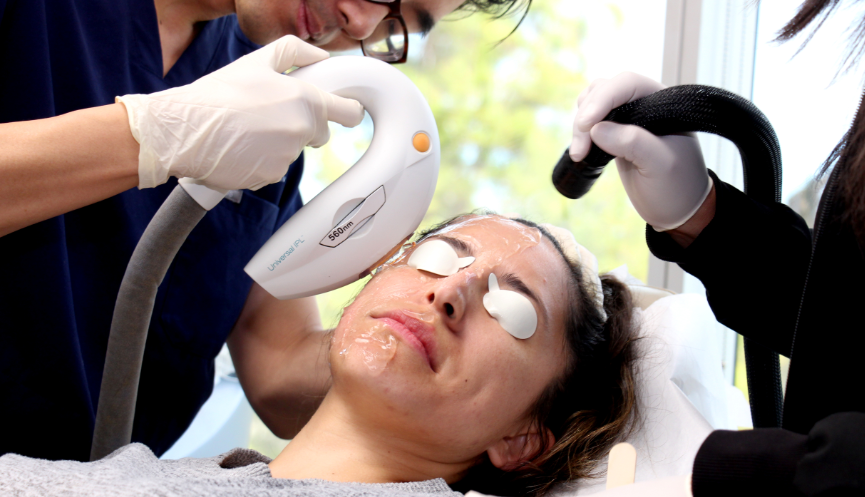 Am I a Good Candidate for IPL Photofacial?
IPL photofacial is effective for all skin types, but results may vary for each person. Some skin tones are more suitable for the treatment and experience maximum benefits. Darker and tan skin tones may have a risk for temporary pigment changes from this treatment. It is essential to always choose an experienced, board-certified dermatologist for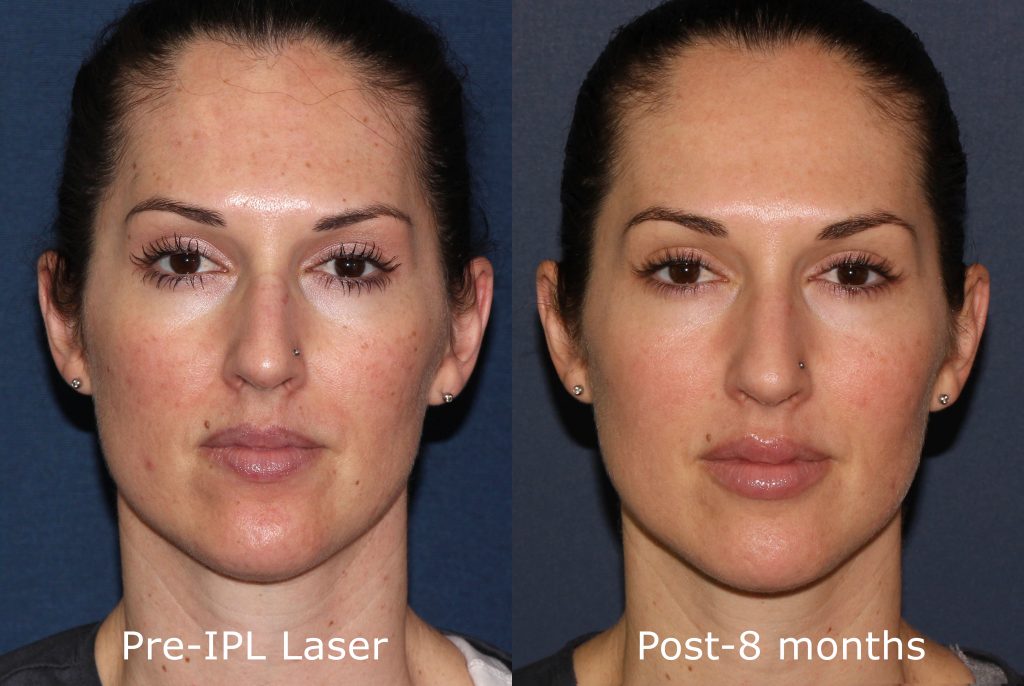 A Laser Skin Rejuvenation Procedure You Can Get On Your Lunch Break
Wrinkles, large pores, facial redness, and brown spots – You might think it will take multiple devices and procedures to address all your skin concerns. Fortunately, the Intense Pulsed Light (IPL) photofacial can treat several skin concerns at one time with the added bonus of getting it done during your lunch break. A powerful, multi-tasking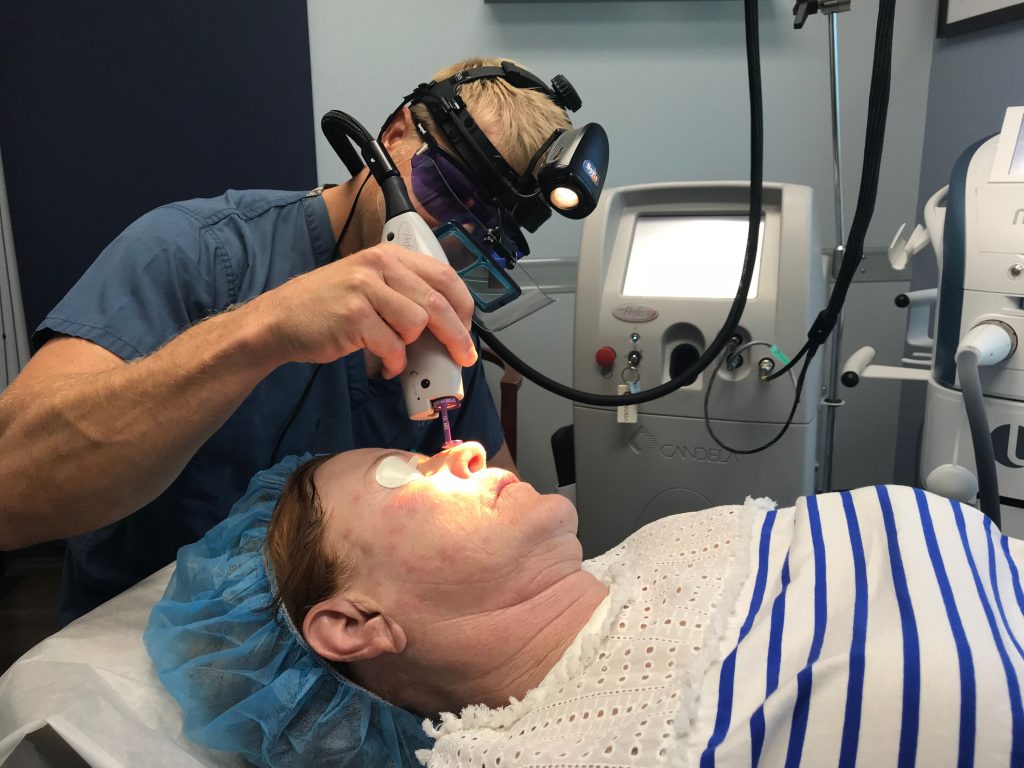 Take 10 Years Off Your Appearance Before the Holidays
Are Aging Symptoms Putting a Damper on Your Holiday Spirit? The holidays are only weeks away, bringing days packed with activities and social events. Extended families gather to celebrate. Employers and friends throw parties. And everywhere you go, people are taking pictures of the festivities on their camera phones.  It's a time of year when