Search Results for:
facial vein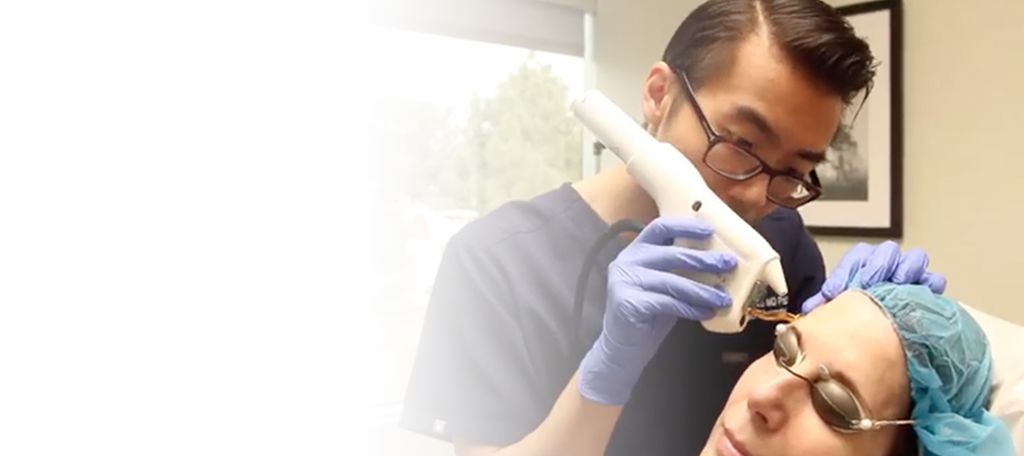 Facial Vein Treatments
With a variety of lasers, our board-certified dermatologists are able to safely, easily, and effectively treat facial spider veins, also known as telangiectasias.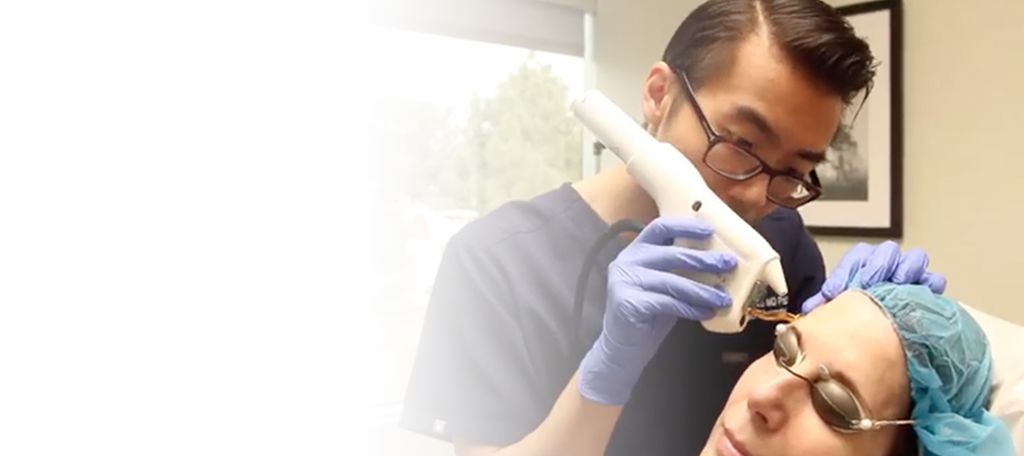 CoolTouch Varia
With the CoolTouch™ Varia, CLDerm is able to safely, easily, and effectively treat fine lines, wrinkles, and unsightly facial spider veins.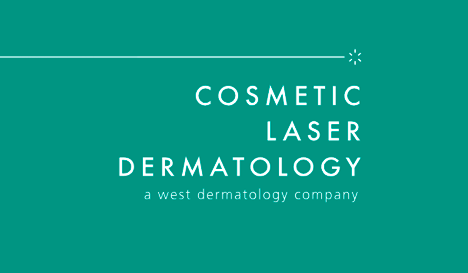 Non-invasive Vein Reduction
Non-invasive vein reduction is a great way to remove unwanted, unnecessary varicose and spider veins. In the past, surgery or phlebectomy may have been the only option if you were suffering from large, unsightly veins, but nowadays, there are a variety of non-surgical and phlebectomy alternative means to quickly, efficiently, and painlessly eliminate veins from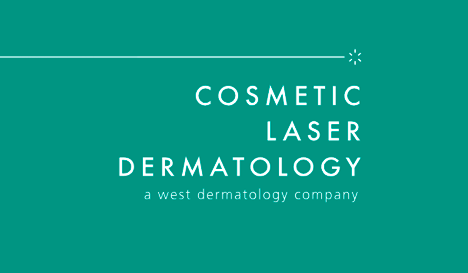 Spider Vein Elimination San Diego
Spider veins, also known as telangiectasia, are small, dark, twisting veins that serve no purpose and are visually unappealing. Spider veins often accompany varicose veins, which are larger and bulging, but they can also appear on their own. Spider veins may cause embarrassment or loss of self-confidence in the people they affect, especially in the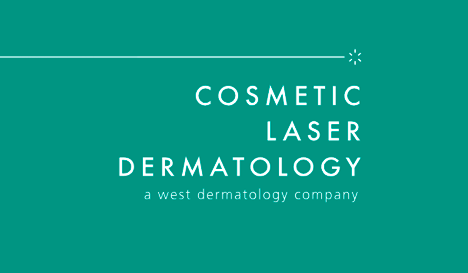 Research Studies
Cosmetic Laser Dermatology has been a part of many research studies. Accure Needle Free – 2023 Principal Investigator: Mitchel P. Goldman, MD Clinical Study: An Evaluation of the Efficacy and Tolerability of Two Alternate Treatment Protocols Using the Accure Laser Accure – 2022 Principal Investigator: Mitchel P. Goldman, MD Clinical Study: An Evaluation of the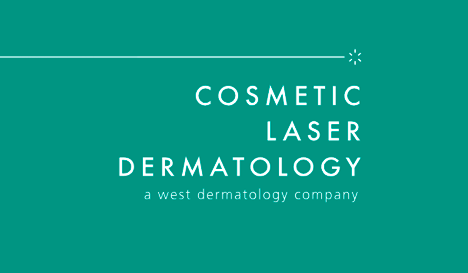 Removing Facial Veins
Many veins, blood vessels and capillaries are necessary to deliver blood and oxygen to the variety of muscles in our face. However, with age, our skin loses collagen and the outer layers become thinner, resulting in more transparency. Constant exposure to sun, and regular wear and tear can rupture these small capillaries, sometimes leaving behind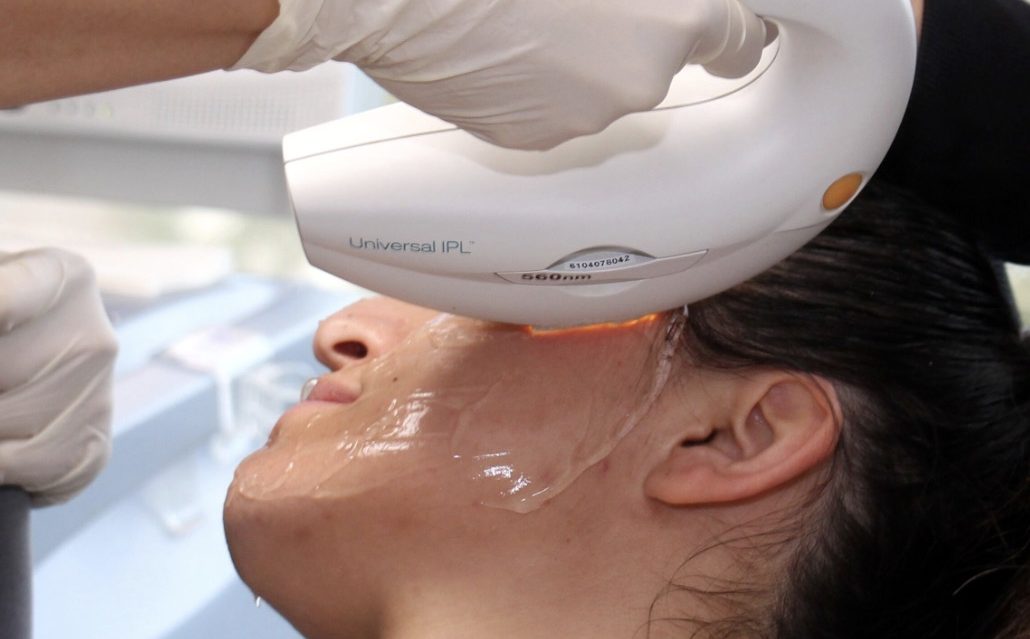 What to Expect Before, During, and After IPL Photofacial Treatment
Sun exposure, age, and other skin conditions, such as rosacea or spider veins, produce skin discoloration that may be challenging to treat with standard over-the-counter remedies. IPL (intense pulsed light) photofacial treatment is a safe, non-invasive cosmetic procedure used to treat common skin conditions, providing a rejuvenated appearance and removing sun spots. The procedure is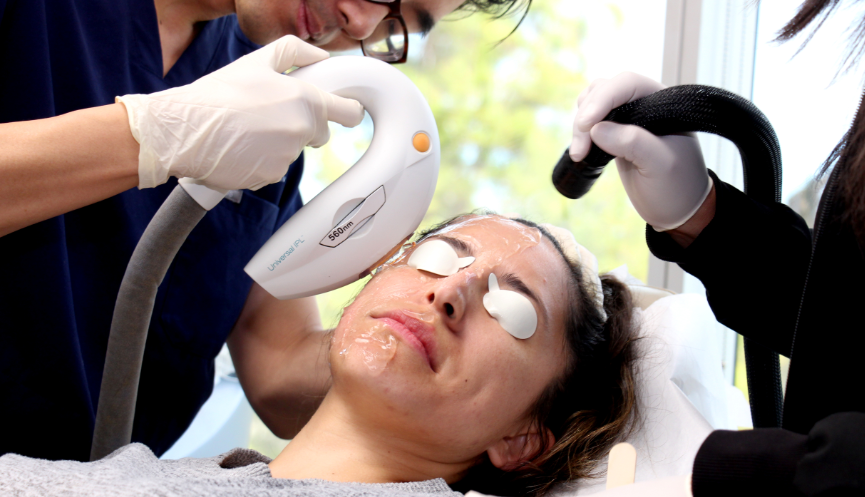 Am I a Good Candidate for IPL Photofacial?
IPL photofacial is effective for all skin types, but results may vary for each person. Some skin tones are more suitable for the treatment and experience maximum benefits. Darker and tan skin tones may have a risk for temporary pigment changes from this treatment. It is essential to always choose an experienced, board-certified dermatologist for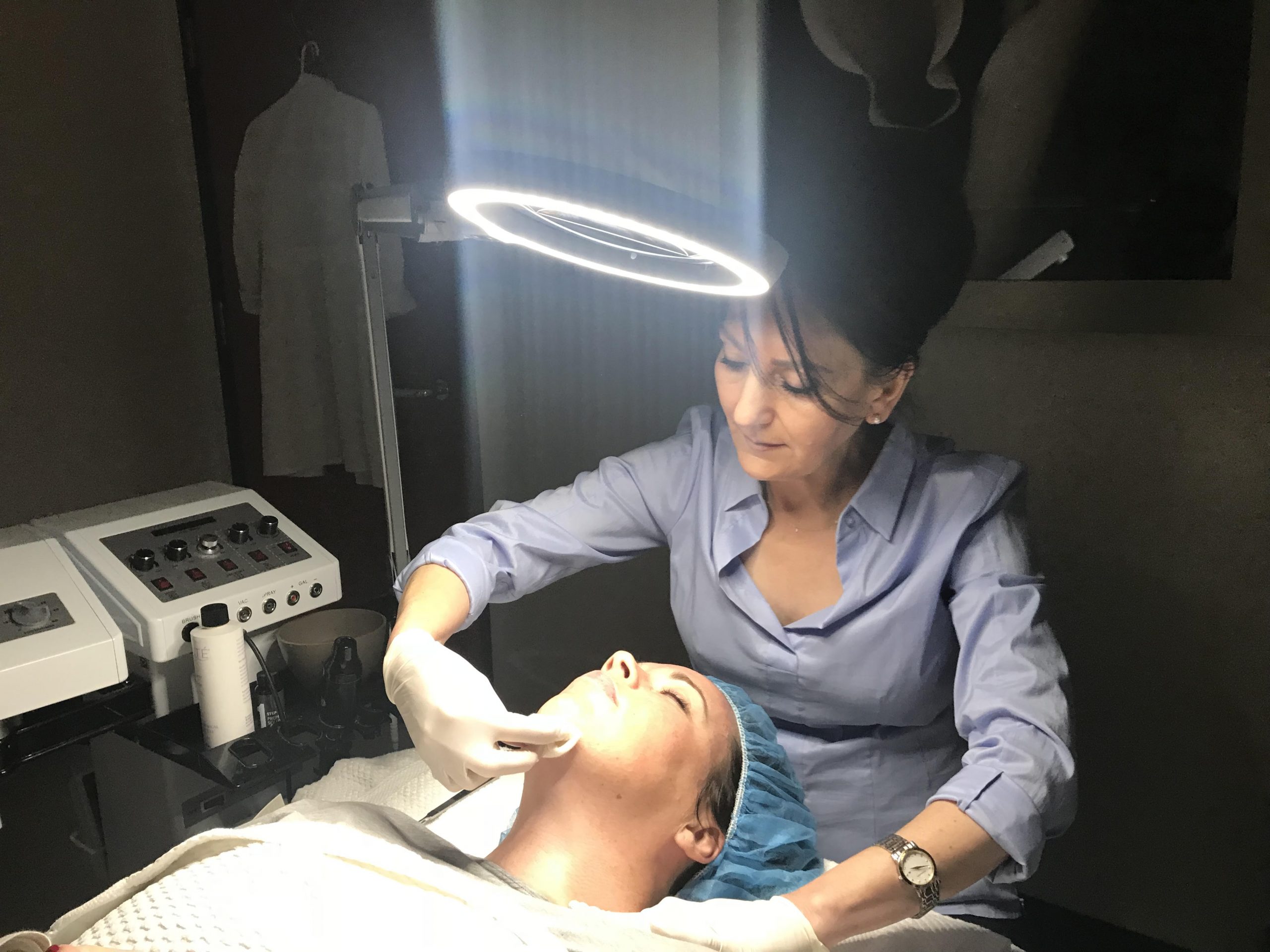 Five Secrets of a Perfect Facial
When you invest in your appearance and well-being with cosmetic dermatology procedures, you want your results to look as good as possible for as long as possible. A proper skincare regimen helps to keep signs of aging like wrinkles, fine lines, and volume loss away from your skin and helps to prolong the results of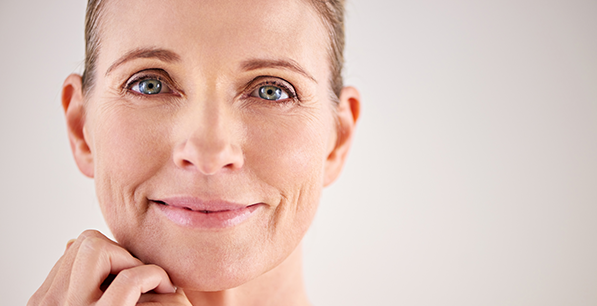 Maintaining Facial Beauty Over Time
There is no denying the impact that social media has on our selfie-obsessed culture. From retouched ad campaigns to meticulously crafted Instagram posts, this constant documentation of our looks has sparked a new set of beauty ideals, and people are now more critical about their facial appearance. Unfortunately, a selfie with bad lighting can show