Search Results for:
clear + brilliant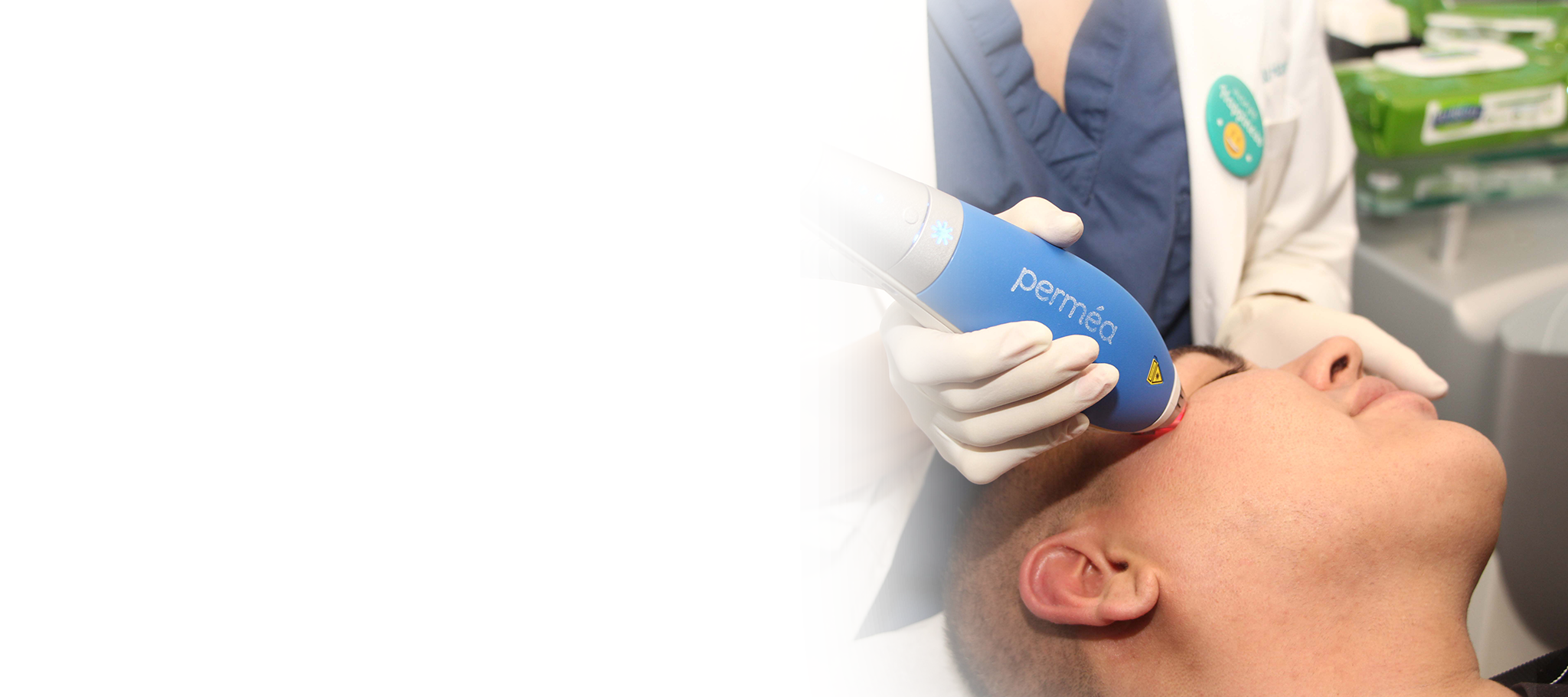 Clear + Brilliant
Clear + Brilliant is a non-invasive, cosmetic laser designed to address a variety of aging symptoms, and we are one of the first offices to offer the revolutionary Complete Treatment with Clear + Brilliant Touch!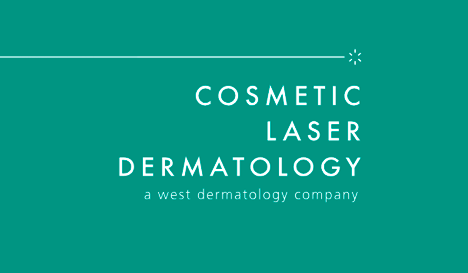 Disclaimers
The content on the Cosmetic Laser Dermatology ("CLD") website www.clderm.com is intended to be general information and is provided only as a service. It is not medical advice and should not be taken as medical advice. It should not be used to diagnose or treat a health condition and is in no way meant to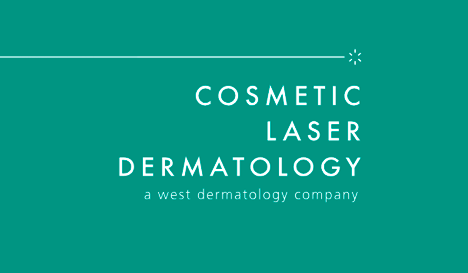 Pre/Post Treatment Guidelines
Being prepared for your dermatology procedures is a valuable part of every successful treatment. Understanding what will happen before, during, and after any treatment will help you to not only be in optimal condition for the process but take proper actions afterward for the greatest degree of success. The team at Cosmetic Laser Dermatology values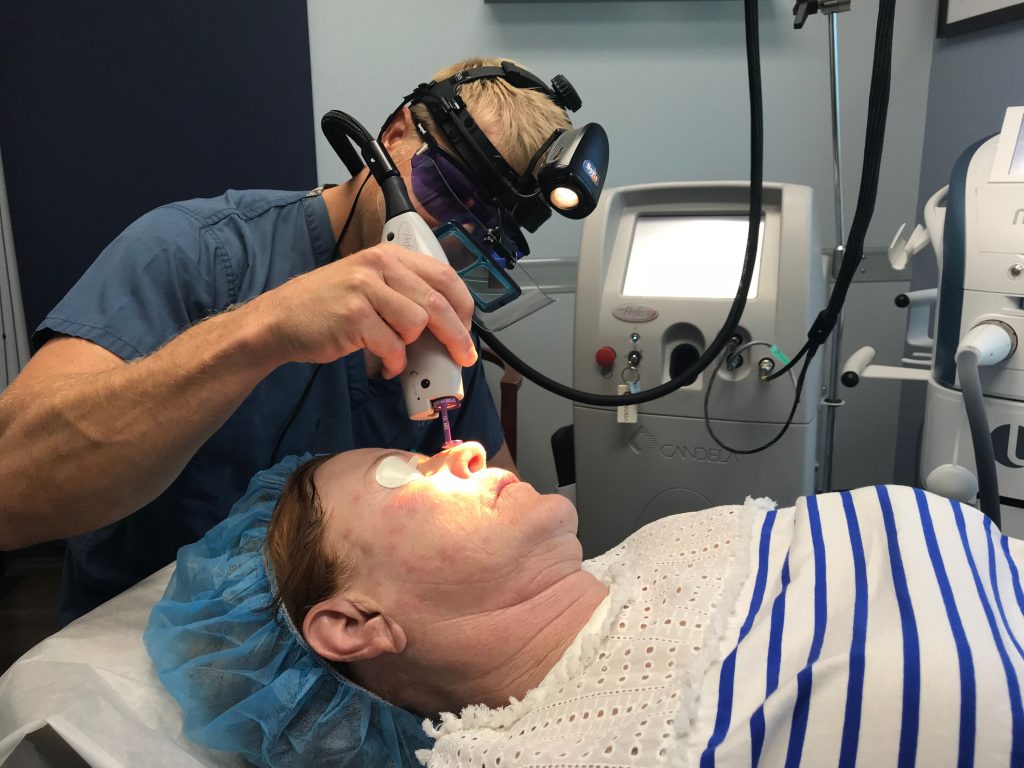 Take 10 Years Off Your Appearance Before the Holidays
Are Aging Symptoms Putting a Damper on Your Holiday Spirit? The holidays are only weeks away, bringing days packed with activities and social events. Extended families gather to celebrate. Employers and friends throw parties. And everywhere you go, people are taking pictures of the festivities on their camera phones.  It's a time of year when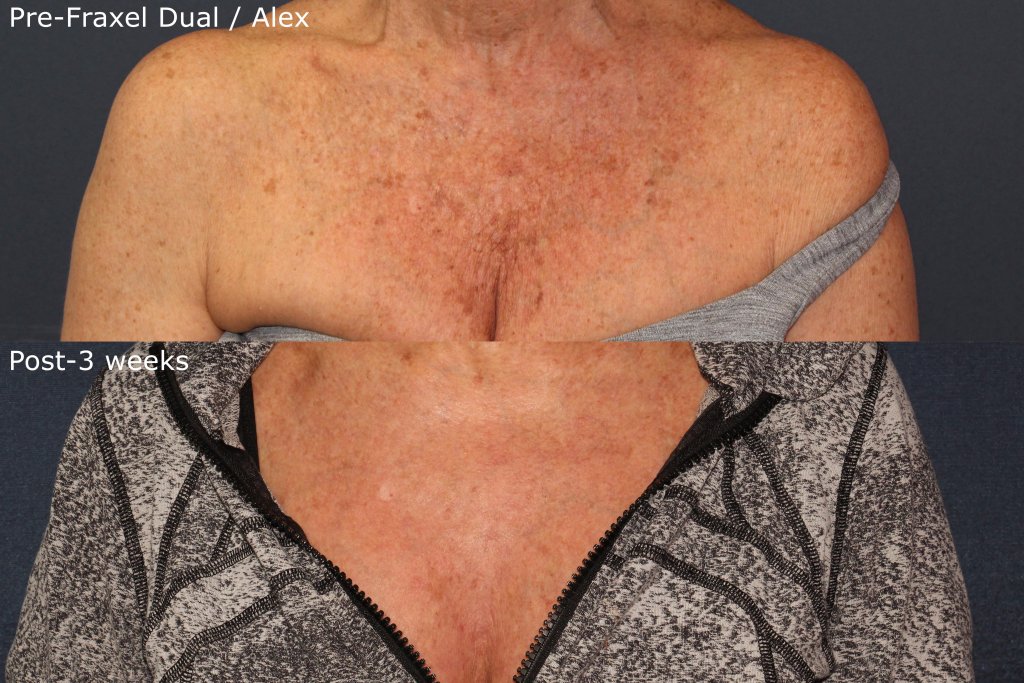 Which Laser is Right for You?
Lasers offer a safe and effective way to improve skin tone and texture and reduce visible signs of aging without the need for surgery. But if you often confuse one laser for another, or believe they all work the same way and achieve the same results, you are not alone. For instance, it's common knowledge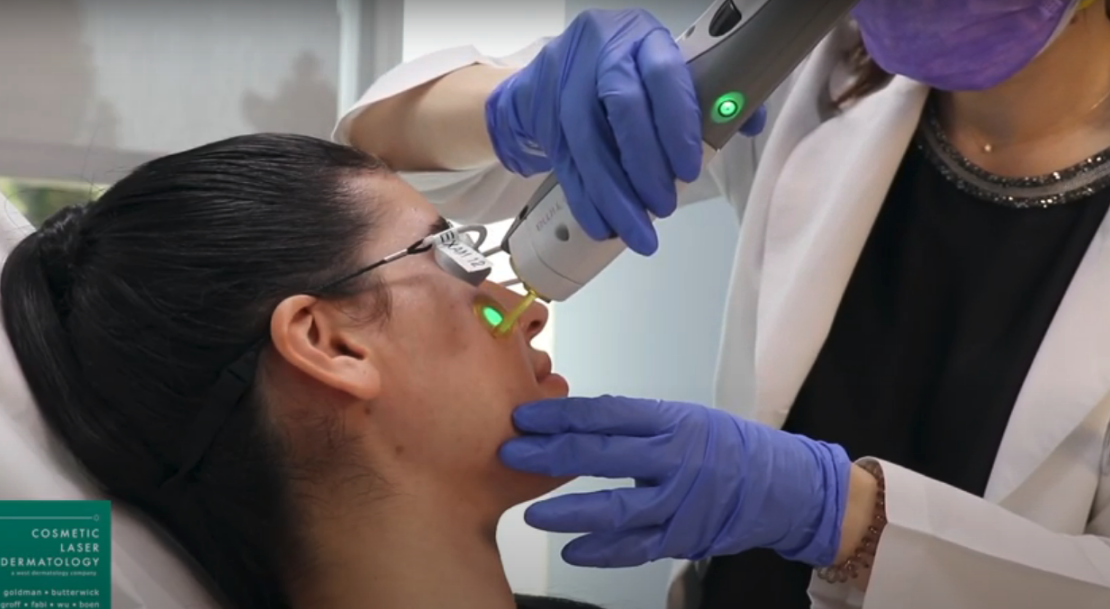 Does Consistency in Cosmetic Treatments Matter? Short Answer: Yes
Achieving healthy and beautiful skin requires commitment, which is why we all strive to maintain a personal skincare routine. At Cosmetic Laser Dermatology in San Diego, CA, we understand that consistency is key. We can work together to design a treatment plan to help you achieve and maintain your desired aesthetic goals. Whether in the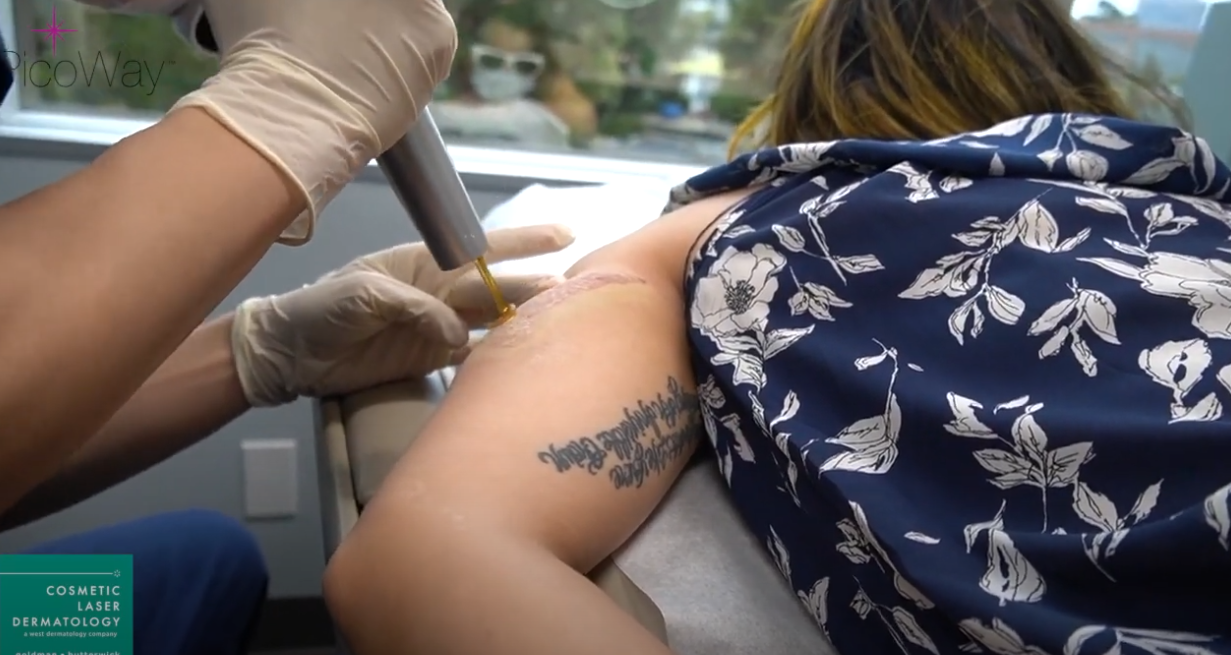 Unlikely Pairings for Beautiful Results
Just like couples who bring out the best in each other, there are cosmetic procedures that are made for each other when it comes to producing the best outcome. Playing beauty matchmakers are the six board-certified dermatologists, dermatology physician assistant, and medical aesthetician at the #1 medical spa in San Diego CA, Cosmetic Laser Dermatology.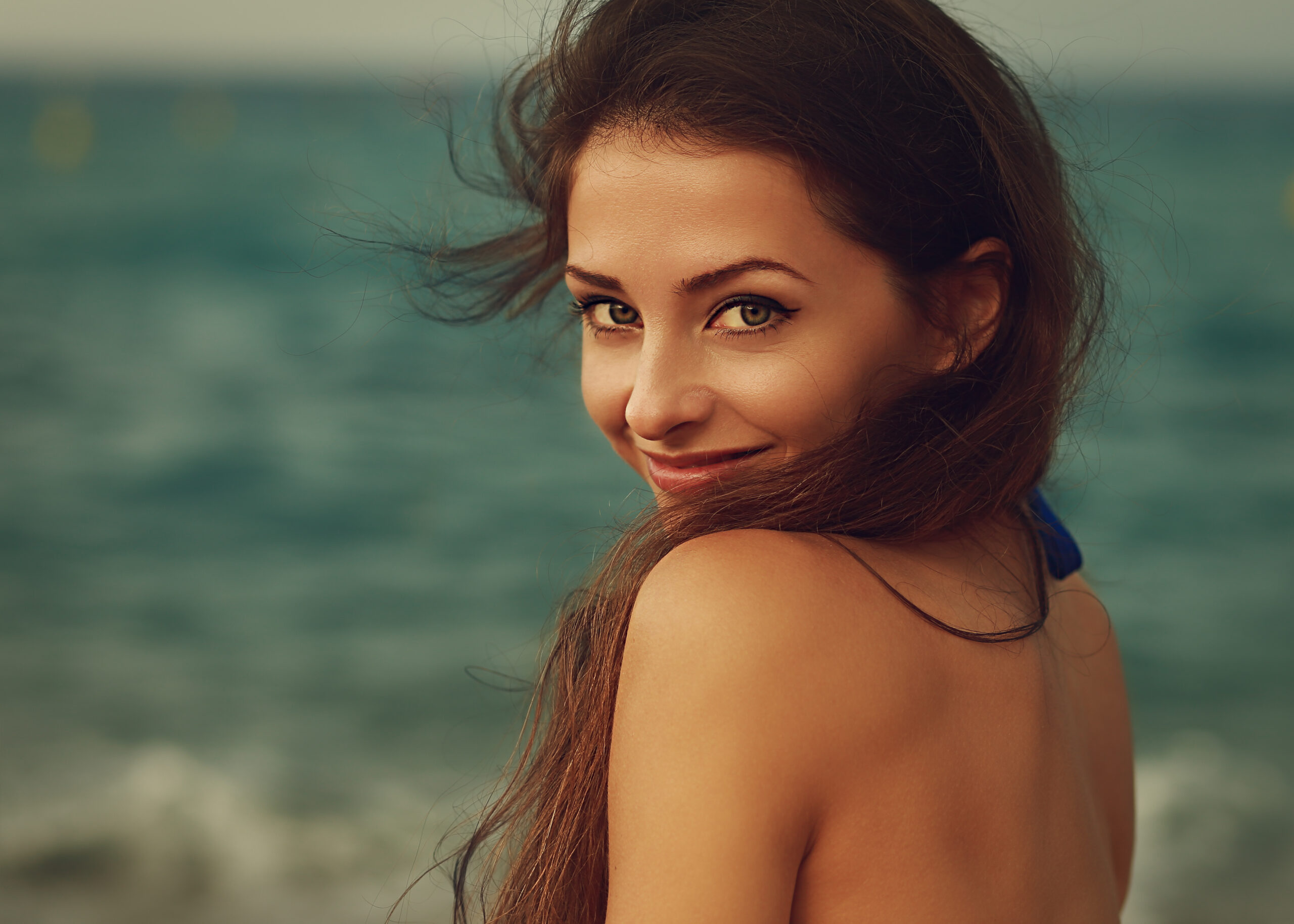 Beauty Above the Mask
Masks have become a mainstay fashion accessory for 2020, and likely into 2021. While they are an essential tool for keeping our communities healthy, many of us may feel tired of wearing them. Dr. Butterwick recently hosted a webinar to help us feel a bit better about mask wearing and the times we are living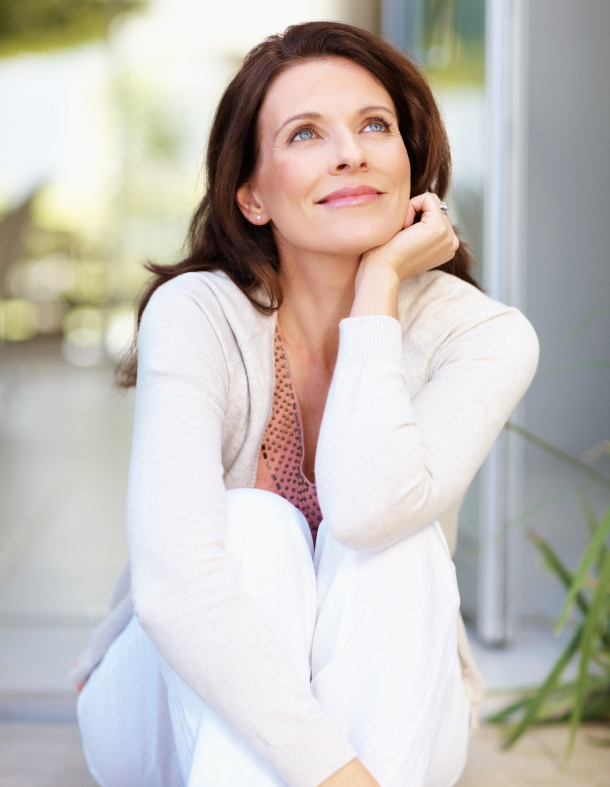 6 Treatments for the San Diego Working Moms
Whether it's taking care of your children, rushing to meetings, crushing deadlines at work, or managing a household, the responsibilities of being a mom seem to be endless – and the stress can be written all over your face through worry lines and creases. What's a busy mom to do? Prioritize some "me time" and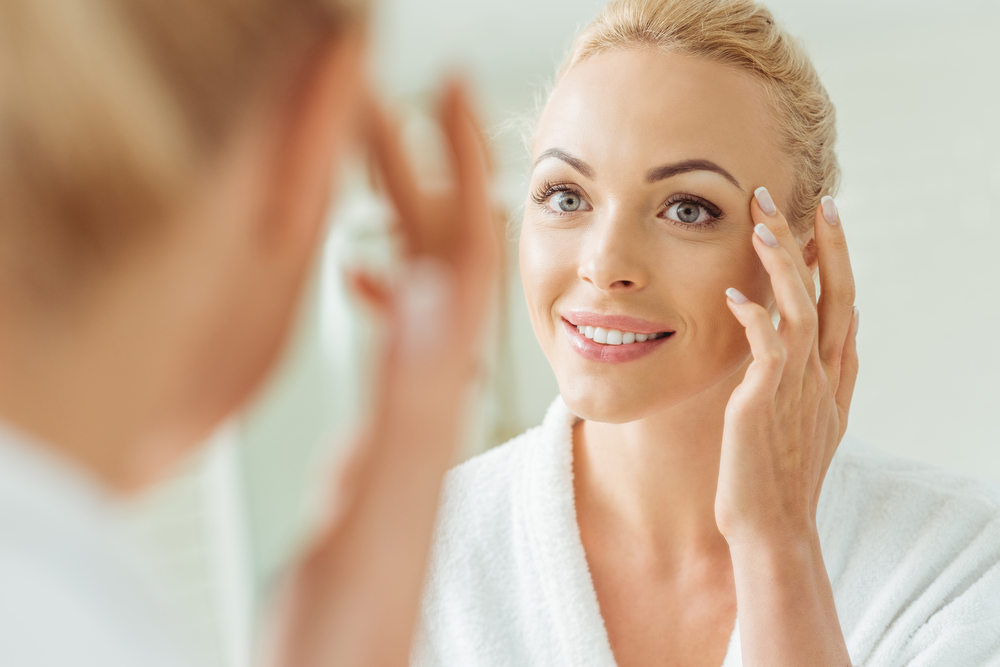 Rejuvenate Your Look and Renew Your Skin
By blending multiple dermatology treatment technologies, the board-certified dermatologists at Cosmetic Laser Dermatology in San Diego, CA can produce natural, beautiful results without the need for invasive surgery or downtime. Our research center gives us access to cutting-edge treatments not even on the market yet. With more than 100,000 satisfied patients, 50+ lasers and devices, and