Search Results for:
clear + brilliant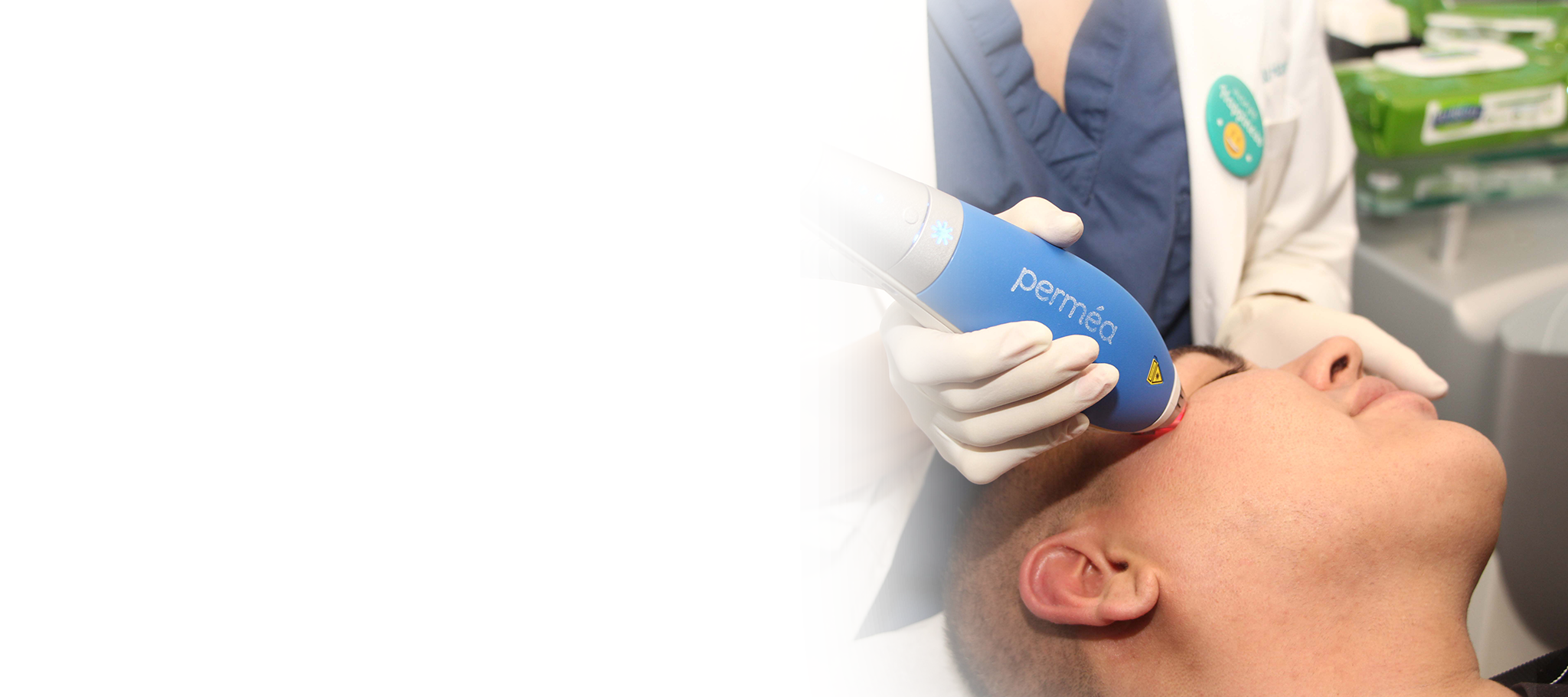 Clear + Brilliant
Clear + Brilliant is a non-invasive, cosmetic laser designed to address a variety of aging symptoms, and we are one of the first offices to offer the revolutionary Complete Treatment with Clear + Brilliant Touch!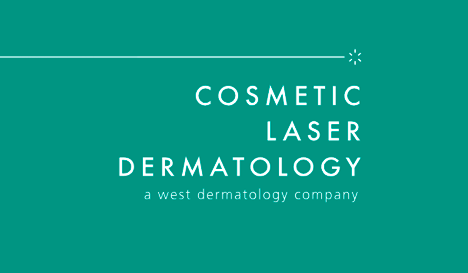 Disclaimers
The content on the Cosmetic Laser Dermatology ("CLD") website www.clderm.com is intended to be general information and is provided only as a service. It is not medical advice and should not be taken as medical advice. It should not be used to diagnose or treat a health condition and is in no way meant to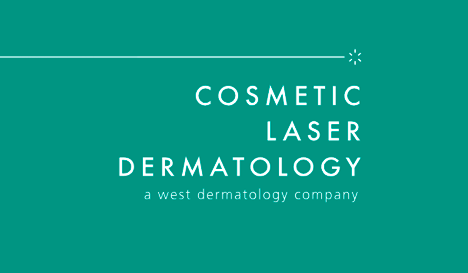 Pre/Post Treatment Guidelines
Being prepared for your dermatology procedures is a valuable part of every successful treatment. Understanding what will happen before, during, and after any treatment will help you to not only be in optimal condition for the process but take proper actions afterward for the greatest degree of success. The team at Cosmetic Laser Dermatology values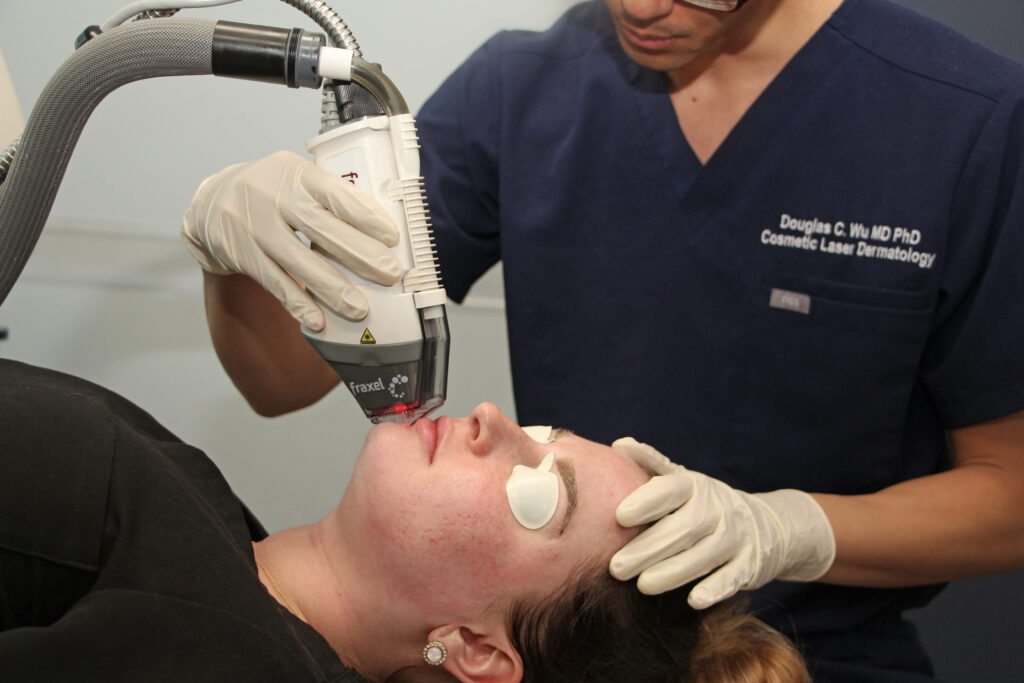 The Pros and Cons of Laser Resurfacing
Laser skin resurfacing is a safe and effective treatment that rejuvenates skin and tackles various skin conditions and concerns. While this procedure offers a myriad of benefits for the right patient, it is not the best option for everyone. Find out if laser resurfacing is the right choice for you.  What is laser skin resurfacing?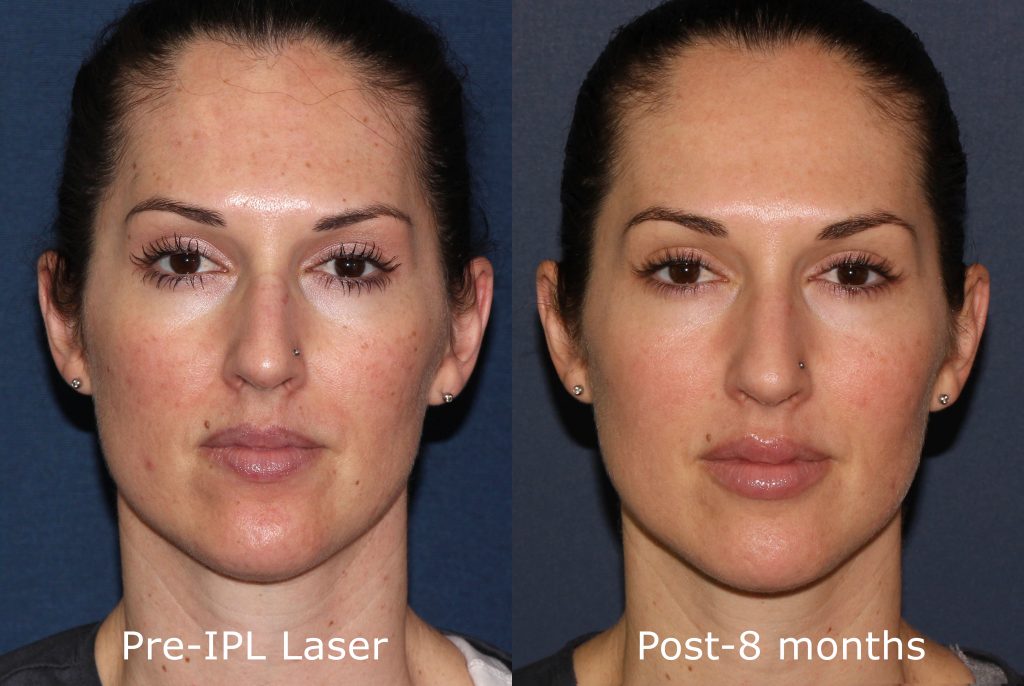 A Laser Skin Rejuvenation Procedure You Can Get On Your Lunch Break
Wrinkles, large pores, facial redness, and brown spots – You might think it will take multiple devices and procedures to address all your skin concerns. Fortunately, the Intense Pulsed Light (IPL) photofacial can treat several skin concerns at one time with the added bonus of getting it done during your lunch break. A powerful, multi-tasking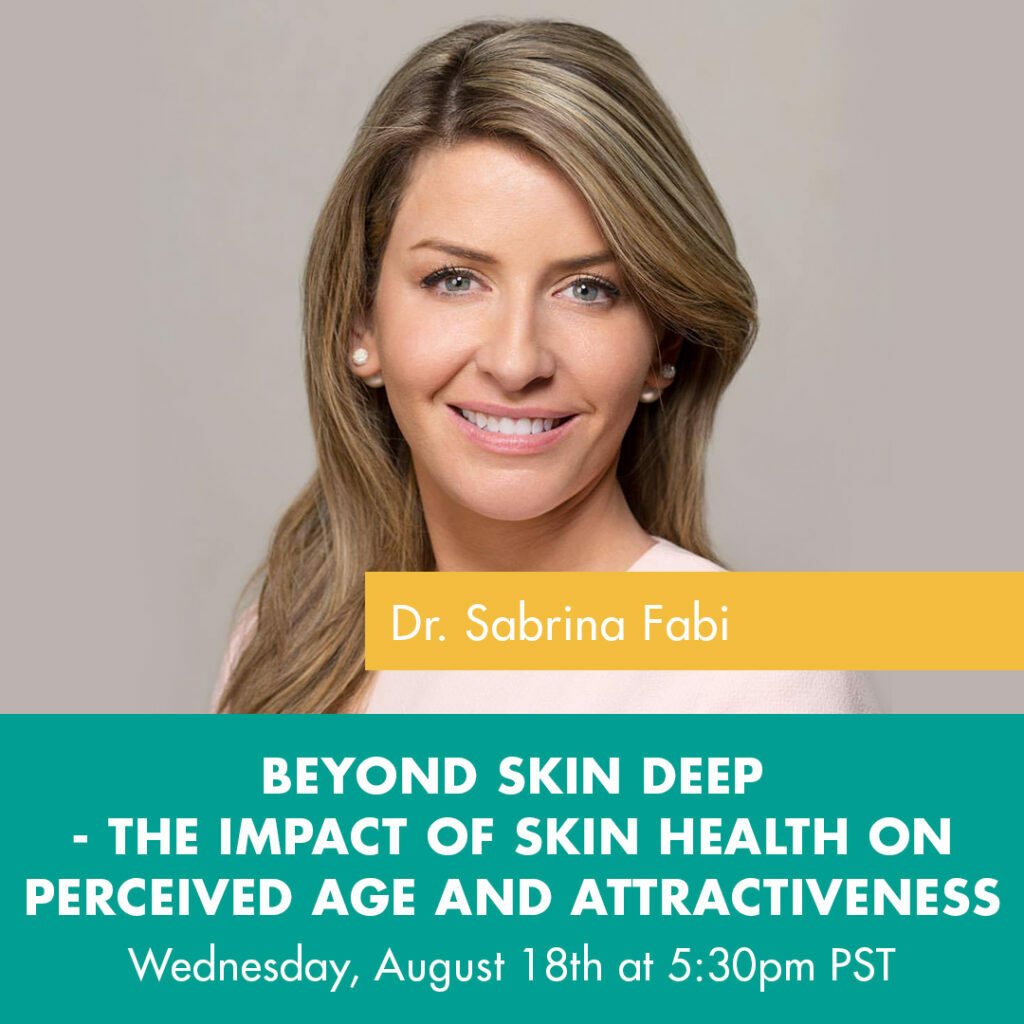 Beyond Skin Deep
Not only is skin on display 24/7, it is also a predominant factor in perceived age and overall well-being. Skin is the largest organ of the body and can be a gateway to what is going on inside the body. Even slight skin tone and texture changes can impact aesthetics, which could be why skin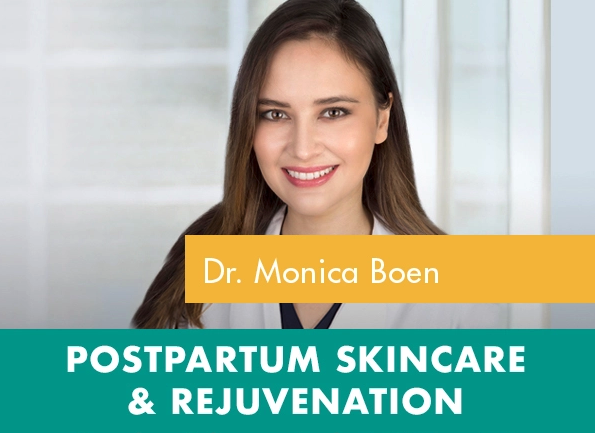 Postpartum Skincare and Rejuvenation
Pregnancy is a joyous occasion, but can also significantly impact your skin and body. As the body changes and hormones adjust, it can mean new skin and body challenges that you may want to safely address after pregnancy. Don't worry—you can capitalize on your pregnancy glow and tackle common postpartum challenges to stay confident and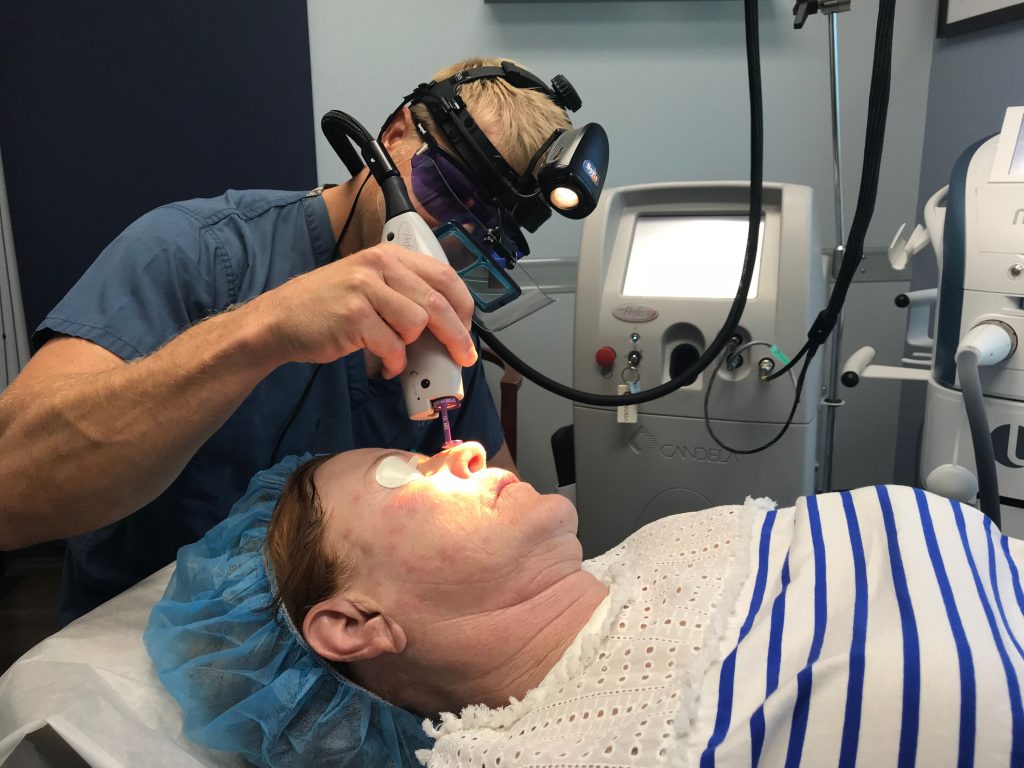 Take 10 Years Off Your Appearance Before the Holidays
Are Aging Symptoms Putting a Damper on Your Holiday Spirit? The holidays are only weeks away, bringing days packed with activities and social events. Extended families gather to celebrate. Employers and friends throw parties. And everywhere you go, people are taking pictures of the festivities on their camera phones.  It's a time of year when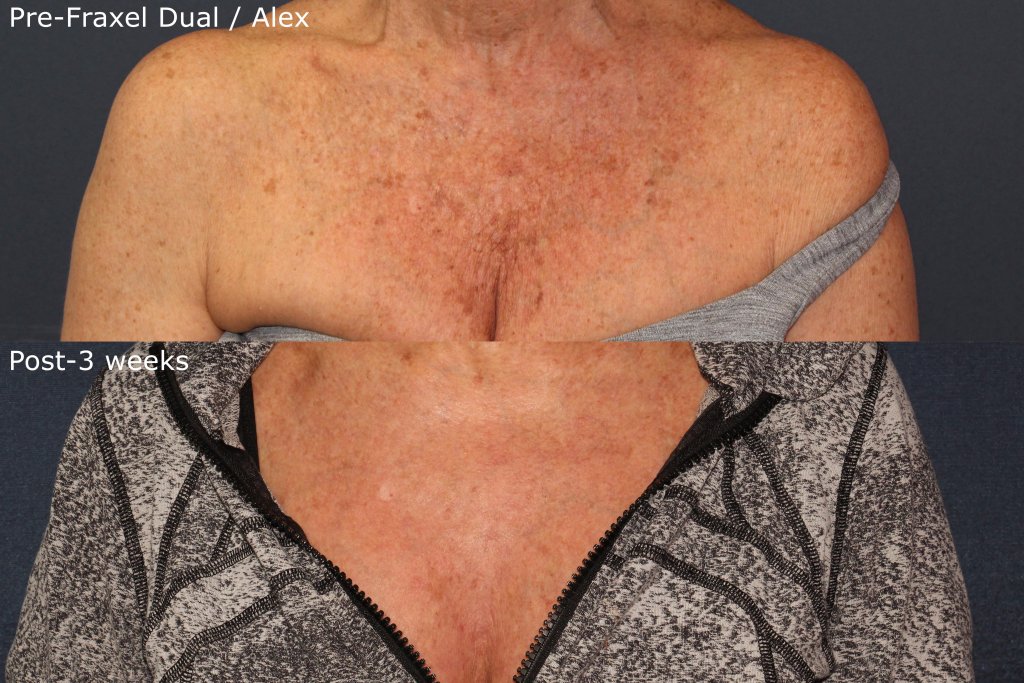 Which Laser is Right for You?
Lasers offer a safe and effective way to improve skin tone and texture and reduce visible signs of aging without the need for surgery. But if you often confuse one laser for another, or believe they all work the same way and achieve the same results, you are not alone. For instance, it's common knowledge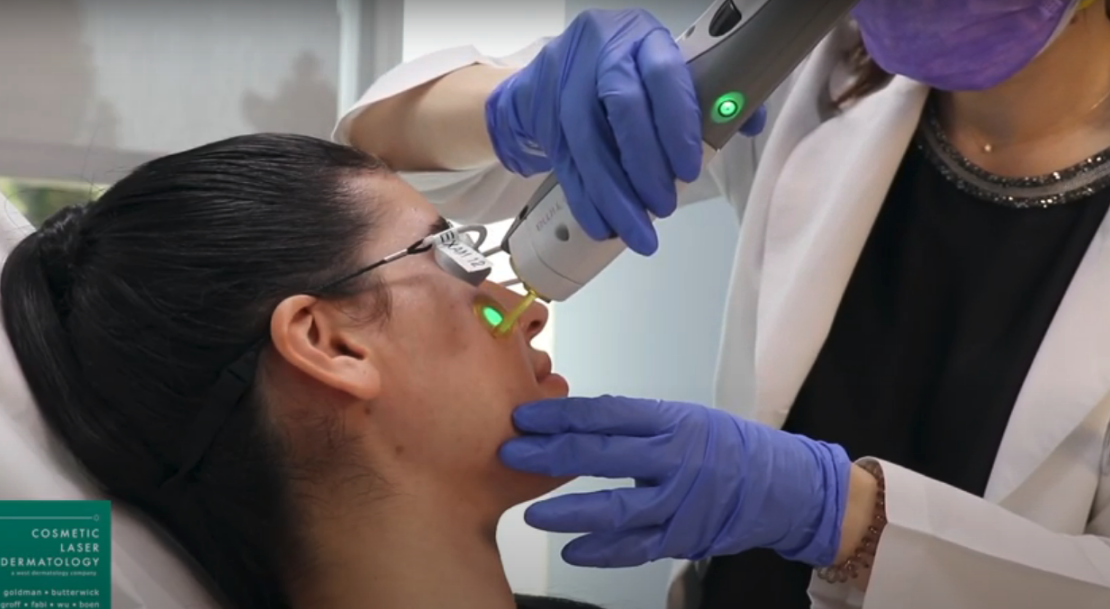 Does Consistency in Cosmetic Treatments Matter? Short Answer: Yes
Achieving healthy and beautiful skin requires commitment, which is why we all strive to maintain a personal skincare routine. At Cosmetic Laser Dermatology in San Diego, CA, we understand that consistency is key. We can work together to design a treatment plan to help you achieve and maintain your desired aesthetic goals. Whether in the