Search Results for:
Xeomin
Xeomin
Xeomin® is a neuromodulator similar to Botox that's most often used to treat deep frown lines between the eyebrows.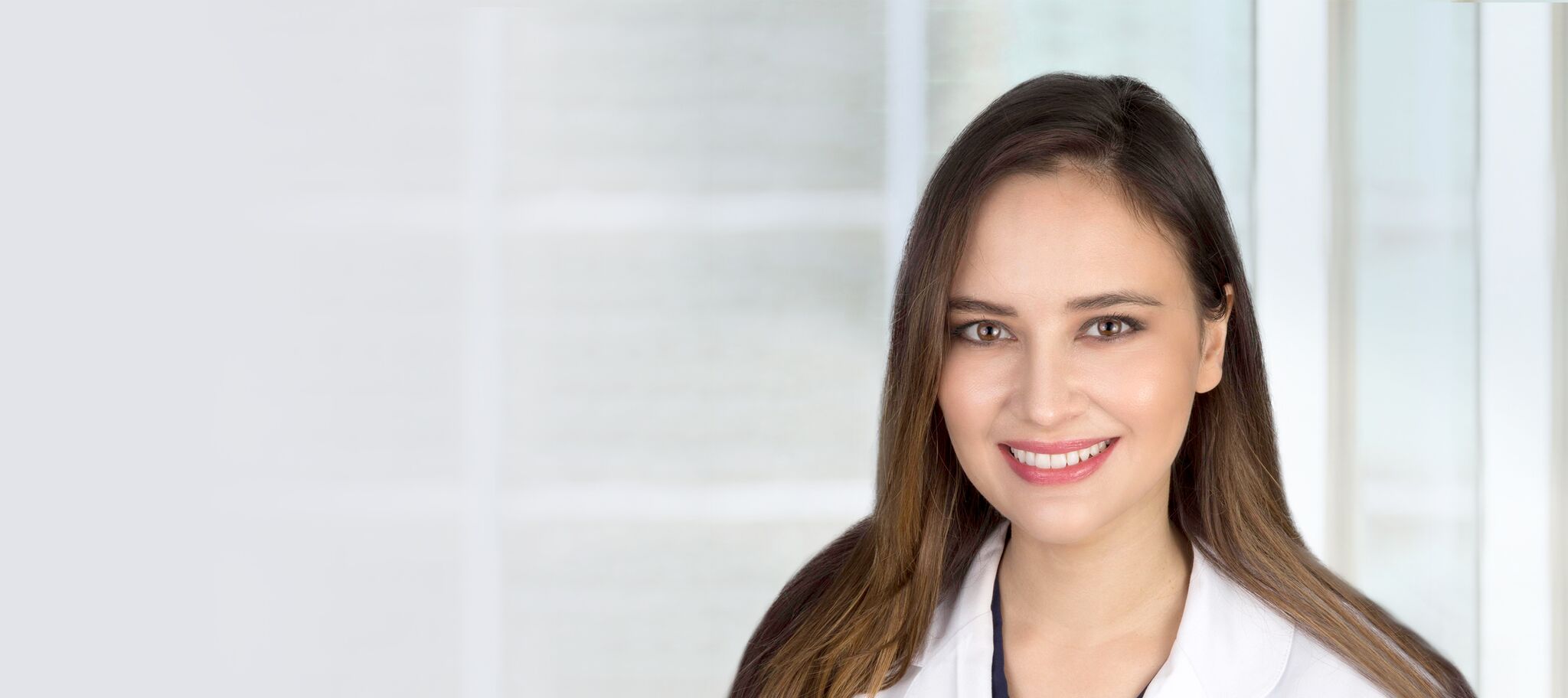 Monica Boen, MD
Dr. Monica Boen is a board-certified dermatologist in San Diego, CA with specialty training in dermatologic cosmetic surgery through the American Society for Dermatologic  Surgery Cosmetic  Surgery Fellowship program. Known for her patient-forward approach, Dr. Boen is committed to listening to all of her patient's concerns and finding the right treatments to help them look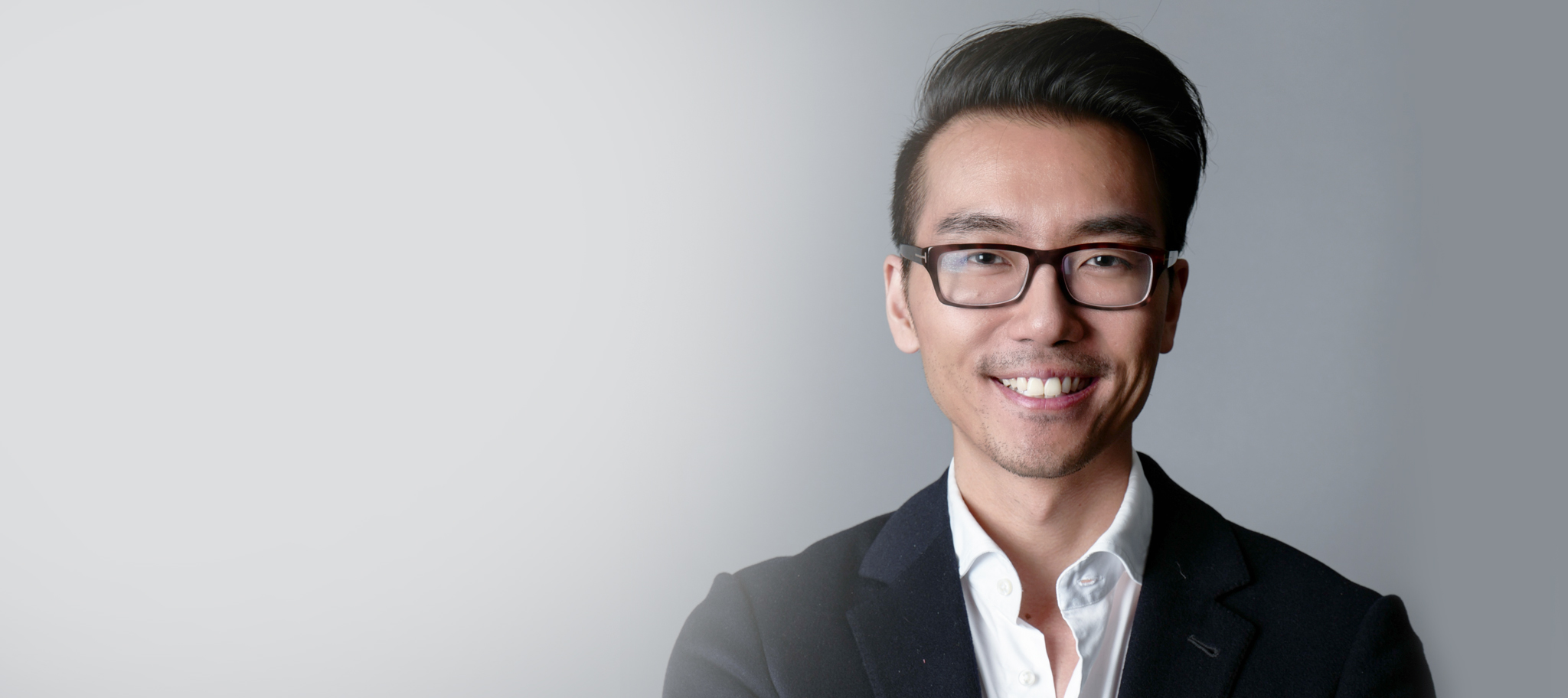 Douglas C. Wu, MD, PhD
Originally from Edmonton in Alberta Canada, Douglas C. Wu, MD, Ph.D. is a double board-certified dermatologist in both Canada and the USA with specialty training in cosmetic surgery via the prestigious American Society of Dermatologic Surgery Fellowship program and a Ph.D. in Immunology and Stem Cell Biology from the University of Oxford. He specializes in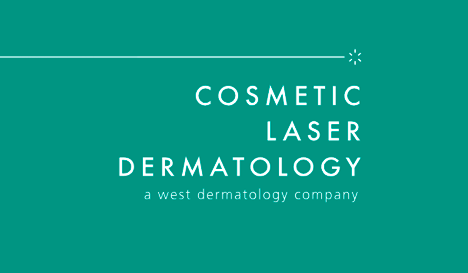 Disclaimers
The content on the Cosmetic Laser Dermatology ("CLD") website www.clderm.com is intended to be general information and is provided only as a service. It is not medical advice and should not be taken as medical advice. It should not be used to diagnose or treat a health condition and is in no way meant to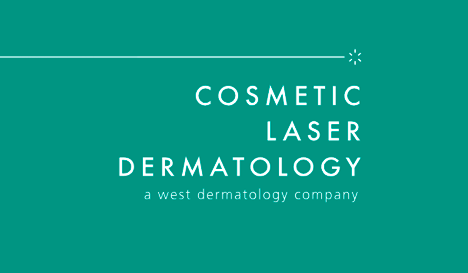 Liquid Face Lift
If you're interested in looking younger and more refreshed but want to achieve results that are subtle, natural-looking, and most importantly, flattering, there are several treatments available that are highly effective. In the past, erasing facial wrinkles, sagging skin, and other signs of aging might have required a surgical face lift procedure, but with modern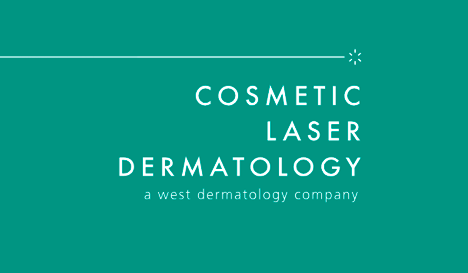 Pre/Post Treatment Guidelines
Being prepared for your dermatology procedures is a valuable part of every successful treatment. Understanding what will happen before, during, and after any treatment will help you to not only be in optimal condition for the process but take proper actions afterward for the greatest degree of success. The team at Cosmetic Laser Dermatology values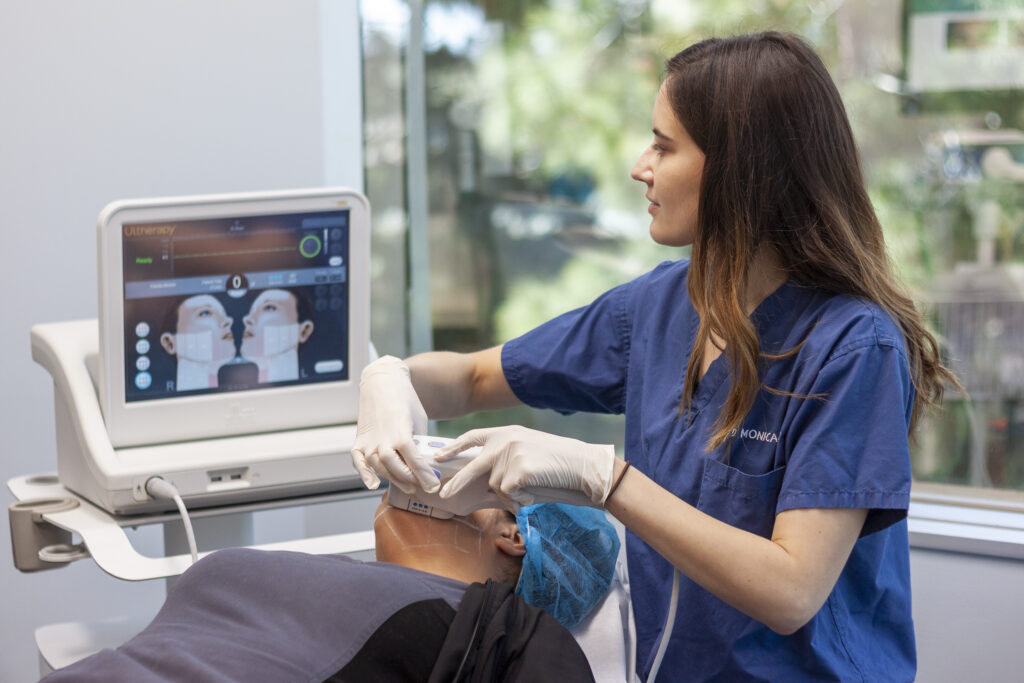 5 Fixes for a Sagging Chin
Aging is a process everyone experiences, but if you are not happy with how your face is aging, keep your chin up. Don't avoid the process of aging – embrace it and take charge by visiting Cosmetic Laser Dermatology to learn about the different options to contour your chin and jawline.  Cosmetic Laser Dermatology has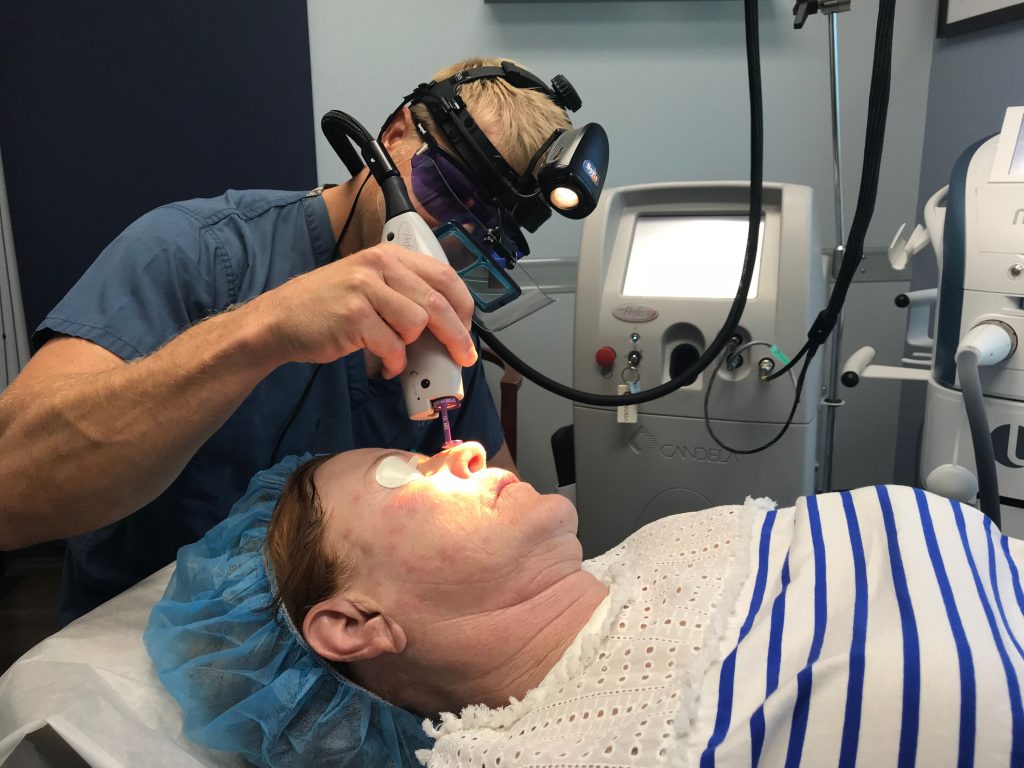 Take 10 Years Off Your Appearance Before the Holidays
Are Aging Symptoms Putting a Damper on Your Holiday Spirit? The holidays are only weeks away, bringing days packed with activities and social events. Extended families gather to celebrate. Employers and friends throw parties. And everywhere you go, people are taking pictures of the festivities on their camera phones.  It's a time of year when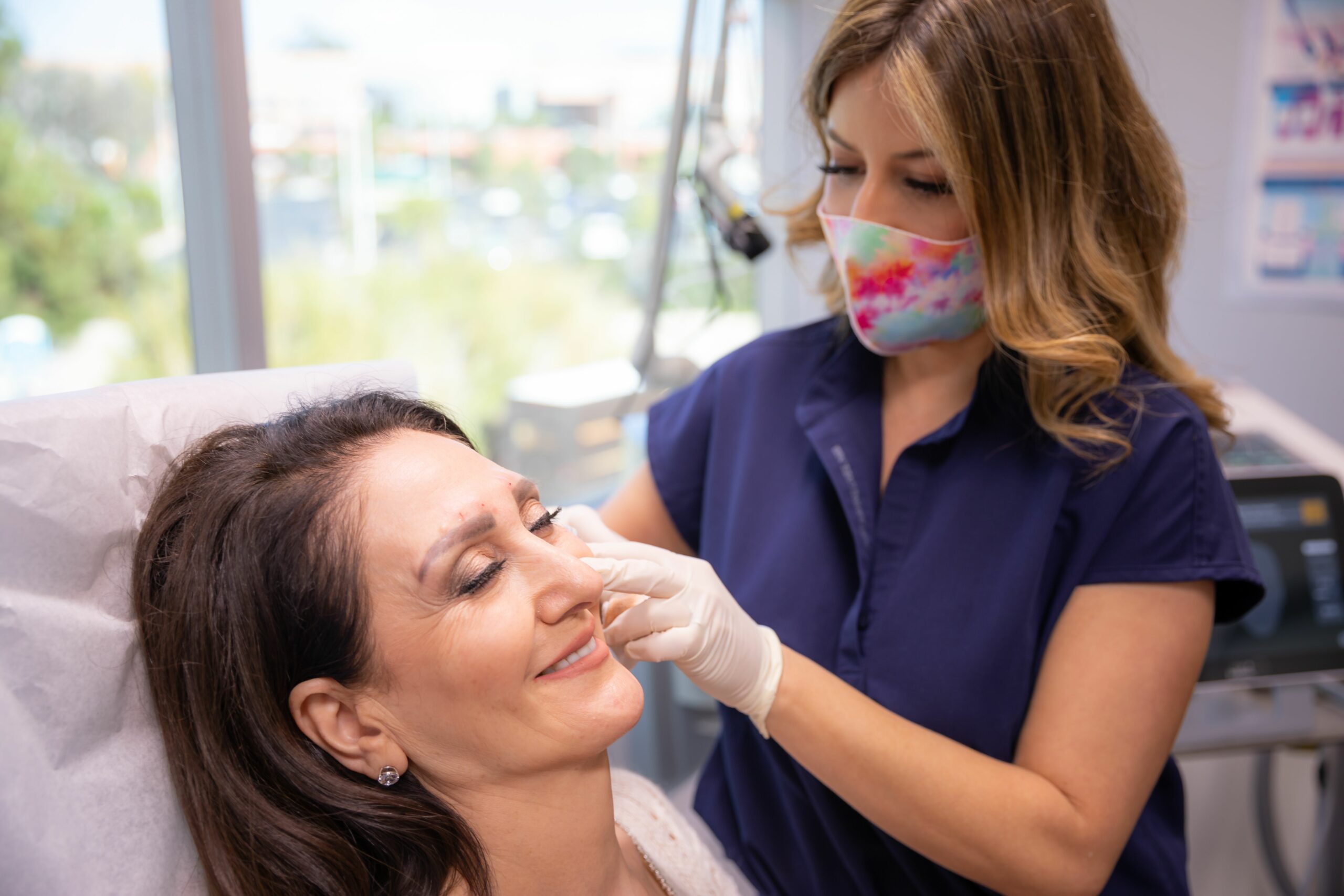 RHA Fillers vs. HA Fillers: Which is Right for You?
It's safe to say that neuromodulators and dermal fillers have become one of the most popular choices in cosmetic treatments today due to the natural and immediate results you see when performed by an expert cosmetic dermatologist. Reinforcing this trend is the next generation of hyaluronic acid dermal fillers, the RHA line of fillers, which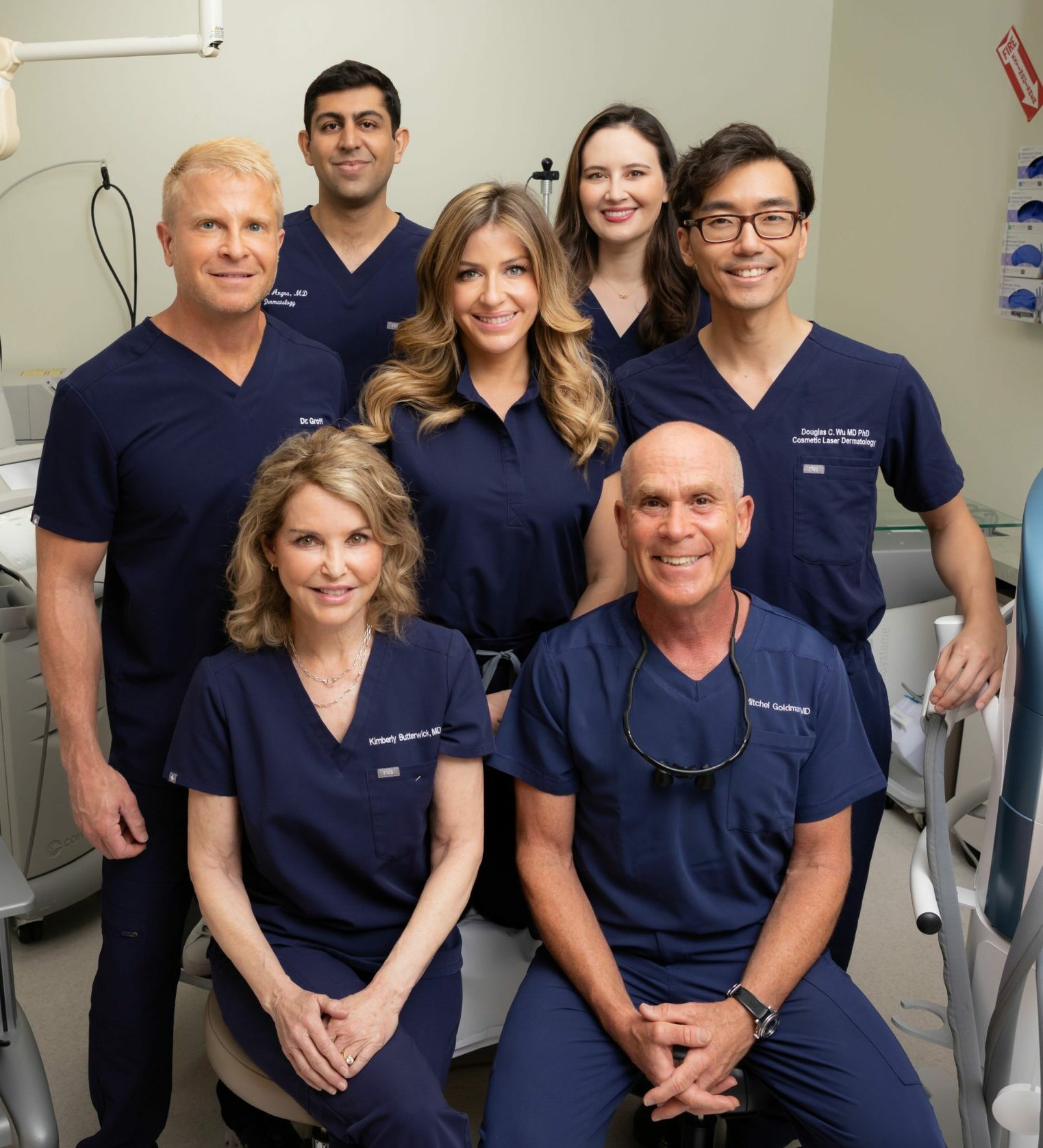 Cosmetic Laser Dermatology: A 35-Year Perspective
Cosmetic Laser Dermatology has been San Diego's #1 destination for beautiful skin for over 35 years. With seven board-certified dermatologists and more than 100 years of combined dermatologic surgery experience, Cosmetic Laser Dermatology has made a name for itself as one of the world's leading cosmetic dermatology practices.  But building an over $20 million per