Search Results for:
ThermiTight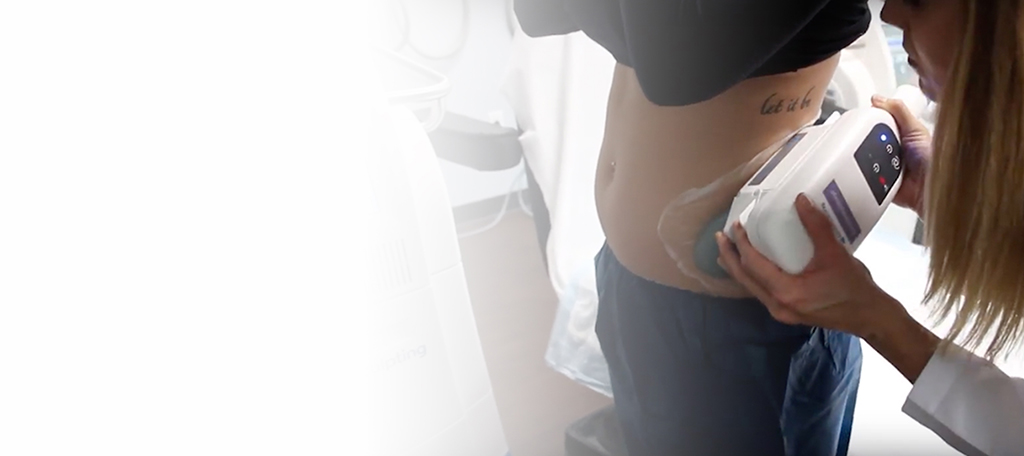 Cool³ Body Sculpting
Cool³ is an innovative body sculpting treatment plan that involves combining Coolsculpting Elite, the Zimmer Z-Wave, CoolTone, and sometimes liposuction and ThermiSculpt/ThermiTight.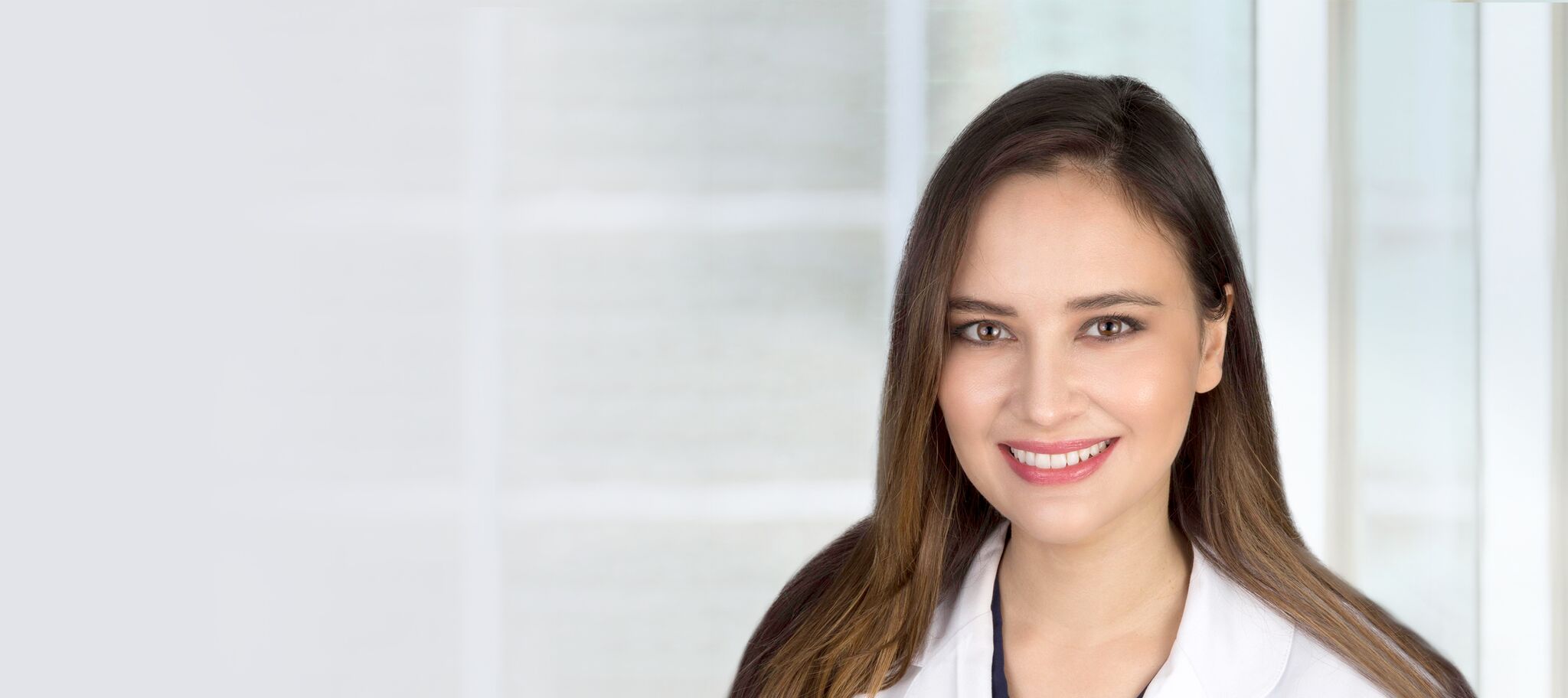 Monica Boen, MD
Dr. Monica Boen is a board-certified dermatologist in San Diego, CA, with specialty training in dermatologic cosmetic surgery through the American Society for Dermatologic  Surgery Cosmetic  Surgery Fellowship program. Known for her patient-forward approach, Dr. Boen is committed to listening to all of her patient's concerns and finding the right treatments to help them look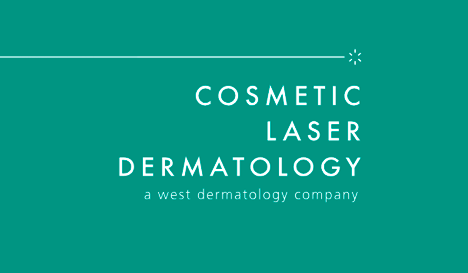 Vaginal Tightening in San Diego
A woman who has loose vaginal skin either on the outer labia or within the inner vaginal canal could experience several problems including reduced sexual pleasure, difficulty in controlling the outflow of urine, and reduced self-confidence. In many cases, going for a surgical operation will be a less-ideal treatment option due to the cost and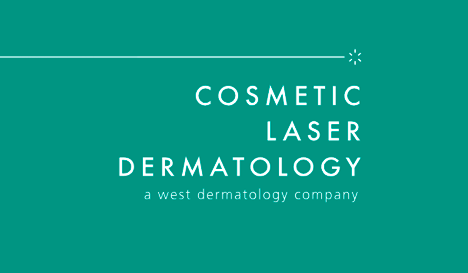 Vaginoplasty Alternative
Vaginal rejuvenation has gained popularity among middle-aged women in recent years. ThermiVA is one of the most common and effective vaginal rejuvenation procedures and is aimed at tightening the vaginal tissue for medical and aesthetic purposes. Women have become more and more concerned about the appearance of their intimate parts and vaginal rejuvenation is the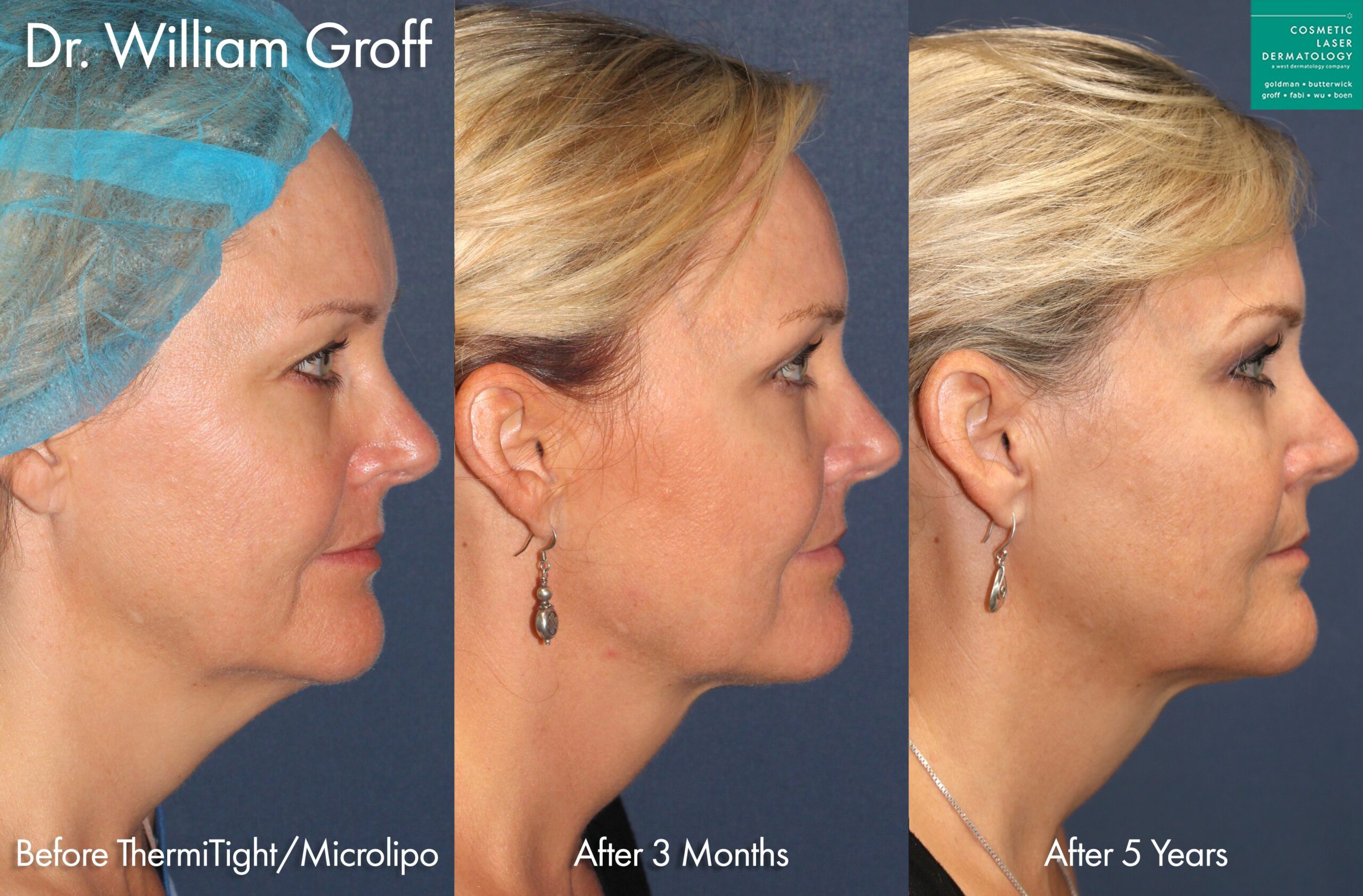 What Is ThermiTight and How Can It Help With Skin Tightening?
ThermiTight is a minimally-invasive treatment that uses radiofrequency energy to promote collagen production. The device offers maximum skin tightening benefits in a single treatment. What Is ThermiTight and What Are the Benefits? ThermiTight is a skin tightening procedure that delivers controlled radiofrequency energy into the deep tissues via a probe. The RF energy stimulates the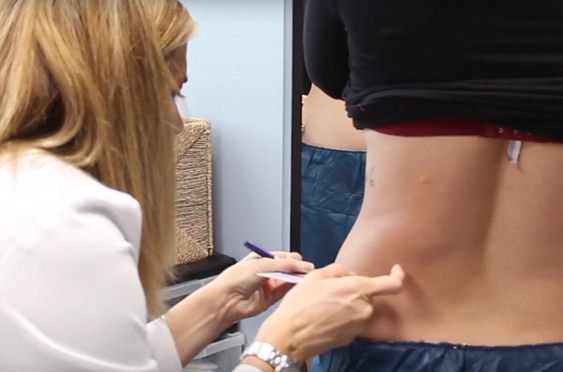 Non-Invasive Body Shaping vs. Traditional Liposuction: Which is Right for You?
Traditional liposuction is a surgical procedure that involves the insertion of a cannula under the skin to suction out fat cells. In contrast, non-invasive body shaping utilizes advanced techniques like freezing temperatures to break down fat cells without incisions, anesthesia, or downtime. The Pros and Cons of Non-Invasive Lipo and Traditional Liposuction When considering non-invasive
How Long Does Radiofrequency Skin Tightening Last?
Radiofrequency skin tightening is a popular aesthetic treatment that reduces signs of aging like wrinkles, lines, uneven skin tone, and sagging skin. Radiofrequency skin tightening can also provide long-lasting results. What Is Radiofrequency Skin Tightening, and How Does It Work? Radiofrequency skin tightening uses controlled radiofrequency energy to heat the deeper layers of the skin.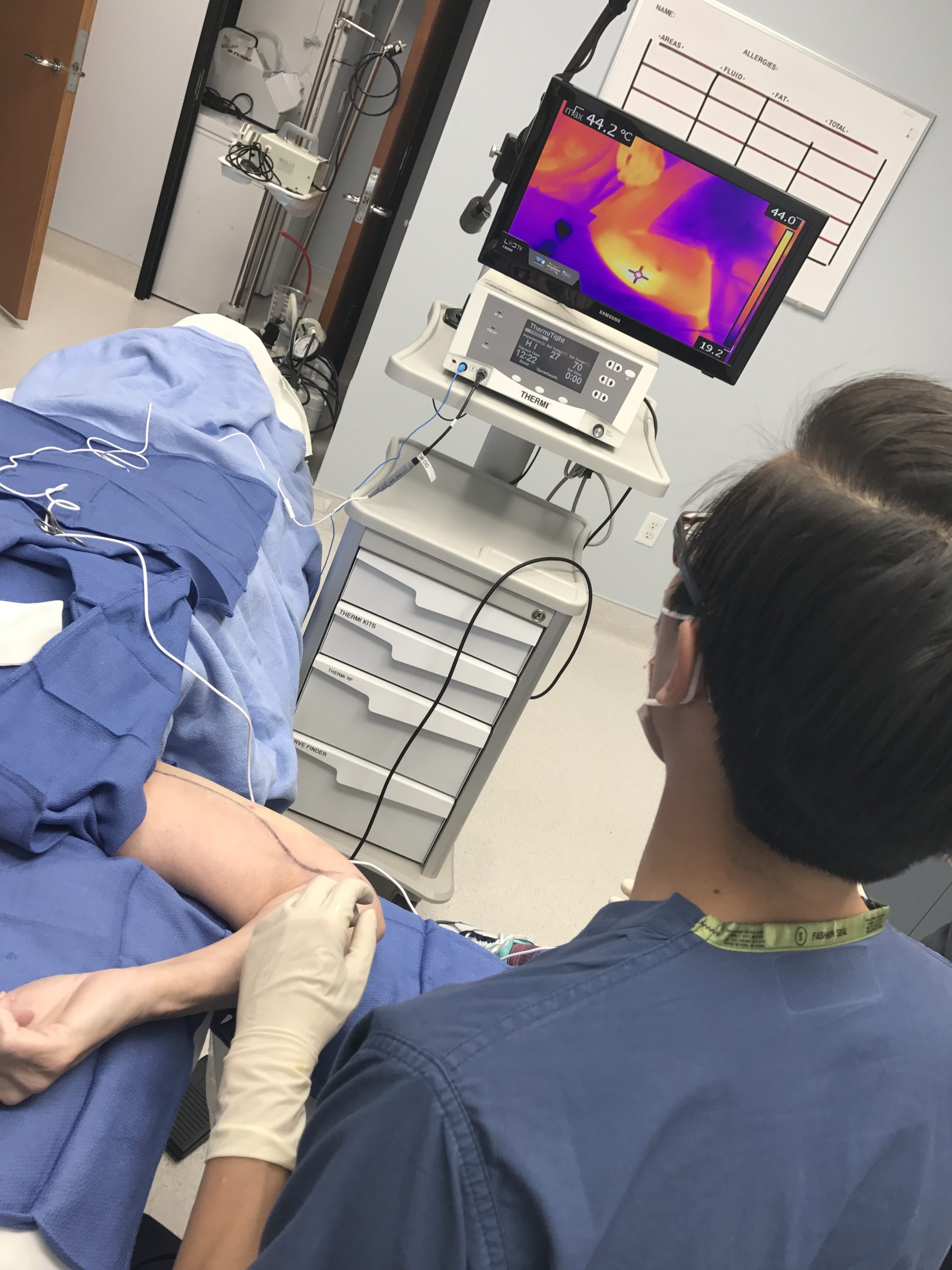 How Often Can I Get Radiofrequency Skin Tightening?
Radiofrequency skin tightening is a safe and effective facial and body treatment. While it may be a non-surgical approach to skin rejuvenation and body sculpting, the results can be long-lasting, so you don't typically need frequent sessions to maintain its benefits. Cosmetic Laser Dermatology in San Diego, CA, offers the most effective non-invasive RF skin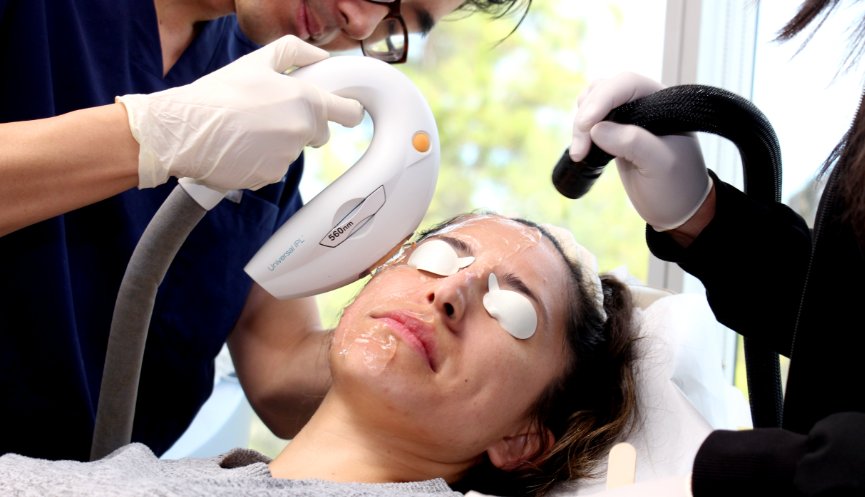 What Is More Effective for Skin Tightening; Radiofrequency or IPL?
Whether you are just beginning to see lines and wrinkles or looking to reverse more severe aging signs, there are devices like radiofrequency and IPL to help you achieve younger-looking skin. Each device is designed to treat specific skin concerns, and while each one works differently, they all transform the skin by improving its tone,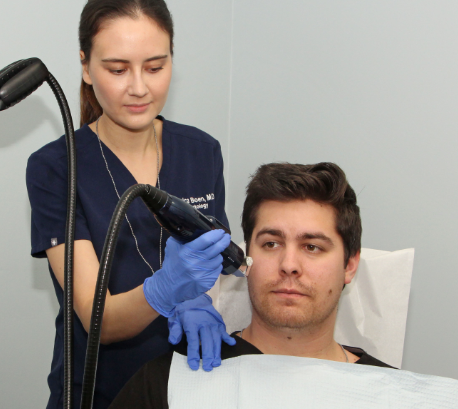 What Is Radiofrequency Skin Tightening?
Radiofrequency skin tightening is an effective way to reduce the appearance of wrinkles and sagging skin without surgery. It uses radiofrequency energy to heat the underlying skin layers and stimulate collagen production, resulting in firmer, smoother skin. What Is Radiofrequency Skin Tightening, and What Are its Benefits? Radiofrequency skin tightening utilizes a device that emits