Search Results for:
SkinCeuticals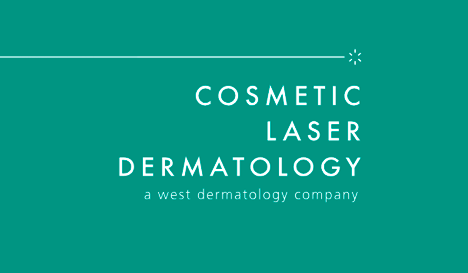 Research Studies
Cosmetic Laser Dermatology has been a part of many research studies. SkinMedica / Allergan Principal Investigator: Mitchel P. Goldman, MD Clinical Study: SKM18-HULK-INJ, Open-Label, Randomized, multi-center study to evaluate the efficacy and tolerability of two topical regimens in subjects with moderate to severe facial photodamage who have received cosmetic injections Sente  Principal Investigator: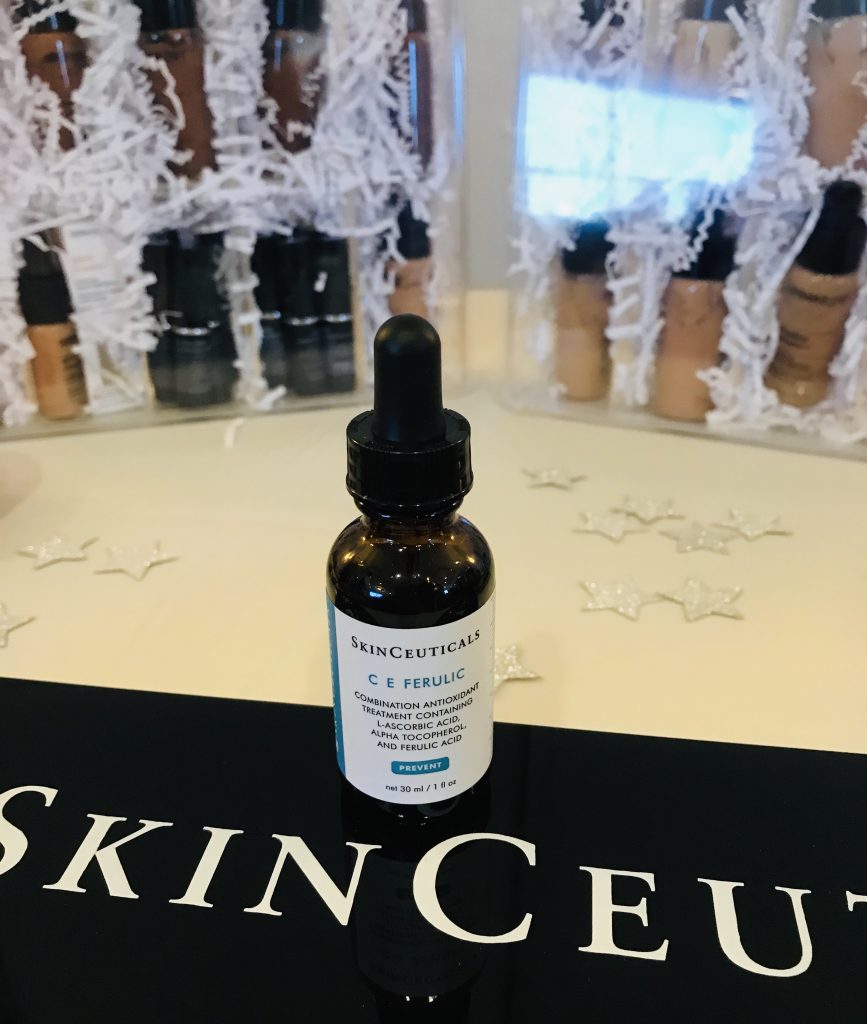 My All-time Favorite SkinCeuticals Products
If you have read a beauty magazine or online skincare blog recently, you probably have heard of SkinCeuticals, a medical grade skincare line started by dermatologists. What I like about this brand is that they back their products by clinical trials. Here are my top 3 favorites! #1 C E Ferulic This is a powerhouse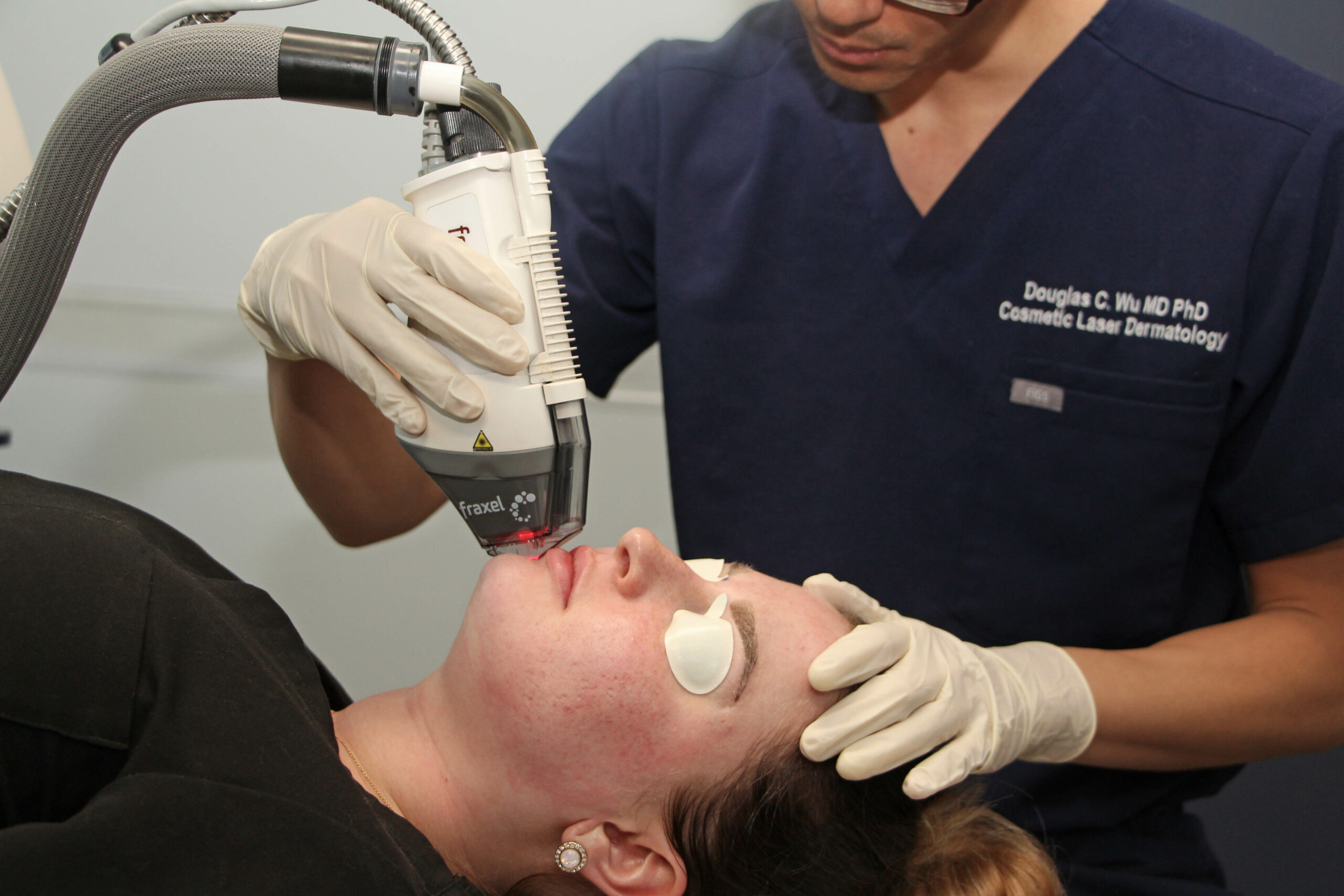 Is It Ever Too Early to Start Anti-Aging Treatments?
Beautiful skin doesn't happen overnight. It's a lifelong process that requires the right care from a young age. That's why it's never too early to speak with a board-certified dermatologist about your current or future skin concerns. At Cosmetic Laser Dermatology in San Diego our board-certified dermatologists know that skin ages sooner than you might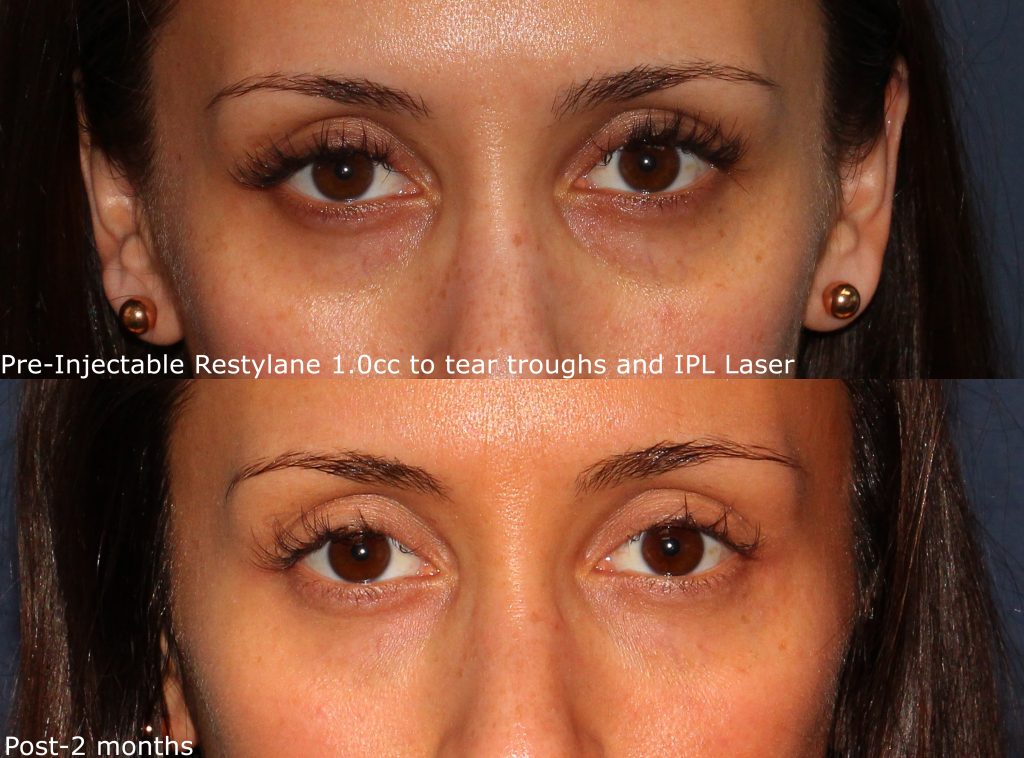 Eye Rejuvenation
As a feature that gets plenty of attention, we want our eyes to radiate youthful beauty. Unfortunately, the delicate skin surrounding the eyes is one of the first areas to show signs of aging and sun damage, leading us to look older than we feel. The good news is there are plenty of treatment options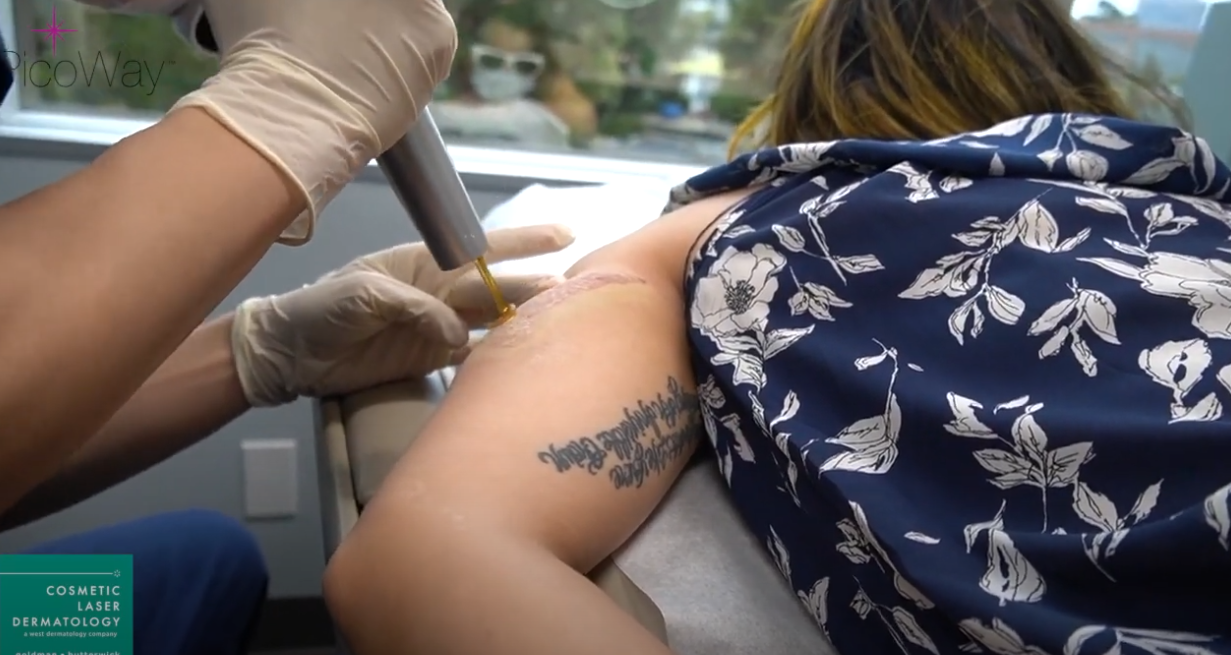 Unlikely Pairings for Beautiful Results
Just like couples who bring out the best in each other, there are cosmetic procedures that are made for each other when it comes to producing the best outcome. Playing beauty matchmakers are the six board-certified dermatologists, dermatology physician assistant, and medical aesthetician at the #1 medical spa in San Diego CA, Cosmetic Laser Dermatology.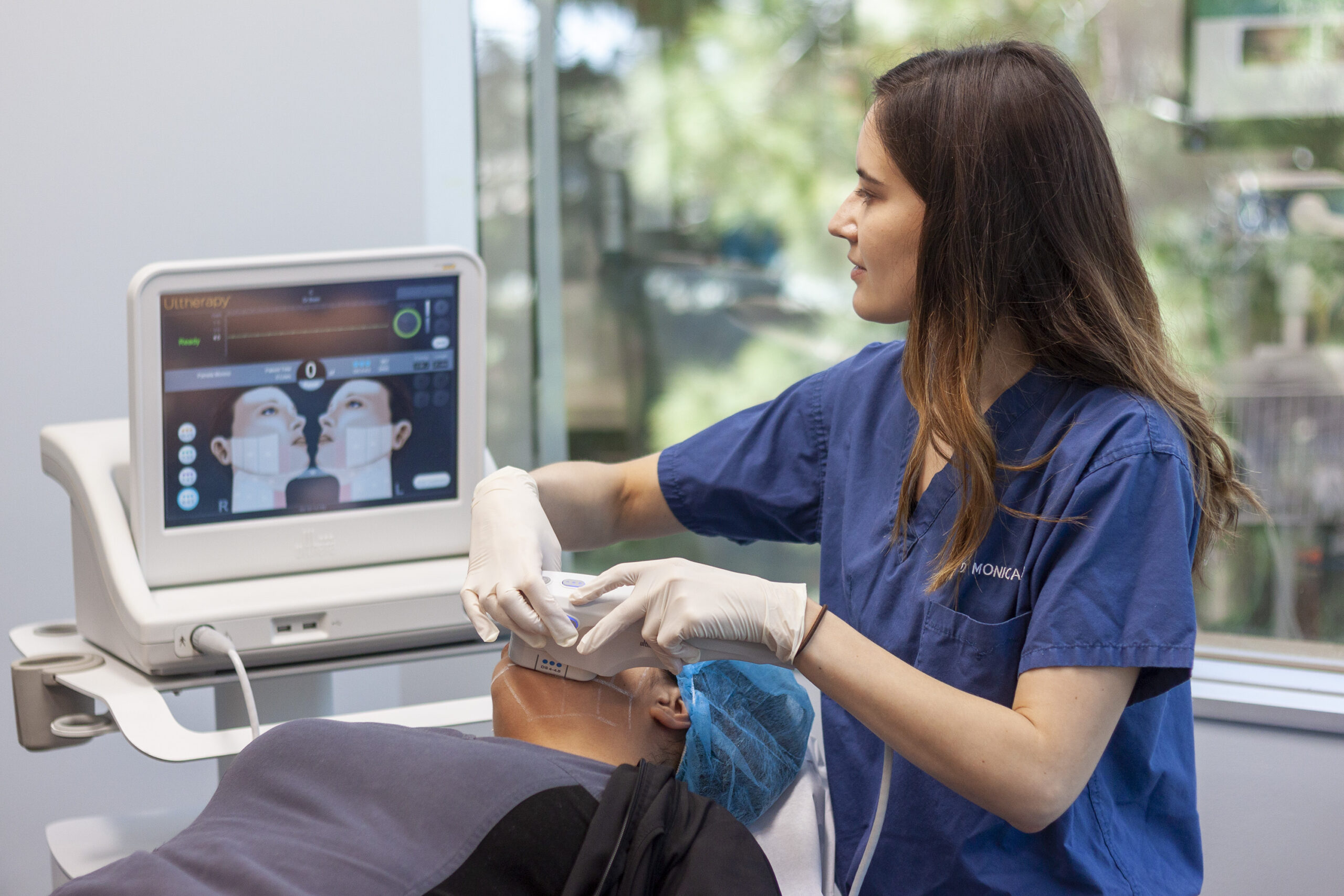 Free Treatments through Research Studies at Cosmetic Laser Dermatology
Are you ready for a cosmetic treatment even though your bank account isn't? Perhaps the solution lies in a research study at Cosmetic Laser Dermatology. The team of board-certified dermatologists at our medical clinic participate in numerous studies every year, trying out the newest devices, treatments, and techniques to stay at the forefront of cosmetic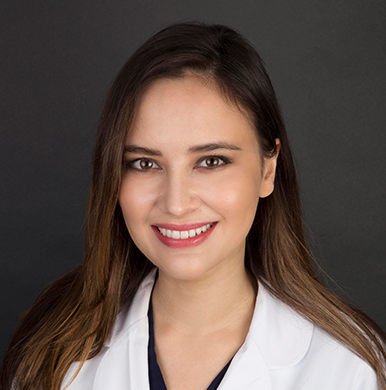 Top San Diego Dermatologist, Dr. Moncia Boen, Answers Questions on Sunspots, Stretch Marks, and Natural Skincare
During a recent webinar, cosmetic dermatologist Monica Boen, MD answered some of the following dermatologic questions. Do eye creams really work? The skin under your eyes is very delicate and thin, and it is prone to a lot of motion and direct UV light and that is why it is one of the first places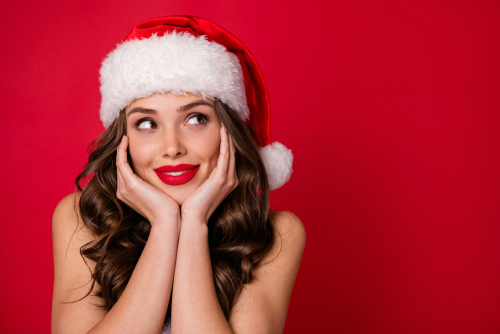 Your Beauty Guide To Getting Holiday Party-Ready
There is nothing like the looming prospect of a social calendar packed with parties and reunions to make one reassess their beauty regime. And the secret to surviving this hectic season with your best face (and hair, nails, etc.) forward? Creating a beauty checklist and checking it twice, to make sure you are prepped and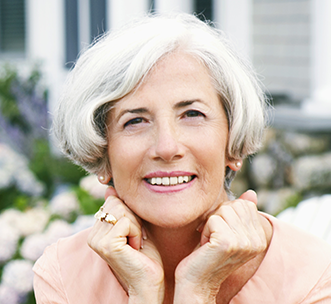 The Secret to Facial Rejuvenation: Voluma, Vollure, and Volbella
Aging can cause unwanted issues such as fine lines, wrinkles, and volume loss. Common areas where these occur include the cheeks, on the forehead, and around the lips. Without treatment, these issues can make your skin look more aged. To address or prevent these issues from worsening or even starting, the facial rejuvenation experts at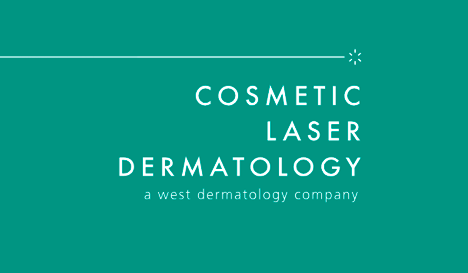 Keep Your Skin Healthy – Stay Away from Knock-Off Dermatology Products
At Cosmetic Laser Dermatology in San Diego, your skin is important to us. Our world-renowned expert dermatologists not only use authentic, research-supported, and dermatologist-tested skin care products but we have also participated in numerous clinical trials to research the efficacy of various skin care products. In fact, several of our board-certified dermatologists have created skin