Search Results for:
SkinCeuticals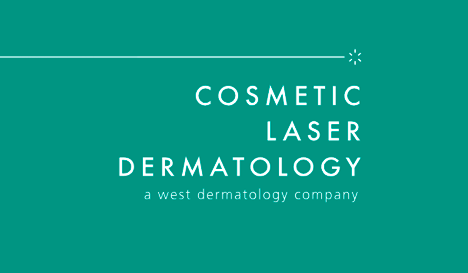 Research Studies
Cosmetic Laser Dermatology has been a part of many research studies. Biofrontera – 2018 Principal Investigator: Mitchel P. Goldman, MD Clinical Study: ALA-BCC-CT013, A randomized, double blind, vehicle-controlled multicenter phase III study to evaluate the safety and efficacy of BF-200 ALA (Ameluz®) and BF-RhodoLED® in the treatment of superficial basal cell carcinoma (sBCC)
My All-time Favorite SkinCeuticals Products
If you have read a beauty magazine or online skincare blog recently, you probably have heard of SkinCeuticals, a medical grade skincare line started by dermatologists. What I like about this brand is that they back their products by clinical trials. Here are my top 3 favorites! #1 C E Ferulic: This is a powerhouse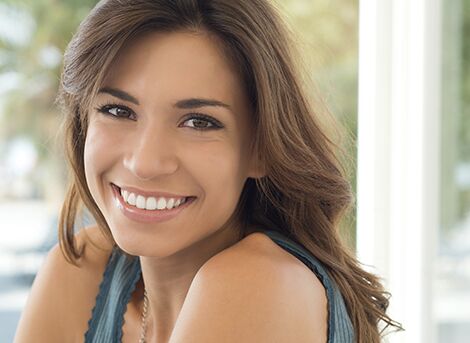 Injectables: Fact or Fiction?
Interested in fillers, but have heard or read some information that gives you pause? You're not alone. With the popularity of injectables like Botox, Juvéderm, and Restylane, it's a challenge to know what's a myth and what's the truth. That's why the board-certified dermatologists and injectables experts at Cosmetic Laser Dermatology have decided to separate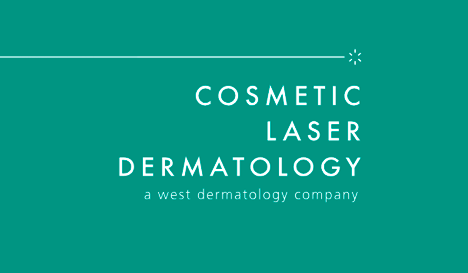 Keep Your Skin Healthy – Stay Away from Knock-Off Dermatology Products
At Cosmetic Laser Dermatology in San Diego, your skin is important to us. Our world-renowned expert dermatologists not only use authentic, research-supported, and dermatologist-tested skin care products but we have also participated in numerous clinical trials to research the efficacy of various skin care products. In fact, several of our board-certified dermatologists have created skin