Search Results for:
Sclerotherapy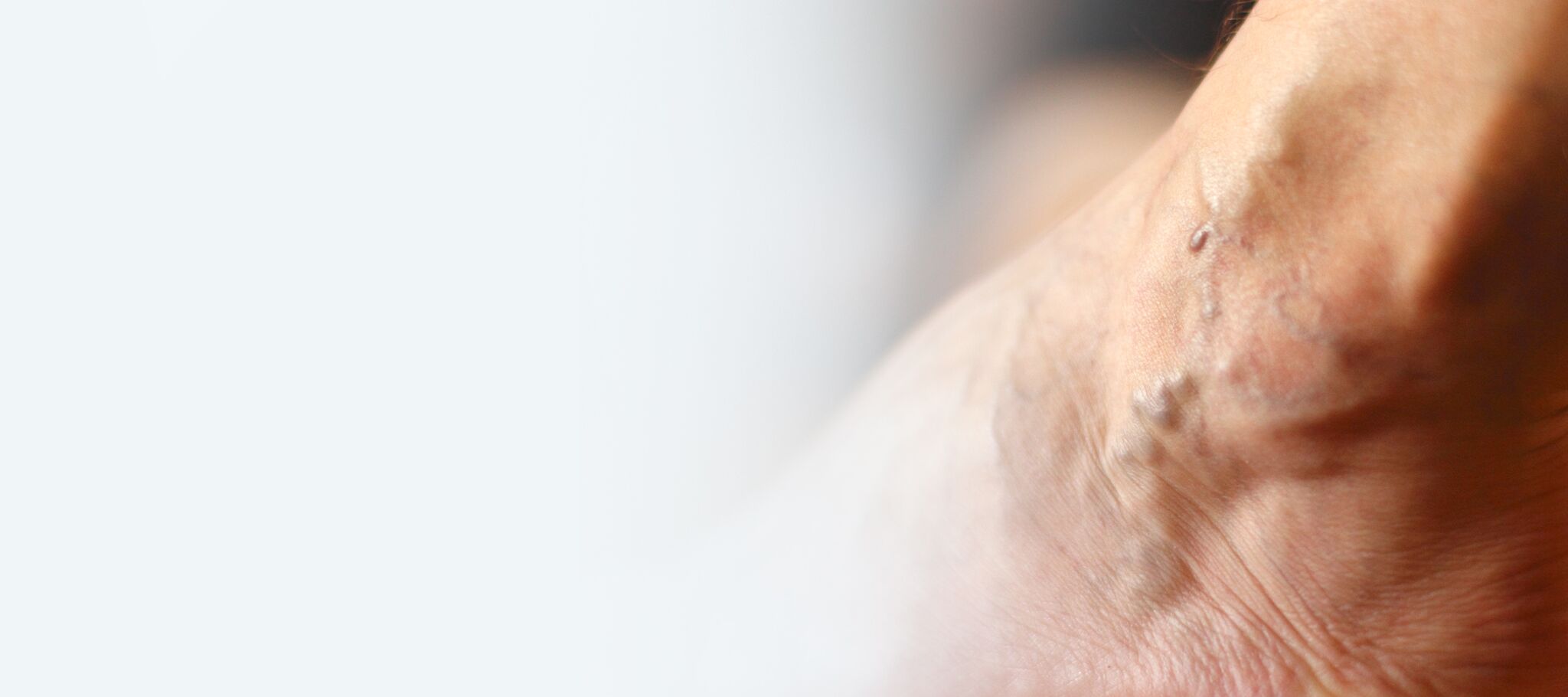 Sclerotherapy
CLDerm's San Diego-based doctors are highly-experienced sclerotherapy experts who can help reduce the appearance of problematic veins.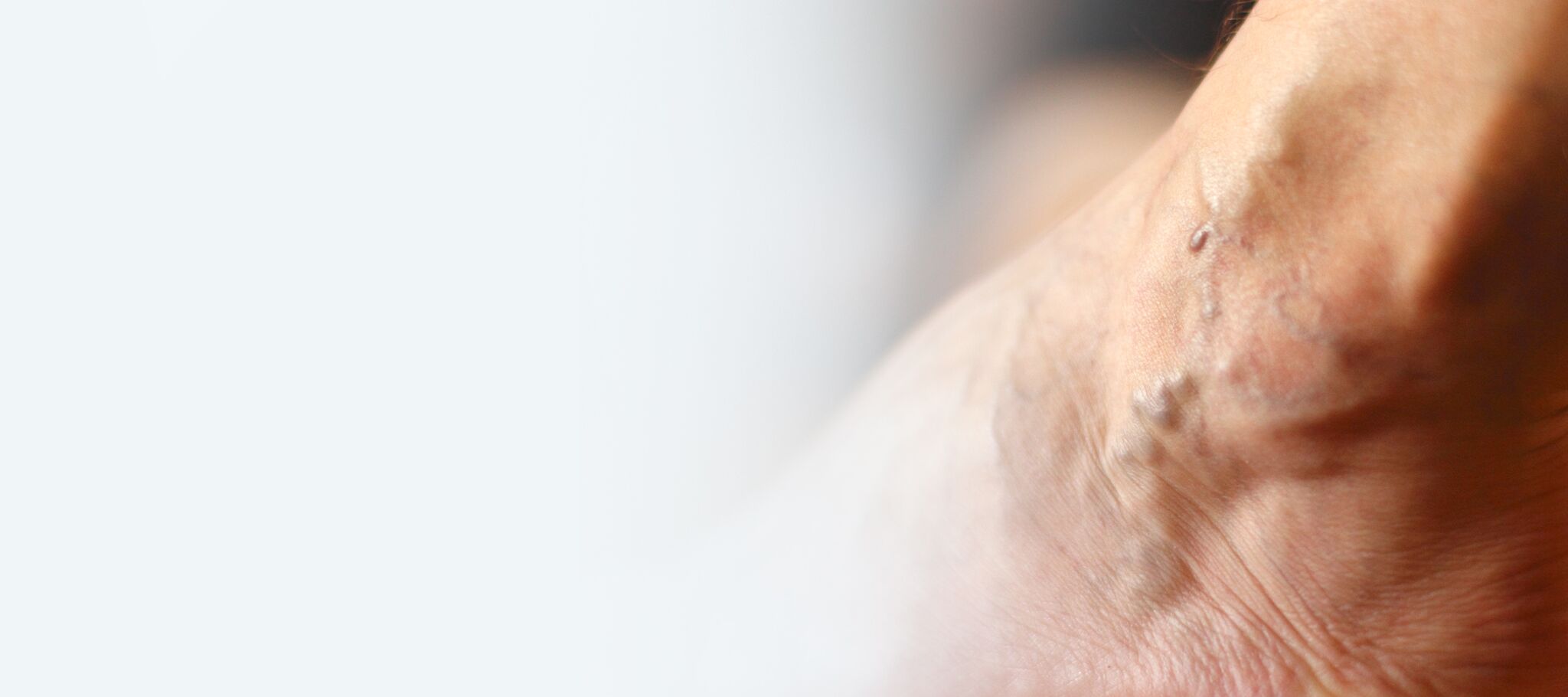 Vein Treatments
Safely and effectively remove unwanted veins with the help of sclerotherapy, phlebectomy, and other vein treatments offered at CLDerm.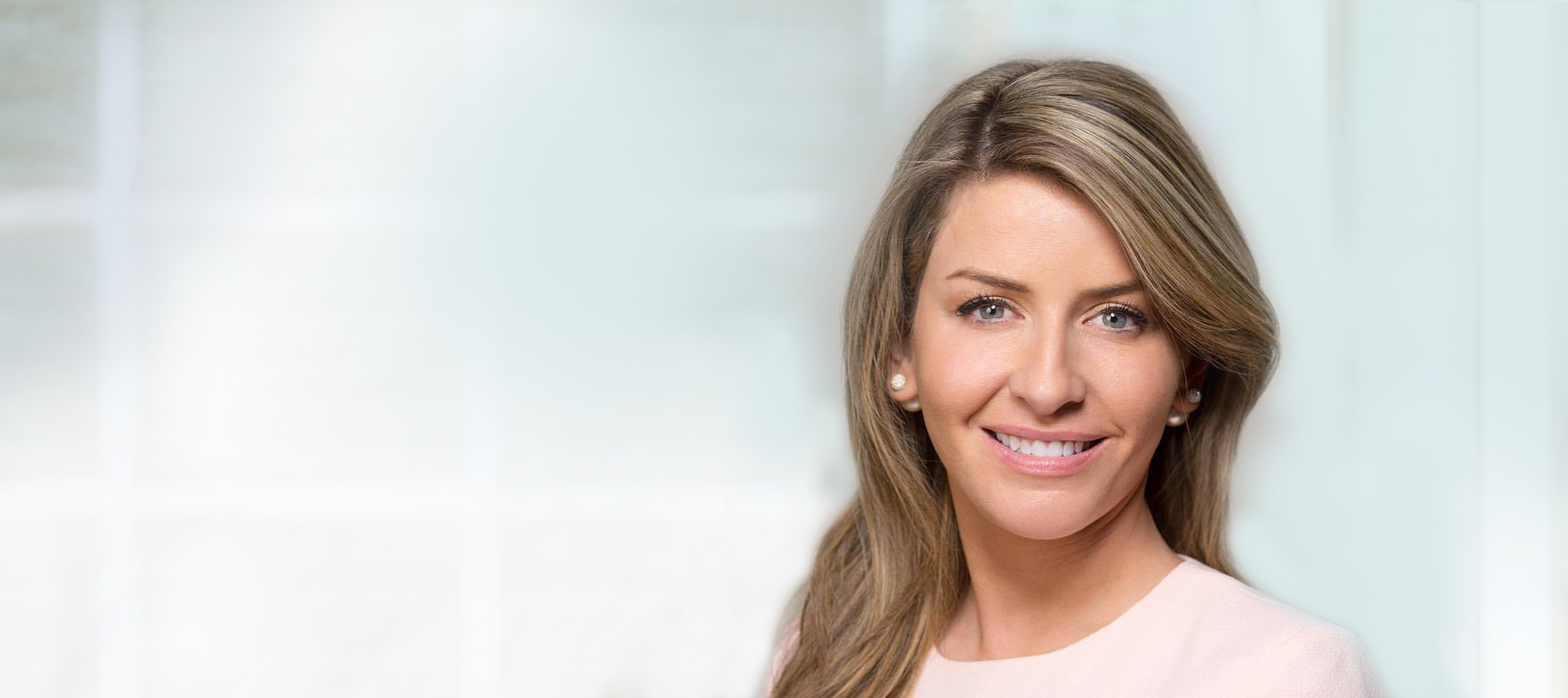 Sabrina G. Fabi, MD
Originally from Chicago, international speaker, trainer, author, and medical correspondent for Fox5 News San Diego, Dr. Sabrina Guillen Fabi, MD, is an internationally recognized leader in cosmetic dermatology. She is a board-certified dermatologist and an assistant clinical professor at the University of California, San Diego. As the associate research director at the practice, she is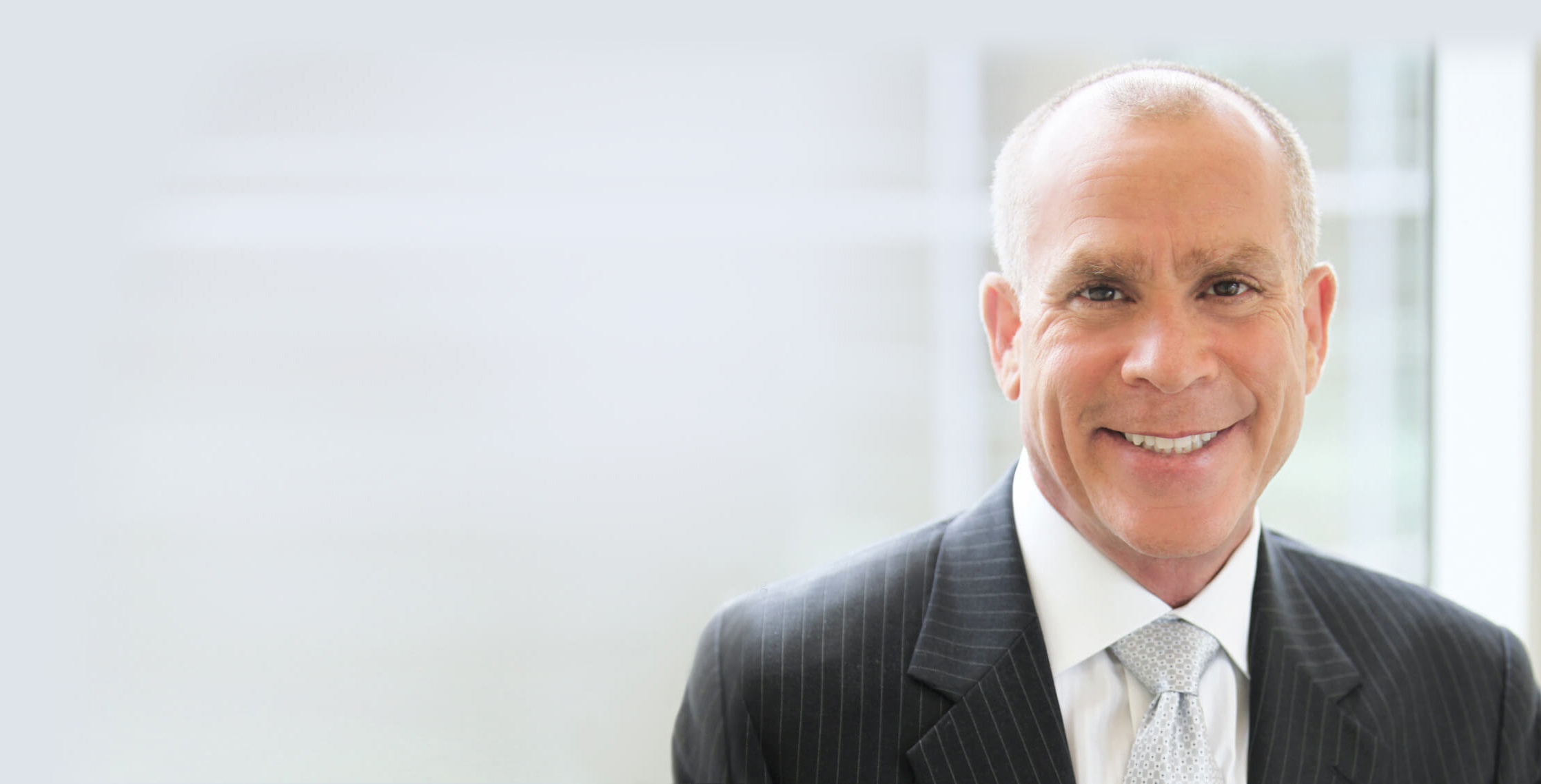 Mitchel P. Goldman, MD
Inspired by his father to choose a profession that provided a valuable service to his community, Mitchel P. Goldman, MD started practicing medicine in 1986. He is world-renowned, board certified by the American Board of Dermatology and a Diplomate of the American Board of Cosmetic Surgery.  Dr. Goldman was President of the American Society for Dermatologic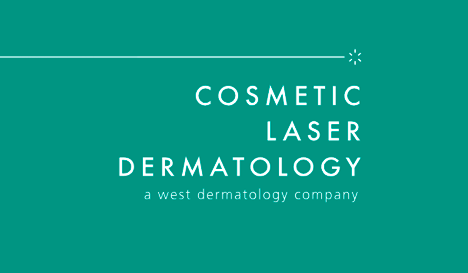 Sclerotherapy Specialist San Diego
If you are suffering from unwanted veins, whether large, bulging varicose veins or small, dark spider veins, you may be a good candidate for sclerotherapy. Sclerotherapy is often considered the gold standard for varicose and spider vein elimination in San Diego , especially those on the legs, and can help to reduce and even eliminate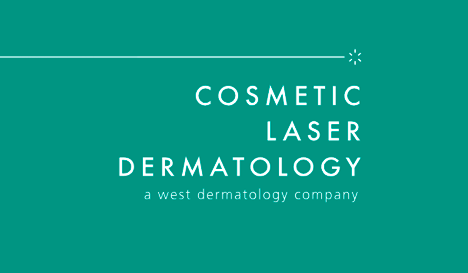 Research Studies
Cosmetic Laser Dermatology has been a part of many research studies. Biofrontera – 2018 Principal Investigator: Mitchel P. Goldman, MD Clinical Study: ALA-BCC-CT013, A randomized, double blind, vehicle-controlled multicenter phase III study to evaluate the safety and efficacy of BF-200 ALA (Ameluz®) and BF-RhodoLED® in the treatment of superficial basal cell carcinoma (sBCC)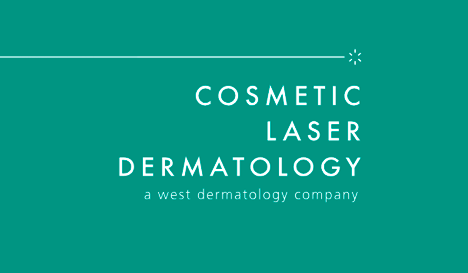 Phlebectomy Alternative
Unsightly, unwanted veins are a part of many peoples' lives as they get older, especially if their job involves a lot of standing, such as teachers and nurses. No one knows exactly why some people get these prominent veins, but it is thought that there is a genetic component as well as a lifestyle one.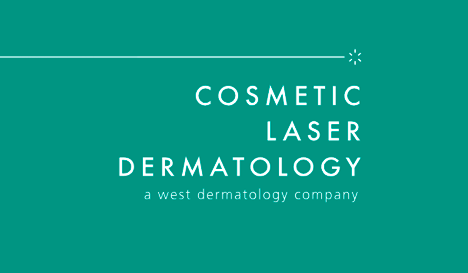 Sclerosing Agent Treatment
Varicose and spider veins are problems for many men and women of middle age and older. We tend to develop these veins as we age, and while they are not necessary for bodily functioning, they can be unsightly and cause embarrassment and self-consciousness, especially if the veins are particularly large or dark. The difference between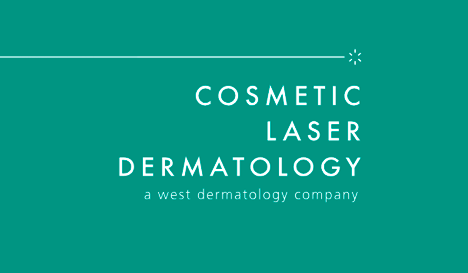 Non-invasive Vein Reduction
Non-invasive vein reduction is a great way to remove unwanted, unnecessary varicose and spider veins. In the past, surgery or phlebectomy  may have been the only option if you were suffering from large, unsightly veins, but nowadays, there are a variety of non-surgical and phlebectomy alternative means to quickly, efficiently, and painlessly eliminate veins from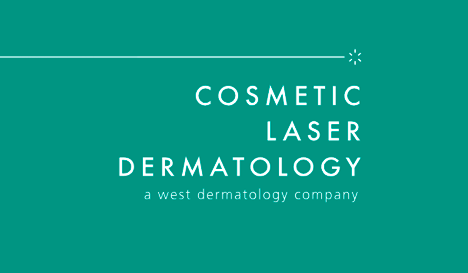 Spider Vein Elimination San Diego
Spider veins, also known as telangiectasia, are small, dark, twisting veins that serve no purpose and are visually unappealing. Spider veins often accompany varicose veins, which are larger and bulging, but they can also appear on their own. Spider veins may cause embarrassment or loss of self-confidence in the people they affect, especially in the