Search Results for:
Sclerotherapy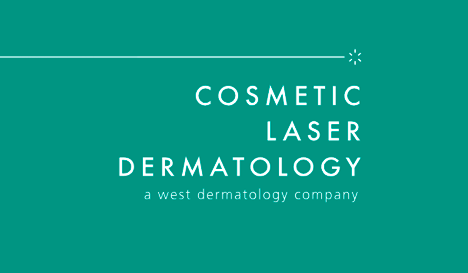 Sclerotherapy Specialist San Diego
If you are suffering from unwanted veins, whether large, bulging varicose veins or small, dark spider veins, you may be a good candidate for sclerotherapy. Sclerotherapy is often considered the gold standard for varicose and spider vein elimination in San Diego , especially those on the legs, and can help to reduce and even eliminate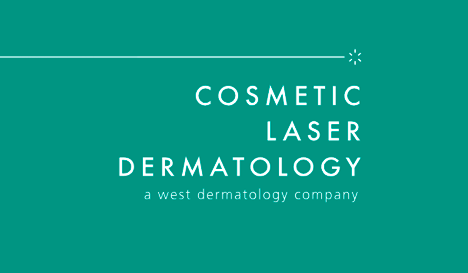 5 Reasons to Choose Sclerotherapy for Spider/Varicose Veins
Thinking about removing those stubborn and unsightly spider and varicose veins from your legs and hands that do more harm to the body than good? The expert doctors at Cosmetic Laser Dermatology are highly experienced at performing a number of treatments to take care of those unwanted leg and hand veins, including sclerotherapy, laser vein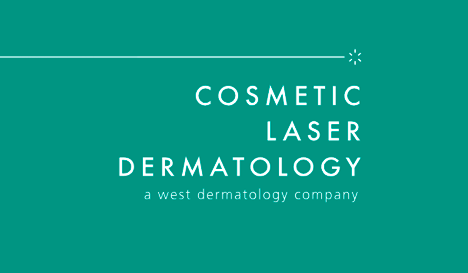 The Difference between Sclerotherapy and Phlebectomy
At Cosmetic Laser Dermatology in San Diego, our board-certified dermatologists use several cutting-edge techniques in order to remove unsightly face, chest, hand, and leg veins. Two of the most innovate vein removal procedures that are typically utilized to treat leg veins are sclerotherapy and phlebectomy. While the two vein treatments both produce incredible results, they are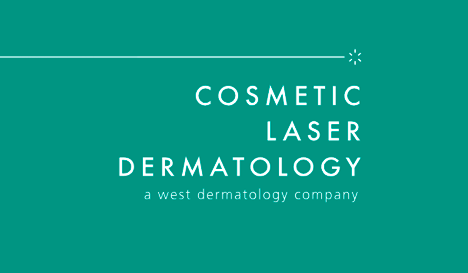 Sclerotherapy For Swimsuit Season
With swimsuit season just around the corner, everyone wants to be in tiptop shape for the occasion. Though you may be considering a nip or tuck here and there to achieve your bathing suit body, did you know that one of the most commonly sought cosmetic treatments for the summer months is sclerotherapy for unwanted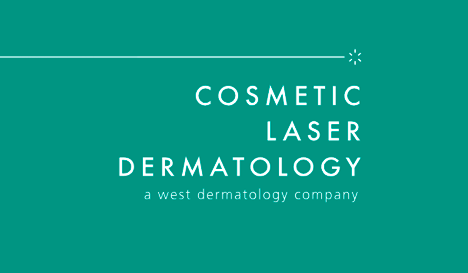 More Men Seek Sclerotherapy Than Ever Before
According to recent studies surrounding male cosmetic surgery, more males are seeking sclerotherapy than ever before. In the past five years alone, the number of males undergoing treatment to remove their unwanted spider veins is up more than 200%, making the treatment move to the number 2 spot on the list of most common cosmetic procedures sought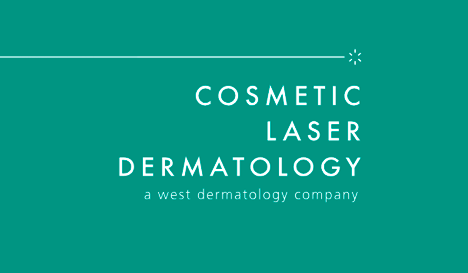 Red Veins After Sclerotherapy
Q: What are these red veins that appeared after a treatment of sclerotherapy? I had few red veins on my upper thighs on the side and after the treatment now I have more dark red veins above the knee like big bruised area. After two treatments of sclerotherapy, I was left with more red veins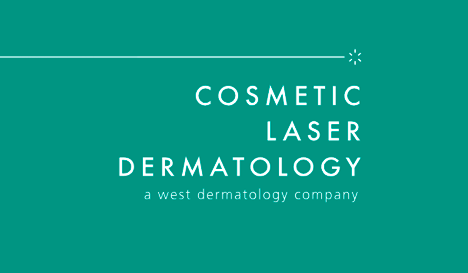 What Doctor Is Most Qualified to Perform Sclerotherapy?
Q: Who Should Perform Sclerotherapy – Dermatologist, Plastic Surgeon, Vein Clinic? Who is the best choice for sclerotherapy or any other type of vein removal…one of the "Vein Clinics," a dermatologist, or plastic surgeon? Dr. Sabrina Fabi's Expert Answer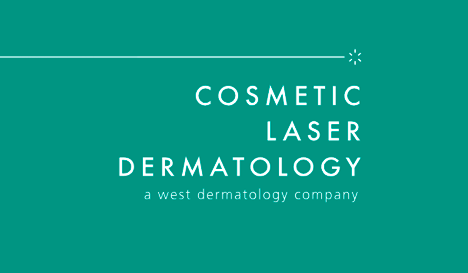 Resuming Exercise After Sclerotherapy
Q: When Can You Resume Normal Exercise After Sclerotherapy? When sclerotherapy of the calf and thigh of both legs is needed, is the rest and recovery time more than a week? Dr. Sabrina Fabi's Expert Answer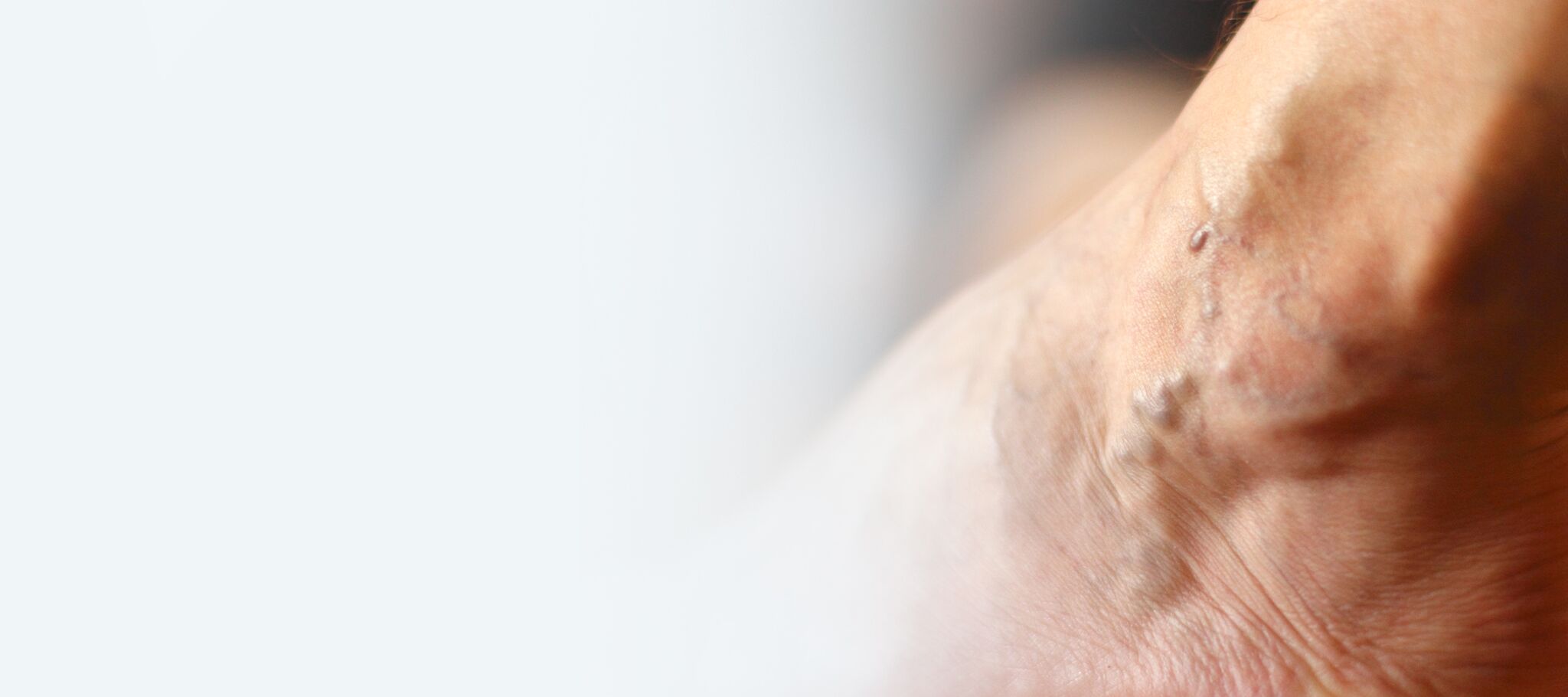 Sclerotherapy
CLDerm's doctors are highly-experienced sclerotherapy experts who can help reduce the appearance of problematic veins.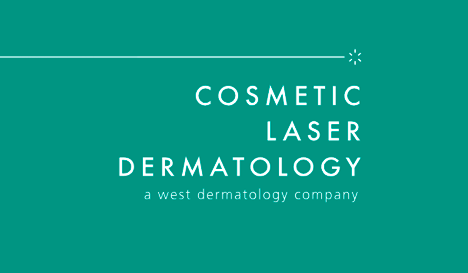 Phlebectomy Alternative
Unsightly, unwanted veins are a part of many peoples' lives as they get older, especially if their job involves a lot of standing, such as teachers and nurses. No one knows exactly why some people get these prominent veins, but it is thought that there is a genetic component as well as a lifestyle one.