Search Results for:
Intense Pulsed Light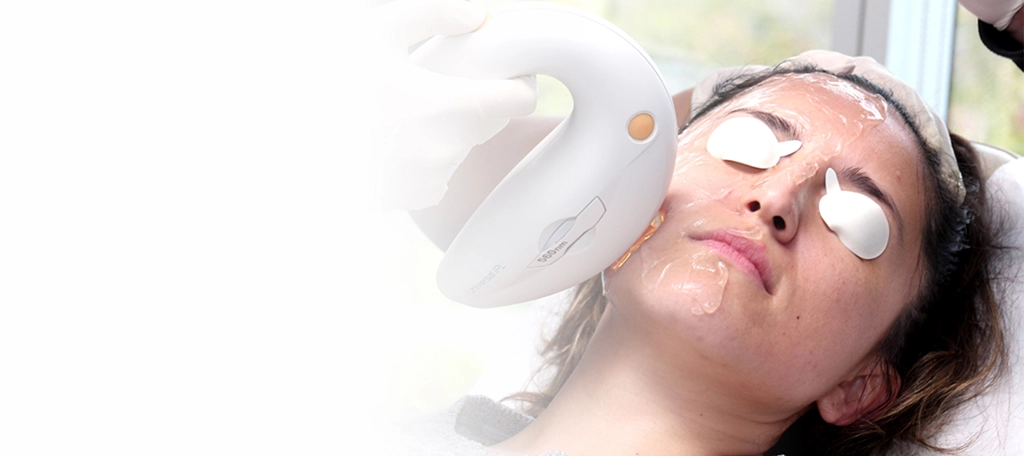 IPL Photofacial
Intense pulsed light (IPL) therapy, also known as a FotoFacial, can be used to help rejuvenate the skin and restore your youthful appearance.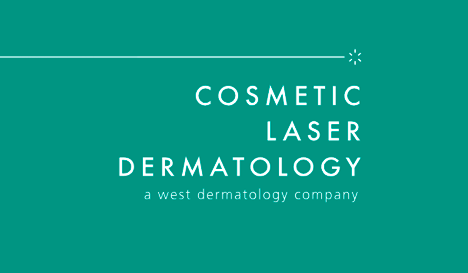 Research Studies
Cosmetic Laser Dermatology has been a part of many research studies. SkinMedica / Allergan Principal Investigator: Mitchel P. Goldman, MD Clinical Study: SKM18-HULK-INJ, Open-Label, Randomized, multi-center study to evaluate the efficacy and tolerability of two topical regimens in subjects with moderate to severe facial photodamage who have received cosmetic injections Sente  Principal Investigator: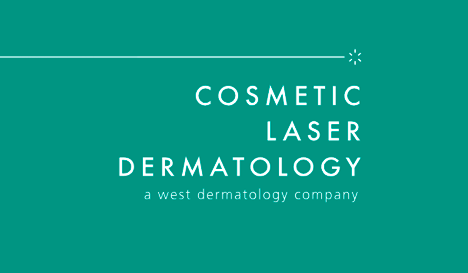 Common Rosacea Symptoms
Rosacea is a common skin ailment that can be uncomfortable and embarrassing for those suffering from its many symptoms. Fortunately, there is a reliable and effective treatment option available that targets and eliminates common rosacea symptoms with little need for recovery time and long-lasting results. To receive a comprehensive evaluation of your rosacea and determine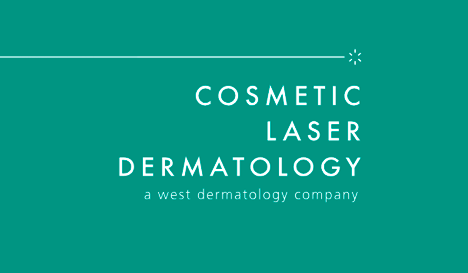 Red Facial Disorder SD
A common red facial disorder that affects many people in San Diego is a condition called rosacea. The most common symptom of this skin ailment is a red, flushed appearance to the skin of the face and neck, as well as red, irritated eyes, sensitive skin, and even a burning sensation during flare ups. At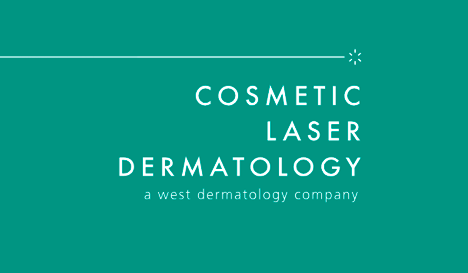 Flushed Facial Redness
Does your face constantly look like you are blushing or flushed from exertion? If you suffer from rosacea, you probably experience flushed facial redness on a daily basis in addition to irritated, dry, or bumpy skin. Fortunately, you do not have to live with the symptoms of rosacea any longer! The expert dermatologists at Cosmetic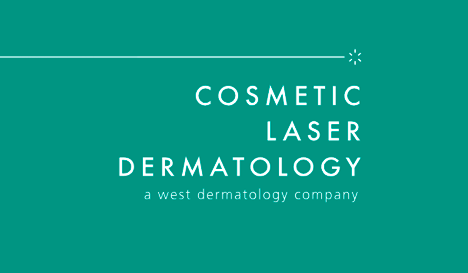 Treating Broken Facial Blood Vessels
If you suffer from Rosacea, your face and/or neck may appear red and flushed as a result of broken facial blood vessels. Rosacea is a common skin ailment that causes irritated skin, redness, bumps, and even a burning sensation during flare-ups. In the past, those who suffered from rosacea would attempt to cover it up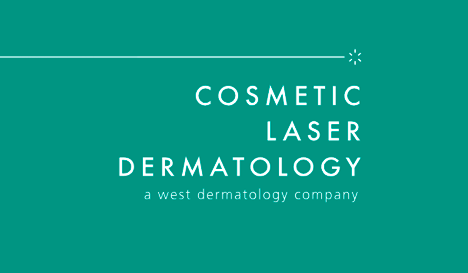 Irritated Red Face San Diego
Do you suffer from an irritated red facial disorder in San Diego? Do you experience flare ups in which your skin appears flushed and feels sensitive, irritated and even breaks out with bumps? This uncomfortable ailment is known as rosacea. While not a serious condition, rosacea can be bothersome and cause an embarrassing rosy-red glow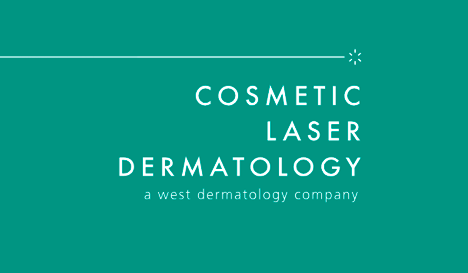 Excessive Redness in Face
Redness in the Face Do you feel self-conscious about the excessive redness of your face? Do you feel frustrated when make-up or over-the-counter topical ointments do nothing to eliminate the rosy-red color of your face and/or neck? You may be suffering from a chronic skin ailment called rosacea. Rosacea is a type of skin irritation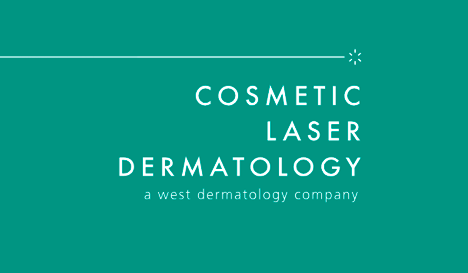 Red Bumps on Face
Chronic red bumps on the face are often a symptom of a condition called rosacea. While it is not entirely known what causes rosacea, it is a frustrating ailment that can be embarrassing as it causes the face and neck to appear rosy-red, while the skin of the face may be irritated, dry, sensitive, and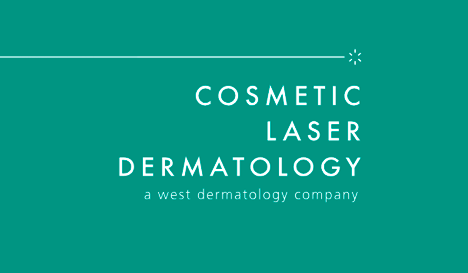 Rosacea IPL Treatment
If you suffer from a condition known as rosacea, you probably feel self-conscious and uncomfortable with the rosy-red appearance of your face or neck. While the cause of rosacea is still unknown, you can rest assured that a safe, effective solution has been found to eliminate the red flush and bumpy complexion of your skin.