Search Results for:
InstaBreast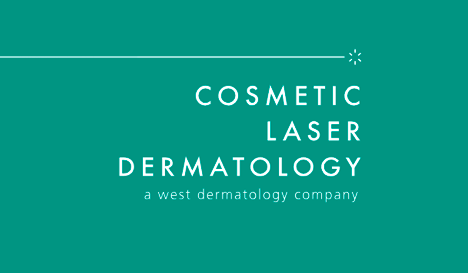 InstaBreast with Silhouette InstaLift
Breasts are a distinguishing hallmark of your femininity, so any change to them, medically or aesthetically, can cause distress and concern. One particularly upsetting change is breast ptosis or breast sag. To address saggy breasts, there are both surgical and non-surgical breast lift procedures that are very effective. Every day at Cosmetic Laser Dermatology, we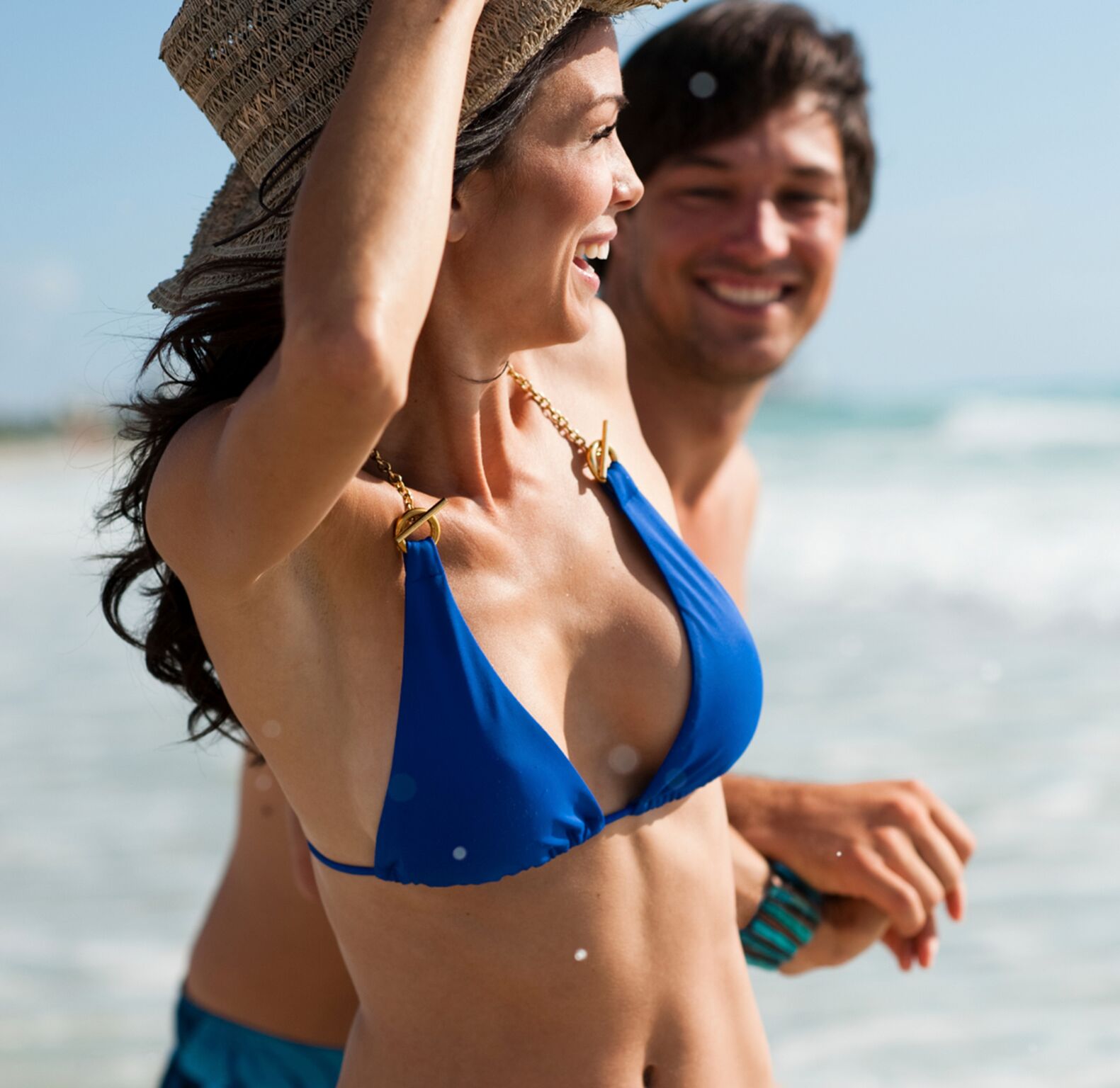 Are You Ready to Bare Your Legs for SoCal Summer?
Temperatures rise quickly here in San Diego, and shorts season is practically year-round. Are you ready to bare your legs, or do you wish winter would last longer so you can keep hiding your varicose and spider veins? Here at Cosmetic Laser Dermatology, we can help you get rid of your unwanted veins for