Search Results for:
Fractional laser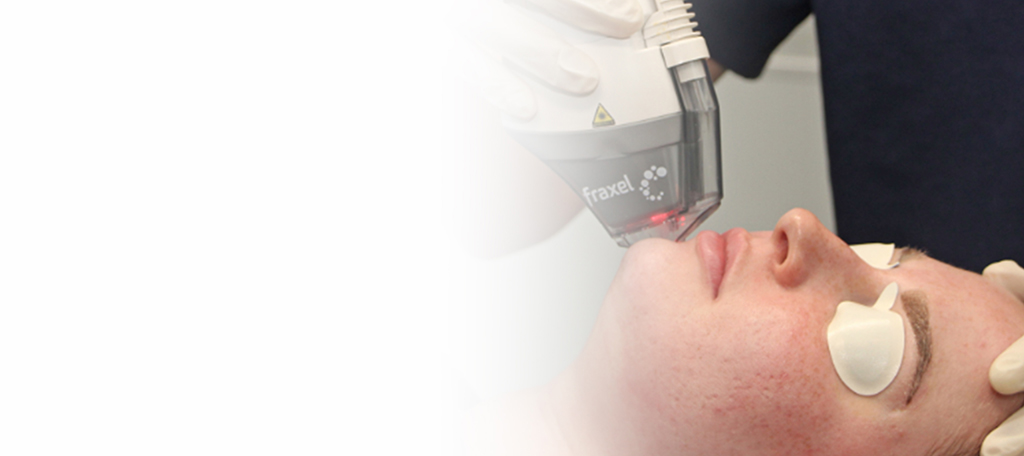 Fractional Resurfacing
Laser skin resurfacing improves the appearance of your face by targeting the superficial layers of skin that contain fine lines, wrinkles, and hyperpigmentation.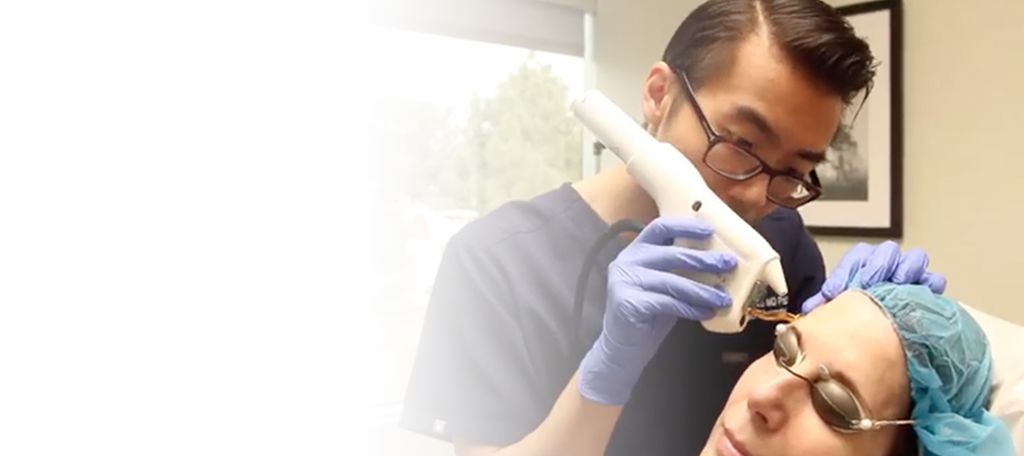 ResurFX
The ResurFX system is an FDA-approved non-ablative photo-fractional laser used to resurface and rejuvenate skin that appears dull from wrinkles, scars, or collagen loss.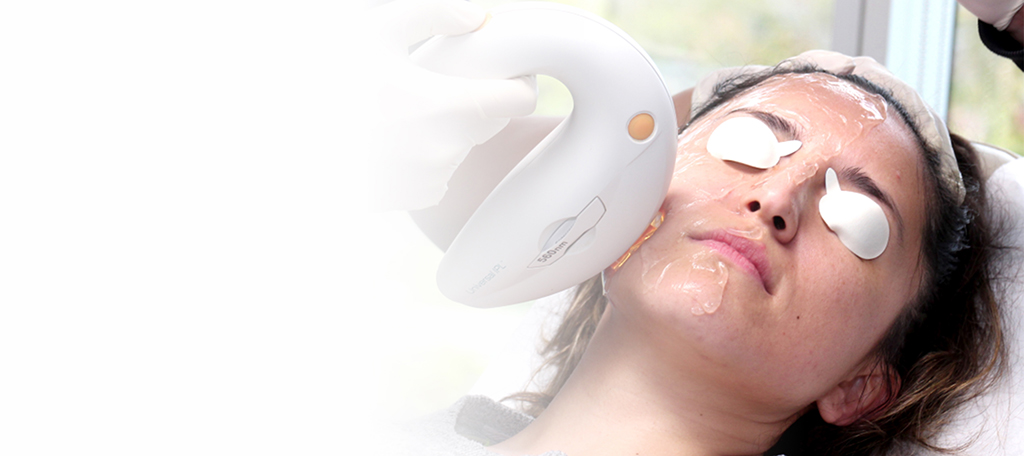 Lumenis M22 IPL
The Lumenis M22 IPL laser's unique technology combines the best IPL treatment with the most effective non-ablative fractional and Nd:YAG lasers in one device!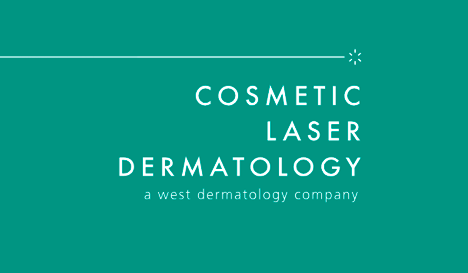 Research Studies
Cosmetic Laser Dermatology has been a part of many research studies. SkinMedica / Allergan Principal Investigator: Mitchel P. Goldman, MD Clinical Study: SKM18-HULK-INJ, Open-Label, Randomized, multi-center study to evaluate the efficacy and tolerability of two topical regimens in subjects with moderate to severe facial photodamage who have received cosmetic injections Sente  Principal Investigator: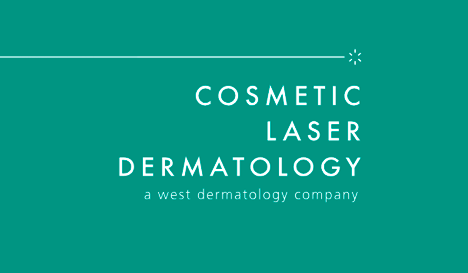 Freckle Removal San Diego
Many people, both men and women, have freckles on their skin. People can be born with freckles, or they can appear over time as a result of sun exposure. Many people do not like the look of freckles, and they wish to get rid of the freckles that they have. In the past, this was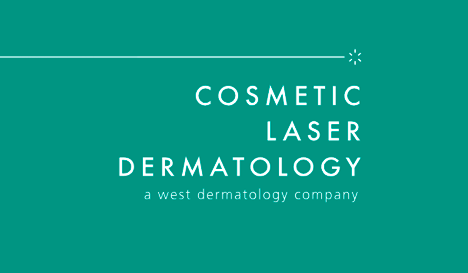 Remove Unwanted Skin Pigmentation
Sun spots are a major skin problem for many men and women as they age. These spots are caused by exposure to UV rays, and can cause a person to look older than they actually are or feel inside. It is important to protect the skin from overexposure to the sun from a young age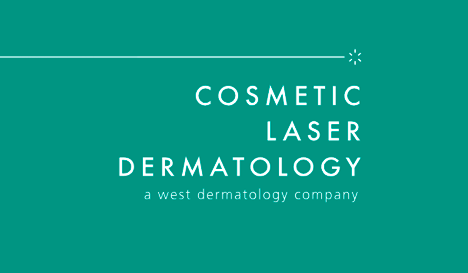 Sun Spot Reduction
Sun spots are a very common concern later in life, among both men and women. Sun exposure can wreak havoc on the skin, causing dark spots, fine lines and wrinkles, uneven skin tone, rough, dull texture, and even precancerous lesions or skin cancer. Sun exposure is a big factor in premature aging of the face,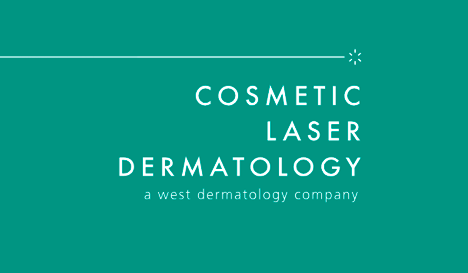 Mira Mesa
Located in San Diego County, Mira Mesa is an ideal place to live a quiet, suburban life while at the same time enjoying everything a big city has to offer. The story of this neighborhood starts in the 1960s, when the city of San Diego grew in size dramatically, and a need for a new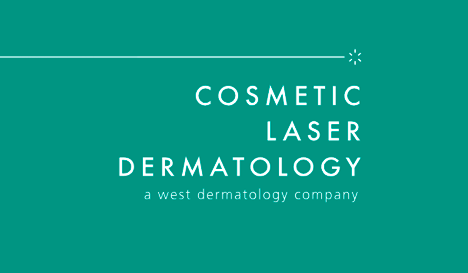 Rancho Santa Fe
Located in San Diego County, Rancho Santa Fe is a unique, one-of-a-kind neighborhood. The entire 3,000 people population of Rancho Santa Fe is contained within two gated communities across over 75 acres of pristine park-like land. Not being a typical big-city neighborhood, Rancho Santa Fe can't offer a wide range of entertainment destinations. However, people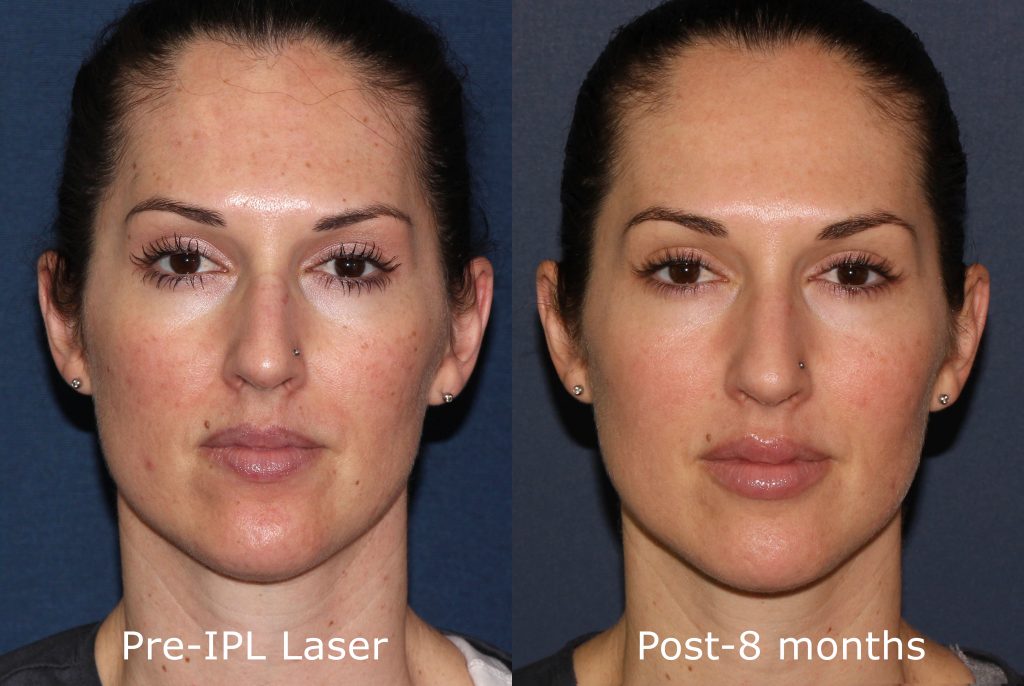 A Laser Skin Rejuvenation Procedure You Can Get On Your Lunch Break
Wrinkles, large pores, facial redness, and brown spots – You might think it will take multiple devices and procedures to address all your skin concerns. Fortunately, the Intense Pulsed Light (IPL) photofacial can treat several skin concerns at one time with the added bonus of getting it done during your lunch break. A powerful, multi-tasking