Search Results for:
Facial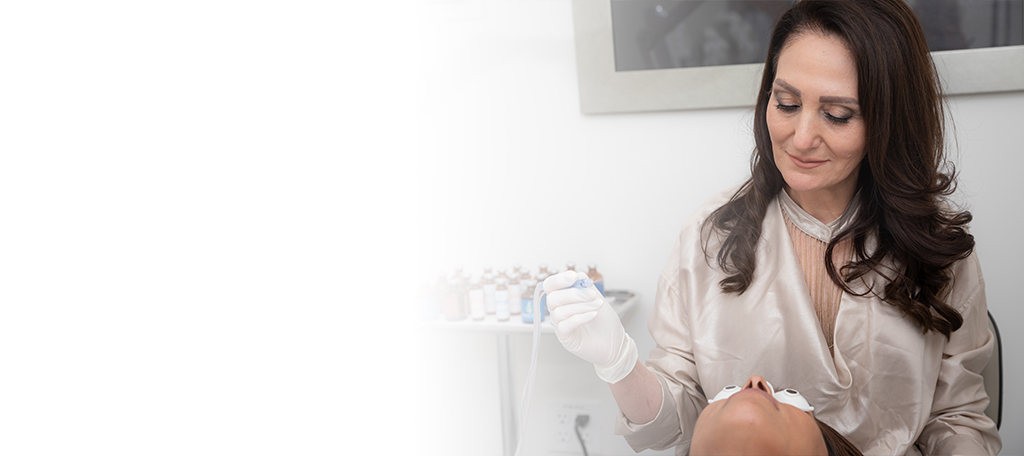 SaltFacial
SaltFacial® Skin Renewal Therapy features the first and only device that combines pure, organic sea salt with cavitation ultrasound and LED light therapy to create a relaxing, 3-step aesthetician treatment for ultimate skin rejuvenation that is safe for all skin types anywhere on the body.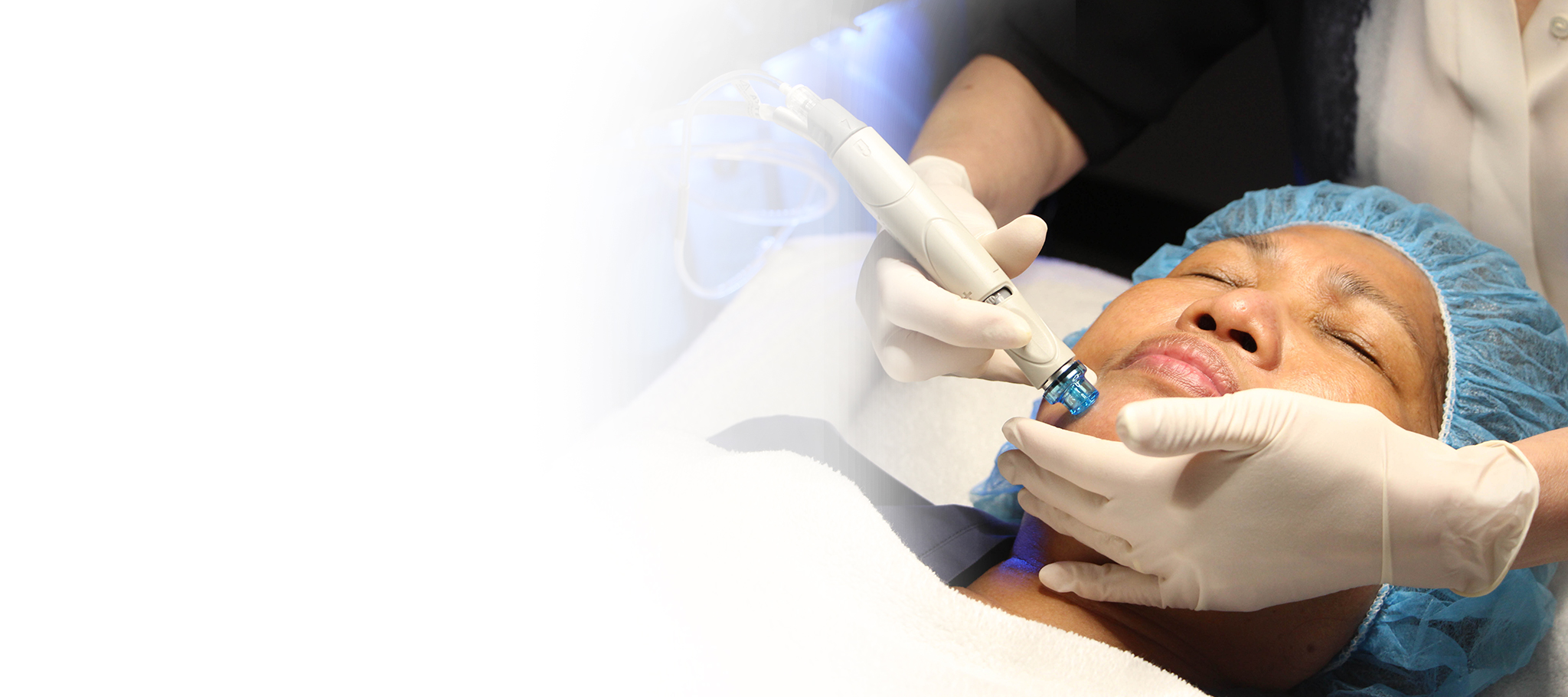 Hydrafacial
Dull, dry skin on your face can make you appear tired and/or older than you feel, which can lower your confidence and self-esteem. But a HydraFacial can rejuvenate your skin.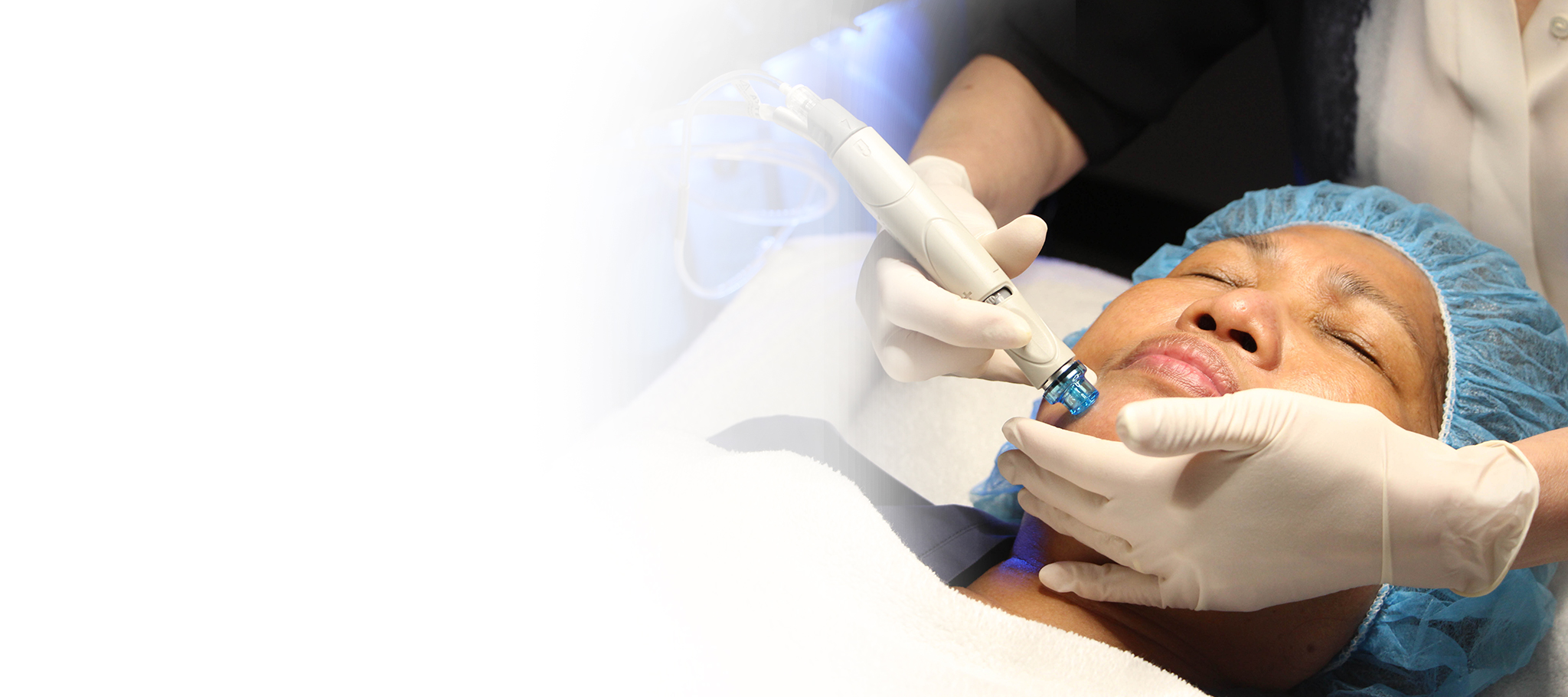 Facials
Facials are not only refreshing, but are an essential part of any good skincare regimen and can keep your skin beautiful, hydrated, glowing, and clear.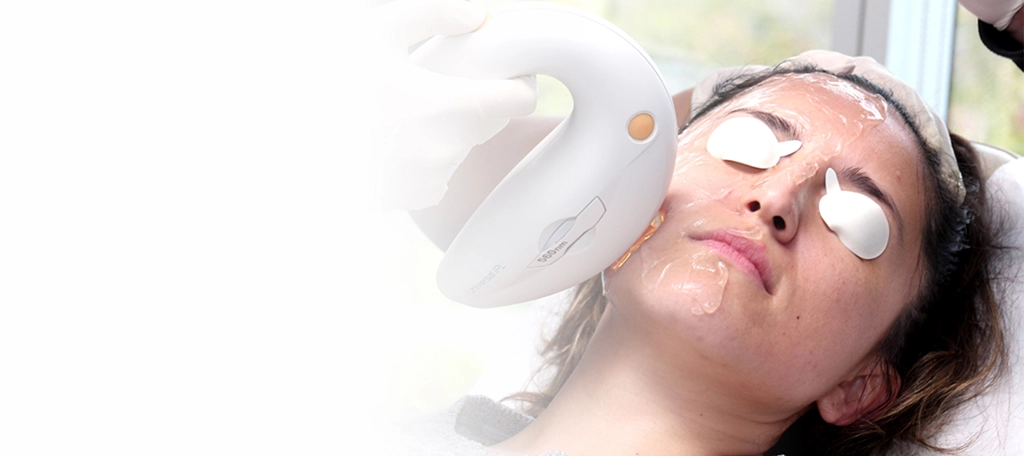 IPL Photofacial
Intense pulsed light (IPL) therapy, also known as a FotoFacial, can be used to help rejuvenate the skin and restore your youthful appearance.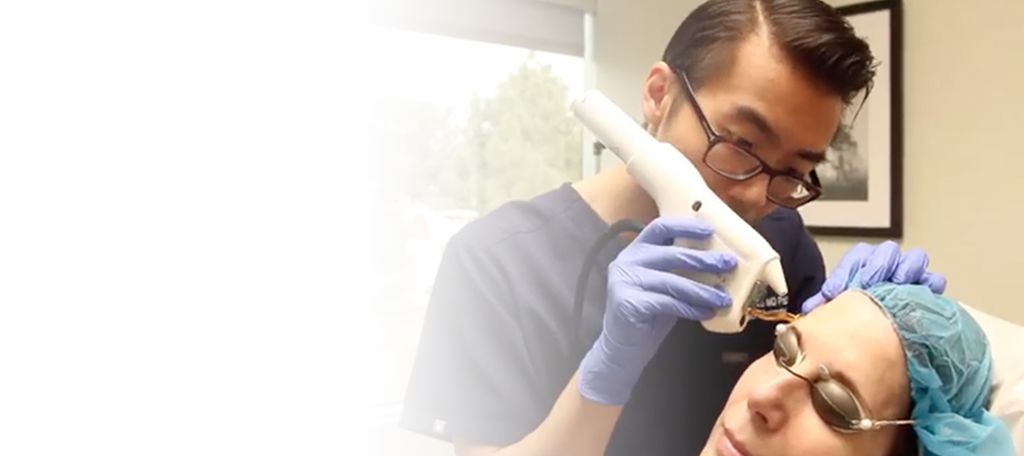 Facial Vein Treatments
With a variety of lasers, our board-certified dermatologists are able to safely, easily, and effectively treat facial spider veins, also known as telangiectasias.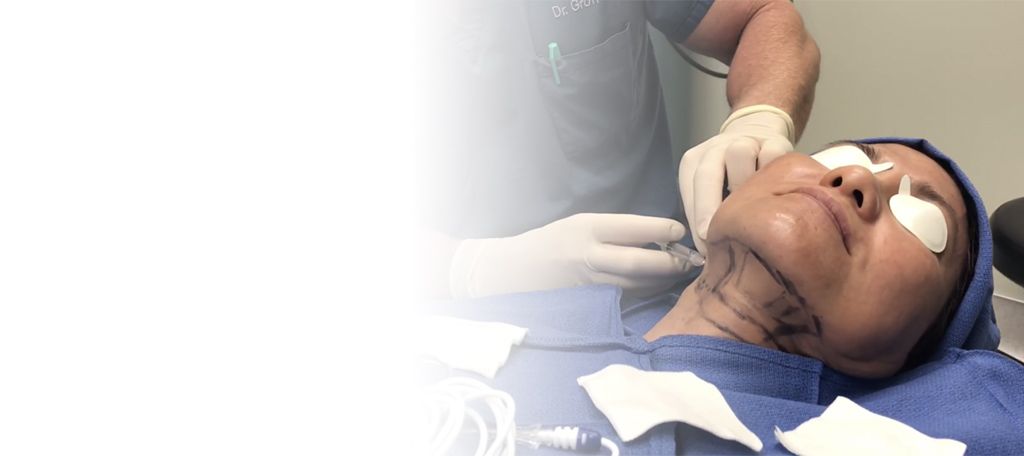 Facial Liposculpture
Facial liposculpture provides the results of a facelift without surgery. Combining liposculpture techniques can reduce unwanted fat in the neck and jowl area and tighten loose skin.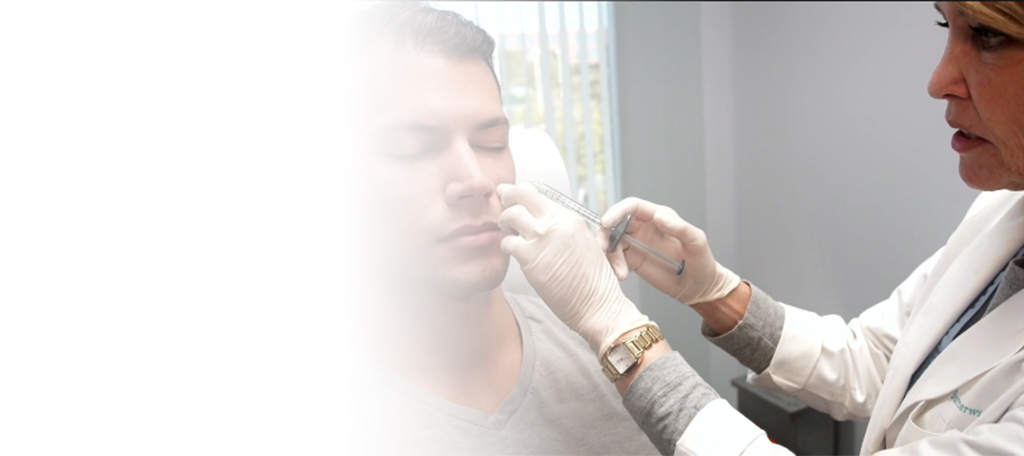 RHA Dermal Fillers
The RHA® dermal fillers are the first and only FDA-approved HA fillers dedicated to facial dynamism, effectively treating dynamic facial wrinkles and folds.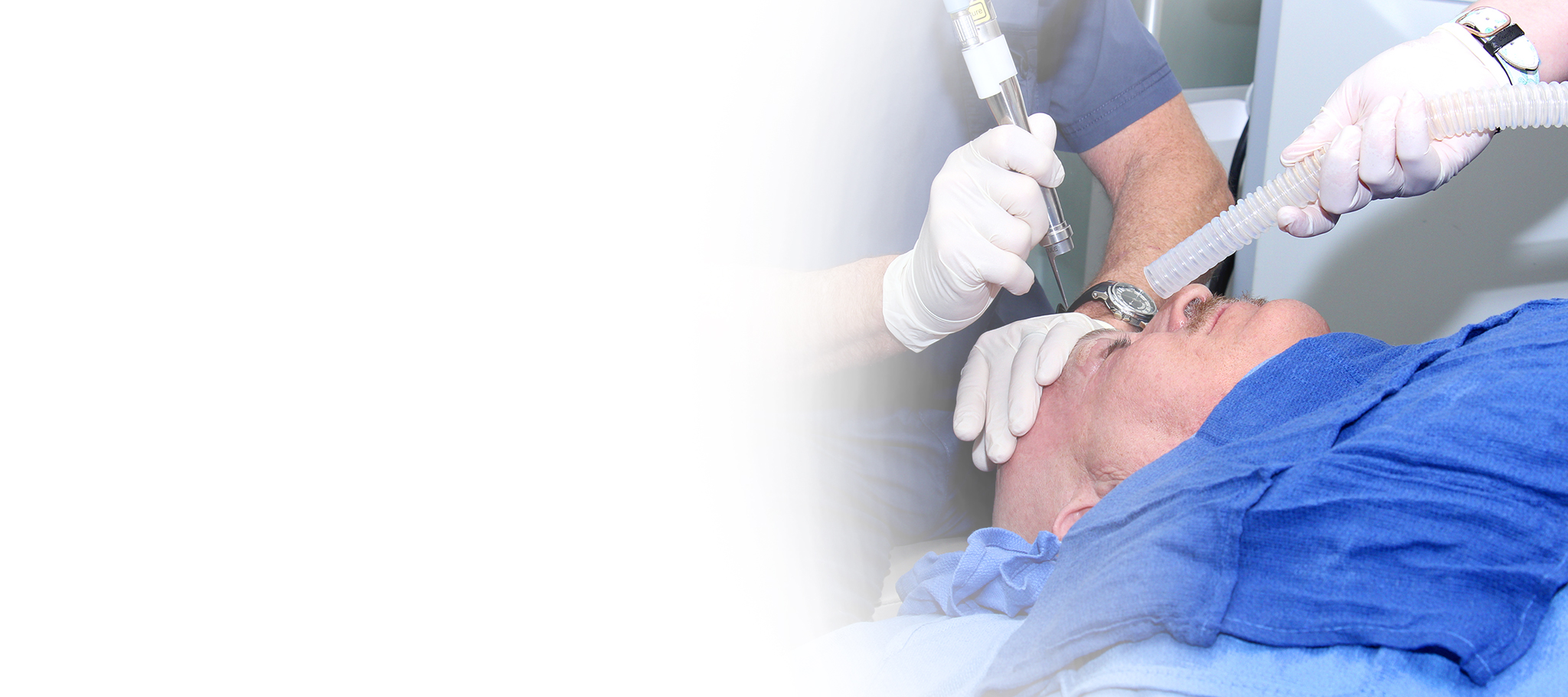 Lumenis UltraPulse System
If you're looking for a top-of-the-line treatment using the state-of-the-art technology in facial rejuvenation, look no further than the Lumenis UltraPulse Encore CO2 laser.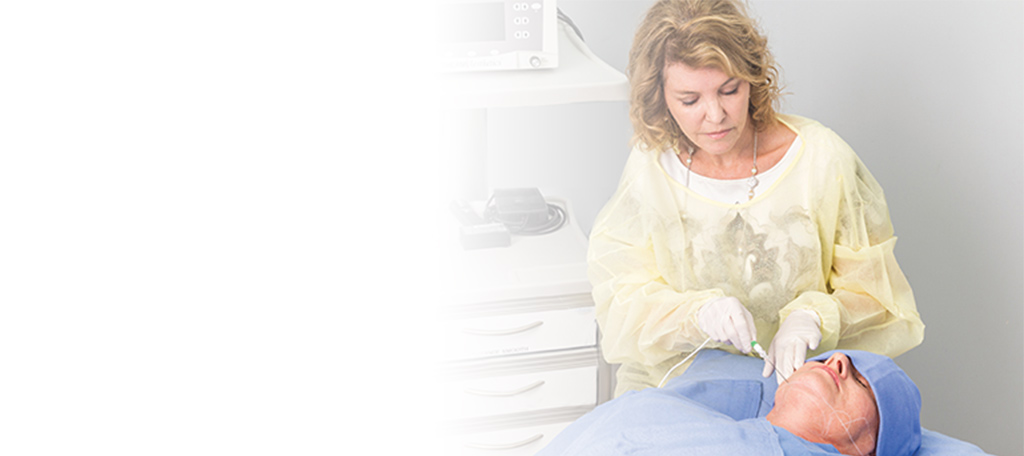 Fat Grafting
Facial wrinkles and folds are an unavoidable part of aging. CLDerm offers fat grafting to improve facial volume and reverse the signs of aging.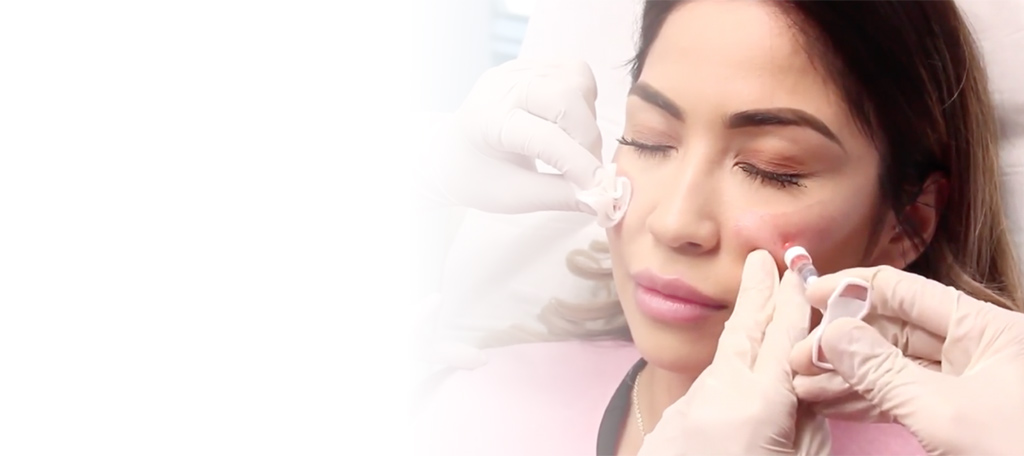 Restylane San Diego
Restylane is family of injectable fillers designed to correct moderate to severe facial wrinkles and folds.