Search Results for:
Colorescience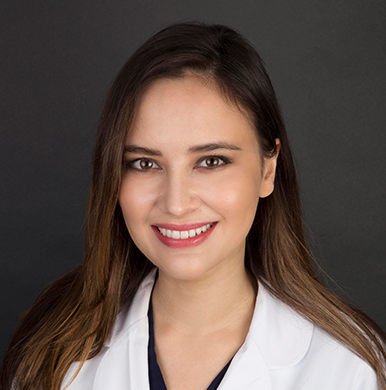 Top San Diego Dermatologist, Dr. Moncia Boen, Answers Questions on Sunspots, Stretch Marks, and Natural Skincare
During a recent webinar, cosmetic dermatologist Monica Boen, MD answered some of the following dermatologic questions. Do eye creams really work? The skin under your eyes is very delicate and thin, and it is prone to a lot of motion and direct UV light and that is why it is one of the first places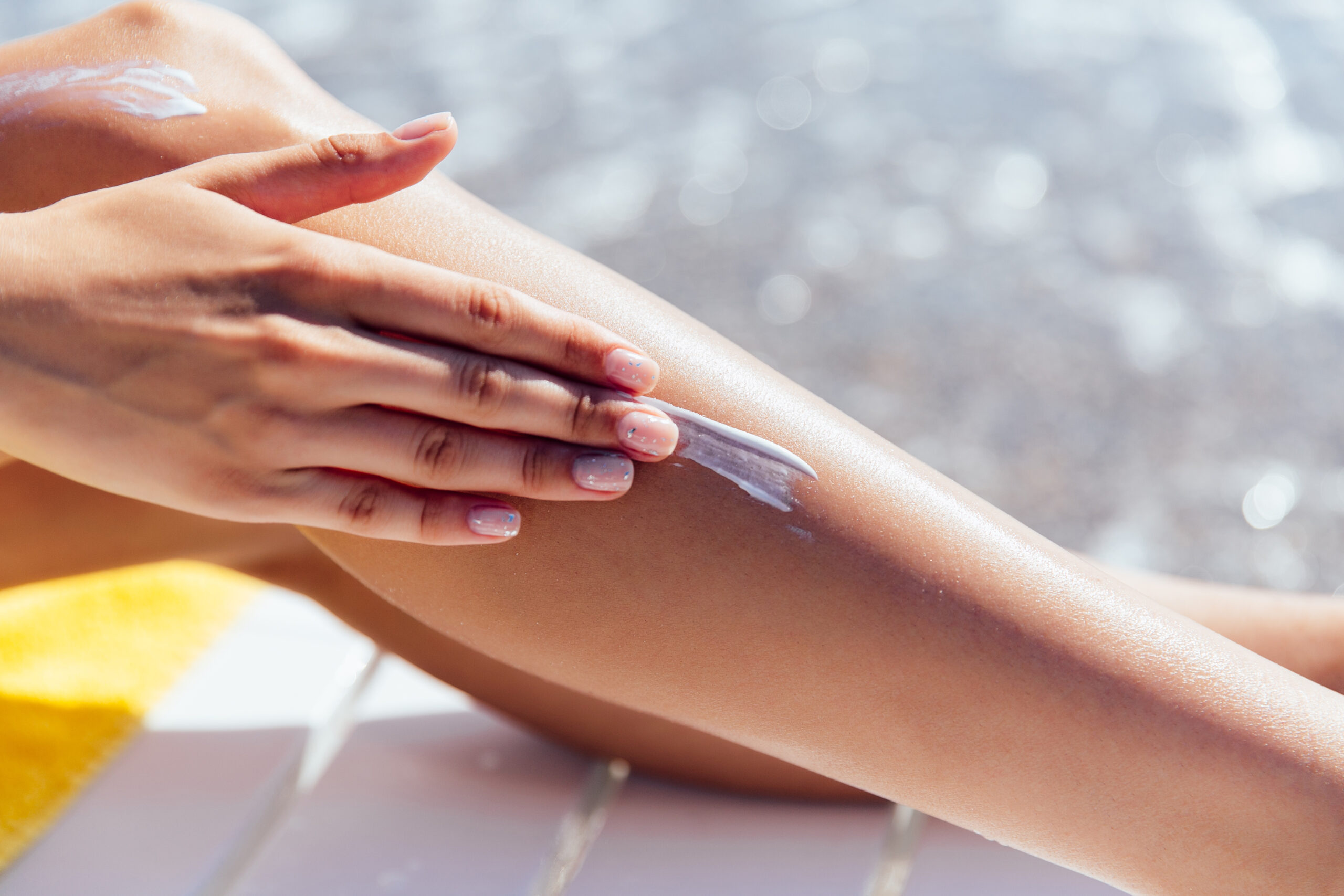 My Everyday Sunscreens
Patients often ask, "What's the best sunscreen?" My most common reply is "The one you'll use every day!". There are a gazillion sunscreens on the market, but the best sunscreen for you is the one you'll use consistently. It's important to find a sunscreen that feels great on your skin while being convenient to use.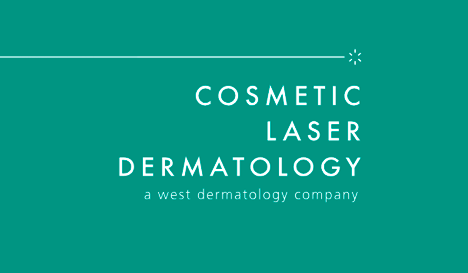 Keep Your Skin Healthy – Stay Away from Knock-Off Dermatology Products
At Cosmetic Laser Dermatology in San Diego, your skin is important to us. Our world-renowned expert dermatologists not only use authentic, research-supported, and dermatologist-tested skin care products but we have also participated in numerous clinical trials to research the efficacy of various skin care products. In fact, several of our board-certified dermatologists have created skin