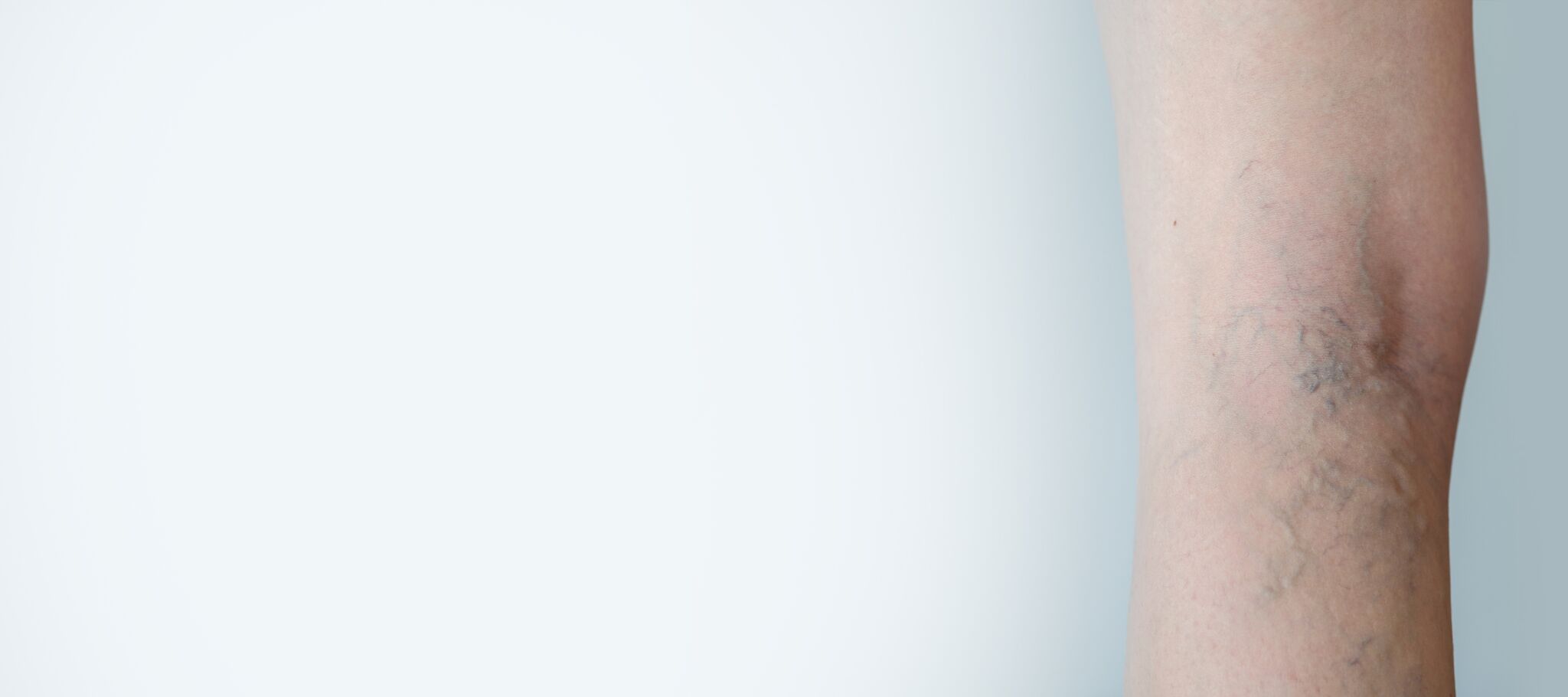 CoolTouch CTEV
The CoolTouch CTEV is a minimally-invasive way to eliminate stubborn and cosmetically undesirable varicose veins.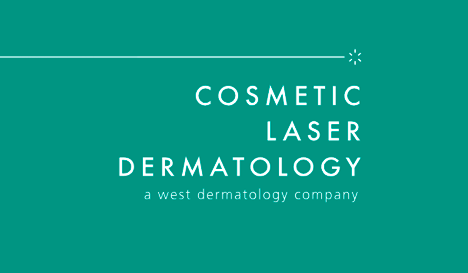 Non-invasive Vein Reduction
Non-invasive vein reduction is a great way to remove unwanted, unnecessary varicose and spider veins. In the past, surgery or phlebectomy  may have been the only option if you were suffering from large, unsightly veins, but nowadays, there are a variety of non-surgical and phlebectomy alternative means to quickly, efficiently, and painlessly eliminate veins from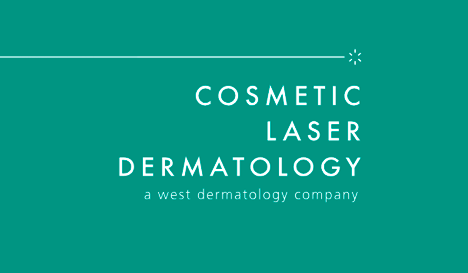 Spider Vein Elimination San Diego
Spider veins, also known as telangiectasia, are small, dark, twisting veins that serve no purpose and are visually unappealing. Spider veins often accompany varicose veins, which are larger and bulging, but they can also appear on their own. Spider veins may cause embarrassment or loss of self-confidence in the people they affect, especially in the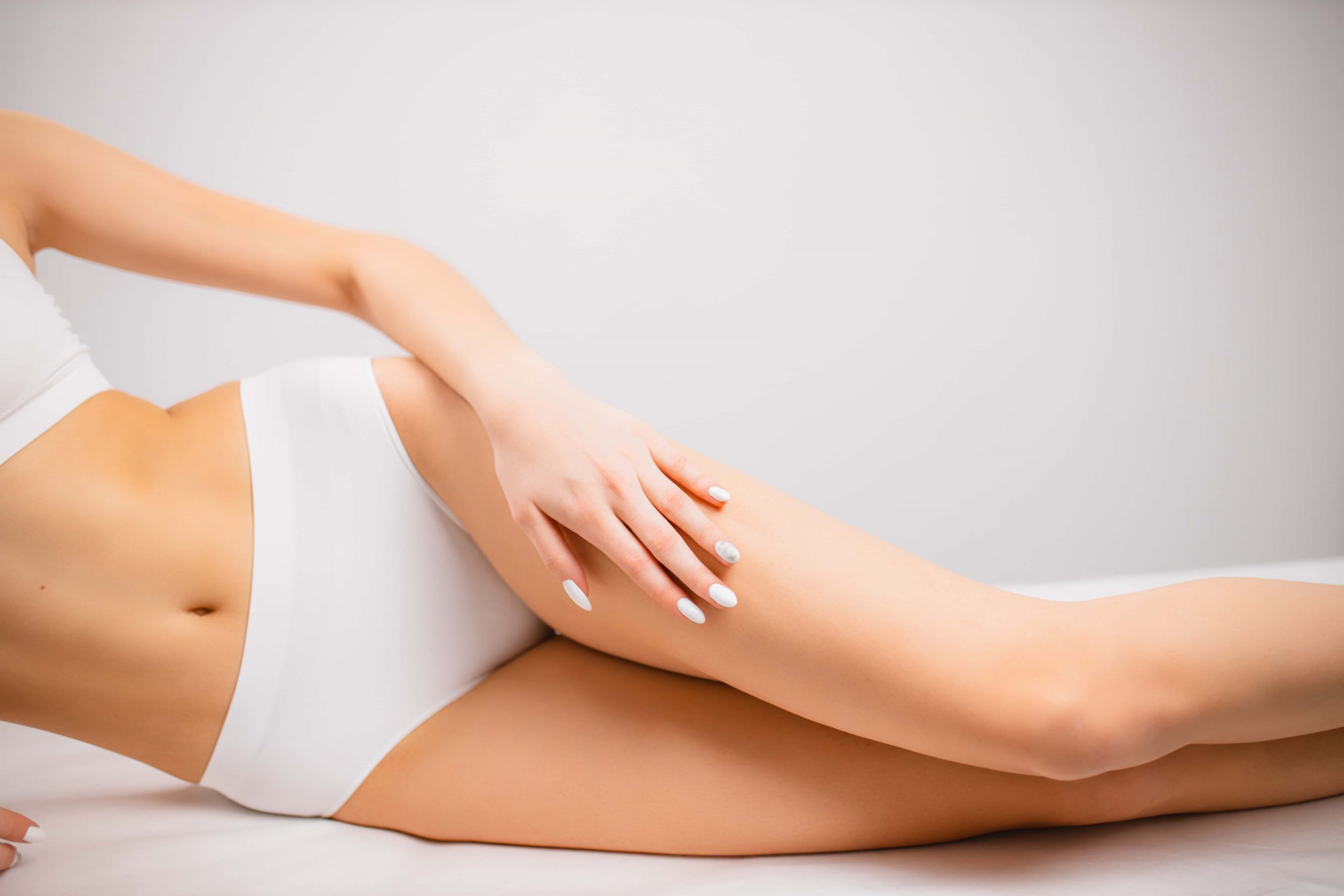 Don't Forget the Rest – Your Guide to a Leg & Arm Makeover
You've plumped your lips and trimmed down your tummy. You've turned back the clock more than 10 years with facial rejuvenation treatments. You look amazing. You feel amazing. And then you notice your hands. And your legs. They don't look as great as the rest of you. In fact, they just plain don't match your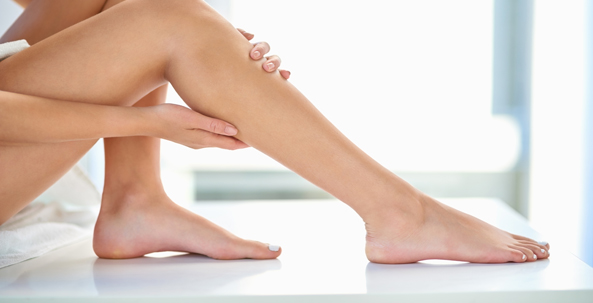 How To Get Your Legs Ready For Summer
Cosmetic Laser Dermatology is closely monitoring the COVID-19 situation and we are taking every precaution that we can to ensure the safety of our staff, patients, and community. Although many beaches are still closed in Southern California, as we look ahead, we hope to provide our patients with treatment options that make them feel more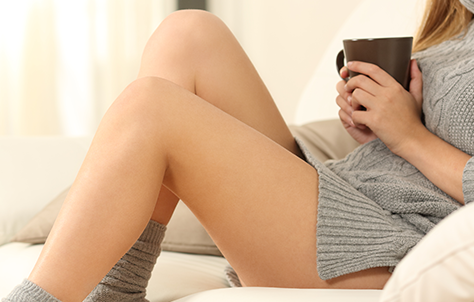 Everything You Need to Know about Varicose Veins
Varicose veins are enlarged, twisted veins that typically appear swollen and raised with a bluish-purple or red color. Veins may begin as just a cosmetic concern – they usually develop in the legs and can be seen through the skin, making those who have them very self-conscious. Over time, however, varicose veins may cause significant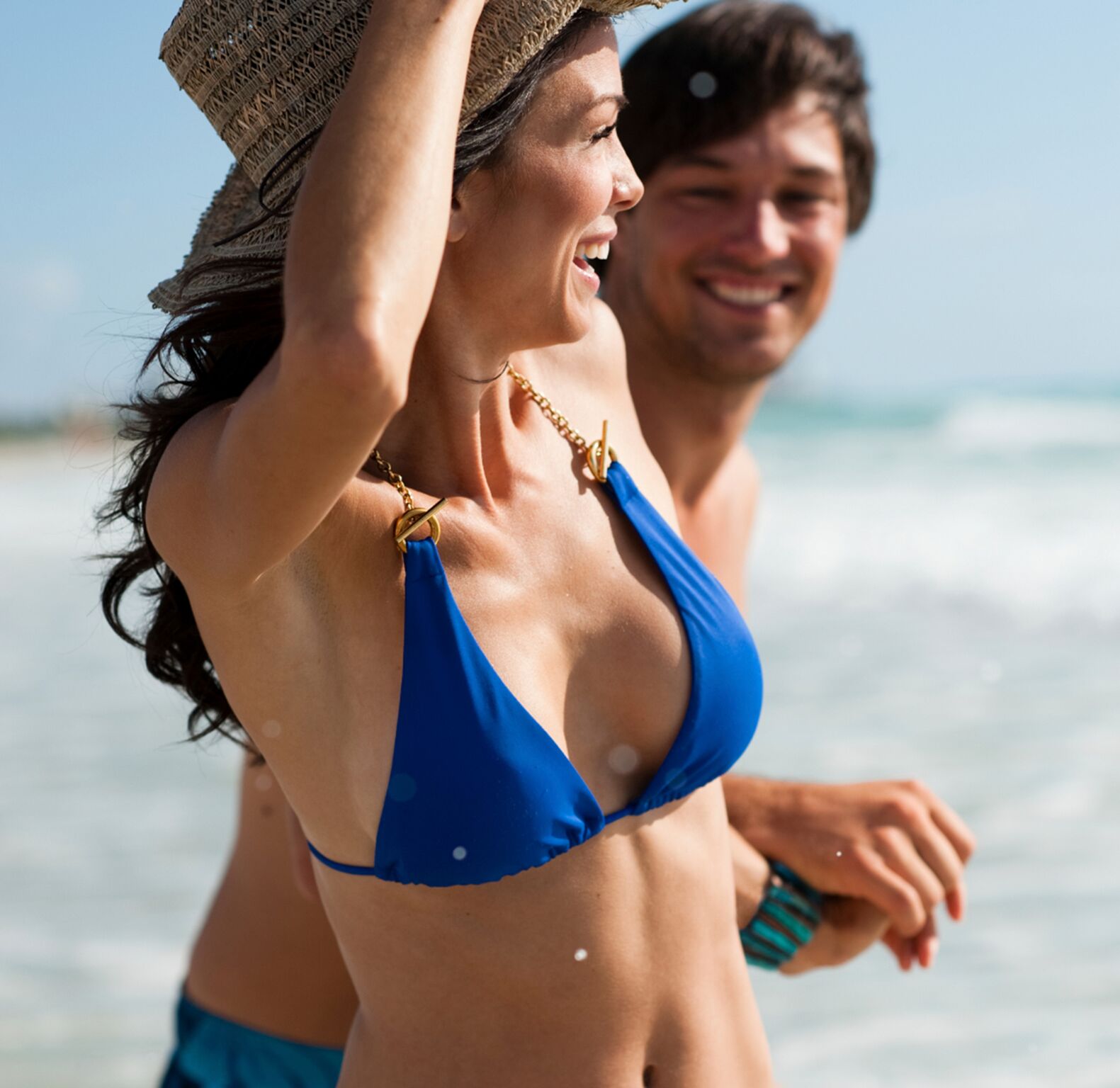 Are You Ready to Bare Your Legs for SoCal Summer?
Temperatures rise quickly here in San Diego, and shorts season is practically year-round. Are you ready to bare your legs, or do you wish winter would last longer so you can keep hiding your varicose and spider veins? Here at Cosmetic Laser Dermatology, we can help you get rid of your unwanted veins for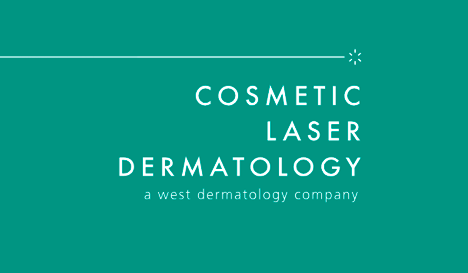 The Difference between Sclerotherapy and Phlebectomy
At Cosmetic Laser Dermatology in San Diego, our board-certified dermatologists use several cutting-edge techniques in order to remove unsightly face, chest, hand, and leg veins. Two of the most innovate vein removal procedures that are typically utilized to treat leg veins are sclerotherapy and phlebectomy. While the two vein treatments both produce incredible results, they are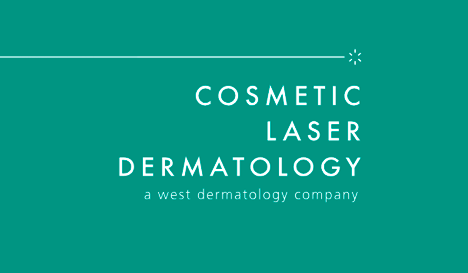 Removing Facial Veins
Many veins, blood vessels and capillaries are necessary to deliver blood and oxygen to the variety of muscles in our face. However, with age, our skin loses collagen and the outer layers become thinner, resulting in more transparency. Constant exposure to sun, and regular wear and tear can rupture these small capillaries, sometimes leaving behind